The Court of Arbitration for Sport's decision to overturn Manchester City's two-year ban from European football look set to reverberate for years to come.
On Monday morning CAS announced that Manchester City would be forced to pay a €10 million fine for obstructing UEFA's investigation into their breach of Financial Fair Play rules, but that the club would be free to compete in European competitions for the next two seasons.
It was a significant reduction from the initial €30 million imposed by UEFA in February, and a pittance in the grand scheme of things for the club owned by Abu Dhabi.
While we know what the result means for the club in sporting terms, the precedent this will set for the game is still unknown but likely to be extremely consequential.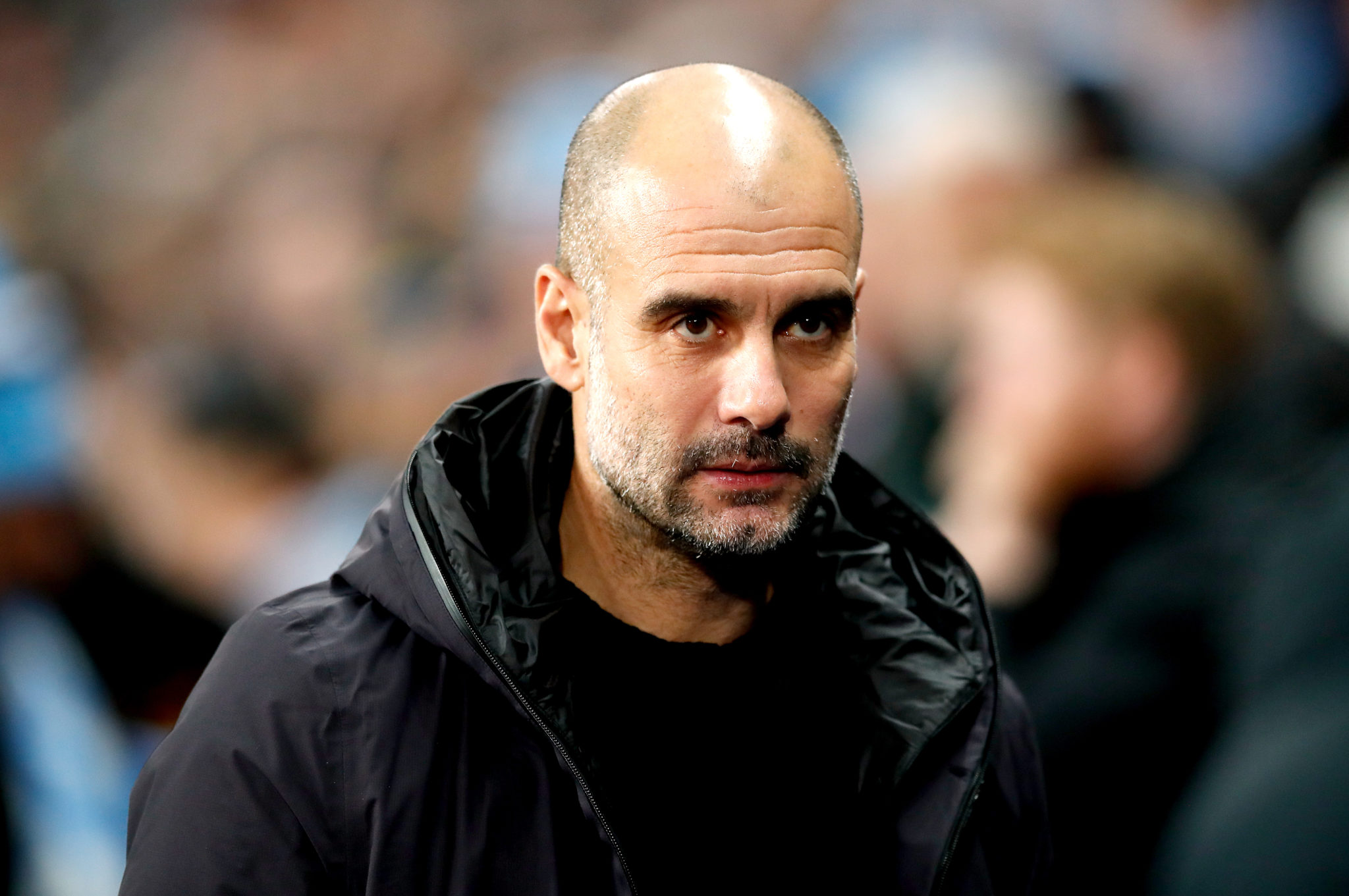 There had been a perception amongst City supporters that they were being unfairly targeted by UEFA. They, of course, are not the only club who have run afoul of FFP in the past.
This point was articulated by Sam Lee, a writer for the Athletic who joined OTB AM this morning.
"I think it's more an issue of UEFA's reputation and what made them feel they could go after City. I think people need to look at the PSG verdict again and why they decided not to go after PSG and I think they need to look at all of that and kind of point the fingers at UEFA to a certain extent more than FFP itself," he said.
Paris St-Germain escaped a €60 million fine after UEFA had sanctioned them following the high-profile transfers of Neymar and Kylian Mbappe.
Already a number of figures within English football and associated journalists have questioned whether this will shatter FFP in the future, and by extension, UEFA's credibility.
Hard to see how UEFA's FFP rules can survive this. In fact, can UEFA survive the ramifications?

— Gary Lineker 💙 (@GaryLineker) July 13, 2020
Others in the media, including Stuart Brennan, the chief Manchester City writer at the Manchester Evening News, have rowed back against these takes, believing that City should feel exonerated in full. Brennan feels that UEFA needs to reevaluate FFP moving forward.
James Montague, journalist and author of The Billionaires Club, added "Nothing matters anymore. The end of football."
For their part, UEFA acknowledged the CAS decision in their statement but were not forthcoming on their thoughts on the outcome, or whether it will affect their approach in future.
It seems that CAS were unable to establish the veracity of some of the accusations UEFA had made against City. In other instances, they found that some of the accusations were time-barred.
Effectively, this means that they were subject to a statute of limitations, and could not be pursued as the offences took place after that time limit had expired.
CAS say that the accusations of fiddling sponsorship were "either not established or time barred." Time barred, in this case, means that they happened more than five years ago and couldn't be investigated/punished again

— Sam Lee (@SamLee) July 13, 2020
It is unclear of the exact details of this element of the story.
CAS is due to reveal more on this in the coming days. It does beg the question, though, as to why UEFA did not act sooner considering the leaks to Der Spiegel occurred in 2018?
Is the governing body able to enforce their own rules within European football?
FFP was introduced at the outset of the 2011/12 season amid much debate.
Some were unhappy with its introduction, as it had the potential to ensure that the traditional powerhouses of European football would continue to dominate the game in the long-term.
Others were extremely concerned with the introduction of oligarchs into the game who pumped seemingly endless amounts of money into their new clubs in order to bridge that gap.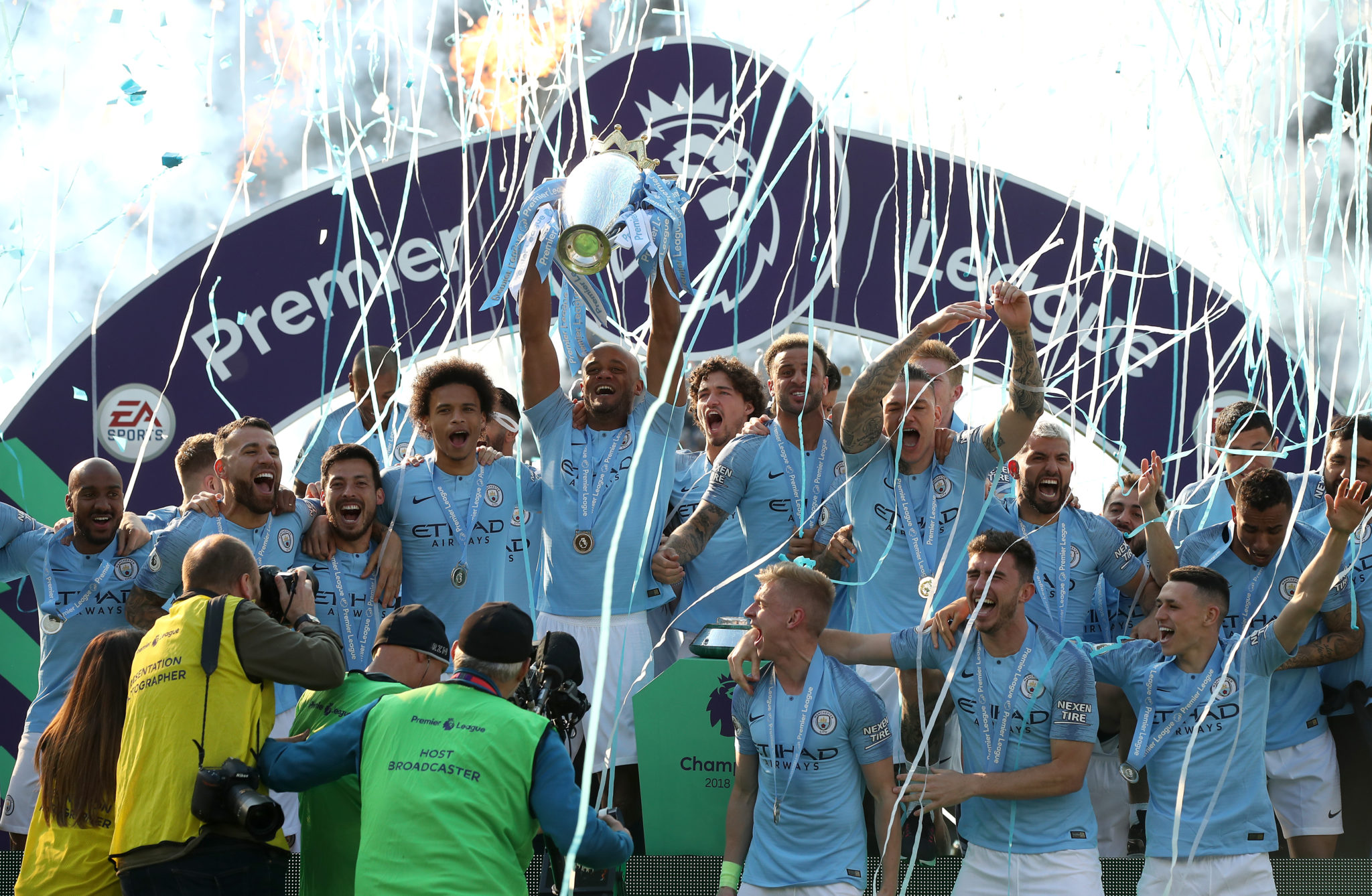 Manchester City was one such club who gained from significant investment from Abu Dhabi.
There were a number of problems with this acquisition; the most pressing of which was the accusation that they were being used as a vehicle to rehabilitate the image of Abu Dhabi in international circles.
The Gulf nation is well known for this kind of activity, and recently faced criticism over the association with the Ultimate Fighting Championship (UFC) where they have hosted "Fight Island."
The practice is known as "sportswashing" and has been in focus in English football this season, in particular with Saudi Arabia's interest in a takeover of Mike Ashley's Newcastle United.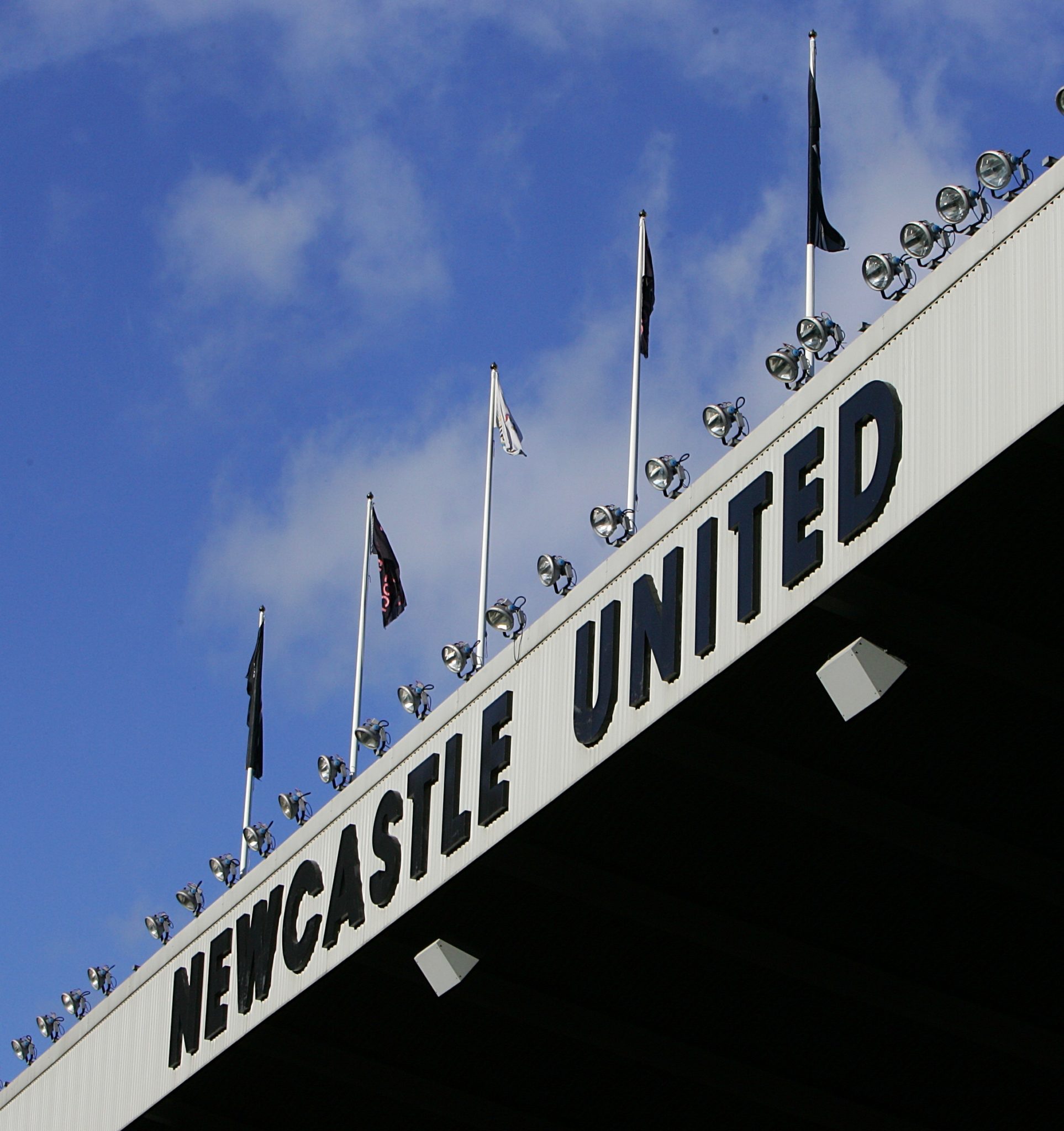 The outcome of the Manchester City affair could have a knock-on effect here. The Premier League were said to be awaiting the conclusion of the investigation before they began to look into City's finances themselves.
They are also yet to announce their own decision on whether they will allow the Newcastle takeover to go ahead.
There have been numerous debates online over this issue over the past year, and it does not seem like these arguments will abate any time soon with this verdict.
Already La Liga's president Javier Tebas has excoriated CAS for the decision.
"We have to reassess whether the CAS is the appropriate body to which to appeal institutional decisions in football. Switzerland is a country with a great history of arbitration. The CAS is not up to standard," he said.
Tebas' comments have been met with a dubious response by some within the game including Brennan.
Some people just won't accept when they're wrong https://t.co/jEfuO9pF5x

— Stuart Brennan (@StuBrennanMEN) July 13, 2020
It seemed like the CAS verdict would draw a line in the sand on the Manchester City debate.
However, it now looks like it will become a part of the much wider debate on the future of European football.
Download the brand new OTB Sports App in the Play Store & App Store right now! We've got you covered!
Subscribe to Off The Ball's YouTube channel for more videos, like us on Facebook or follow us on Twitter for the latest sporting news and content.