Ex-Manchester United defender Wes Brown spoke to former Sunderland midfielder David Meyler on Tuesday's Off The Ball about Manchester United signing Jadon Sancho.
Rumours around the young forward signing for the Red Devils have been circulating since the beginning of August.
Brown thinks that United's manager Ole Gunnar Solskjær will definitely benefit from having the young winger in his team.
"I hope [they sign him], I like him," Brown said.
"They probably are arguing over money, whether it is with the situation that is happening all over the world or something else."
United need Sancho
Since the rumours of a transfer began, the debate over how much United would be able to pay for the 20-year-old sparked.
Regardless of the cost, however, Brown thinks that Sancho will be the perfect signing for Solskjær.
"I just think Ole is going with his signings of young players, [Sancho] fits in nice, he fits in perfect," Brown said.
"We have got three players that we had at the end of the season, with young [Mason] Greenwood being one of them.
"To bring him in as well you're now looking at four players that you can say any three of them can at any point.
"You could probably move a couple into a different area."
Sancho's star power and natural ability has impressed Brown, and he believes that anyone would be wanting to add the forward to their side.
"He is a young player, he's talented, he's got pace, he can score, assist, and he's a player that opponents would be scared of, and that's what you need in your team," Brown said.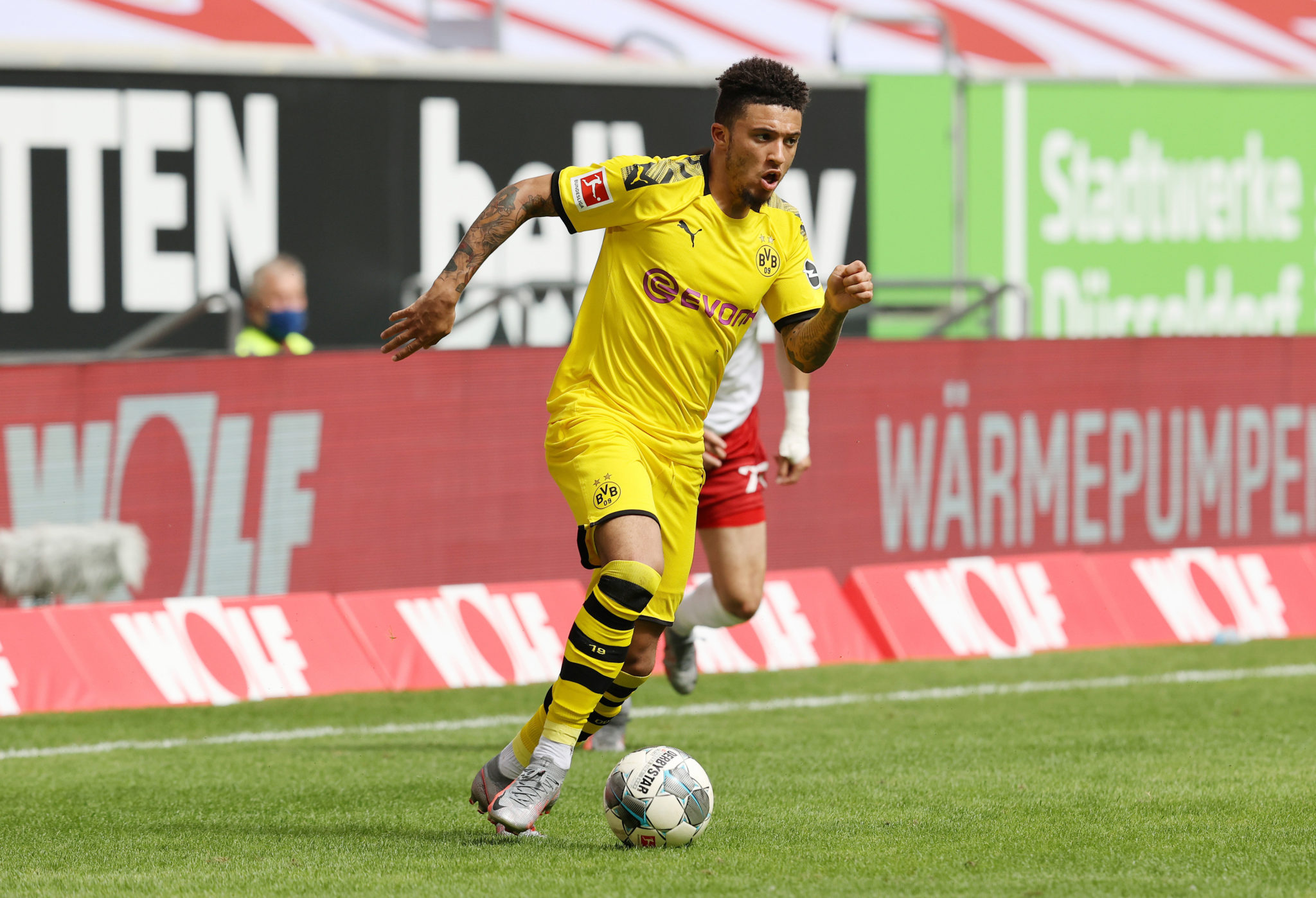 Sancho and Greenwood stellar combination
Mason Greenwood has had a few great cameos at Old Trafford over the past season, as Brown thinks that Solskjær does not want to tire the young player out.
"When [Greenwood] first came in he wasn't in quite a lot; he'd play, he'd come on for a bit, and then go off," Brown said.
"He would never start, but the problem was he kept scoring.
"He kept scoring, which is good, but it got to the point where eventually you'd have to play him and we still need to win games."
Since making his debut in 2018, Greenwood has played in 34 matches and found the back of the net on 10 separate occasions.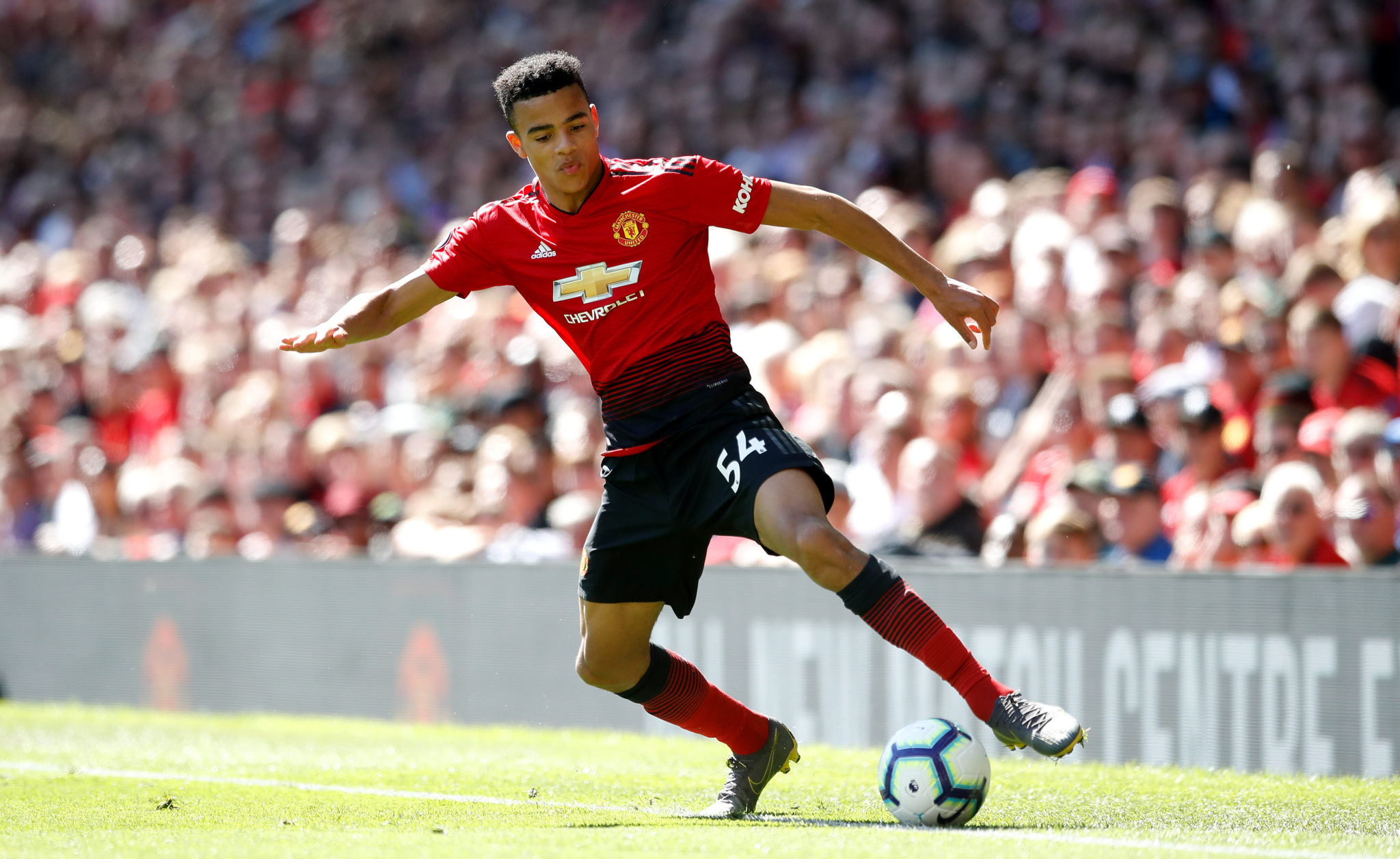 Brown thinks that using him sparingly is the best way to nurture Greenwood into becoming a star.
"At the start, the way Ole was playing [Greenwood] was perfect and you don't want to tire him out and you don't want to, especially early on in the season, drain him," he said.
"You just want to bring him on [when you are] 1-0 up, 2-0 up, 3-0 up, and let him do his thing like he has been doing."
With Anthony Martial, Marcus Rashford and Greenwood leading the charge up front for United, the addition of a fourth young, talented forward will ensure that none of the players are too drained by the middle of the season.
"I'm going to call them three strikers, and an extra striker to help [those] three, it's something that I think Ole knows he needs," Brown said.
Download the brand new OTB Sports App in the Play Store & App Store right now! We've got you covered!
Subscribe to Off The Ball's YouTube channel for more videos, like us on Facebook or follow us on Twitter for the latest sporting news and content.