Manchester United journalist Andy Mitten joined The Football Show to discuss the ongoing transfer discussions about Borussia Dortmund's Jadon Sancho.
Mitten joined us as there were reported developments in a deal that is easily the most protracted of the summer, but played out on an uncertain financial stage.
Sancho update
"There has been some progress from Manchester United's side, obviously he has been the number one target - from the club, the manager and other players would like to see him come," Mitten said.
"The problem has been that Borussia Dortmund have not budged on their 120m euro asking fee, which Manchester United will not pay. There are other side issues such as the agent's fee and Jadon Sancho's wages.
"United want his wages to fit in with the existing wage structure at Old Trafford, there were significant problems when Alexis Sanchez came in on far more than the rest of the players.
"A deal has not been done, there are still a lot of obstacles in the way. As I understand it, the player wants to join Manchester United but he hasn't pushed to leave Dortmund, he is happy there and has excelled."
Nervousness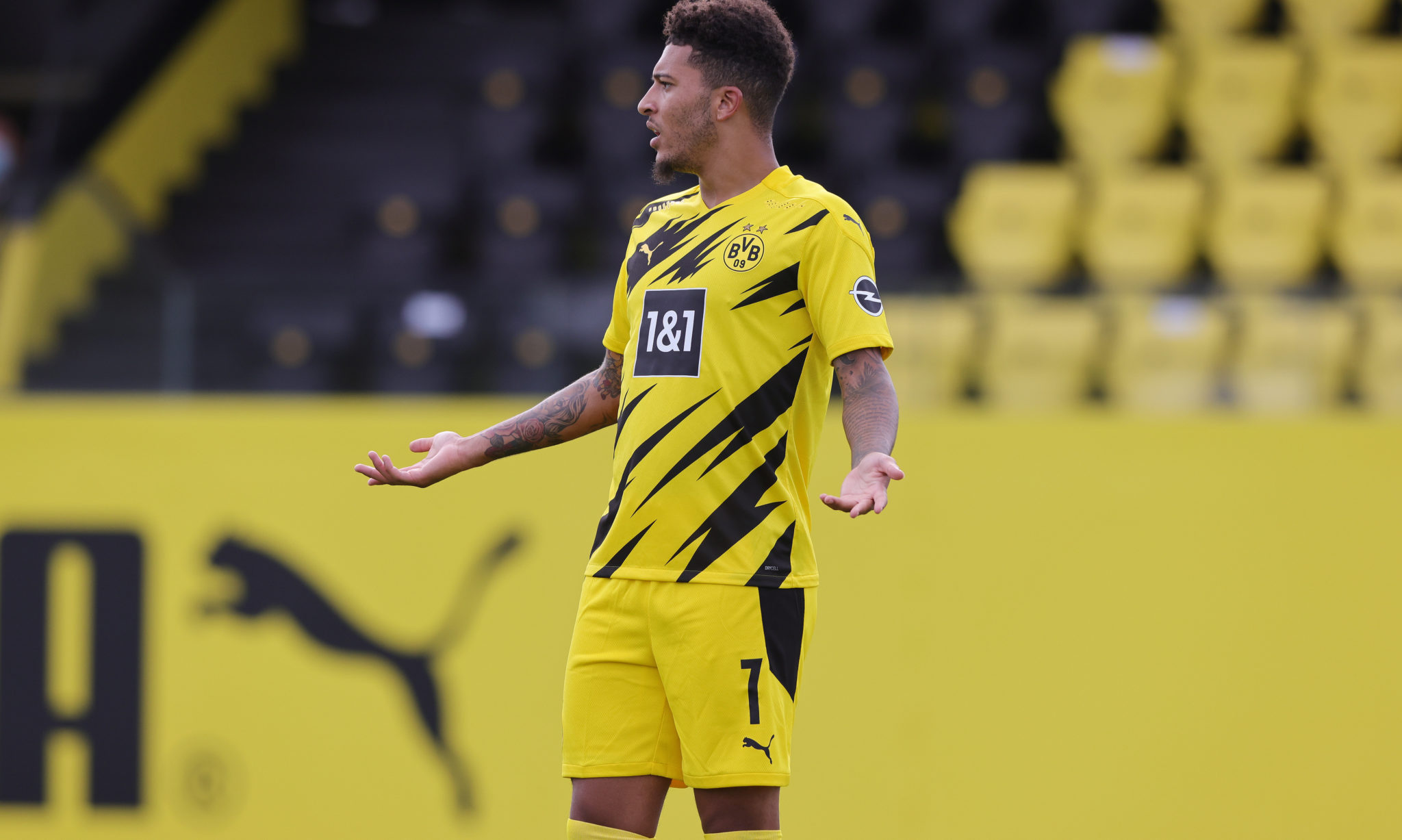 Mitten expanded on the reasons behind the delay in any Sancho deal.
"United have got money to spend, but there is a nervousness at the club, and in football in general, because of the Covid situation. For every game that Manchester United play behind closed doors at Old Trafford, they lose around £4m in matchday revenue.  They have already paid a £2om rebate to broadcasters.
"United have generally done well with sponsors, but if companies are contracting then they are less likely to take out multi-million pound sponsorships with clubs.
"They have got to get rid of players and they are hard to shift. They earn too much money, have been injured and have not contributed much to Manchester United.
"Sancho is still the number one target, he continues to dominate the headlines. You have the German side of the story and the one coming out of Manchester; as with anything there us more than one version of the truth."
Mitten maintains that Solskjaer is one of the driving forces behind the pursuit and that, while content with the signing of Donny van der Beek from Ajax, that they cannot rest on their laurels regarding transfers.
Sancho's star power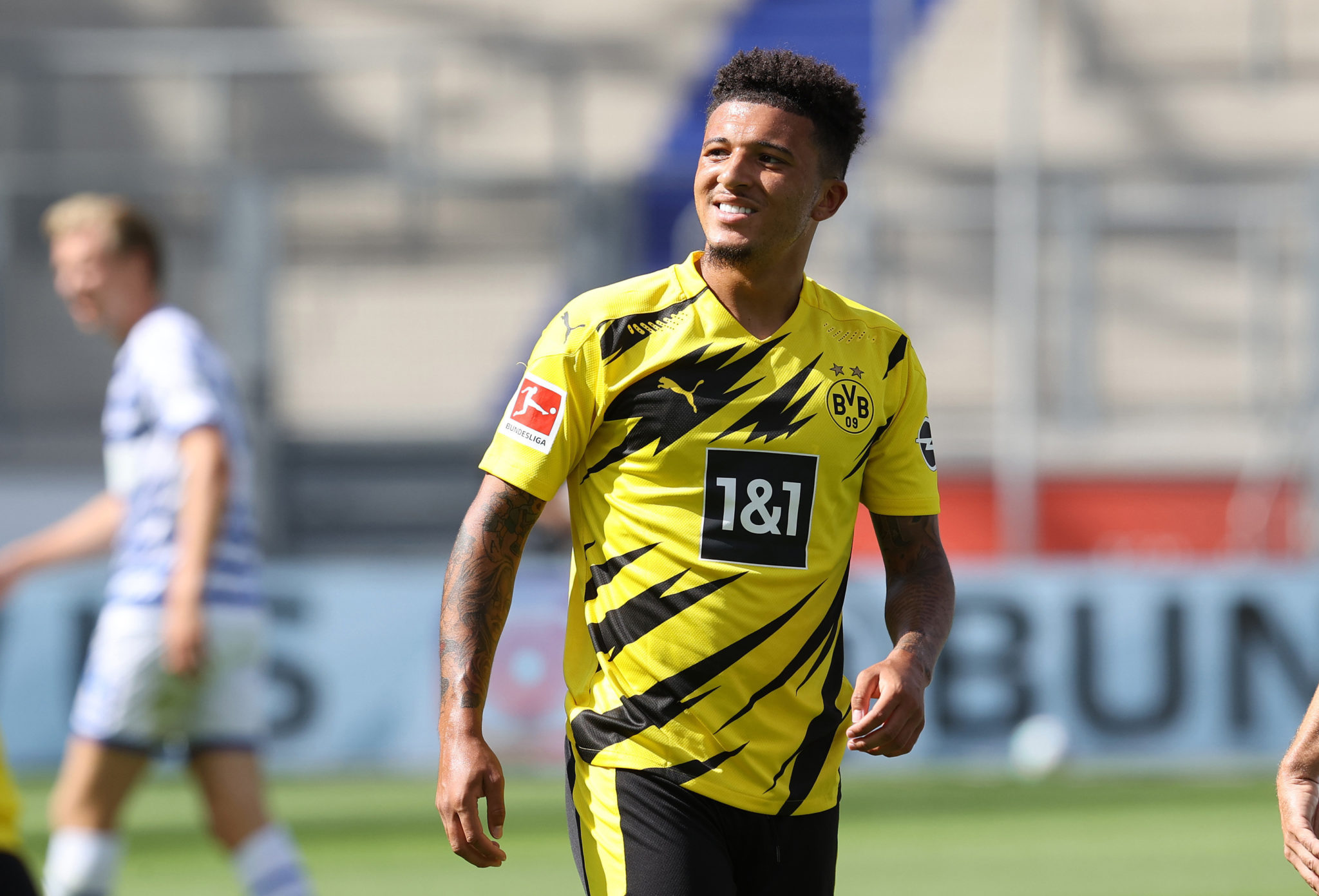 So what would Sancho bring to Manchester United?
"He brings star power, and Manchester United need star power.
"On one level, Sancho absolutely stacks up - he's a top player, the right age profile, a position that United want to strengthen. They do have other targets, but he is the clear number one.
"The footballing side of the club, as opposed to the executive side, have said 'we need top talents coming here.' To continue the job that Ole Gunnar Solskjaer has done."
It is the looming financial crisis that is causing Manchester United to keep their powder dry so far.
"United are adamant that they are not going to overpay. [Agnelli's comments] yesterday, where he said that he expects transfers to be 20-30% down, struck a chord with Manchester United.
"A month ago, one of the agents who has done some of the biggest deals over the last few years said to me 'The benchmark has not been set yet - it will be set with the first big deal.'
"He expected that to be the first big deal, which he expected to be Kai Havertz to Chelsea. Throughout, Bayer were saying "£90m, £90m, £90m" and it was [around £70m.]
"The top clubs took that as a benchmark. Football is not wealthy now, every club has seen their revenues depleted.
Download the brand new OTB Sports App in the Play Store & App Store right now! We've got you covered!
Subscribe to Off The Ball's YouTube channel for more videos, like us on Facebook or follow us on Twitter for the latest sporting news and content.