Gordon Strachan was a very special guest on the Paddy Power Football Special on Off The Ball on Tuesday as he spoke about Shane Duffy's arrival at Celtic.
Gary Breen had expressed reservations about the move, but the former Celtic manager was not as concerned, believing the lure of Parkhead still outweighs any downsides.
"When I was at Celtic, Roy Keane wanted to join us," recalled Strachan. "He came to us for 75% less than what he was on at Manchester United.
"Okay, he wasn't going to play again at Manchester United, but he could have gone elsewhere.
"There's a thing about the club, if you support Celtic, just to play, just to get the strip on and be in front of the crowd. The whole thing.
"You hope for Shane that he gets to play in the Champions League at Celtic Park - there's no better place.
"I've been to Champions League nights in Manchester, Liverpool but it's the best place you can play football."
'We used to fight like cats and dogs'
Strachan agrees with Breen's comments in the main but has seen the argument twisted and the nuance lost.
"Yes, I agree with a lot of things Gary has said, that's unusual because we used to fight like cats and dogs when we were player and manager, but I did like him. I really did like Gary," admitted the former Celtic boss.
"I can see where he's coming from, but just to put it in perspective what Gary actually said. He's had a lot of flak from a lot of people who have not really listened to what he has said.
"As usual in Scotland, it's 'If you give us stick, we're going to kill you - but we can give stick to our own league.' Don't let anyone else give us stick.
"There was probably a bit of truth in what Gary was saying, that there wasn't a Premiership striker that Shane Duffy has got to face."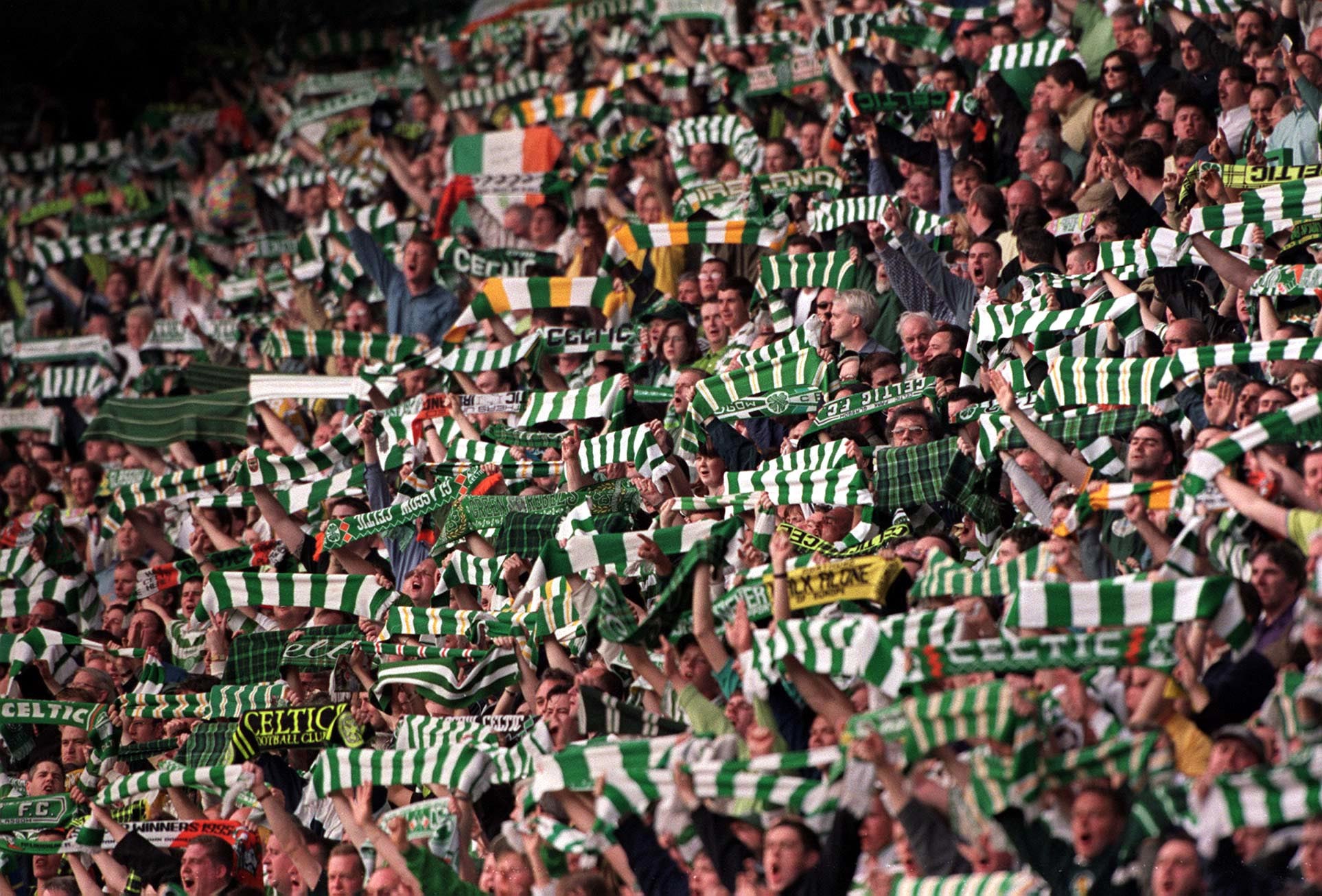 However, Strachan also highlighted the absurdity of some of the reactions to Breen's comments.
"People in the Scottish newspapers go 'What about Edouard?' Well, he's not going to face Edouard, he's on the same side as Edouard," the former Leeds boss pointed out.
"That's how much some people have thought about this."
'When the crowds get back it will be better'
Strachan conceded that occasionally the opposition can be weak at times in Scotland, but that can help other areas of a player's game.
"Gary is right, there are times when you'll not be tested," admitted the former Scotland manager.
"Absolutely, it's like being a goalie in a great side where you are only called upon now and then to make the big decisions.
"It was the same thing on Saturday. When he was called upon to make big decisions in the game, he made them well."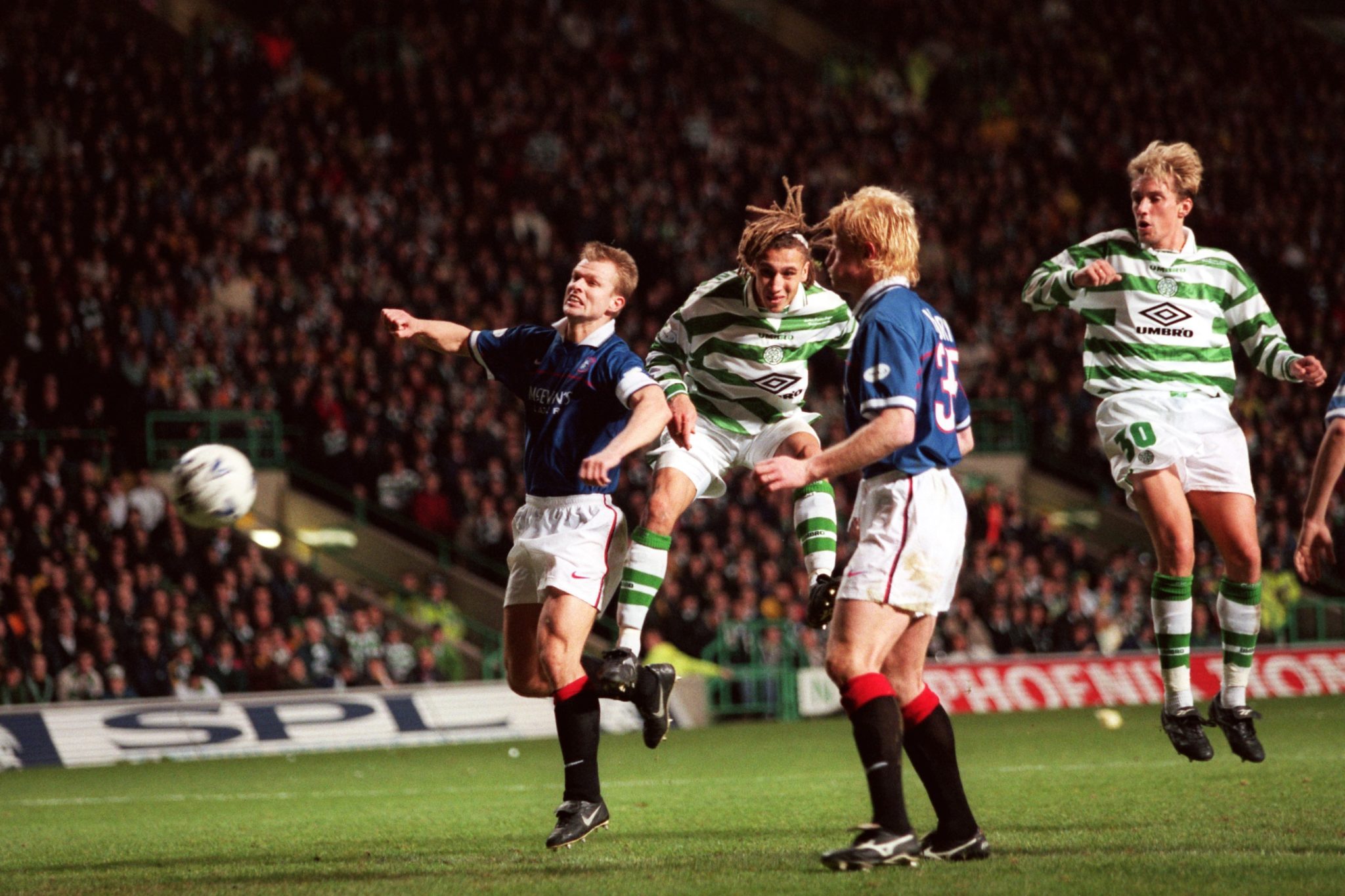 One key benefit to playing for Celtic is the atmosphere, according to Strachan, and crowds cannot return soon enough.
"When the crowds get back, it'll be better. That battle at the Old Firm this year, it's something you'll want to be involved in as a footballer," he said.
"When you go head to head Rangers and Celtic, the adrenaline, the excitement, it's flowing. He's got to get that, which he's never had before anywhere he's played.
"He'll get it with the Republic of Ireland on the big nights, but the head-to-head with someone like Rangers is something you want to experience.
"You experience that, play for the club you supported and Champions League or European football then there is a positive and a negative.
"Yes, he will be going to some places where they play on plastic pitches, which I detest. They shouldn't be allowed, they should be scrapped.
"The positives are well worth going through some of the negatives."
Download the brand new OTB Sports App in the Play Store & App Store right now! We've got you covered!
Subscribe to Off The Ball's YouTube channel for more videos, like us on Facebook or follow us on Twitter for the latest sporting news and content.