As Shane Duffy made the perfect start to life at Celtic with a headed goal in a 5-0 rout, Gary Breen considered whether the standard of football in Scotland may harm his effectiveness with Ireland. 
One goal from as many appearances, Shane Duffy's Celtic career has started as Gary Breen expects it to go on.
"Listen, I called it," said Breen on Off The Ball, "if he doesn't score double figures, I'll be amazed.
"For Celtic, I think it is a brilliant signing and he could go down as a club legend as they go for this 10-in-a-row season."
An astute attacking option to get on the end of free-kicks and corners, for better or worse, Duffy has become one of Ireland's main goalscorers in recent years.
Despite recreating such form with Celtic from the off, however, it is with Duffy's role in Stephen Kenny's plans that Breen ultimately sought to assess the wider relevance of the Derry native's recent move to Scotland.
"This is a brilliant move for Celtic," he explained, "but the quality of player he is playing against now will be a big concern for Ireland.
"He is not going to be up against quality centre-forwards. There is no centre-forward in Scotland who would play in a Premier League team. None.
"He is going to be playing against lesser quality and that is a concern."
Despite his late heroics in Sofia, Shane Duffy, by his own admission, had struggled somewhat as Ireland's players adapted to Stephen Kenny's favoured passing style.
Adamant that he is capable of meeting the standards Kenny expects in this department, Gary Breen shares Duffy's outlook in this regard.
"I think it is a lazy assumption that he won't be able to play a high defensive line," he said. "It is just a different challenge for him. If you're asking me can he do it, well I believe that he can.
"You have to consider the context of those games which were effectively pre-season for him. I'm telling you this from experience, centre-halves by their very nature take longer to get their movements right.
"Look at the size of him then too, it will take him games to get back fit. Duffy and the likes of Richard Dunne who was tipping the scales at 14, 15 stone, he was always going to be sluggish without games played."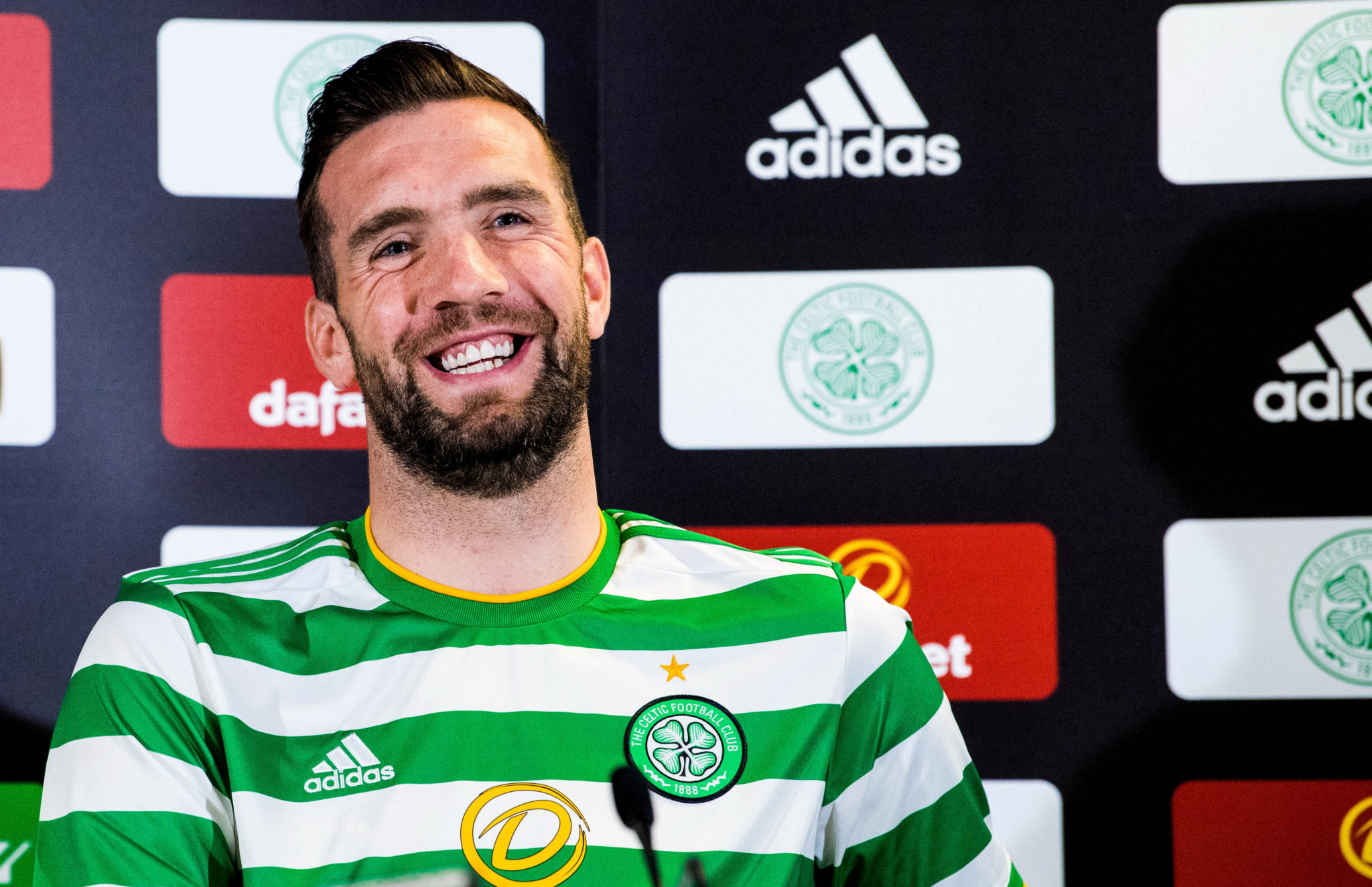 While there is little to suggest that Shane Duffy won't see plenty of game time as Celtic push on for their 10th league win in succession, Breen is concerned that their gain will be Ireland's loss.
"If you consider that he has played in the Premier League," noted Breen of Duffy, "he was playing against top-class strikers there all the time. He can cope against these players.
"He might pick up a few bad habits [in Scotland], not because he is lazy but that he isn't up against quality centre-forwards.
"Even the likes of Virgil van Dijk came down to Southampton from Celtic with dreadful habits. He wouldn't get into the right positions quickly enough because he didn't have to with Celtic."
You can watch back Shane Duffy's opening goal with Celtic here. 
Download the brand new OTB Sports App in the Play Store & App Store right now! We've got you covered!
Subscribe to Off The Ball's YouTube channel for more videos, like us on Facebook or follow us on Twitter for the latest sporting news and content.