Jack Charlton's presence will be felt in Ballina for many years to come, according to Liam McHale.
The former Ireland manager, who passed away last week, was a mainstay in the Mayo town for many years.
A statue placed on a bridge over the River Moy would be extremely fitting, said McHale, who joined Eoin Sheahan, on Friday's OTB AM.
The Mayo footballing legend, McHale, spent time in Charlton's company on many occasions. He has fond memories of "Big Jack."
Every summer, Charlton would return to Ballina to fish and escape from the rigours of being a football manager.
"For 15 years, I guess he was here every summer. He fell in love with the River Moy," McHale said.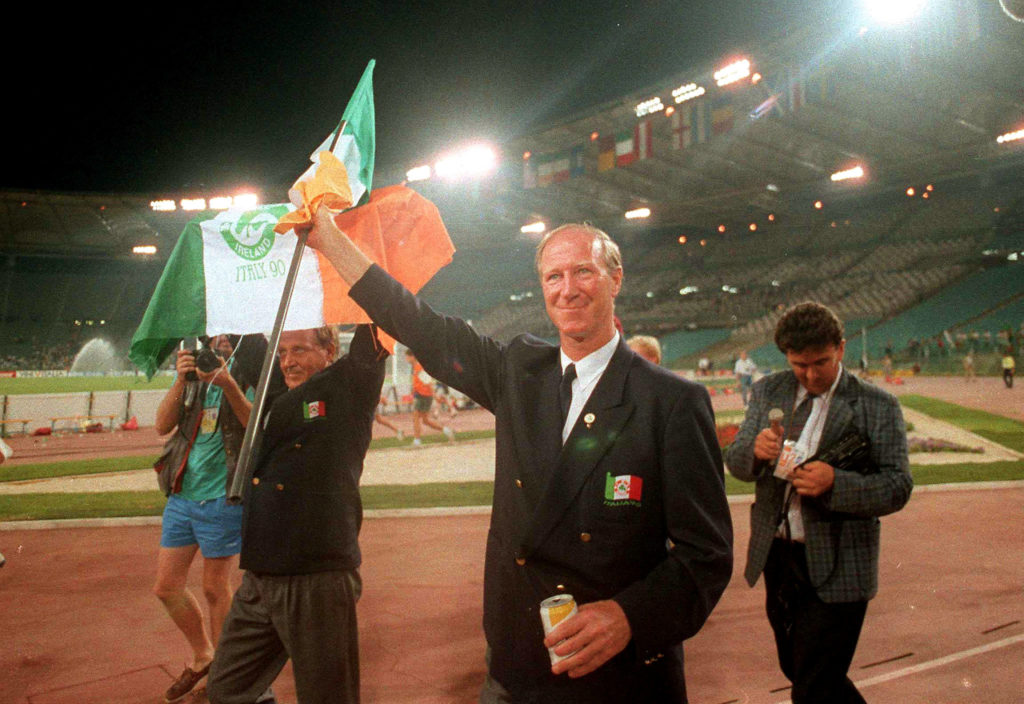 "He was definitely a celebrity for the first few visits, but, after that, he became one of the boys."
For Charlton, Ballina became a place where he could rest, reset, and enjoy his greatest passion, fishing.
The River Moy was a hotbed for fishing tourism in the past, according to McHale. Many people arrived in the town and fell in love with the opportunity to fish for trout and salmon.
In that respect, Charlton was no different. Soon he had bought a house in the area.
Playing and managing at a high level in sport is taxing, and the excursions on the Moy helped the World Cup winner to unwind.
"When you're playing at a high level or managing at a high level that can be very draining," said McHale.
Switching off, and sequestering yourself during downtime, was extremely important.
The former Ireland manager tended to not speak about football during the summer, according to McHale.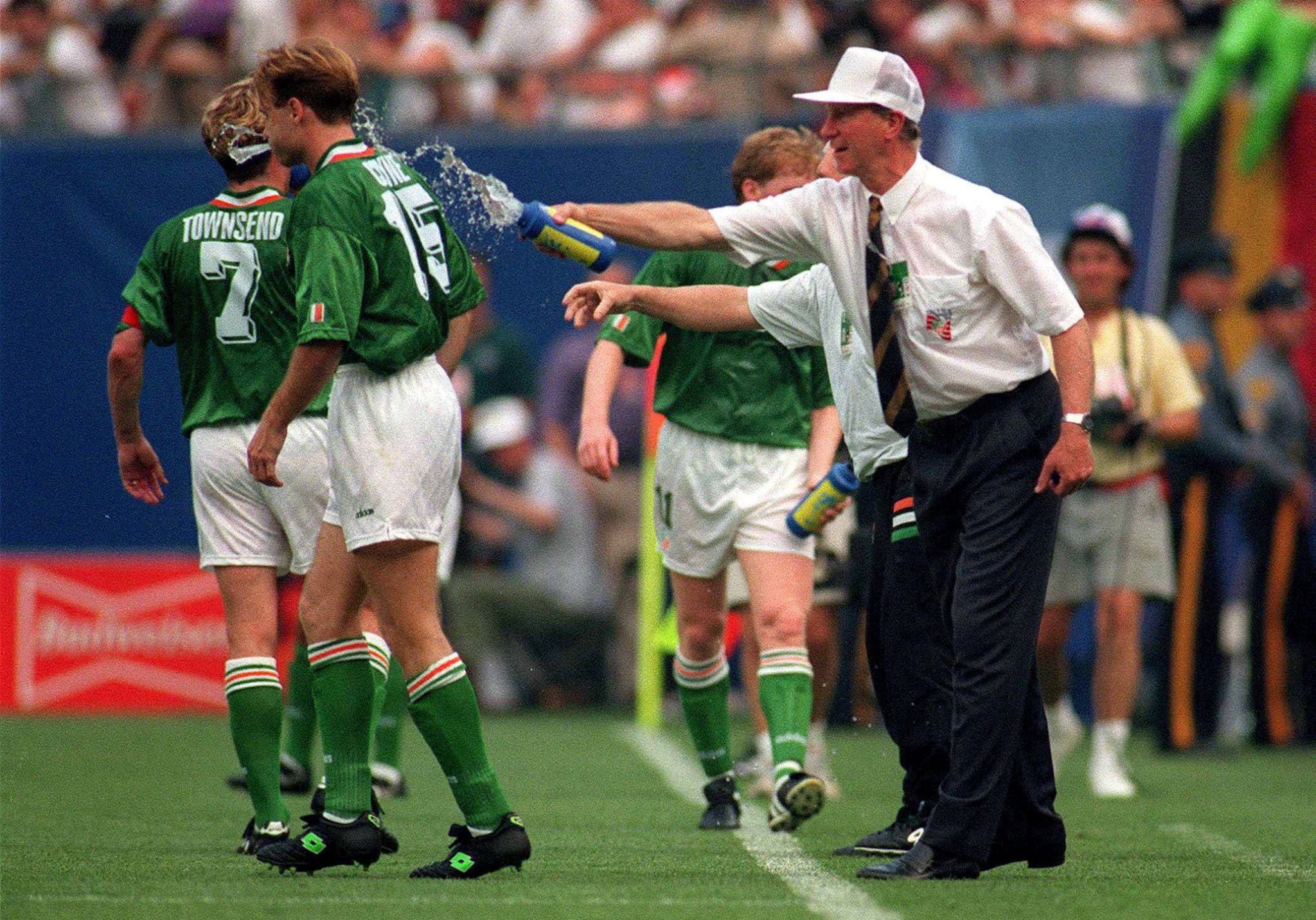 Charlton fit in well with the locals in Ballina. While he was an imposing figure, he was also gentle and extremely personable.
Whether he was enjoying the local food or a pint of Guinness in Vincy Doherty's bar, Charlton became a fixture of the local community.
While a statue at Lansdowne Road would be appropriate, McHale feels that it would be far more suitable in his hometown in Ireland.
"I would say without a doubt there will be something done. At the side of the river down near Vincy's pub there will be a plaque going up or something, or a little head and shoulders statue," the former Mayo footballer said.
"I think it would be fitting because he spent a lot of time here."
Download the brand new OTB Sports App in the Play Store & App Store right now! We've got you covered!
Subscribe to Off The Ball's YouTube channel for more videos, like us on Facebook or follow us on Twitter for the latest sporting news and content.