John Giles has no sympathy for Newcastle United owner Mike Ashley over the recent upheaval at the club.
Rafa Benitez, who was popular with the fanbase and kept the club in the Premier League for two consecutive seasons, parted ways with the Magpies after both parties were unable to agree a deal.
It leaves Ashley in search of yet another new manager but Leeds and Ireland legend has zero sympathy for him.
But he began by praising the job Benitez did at Newcastle with restrictions on his ability to reshape the squad.
"Under the circumstances he's done a terrific job. When they went down, they came straight back up. They've finished 10th and 13th and he hasn't spent two bob really to do what he's done," he said.
Cheek
"I feel sorry for him, I feel sorry for the supporters but I don't feel sorry for Mike Ashley. I think the way has gone, it's cheek to say the least, that somebody like Ashley that has money can come in and buy a Newcastle United.
"Newcastle United hasn't suddenly come on the scene. They've been there for well over 100 years and because he's bought it now, he's the investor. But they've had investors for 100 years in the supporters. And the supporters have no say whatsoever in what's going on today.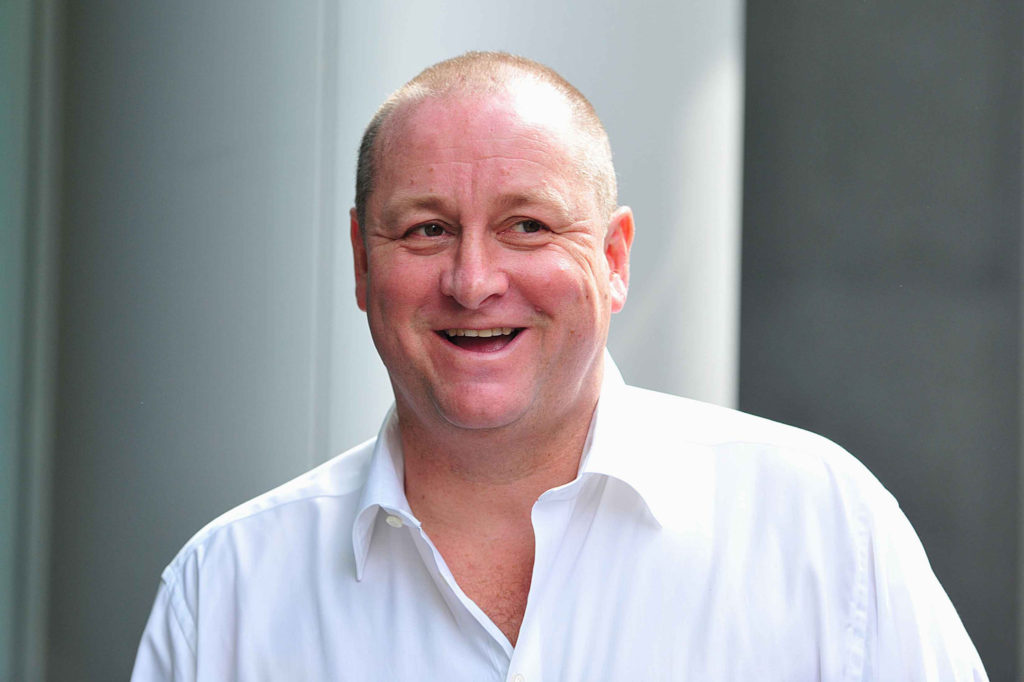 "They'd love to keep Benitez but they can't because Ashley who doesn't come from the area... it's life and soul to these fellas who support whether it be Newcastle, Middlesbrough, Manchester United up to a point because Manchester United supporters come from all over the place.
"But Newcastle supporters are born and bred. Their parents went to it, their grandparents, their great-grandfathers went. They've invested in the club but when it comes to today, Ashley can come in and buy it and he owns it. He never supported Newcastle in his life.
"I feel sorry for the supporters and I think they took to Benitez."
John also spoke about the powerlessness of supporters with Ashley calling the shots.
"He owns Newcastle United, he owns the passion that these supporters have put in for over 100 years," he said.
"I think it's all wrong that it can happen in this particular way.
"He doesn't come from Newcastle, he has no interest in Newcastle in the way that these people are passionate about their particular club."
You can watch the full chat with John above via the video player.