Every Monday morning on OTB AM, we bring you the Gillette Pressure Rankings.
We look around the world of sport for the individuals, teams and organisations feeling the heat and we rank them. Eoin Sheahan took us through this week's top five:
5. The NFL
"It's going to be a big week. Thursday, four o'clock in New York is the deadline for players to opt-out for the season ahead.
"It has been a bit of a disaster for the NFL in terms of opt-outs. You've got the Patriots, who have been absolutely ravaged at this point - five different players have opted out.
"All these things are trickling through, whether there is going to be enough come Thursday for the NFL to put a pin in the entire season, I'm not quite sure.
But, given the amount of money on the line, it is quite the week that the NFL face."
===
4. Inter Milan
"Anyone who possesses the rights to Alexis Sanchez probably finds themselves under a bit of pressure.
"Great news for Manchester United this week if it turns out that they have actually managed to offload his £350,000 a week salary."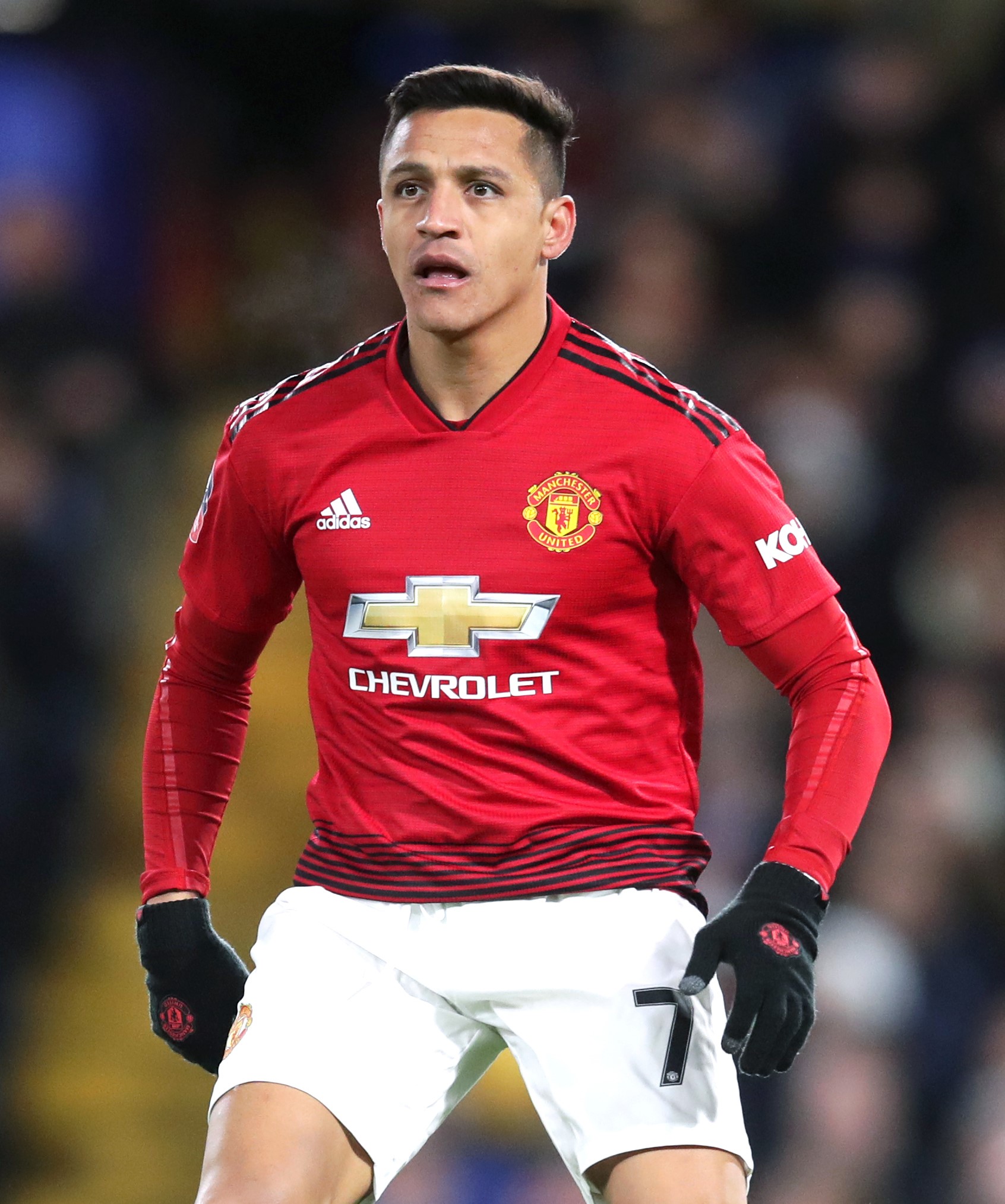 ===
3. Ronnie O'Sullivan
"He was speaking about being a wunderkind on BBC 5 Live over the weekend. He said 'I've had that expectation level from the age of 10 or 11, that I was going to be champion one day. In many ways, it is like Prince William groomed to be king.'
"This is something that obviously has been part of his life for such a long time. Before he was old enough to know what to do with himself, he knew that this is where his destiny lay. That is quite a lot of pressure, comparing yourself to a prince.
"Often you think of Ronnie O'Sullivan and think the pressure is like water off a duck's back. You would think the idea of pressure isn't something that he is even familiar with."
===
2. Rory McIlroy
"Rory McIlroy has a knack of putting a severe level of pressure on himself. It was so intense last year at Royal Portrush and he crumbled on the opening day.
"Now he's talking about it again saying these are the events that he really cares about. To say that he's heaped more pressure on himself is a bit of an understatement.
"From the very first ball he strikes on Thursday, it'll be all eyes on Rory to see if he'll choke again."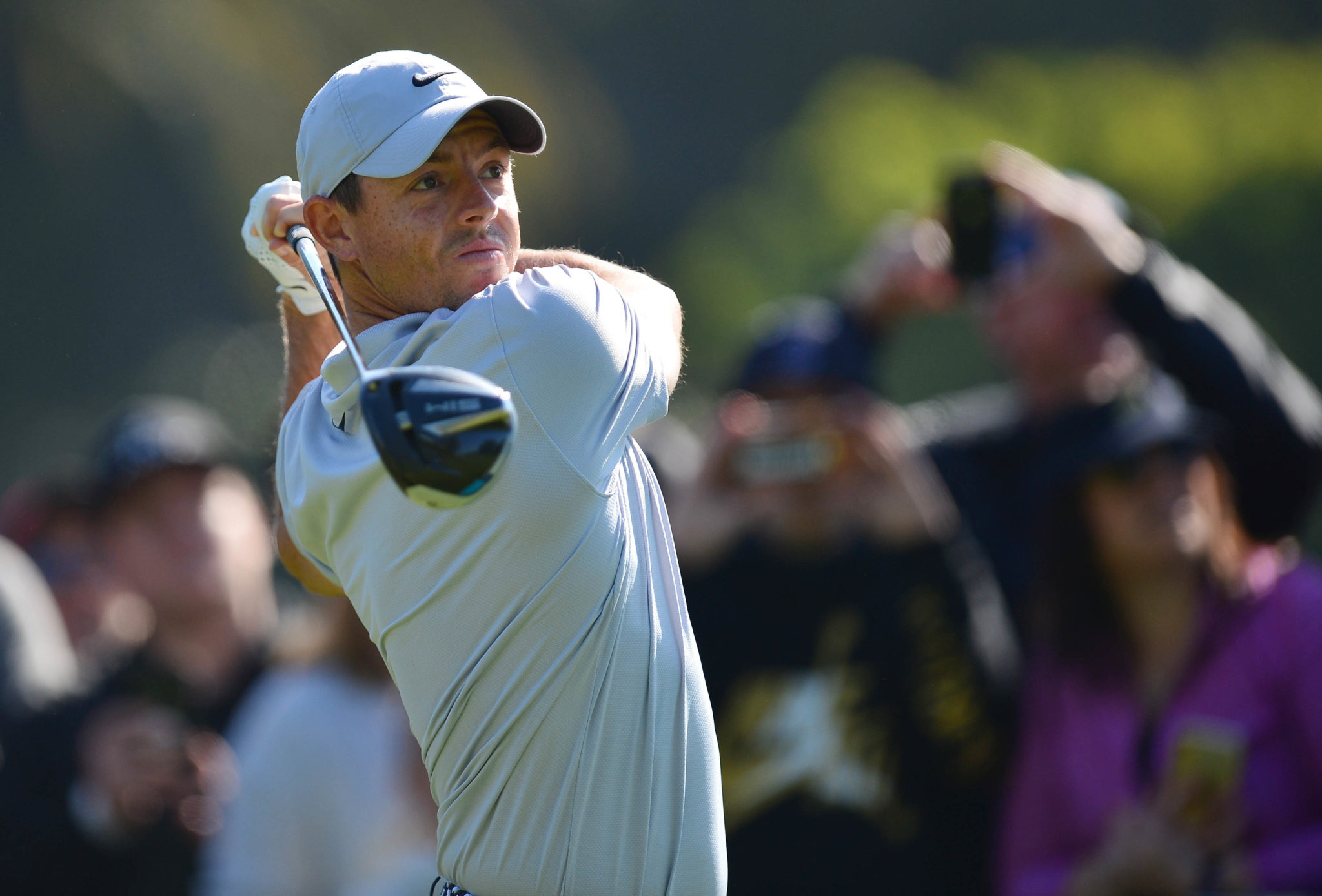 ===
1. Brentford
"Naturally, being in a situation where there's £160 million on the line, it's a fairly pressure-filled scenario.
"If they fail to win, Brentford will have taken part in more unsuccessful playoff campaigns in the English Football League than any other club. This is their ninth attempt. 
"This is their best campaign since suffering relegation from the top flight in 1946/47. They also have a new stadium that they're ready to move into. All these factors mean that Brentford need to win tonight."
 Gillette is inspiring people to be the best versions of themselves – through its partnerships with sports best role models such as Paul O'Connell, they aim to inspire more people to be the best versions of themselves and show they're made of what matters.
Download the brand new OTB Sports App in the Play Store & App Store right now! We've got you covered!
Subscribe to Off The Ball's YouTube channel for more videos, like us on Facebook or follow us on Twitter for the latest sporting news and content.