It's not nice recalling painful sporting memories, but for some reason we did just that this week - and you have really gone to the well with your own additions.
Our own Enda Coll collated some of Team OTB's worst memories this week for a piece - ranging from Kildare's 1998 All-Ireland loss against Galway, to Aguero's goal and Martin Tyler losing it altogether.
We heard from many of you online who gave us your own worst sporting recollections - from last-minute goals to All-Ireland heartbreak, here are just some:
===
No need to say anything else, Jason. A tough one to take.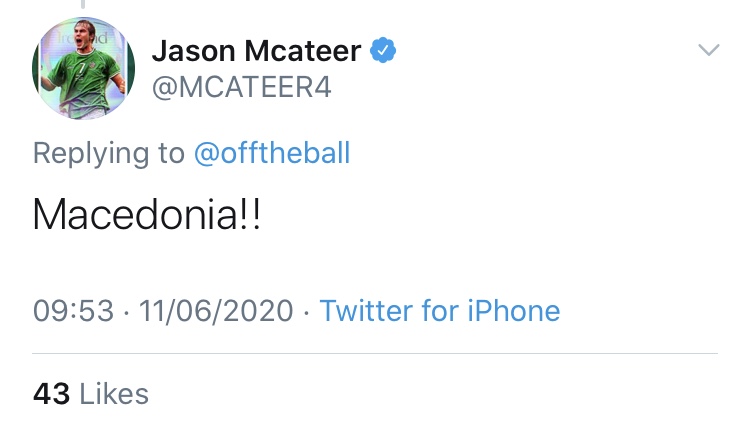 ===
Ah, yes. An absolute classic of the disappointment genre. Vivid memories of Henry sitting beside a despondent Richard Dunne on the pitch after full-time.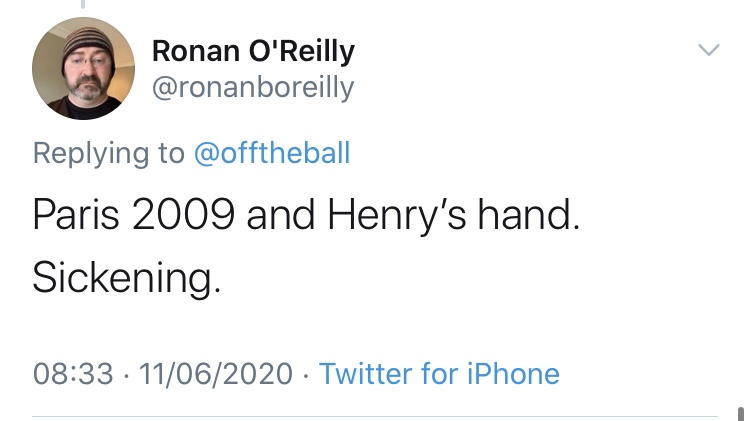 ===
A hurt Treaty fan here. David, at least you got your moment in 2018...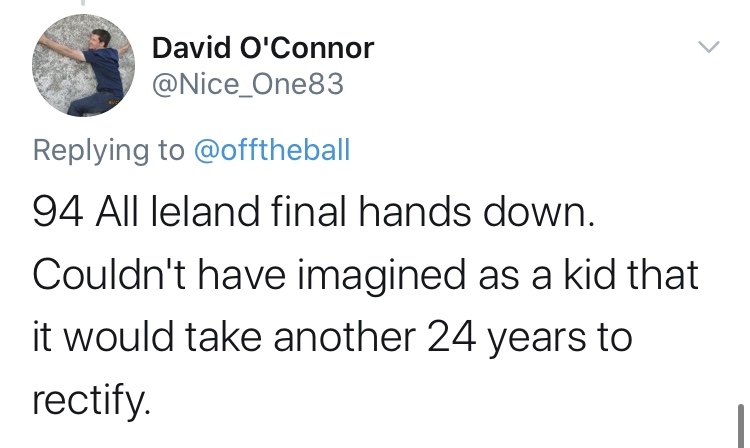 ===
A deeply personal sense of despair here - nothing worse than a bit of rain in the Algarve.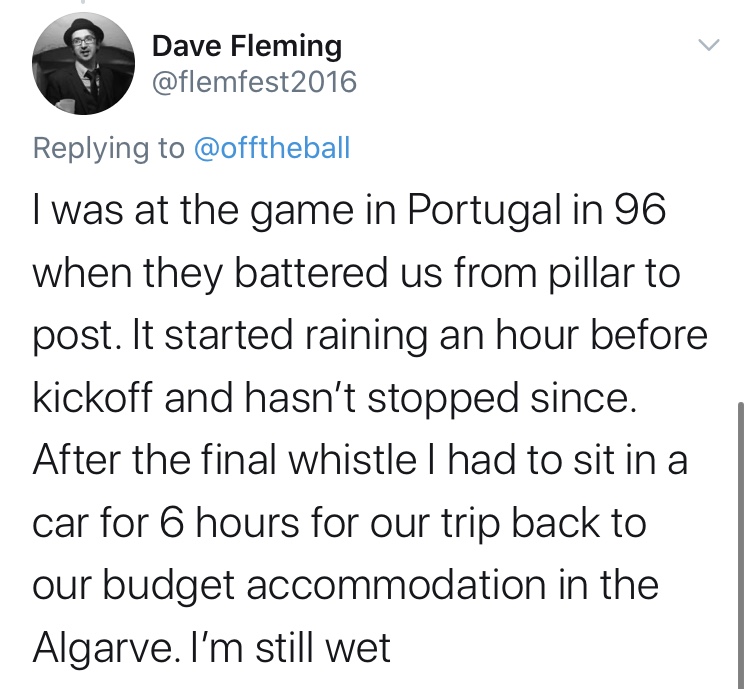 ===
AGUEROOOOOOOOOO...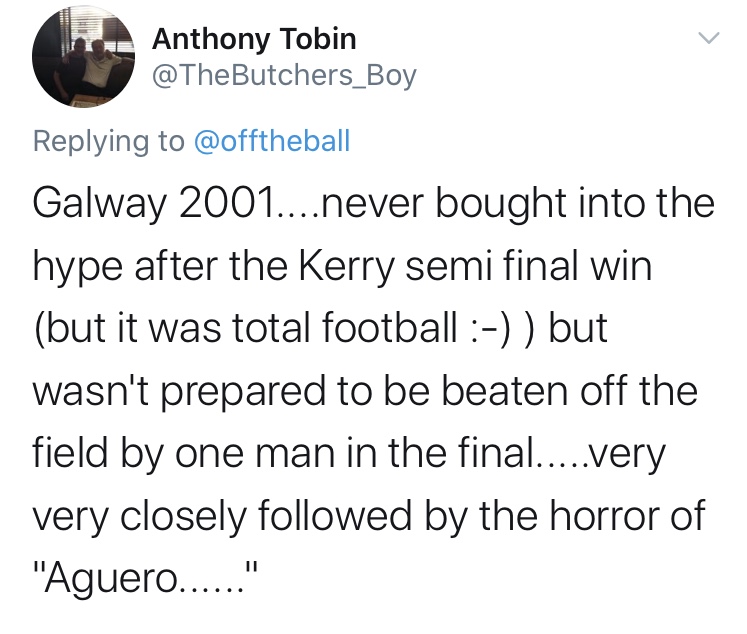 ===
We could have absolutely taken over Dallas, Texas. Cavan cowboys everywhere. What could have been...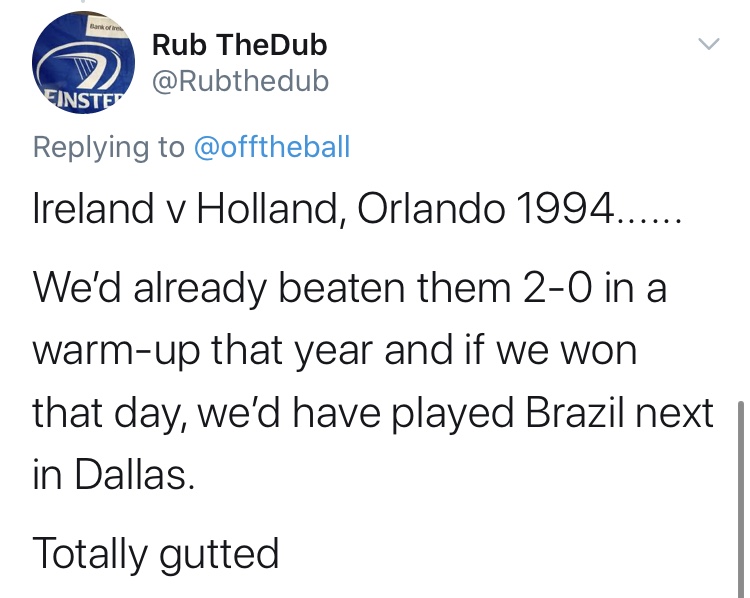 ===
Has the AVIVA Stadium ever been as silent as it was after that late Ryan Crotty try for the All Blacks?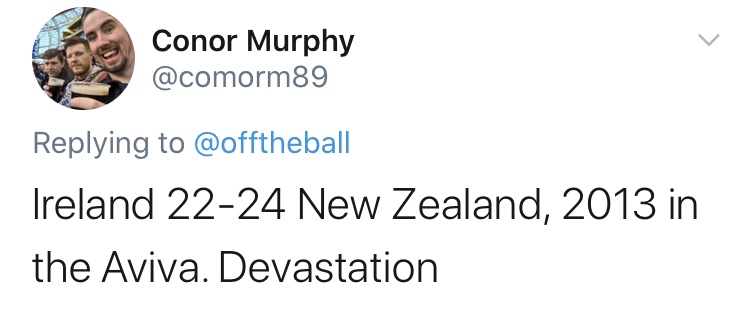 ===
I can feel the hurt through the computer screen Ciarán...

===
Us Irish love to complain, but you'd have to feel a bit of sympathy for the Scots after reading this. Sorry for your troubles, Colin...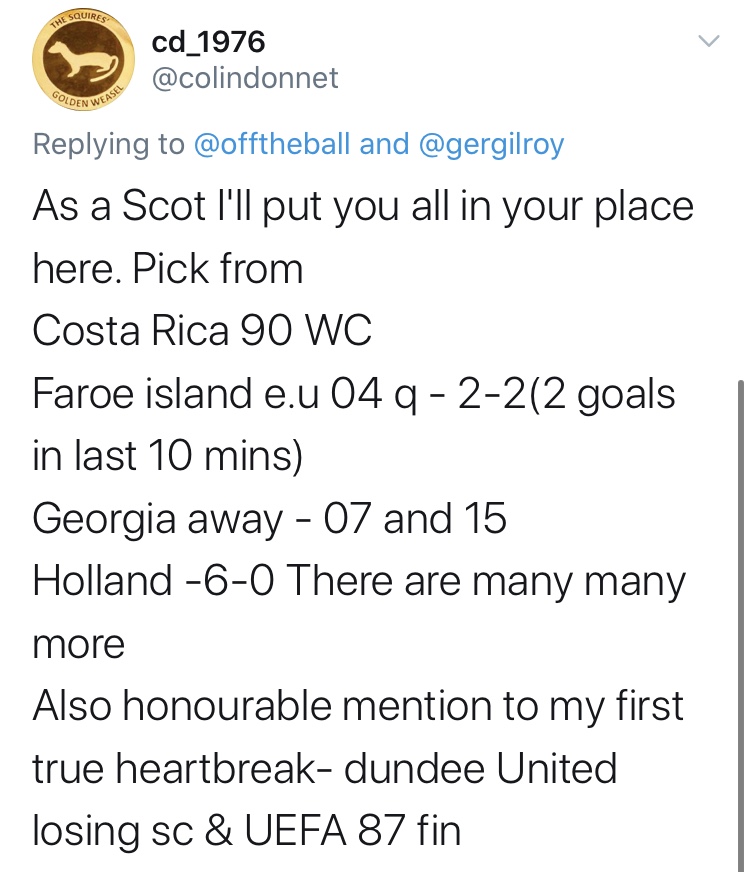 ===
Mark, that's a very specific memory and not one we were expecting whatsoever.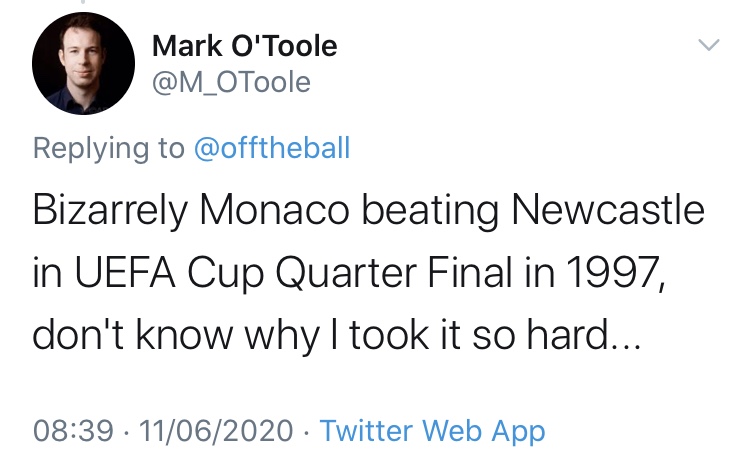 ===
He who shall not be named.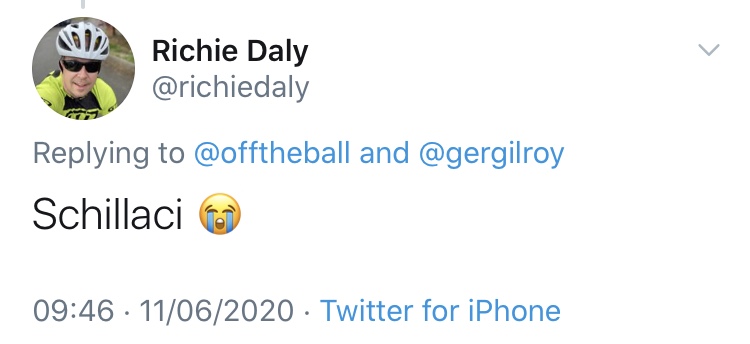 ===
Always hurts that bit more when there's money involved.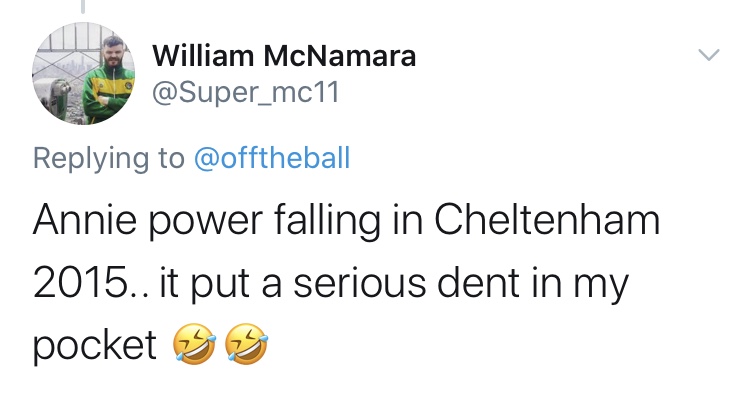 ===
It's a close call between these two to be fair...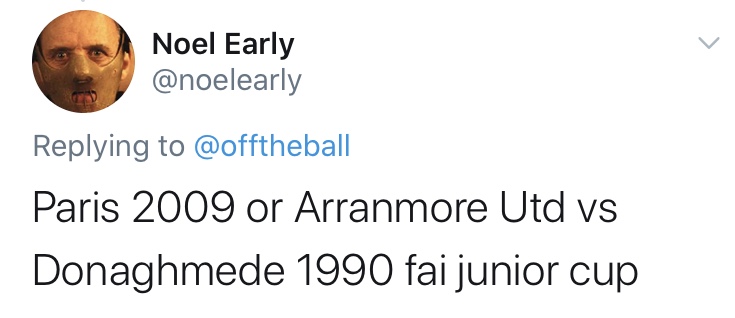 ===
If you're a Louth GAA fan, look away right now...

===
I'm sorry Cormac, but you're not going to get much sympathy for that one. You've had your fair share of lifting Sam Maguire since then, let it go.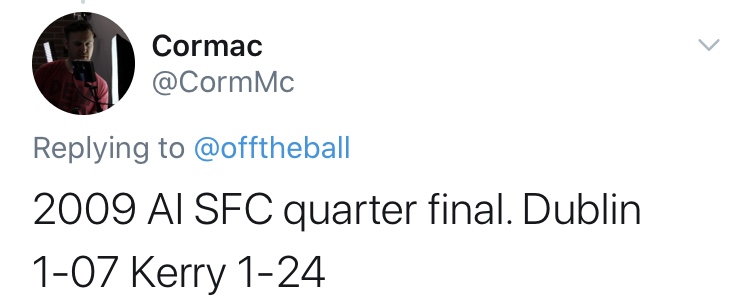 ===
To be fair, Mayo fans are used to it by now. You'd have to feel for fans of the green and red all the same.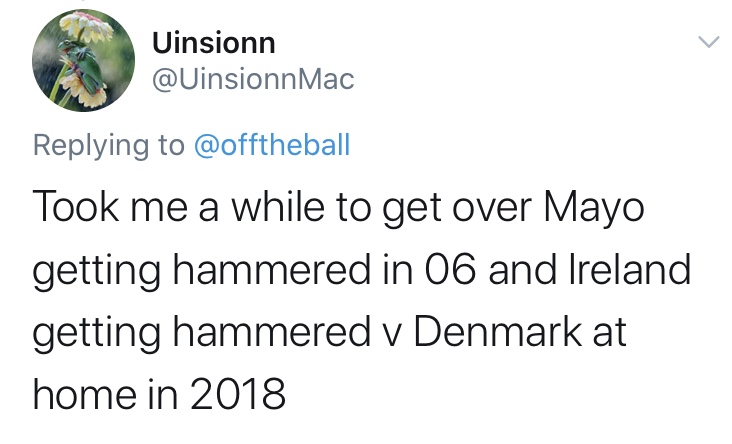 Download the brand new OTB Sports App in the Play Store & App Store right now! We've got you covered!
Subscribe to Off The Ball's YouTube channel for more videos, like us on Facebook or follow us on Twitter for the latest sporting news and content.