A few weeks ago on Off The Ball, Former Connacht Rugby captain John Muldoon was speaking about one of his happiest memories in sport; the triumphant 2016 Rugby Pro 12 final.
He spoke about the joy and elation of the momentous win for the province but most importantly, the relief of it.
The win came at the latter stages of Muldoon's career, the dying embers even. Had they not overcome Leinster that day, his Connacht career would have been largely void of trophies.
"Sports can be a cruel mistress", Muldoon said that the thought of that.
For the Leinster team, there would have been hurt, yes. Anger, probably. But would it have stung as much as it would've stung that Connacht side had the result gone the other way?
The answer is probably not. For those Leinster players are used to being in finals, they knew their day would come again soon enough.
What's interesting about this is that for the vast majority of people who play sport, it's actually much easier to relate to the Connacht side than to the Leinster team.
Whatever sport you play, watch or support, the chances are you'll likely experience more heartbreak than anything else. That's the deal you make when you become a sports fan.
You may say the good memories always outway the bad, but do they?
To put this to the test, I asked some of the Off the Ball team to describe their most painful memory in sport.
Ger Gilroy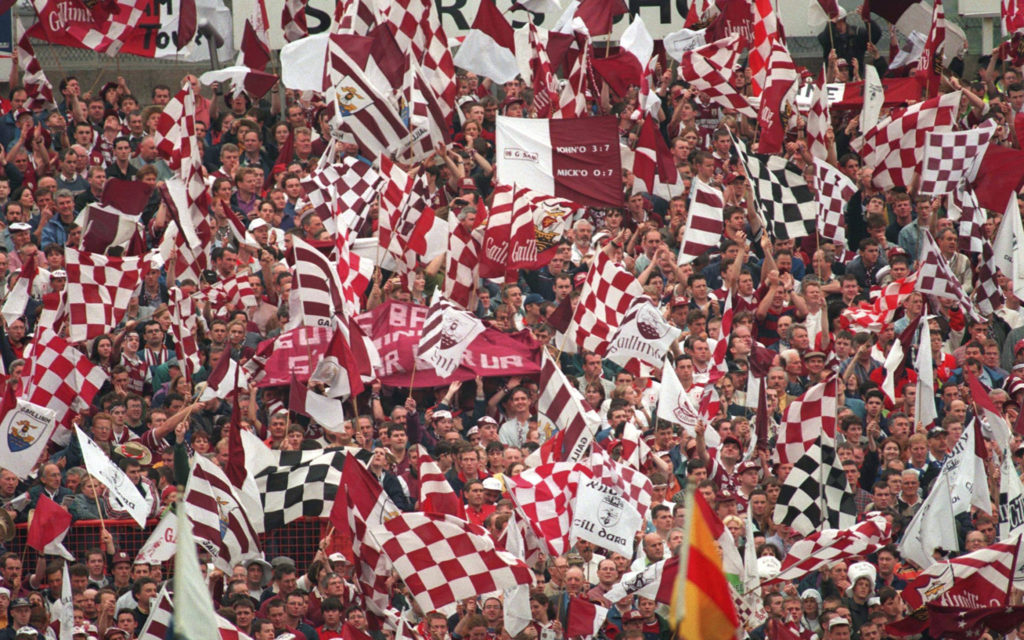 We sports fans love to point the finger of blame in the aftermath of defeat. As such, it is clear to me who bears full responsibility for Kildare losing the 1998 All-Ireland final to Galway.
Before the game, it appeared as if Kildare had a full deck to choose from when several players declared themselves miraculously fit in the week of the game. The unfortunate truth was that half the team were patched up with duct tape and PVA glue, not much use against one of the most dynamic forward units in a generation.
However, when the time came for team selection everyone was 'fit' and Micko gave Ronan Quinn the nod ahead of Sos Dowling despite Dowling playing well in the semi-final.
It was the right call given Dowling was at the end of his career and Quinn had played well, though he was just coming back from surgery. Just before throw-in news came through that Quinn had failed a late fitness test and Dowling was back in. The Kildare woman in front of me turned to the crowd generally and announced, "I'm delighted for Sos though to get his medal, he deserves it". An icy shard of dread pierced my heart, my spine snapped to cold attention and my brain shouted SHUT UP.
I think I muttered something darkly about a game having to take place first, but it was no good. It was too late to return to doom the knowledge we'd stolen but couldn't use.
So not Ja Fallon's beautiful touchline points, or Donnellan's run, or Joyce's coming of age, or the wides in the first half when Galway were on the rack, or the bad team selection, or the injuries. No. It was that woman's casual delight for Sos that cost us in 1998…
Shane Hannon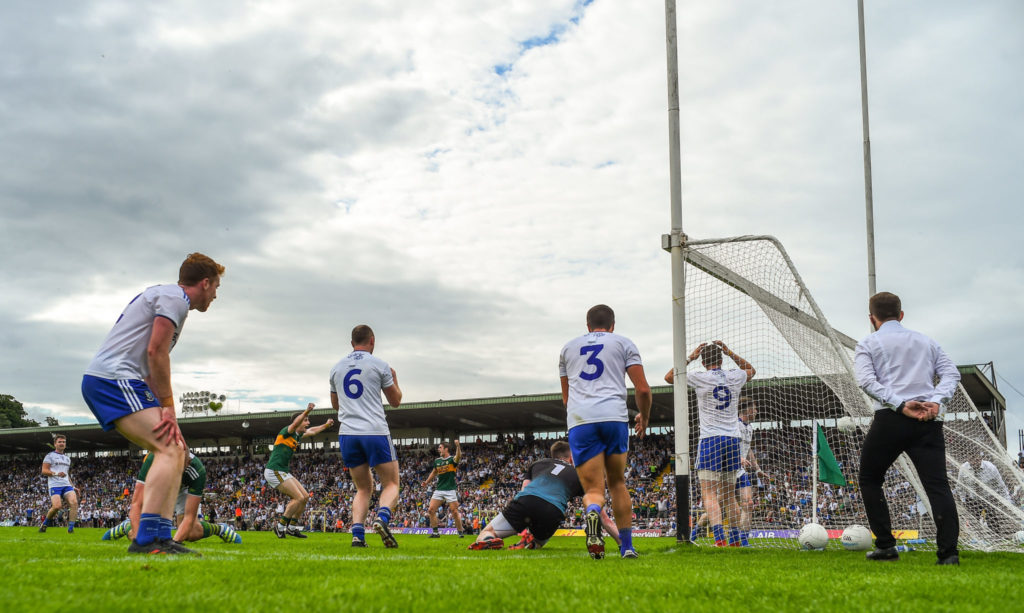 It was July 2018 and it was a hot, summer day in Clones - the home of Ulster football. My beloved Monaghan were mere minutes away from their first All-Ireland semi-final appearance in 30 years. But then it happened.
A young man from Fossa called David Clifford got a hold of the ball and somehow angled it past Rory Beggan and a sea of Monaghan blue, raising a green flag and rescuing a draw for the Kingdom in the first year of the Super 8s.
Ultimately, it was a blessing in disguise - Monaghan topped their group and progressed with an eight-point hammering of Galway in Salthill the next weekend, an occasion that won't be forgotten by Farney folk for many years to come.
For those brief moments of despair, after the full-time whistle had blown in Clones though, the Clifford goal ripped out a portion of my soul.
Neil Treacy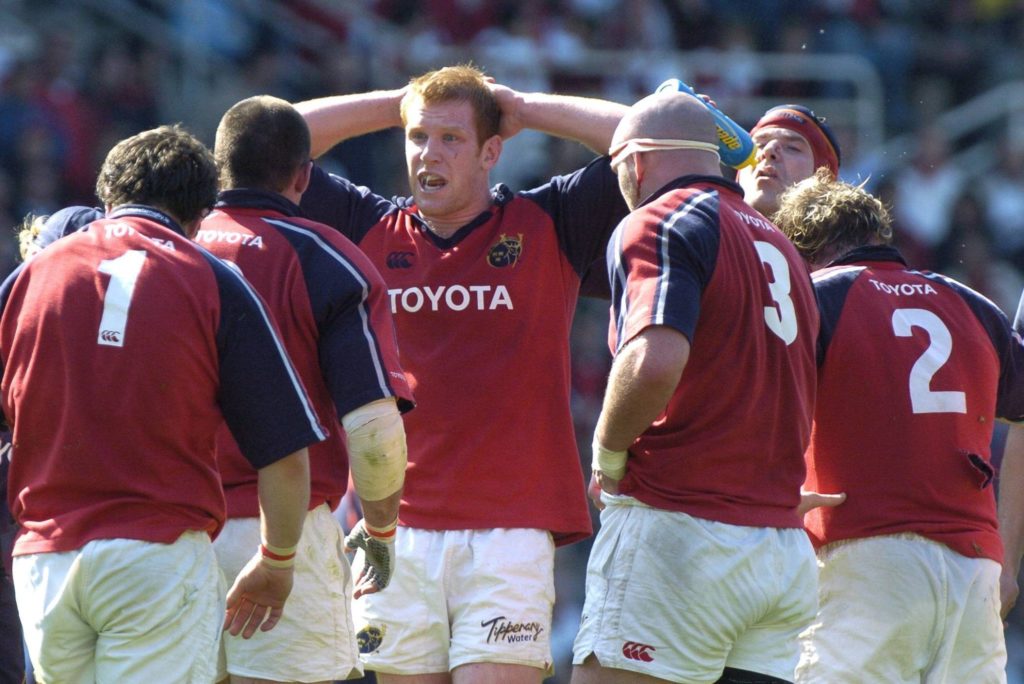 By a mile, the most gut-wrenching sporting memory I have (in the flesh anyway) is Munster's Heineken Cup semi-final v Wasps in 2004 at Lansdowne Road.
32-32 deep in injury-time (these were before the days when the clock would just go red on 80 minutes), Wasps broke up the pitch and scored a try in the corner through Trevor Leota. It went to the TMO, and it's still difficult to pinpoint whether or not he got the grounding, or if it was knocked-on, but the try was given.
We were actually sitting with the Wasps fans in the front row of the upper tier, directly above that corner of the pitch, and every one of them was convinced it had been knocked on. We're still convinced to this day that it was knocked on.
I know Munster have lost finals before, but this one cut way deeper. I was 14 at the time, so I'd say it was an age when every win and defeat mattered more than it should have. Also, it's consistently picked among the best games in the competition's history.
Munster had lost O'Gara to an injury early enough, and the lead went back and forth. I didn't cry, but we were probably halfway back to Limerick before I could speak.
Colm Boohig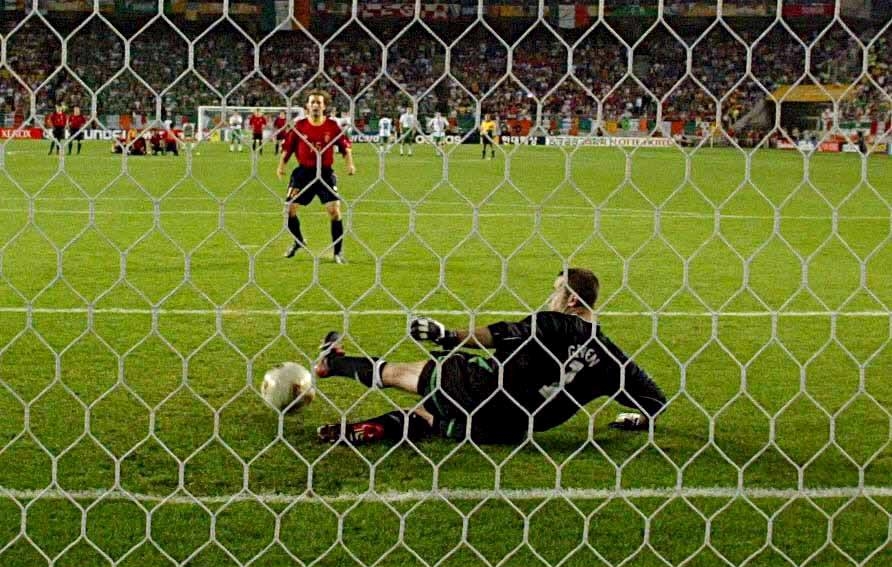 Stuck at home with my leg elevated and crutches by my side, I don't know which hurt more, the fact that Ireland had just been knocked out of the World Cup or the medial ligaments in my knee.
The year was 2002 and Ireland had gone to the World Cup in Korea and Japan with the best of hope. Little did we all know what would unfold at that tournament.
The show had to go on though and Spain weren't going to wait around to see if Roy Keane would show up for their last 16 clash. Somehow, we got to penalties.
Up steps Gaizka Mendieta. How was it not saved?
I cried my eyes out at the time when that poorly-struck penalty somehow snuck over Shay Given's leg, eliminating Ireland and breaking my heart all in one motion. I don't cry when I see it now, just fill up with regret and the wonder of what could have been.
Enda Coll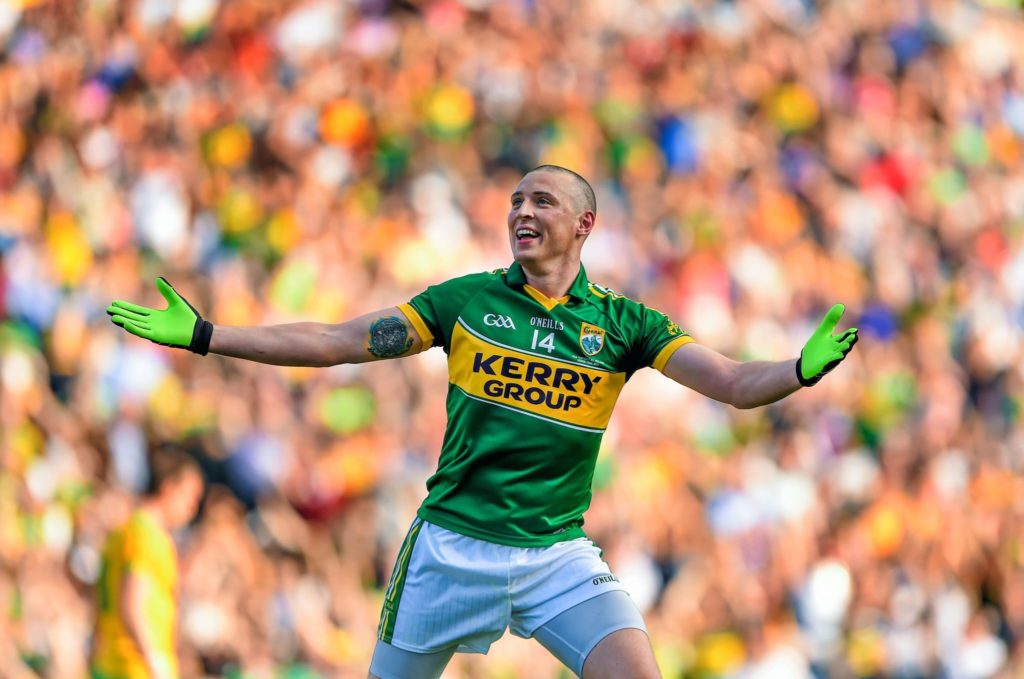 For me, there are two moments in my time as a supporter which made time slow down. The context of the two is crucial to understanding the type of heartbreak.
The first came in 2012. For all my life as a football fan, I've experienced success. I grew up a Celtic and Manchester United fan. Spare me the faux pas outrage, that's not important here.
What is important is that when challengers came, their success usually didn't last too long. This year seemed different though. Man City had crushed United 6-1 in Old Trafford earlier in the season and there was a sense the tide was turning.
Flash forward to the final day of the season. Everyone knew what was at stake, especially the United players who looked tetchy throughout the game, but they got the job done nonetheless.
I will never forgive Joey Barton for that red card. Not just the red card but the length it took him to get off the bloody pitch. Had that not happened, five minutes would not have been added and Aguero wouldn't have scored that goal.
I sat there in a pub full of Liverpool fans, with my head in my hands for ten minutes. I couldn't speak, I couldn't move. How the hell did that happen?
Luckily, 2012 didn't turn out too bad and it lays the context for my next moment. A curly-haired genius managed to take Donegal to their first All-Ireland title in 20 years and Donegal football was on the up.
We'll pretend 2013 never happened because in 2014 we were back in the big-time. Having pulled off the win of a lifetime over Dublin in the semi-final (Donegal were 10/1 to win that game!) another title seemed in our grasp.
The sun was shining and I was standing close enough from where I was in 2012 to make it seem like a good omen. Little did I know it would just give me the best vantage point in the stadium for what would unfold.
I could see Donaghy make his move, the entire hill could see it. Durcan didn't. Before you could shout 'DON'T GO F*CKIN SHORT', the ball was in the back on the net.
In fairness to Durcan, Donegal had plenty of chances the other side of the pitch and should've rightly won that game had Kerry not been masters of time-wasting.
What's your worst memory as a sports fan? Tweet us and let us know  - @offtheball