Damien Delaney has said that he will 'throw his phone in the river' if Manchester United win the Premier League, as he reiterated his belief that Ole Gunnar Solskjaer will not return United to the top.
With United sitting atop the table going into a crunch match with Liverpool at Anfield, Delaney doubled down on his take that United will continue to fall short.
Solskjaer
"He has done better, he seems to have found some sort of a rhythm but I still think that tactically, Manchester United are really, really poor," Delaney said.
"Fernandinho, in the Carabao Cup semi-final, that is what Manchester United are lacking. One Fernandinho did the job of two people in McTominay and Fred.
"You'll get away with Matic last night or against Villa, but you won't get away with playing with a single holding midfield player, you have to play two because their centre-backs aren't good enough. I have consistently made that point, and am blue in the face from saying it.
"They need to go and find a good number six, but on top of that they lose too many big games."
Tactics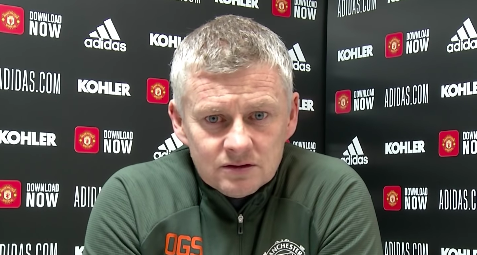 Saying that United are 'so off-the-cuff it's untrue', Delaney said that he is not sure that S0lskjaer would take advantage of having the best players in each position.
"I still believe that he is lacking as a manager, even if he got two full-backs. Wan Bissaka has got one goal and an assist, Shaw has not even got those.
"They are relying on four players every week to deliver - Rashford, Fernandes, Cavani and Martial. If you played one number six then you free up a space for van der Beek to play in there with Fernandes and then United might get a bit more joy.
"He makes too many poor decisions in big games."
Cavani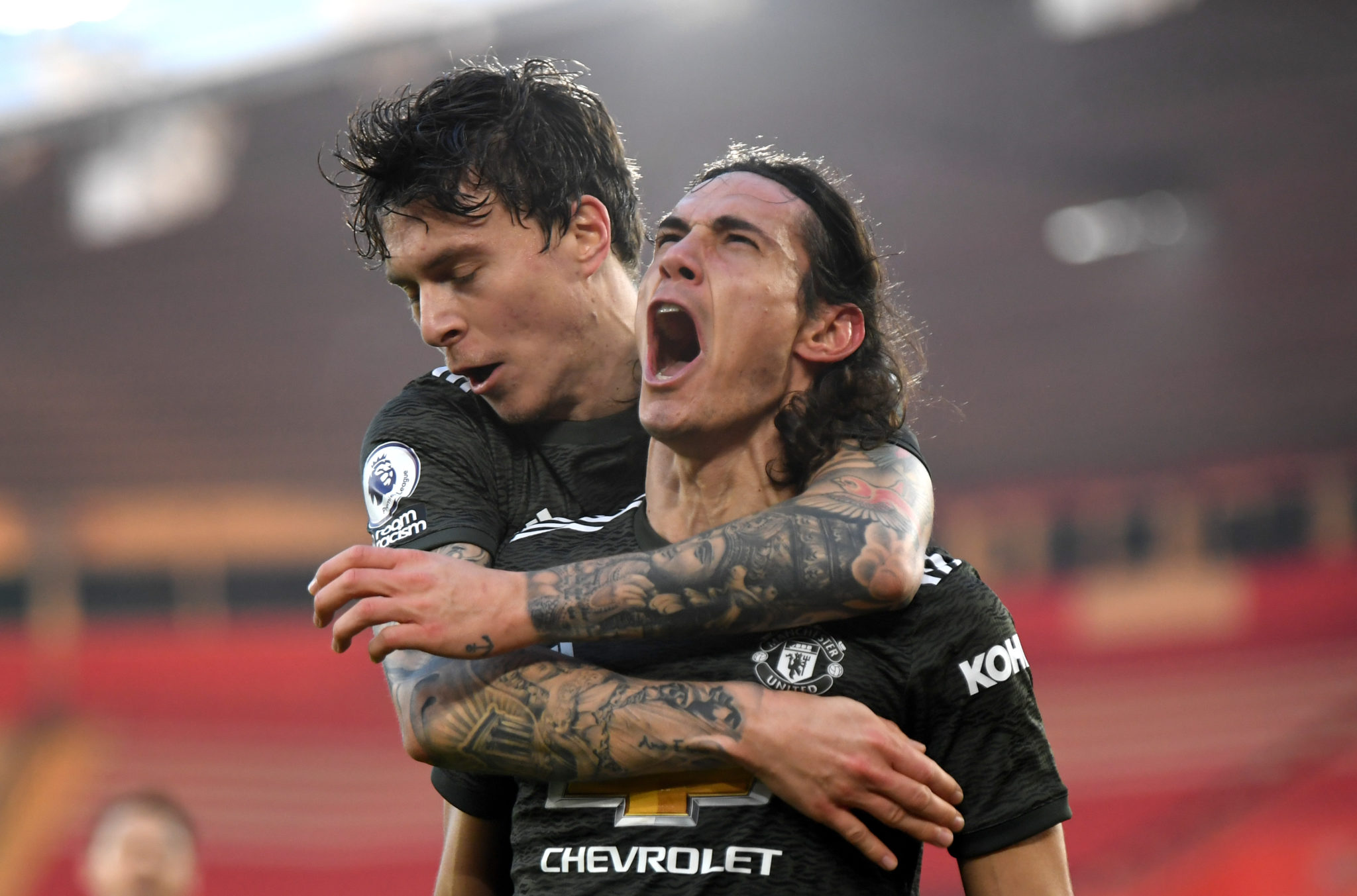 When it was said that the signing of Uruguayan striker Edinson Cavani might be considered canny, Delaney disagreed.
"I'm not sure you would say Cavani is a shrewd signing; he has come in and done reasonably well but he's 33. He was on a free transfer from January when you could talk to him, nobody touched him until October.
"He's a decent player, but he is not going to give you 30-50 games a season, he is not going to give you 20-30 goals."
Download the brand new OTB Sports App in the Play Store & App Store right now! We've got you covered!
Subscribe to Off The Ball's YouTube channel for more videos, like us on Facebook or follow us on Twitter for the latest sporting news and content.