Roy Keane was given no handy start to life in English football. 
After departing Cork for Nottingham to join Brian Clough at Forest in 1990, a remarkable career in the game kicked off with no easy task.
Little over 30 years since he made his debut against Liverpool at Anfield, memories even of how Roy Keane found out from Clough that he was playing are incredible.
A 19-year-old largely unknown to the senior Forest players, Clough brought Keane along to Anfield under the impression that he would be getting a feel for a big matchday environment.
"He helped to lay the shirts out and I remember being in the dressing room," former Forest defender Brian Laws explained in a detailed retrospective of Keane's time at the club in The Athletic.
"It was maybe 80 minutes before kick-off and the gaffer says, 'Roy, put that No 7 shirt on. I want to see what it looks like on you'.
"The rest of us are all laughing, thinking that the gaffer is just pulling his leg. Roy puts it on and Clough says to him, 'You look a million dollars. In fact, do you know what? You look so good, you are playing'."
To their astonishment, Clough was being deadly serious.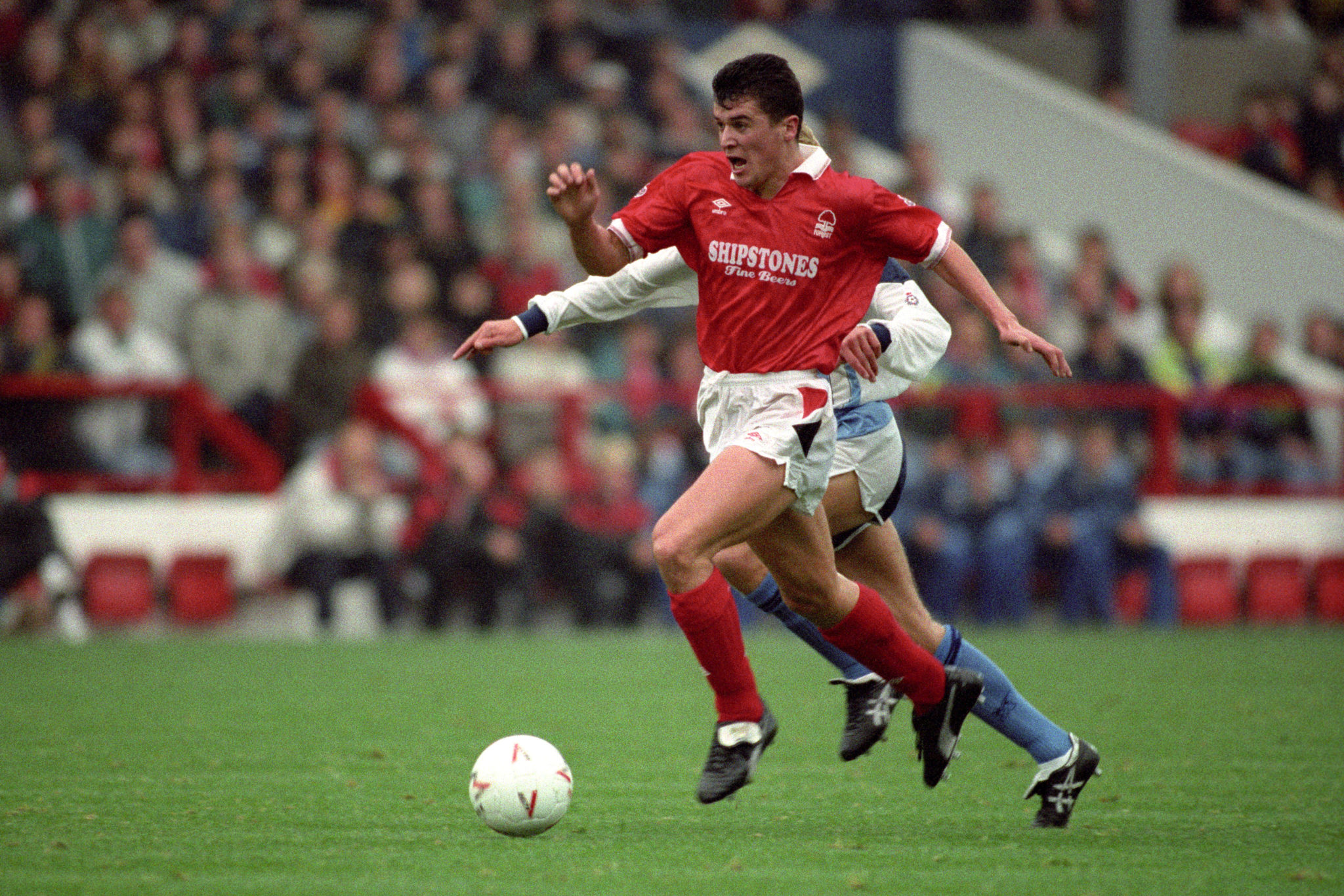 The beginning of what would become an incredible career came with Roy Keane playing in front of right-back Laws on the right wing.
Unfortunately, the incredible John Barnes happened to be playing on Liverpool's left wing that evening.
Concerned for his well-being as a defender with the inexperienced Irish native in front of him, it did not take Laws long to discover that he would not need to overly worry about Keane.
"I just tried to give him a few reassuring words. 'Stay calm, do the simple things and we will get through it'," he recalled. "I am trying to stay calm myself.
"As we warmed up, he did not look out of place but I am still thinking, 'Shit, I am going to be wide open here, against one of the best wingers in the country. He's (Barnes) going to tear us to bits'.
"Within five minutes of the game, Roy had trampled on Barnes; he had stood on him. He booted him and then simply told him, 'Fuck off' when he tried to complain."
The rest, as they say, is history.
Download the brand new OTB Sports App in the Play Store & App Store right now! We've got you covered!
Subscribe to OTB Sports's YouTube channel for more videos, like us on Facebook or follow us on Twitter for the latest sporting news and content.