Does an individual change as they grow older? Almost certainly. Is this change informed by external factors? Inescapably so. Is it a process open to manipulation, nevertheless? If talking about Roy Keane, most definitely.
Through Roy Keane's assuredness in confrontation, he has given the impression that his arguments are unshakable. For those of a favourable disposition toward the former Manchester United captain, it is this rigidity of thought that has made him so easy to agree with.
An outlook that served him dutifully throughout his playing career, this sense of certainty empowered Keane to casually recount his troubled relationship with Peter Schmeichel on Sky Sports' 'Monday Night Football' without the slightest hint of discomfort.
"I wouldn't say I liked Peter that much," offered up Keane unprompted, "but as a goalkeeper and character, ya, you'd want him in goal for you."
Of any quarrel, Keane understands that he was right then and continues to be right now. Nothing that has happened since Schmeichel departed United after the treble-winning success of 1999 could suggest otherwise.
On the steady ground of past infractions, Roy Keane remains omnipotent.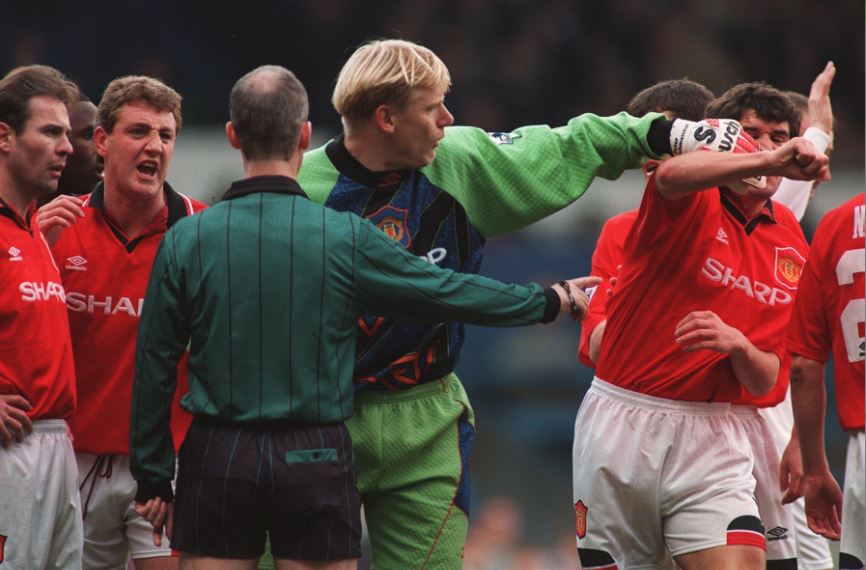 So, has Roy Keane changed then?
As Monday night's shared effort between Keane and Jamie Carragher to create a best XI from Manchester United's treble-winning side and this current Liverpool team demonstrated, yes, something has occurred, anyway.
In contrast to the commendations reserved for everyone from Schmeichel to Jesper Blomqvist of the '99 team, it was Roy Keane, according to Keane himself, that has become dispensable with the passage of time.
"Listen, I was a very, very average player," he remarked without the sufficient crack of a smile to know that he was joking, "and very lucky. The key to my career was that I always worked with really good players who just carried me along. Very, very lucky."
It was a curious moment of untruthfulness.
"It's what your teammates think of you," he remarked shortly thereafter, "that's the respect you're after."
Consider most (if not all) similar segments whereby Keane's former teammates select the best XI they have played alongside, and the Cork native is inevitably present. This latest exchange with Carragher only served to highlight the potency of what seemed a throwaway mark made by Keane at an Off The Ball Roadshow last year: "I am a contradiction."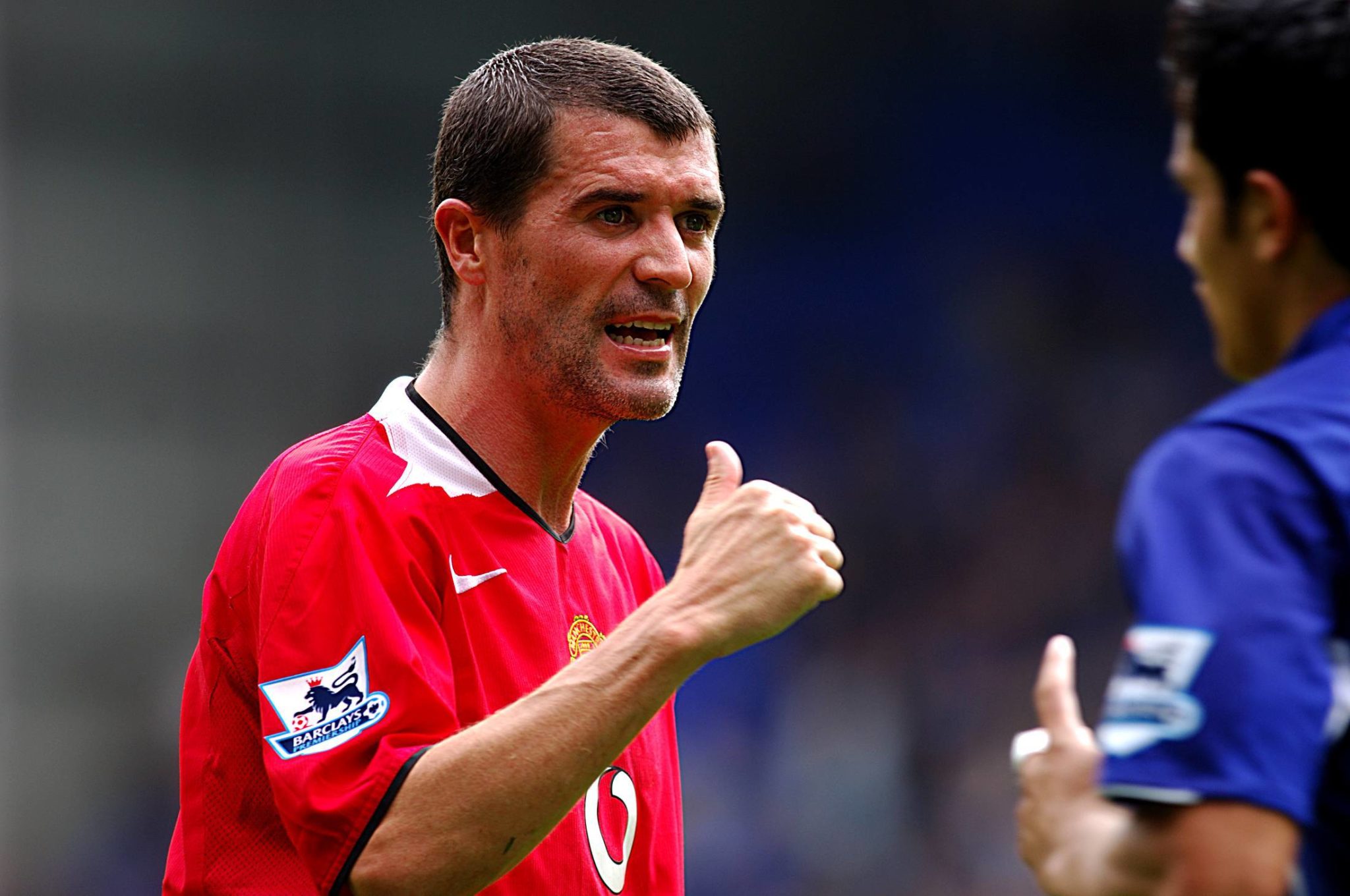 "I am large, I contain multitudes," claimed Walt Whitman, the American poet who would spend a lifetime revising the same collection of poetry, Leaves of Grass.
Roy Keane would surely appreciate Whitman's persistence, and his grief.
The outstanding footballer whose managerial career, despite some initial promise, never properly materialised, Roy Keane has slipped into the role of match-day contrarian.
Whatever the game, whoever is playing, the former Republic of Ireland captain can effortlessly undo their efforts with a withering remark. Almost 20 years Graeme Souness' junior, he has already surpassed the breadth of Souness' disenfranchised assessment of the modern game.
This one-note existence, albeit titillating to those around him, must be somewhat torturous, however. Although Keane has rarely demonstrated a nuanced interest in discussing football, to what end could he be fulfilled with this life as a weekly viral sensation?
Unsatisfied in his present, Roy Keane has therefore set about rearranging his past.
If it is Keane's astounding playing career that allows him to speak so damningly of the modern player and his peccadilloes, what if he was never that good, to begin with? A passenger, as he termed it.
An impossible argument, in all honesty, that Keane would turn the focus of his ire on the settled assessment of his own spectacular career offers a genuinely intriguing twist to his performances.
Stylistically, where the ageing ex-professional football pundit once celebrated the security of the past against an unfamiliar present, Roy Keane, powerless to influence the latter despite his control of the former, has taken a sledgehammer to the lot.
If the driving-force of Manchester United's treble-winning side can be reduced to relying on his luck, the modern mechanisms of punditry, reliant as it now is on discussions surrounding these impossible exchanges of two teams across decades, are shown to have no serious grip on reality.
Amid the uncertainty of his role in the modern game, Roy Keane has embraced chaos.
Download the brand new OTB Sports App in the Play Store & App Store right now! We've got you covered!
Subscribe to Off The Ball's YouTube channel for more videos, like us on Facebook or follow us on Twitter for the latest sporting news and content.