Brought to Ipswich Town by Roy Keane in 2009, former Bohemians 'keeper Brian Murphy discussed just what it is like working under the calculated Cork-man. 
Enduring the loneliness of life as a young professional footballer in England, a successful spell with Bohemians in the League of Ireland left Brian Murphy with little interest in ever returning.
That was until Roy Keane came calling, however.
"How can you say no to Roy," Murphy surmised.
A move that would see the Waterford-born 'keeper spend the next 10-years playing football in England, the experience of working under Roy Keane is not one he has readily forgotten.
"He used to hate Damien Delaney for whatever reason," Murphy remembers of his Irish colleague at Ipswich Town, "maybe he was just a bit flash with the baseball cap on backward and the American football jersey.
"If Damo made a mistake, Roy would be the first one to go for him and would absolutely hammer him."
Indeed, Keane's acerbic wit in a dressing-room environment is a facet of his managerial style that has stuck with Murphy.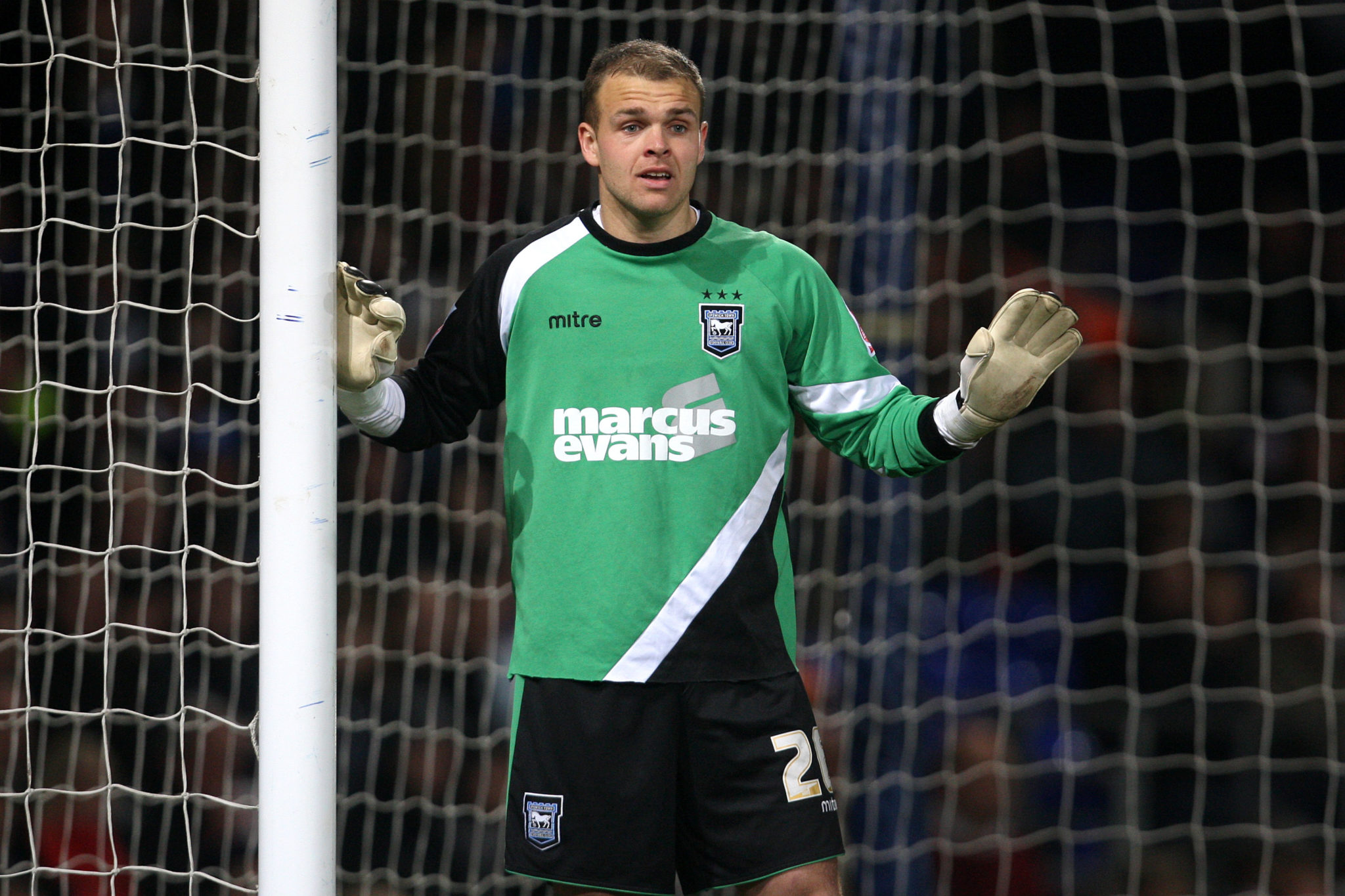 "We played Leicester away," he explained, "and we'd played unbelievably well in the first-half, awful in the second-half and we'd drawn 1-1.
"It was like night and day between the first and second-half.
"Roy had us all sitting in one corner of the dressing-room, and Roy's chats could go on for 45-minutes after a game."
Not confined to the players alone on this occasion, Keane had something of an audience for his "chat"; drug-testers in to carry out their routine checks.
"As anyone who has been drug-tested in sport knows," Murphy explained, "once the drug-tester introduces himself to you, they have to stay with you until you finish giving your sample.
"Roy is doing his team-talk and going round to a couple of lads, and rightly or wrongly, he was talking to one lad: 'One week I look at you and you're controlling the game, the next week I can't find you on the pitch, but it's OK because I don't blame you, I blame your parents for the way they brought you up.'
"Then to another guy he asked, 'Do you want to be a footballer, or do you want to collect piss for a living like this guy?', pointing at the drug-tester.
"The poor fella didn't know what was going on like."
Characterising Roy Keane's unwillingness to scream and shout at players as one may expect, Murphy revealed his alternative technique.
"He'd always talk to you and that always made it a bit more personal.
"You can handle someone getting into a shouting-match with you, but when it's calculated and straight to your face, it's much harder to take."
Yet, there was obviously something about the former Manchester United captain that appealed to Murphy, and he remembers his time working under Keane fondly.
Brian Murphy was speaking at the Gaultier GAA 'Resilience Forum' sponsored by Keating Construction.
Download the brand new OTB Sports App in the Play Store & App Store right now! We've got you covered!
Subscribe to OTB Sports's YouTube channel for more videos, like us on Facebook or follow us on Twitter for the latest sporting news and content.