Former Republic of Ireland midfielder David Meyler discussed the player that he came up against the most in his career, Wayne Rooney on OTB Sports' Football Saturday.
Meyler played 157 times for Premier League side Hull City throughout his career, which included a loan stint prior to signing a full-time contract with the club.
Shortly after he retired from the club, he learnt a surprising statistic about his career in English football.
"Not long after I retired, I was asked to do something at Hull, and I actually got asked the question, 'what player did I play against most in my career?'" Meyler said.
"It turns out it was actually Wayne Rooney; I played against Rooney 13 times, which is unbelievable."
For Meyler, being able to say that he came up against Rooney more often than any other striker is particularly memorable.
"Even 10, 20, 30, 40 or 50 years [from now], I think Rooney will be talked about forever," Meyler said.
"What a player he was; he had everything. He had fight, hunger, but also qualities like he could shoot, he could pass, and I think people didn't give him enough credit for his pace.
"I loved going up against him, but I knew the challenge. When I came back from my cruciate [injury] it was around about Christmas time, we played Manchester United at Old Trafford.
"The ball kind of hopped, and I took him out; always, when you played against the big characters, you wanted to have a cut off them.
"I loved playing against all of them, especially Rooney."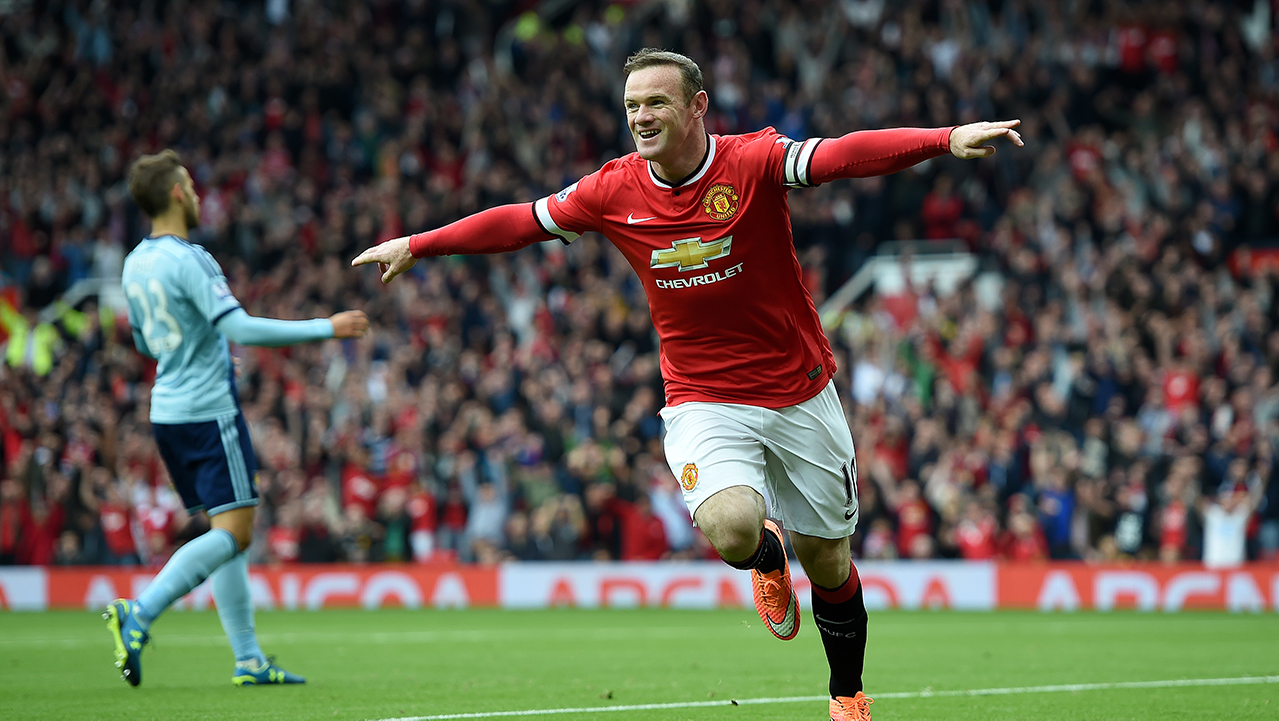 Rooney will go down as one of the best ever
While Meyler loved playing against Rooney, he acknowledged that there were many occasions that Rooney shattered his side's dreams against United.
He suggested that the United legend will go down as one of the greatest English players in history.
"There were times when he broke my heart," Meyler said. "I remember we played them at Hull, Christmas time again and all of my family were at the game.
"We went 2-0 up, I scored, and then I remember he scored a volley from about 30 yards out. It was one of them, a bobbling ball, and he just struck it and it went into the top corner.
"You know when you get that feeling that you are around a fantastic [player]; almost the best way to put it would be 'greatness'.
"There is a case for him that he will go down as one of the most successful and best English players of all time. He was remarkable."
Download the brand new OTB Sports App in the Play Store & App Store right now! We've got you covered!
Subscribe to Off The Ball's YouTube channel for more videos, like us on Facebook or follow us on Twitter for the latest sporting news and content.