Liverpool legend Robbie Fowler went for a full Scouse selection when naming his dream five-a-side team on the latest OTB Sports Roadshow. 
Known for his ruthlessness in front of goal, it's no surprise that Robbie Fowler was equally as ruthless when picking his dream five-a-side, opting for himself in front of any of his former teammates.
This was technically against the rules, but Fowler protested, threw caution to the wind, and decided to go for it anyway.
Robbie Fowler's dream five-a-side team 
GK: Tony Warner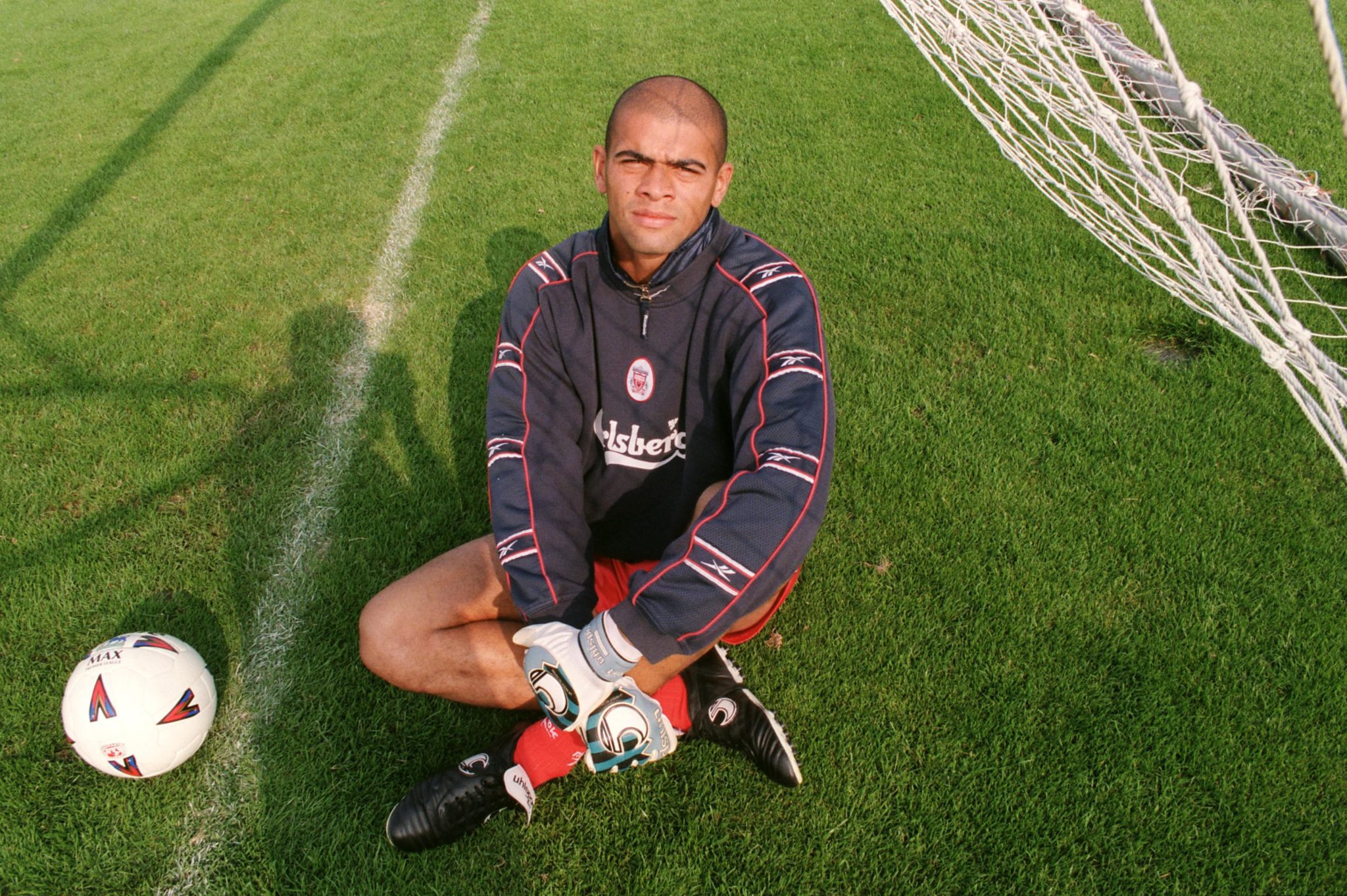 This may come as a surprise to many.
Tony Warner did not exactly have a glittering career at Liverpool. In fact, he never played in the Premier League.
So why is he Robbie Fowler's number one? Well, in short, he's a Scouse.
"His nickname was 'Tony Bonus'", Fowler said.
"We called him Bonus because he was on the bench all the time collecting his bonus. There was one particular game where we got to a league cup final. I think we were getting a bigger bonus shall we say."
"Tony Bonus - he went out and spent all his bonus on a new car with a new number plate. Days before the cup final, Roy Evans went out and bought another keeper on loan to put on the bench. So he spent all his bonus on this car and his number plate with money he didn't even get."
To be fair to Bonus, I mean, Warner, Fowler also praised his goalkeeping ability and how his size would be a good, er bonus, to a five-a-side team.
DF: Jamie Carragher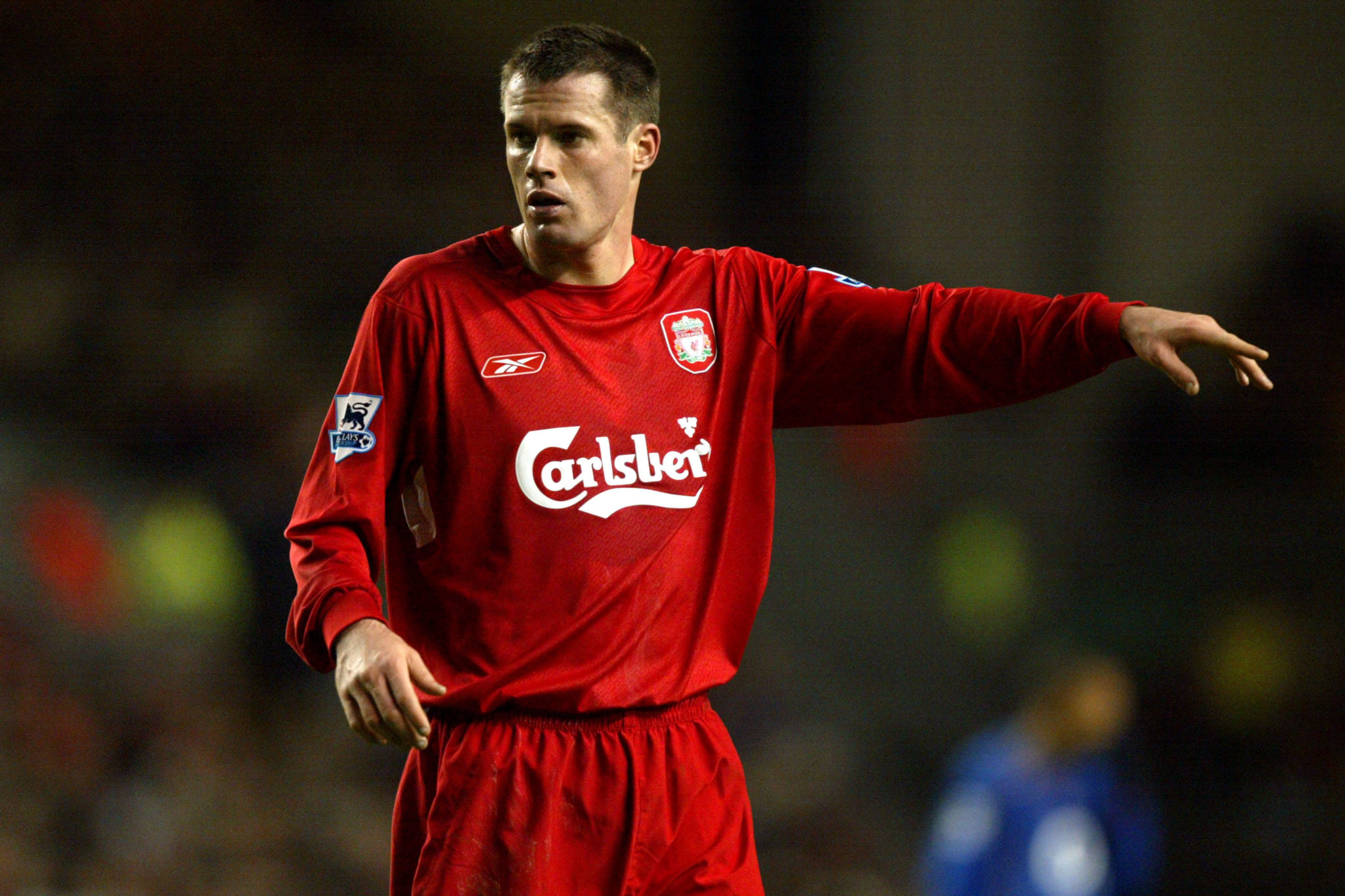 Fowler's defender is probably in here more on merit than Warner.
Carragher is the classic example of a one-club-hero. Starting his career with Liverpool in 1996, he played 737 times for the Reds before retiring in 2013.
"If you want anyone to run through a brick wall for you, it's him.", Fowler said.
"He was a brilliant player. He probably wasn't in the upper echelons of the greatest players in the Premier League, but what he did have was an incredible desire to be better than everyone else"
"He's going to be in my five-a-side because he's going to be talking a lot, he'll be throwing his body in front of everything as well."
MF: Steven Gerrard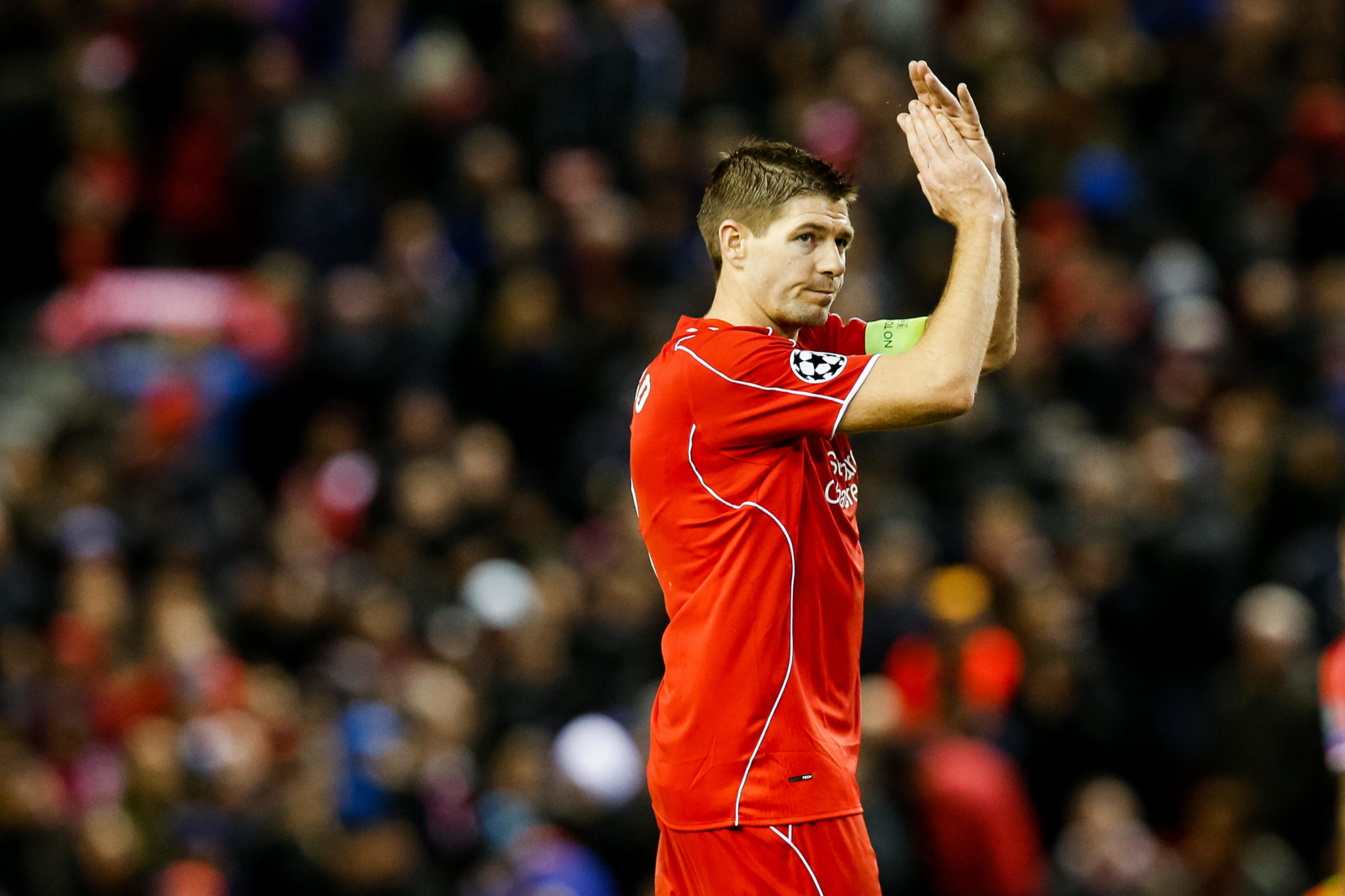 As nailed on name as you can have when you're selecting a team made up of Scousers. The captain in the 2005 Champions League final and scorer of some of the most important goals in Liverpool's recent history.
"Arguably one of the greatest every Liverpool players", Fowler describes him.
"He could do anything. He had an unbelievable right foot. He could score free-kicks, he could score every type of goal. Scored important goals. Scored in every major final"
"Not only did he score goals, he was an incredible player as well."
MF: Steve McManaman 
While Steven Gerrard gets a mention as one of the club's greatest ever players, he isn't the best player that Robbie Fowler played with.
"Stevey Mc is probably the best player I ever played with", Fowler said.
"We had such a good rapport on the pitch, really good mates. He was unbelievably talented in running the length of the pitch and had unbelievable control of the football"
There's no surprise in the type of player Fowler wants to see and McManaman fits the bill perfectly.
"I love players that get you on the edge of your seat and Stevey Mc was one of those players. He went on to have an unbelievable career as well."
FW: Robbie Fowler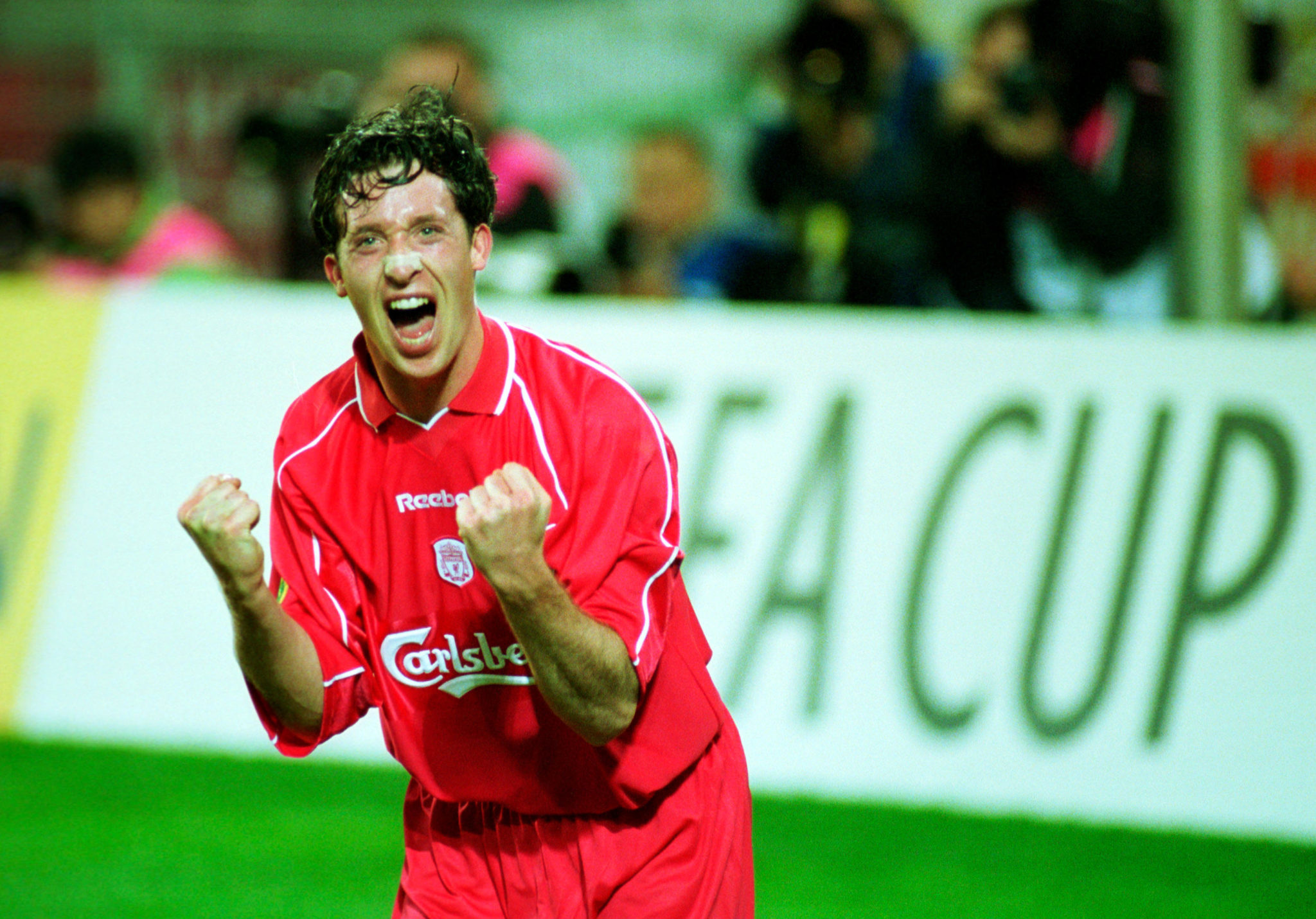 Then there was one. We already know he chose himself, but why?
"I'm trying to think of good Scouse players who can score goals that I've played with. Don't get me wrong, I have played with some, but they're not playing ahead of me?! Not a chance."
"I want to win every honour. I've got a team of Warner, Carra, Steven Gerrard and Macca, you put me up front in that team, I'm going to score goals, we're going to win games. We're going to win trophies."
"When I was thinking of the Scouse team, I've got to be in it. I've got to. I'll help us win something."
Frank Lampard heads three-man shortlist for Norwich vacancy
Download the brand new OTB Sports App in the Play Store & App Store right now! We've got you covered!
Subscribe to OTB Sports's YouTube channel for more videos, like us on Facebook or follow us on Twitter for the latest sporting news and content.