Former Republic of Ireland footballer Richie Sadlier has revealed that he was sexually abused as a 14-year-old by a man he was seeing about an injury.
The TV pundit, who made his only cap under Mick McCarthy in 2002 before having to retire from football at the age of 24, was speaking on The Late Late Show on RTE1.
"I was sexually abused over a period of six weeks when I was 14 years old. I had gone to see a man about an injury," he explained.
"He asked me to get naked for every session. There was another man within earshot, and he alerted another person about what was going on.
"It was like it was a joke. They were laughing about it. I thought, right I'd better laugh along to this."
Sadlier told of how these events had a deep and profound impact on his decisions in later life, and revealed he turned to both alcohol and drugs as a result.
"For years I never told anyone. For years I used it as proof that I was a failure. The self-hatred and disgust I had for myself was bad.
"I went to see a therapist in my late twenties and I said it to her. She booked me in for another session but I didn't go back. I went to the pub instead.
"I was drinking most days. I had them marked in my calendar [what days he could drink]. My life used to be football days and then drinking days. When I stopped playing I knew I wouldn't be drug tested anymore so I started trying drugs too."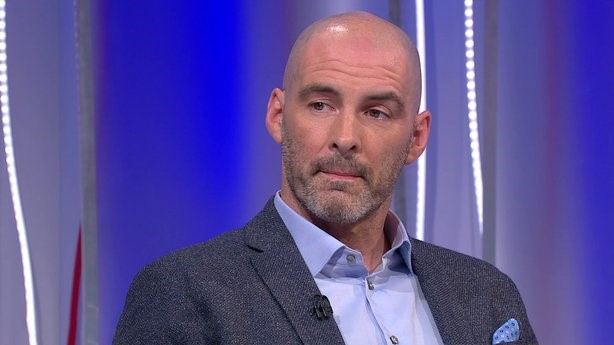 The former Millwall midfielder had initially kept the abuse a complete secret, not telling any of his friends or family. He said he looks back on that decision now with a huge sense of regret.
"I started off saying [to myself]. 'I will never say this to anyone'. That way no one would know I was a failure. Why didn't I try to stop it? Why didn't I go back?"
Sadlier also revealed the man in question is now deceased. He also spoke of how he had stopped drinking at the age of 32 and how he is now in a much happier place in his life.
Download the brand new OTB Sports App in the Play Store & App Store right now! We've got you covered!
Subscribe to OTB Sports's YouTube channel for more videos, like us on Facebook or follow us on Twitter for the latest sporting news and content.