After reports in the Daily Mail that only '30-35 per cent of England's top-flight footballers have been vaccinated,' journalist Martin Lipton excoriated 'selfish' players for failing to take up the opportunity and reduce health risks. 
Speaking to OTB AM on Friday morning, Lipton described the ordeal as "an abdication of responsibility" on the part of players.
"There should be no postponements for any Premier League team for Covid reasons if this is true," he stated. "If they have to play their youth teams, then so be it.
"Clubs should be ordering them to take the jabs."
🗣️ 'It's a prick in the arm, get it done!'

🗣️ 'So selfish, so self-important - inconceivably stupid.'

Journalist Martin Lipton thinks Premier League clubs need to ensure their players are vaccinated | #OTBAM @GilletteUK #BestFaceForward

FULL VIDEO ➡️ https://t.co/LjMqhOzQde pic.twitter.com/fmz2mv6Kzu

— Off The Ball (@offtheball) September 24, 2021
The Sun journalist asserted that it is the players' responsibility to get vaccinated for the health and safety of others.
"I have no sympathy for any players or clubs who suffer as a result of this," he claimed in an interview you can watch back in its entirety here.
It is understood many players involved in European competitions have, in fact, received their vaccine.
The reasoning for this being the rules involved to play across international borders have become slightly stricter than in England.
High-profile Premier League players such as Granit Xhaka have previously spoken publicly about not receiving the vaccine.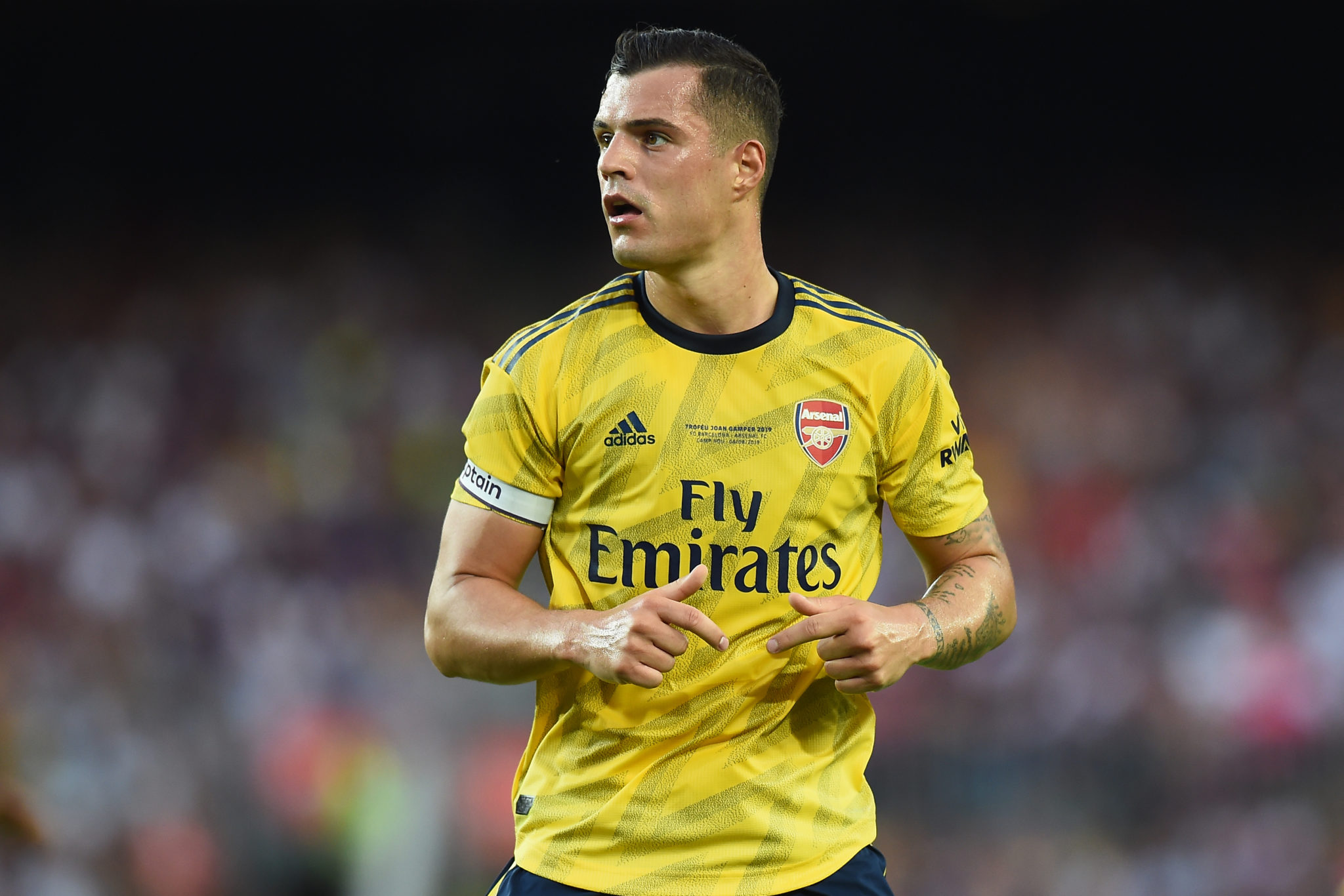 It has been argued that certain players have opted not to receive the vaccine as they fear this will affect their health and performance over the short-term period.
However, Lipton argued that there was plenty of opportunity during the summer months for many to take on the vaccine and reduce these risks.
"I think they're worried about performance," he suggested. "They should have got it done in the summer when they had time off. That's the ridiculous nature of it.
"The vaccine has been readily available and free since July, I think. That was in the close-season for football. There is no reason to have not had it by now."