Off The Ball has teamed up with Pepsi Max who are bringing the Champions League Trophy to Ireland! The legendary piece of silverware lands on Irish soil on February 29th and March 1st, which is the first time Pepsi Max has brought it to Ireland!
Over the next few weeks, we'll be looking at the goals, rivalries, controversies and all the rest that makes the Champions League an unmissable part of our football calendar.
In our final piece, we're are looking at the greatest players to ever play in the Champions League.
5. Rául
Rául is without a doubt one of the greatest strikers of all time, but somehow he stills feels underrated. With 71 goals, he is the third highest goal scorer in the Champions League.
With a career that spanned over 21 years, Rául's longevity as player is hard to top. As a three time Champions League winner with Real Madrid, he is also highly decorated.
He also had a memorable stint with Schalke at the end of the his career and lead his team to the Champions League semi-final in 2011.
4. Andrés Iniesta 
A maestro with the ball at his feet, there is very little that Iniesta can't do on a football pitch. As a product of Barcelona's youth academy, he worked his way up through the ranks before breaking into the first team in the 2004-2005 season.
From then on he was a mainstay in the team and he was a crucial part of a midfield trio which included Xavi and Sergio Busequets. He dominated games with his control of possession and was always looking to put one of his teammate through on goal.
He is a four time Champions League winner and was part of one of the greatest teams of all time when Barcelona were at their apex.
3. Zinedine Zidane
Although he only has one Champions League medal to his name, it's hard to argue that he didn't have a huge influence on the competition's history. One of the most technically gifted players of his generation, Zidane glided across the pitch when he played.
He has the honour of scoring one of the greatest Champions League goals of all time in the 2002 final against Leverkusen. Although his time at Juventus wasn't as successful as it could have been, he was still a remarkable talent who lit up the Champions League on numerous occasions.
2. Cristiano Ronaldo
Tied for the second most Champions League titles with five, there is no doubt Cristiano Ronaldo is one of the greatest players to ever play in the competition. After winning his first title with Manchester United in 2008, he reached new heights when he moved to Real Madrid in 2009.
He would win four more Champions League titles with Los Blancos, three of which came in a row. He's also broken countless records including the most goals in a Champions League campaign with 17, the most Champions League goals in total with 122 and he is the only player to score in three Champions League finals.
1.Lionel Messi
No player has had as many memorable performances in the Champions League as Lionel Messi. A four time winner of the competition, ever since he made his debut as a teenager he has been stunning audiences with his skill and close control.
Few players have as much influence on a game as he does and when it comes to the Champions League, his brilliance always shines through. Some of his best performances include his demolition of Bayern in 2015, his clinical display in the 2008 Champions League final and his virtuoso performance against Real Madrid in the 2011 semi-final.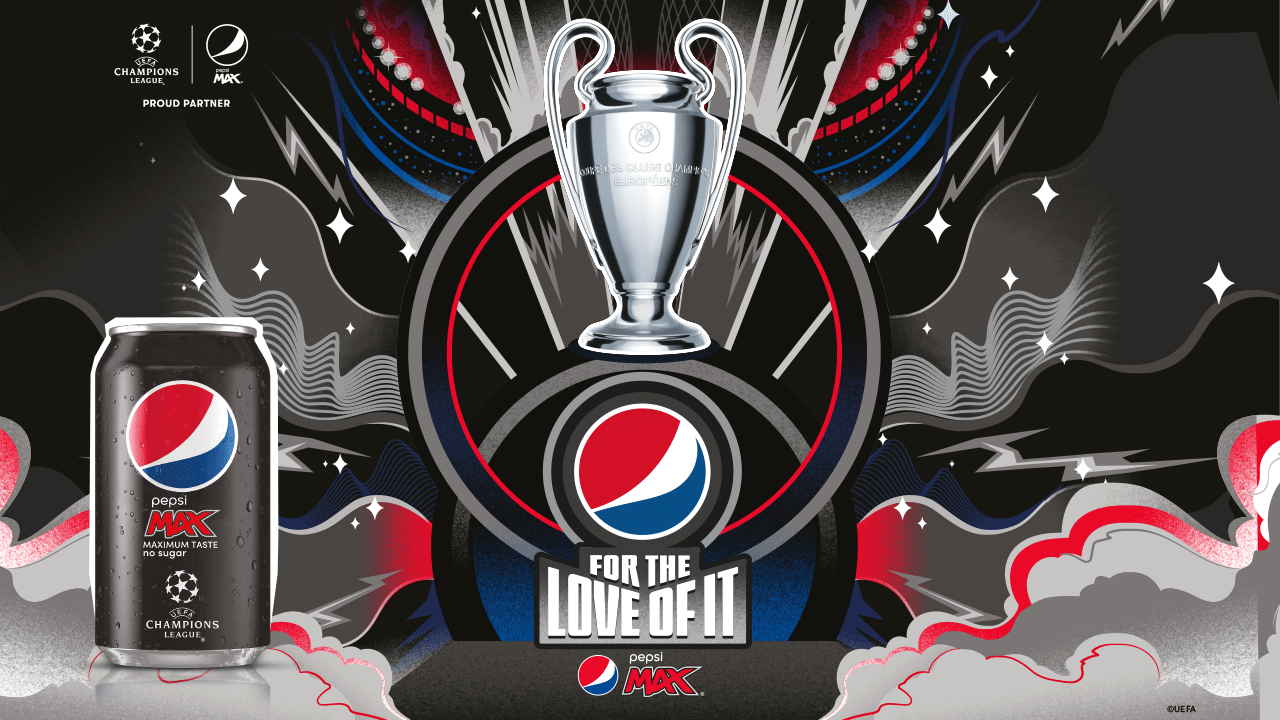 ---------------------
Pepsi Max is a proud partner of the UEFA Champions League. On the 29th February, Off The Ball will be running a skills challenge in association with Pepsi Max as we'll have the Champions League trophy in Dundrum Shopping Centre with David Meyler and Damien Delaney judging the skills. The two former Irish internationals will also be in the Pavilions Shopping Centre on the 1st March for another skills challenge with the trophy, come down either day for your chance to win a signed football from Lionel Messi as well as other spot prizes! Maximum Taste. No Sugar #ForTheLoveOfIt
Subscribe to Off The Ball's YouTube channel for more videos, like us on Facebook or follow us on Twitter for the latest sporting news and content.