Liverpool legend Phil Thompson joined Friday's OTB AM to discuss Liverpool's start to the Premier League season and he also gave his thoughts on the recent spat between Jurgen Klopp and Roy Keane on Sky Sports. 
Following Liverpool's 3-1 win over Arsenal, Klopp took issue with Keane calling Liverpool's performance "sloppy".
Thompson explained that he felt Klopp heard Keane's comments somewhat "out of context" and that's what caused him to react in the way that he did.
"When Jurgen came to do his interview and he puts his earpiece in, the first thing he has heard is Roy saying that Liverpool were a bit sloppy," he said.
"Life is all about timing and the timing was totally wrong when Jurgen came to the interview and heard the studio."
Thompson explained that he could understand the point that Keane was trying to make because one would just have to look at the mistake that Andy Robertson made to give Arsenal the lead on the night.
"Andy Robertson makes that rick, that was a bit sloppy," he said.
The Sky Sports post-match interview seemed to end on more amicable terms than it began so maybe the pair will just put it down to a simple misunderstanding.
"Roy was a bit embarrassed and Jurgen had a little bit of laugh later on as well when he said he'd have to listen back to it," Thompson said.
"It was great though and it got a lot of back pages. I think Keano is fantastic value on the television."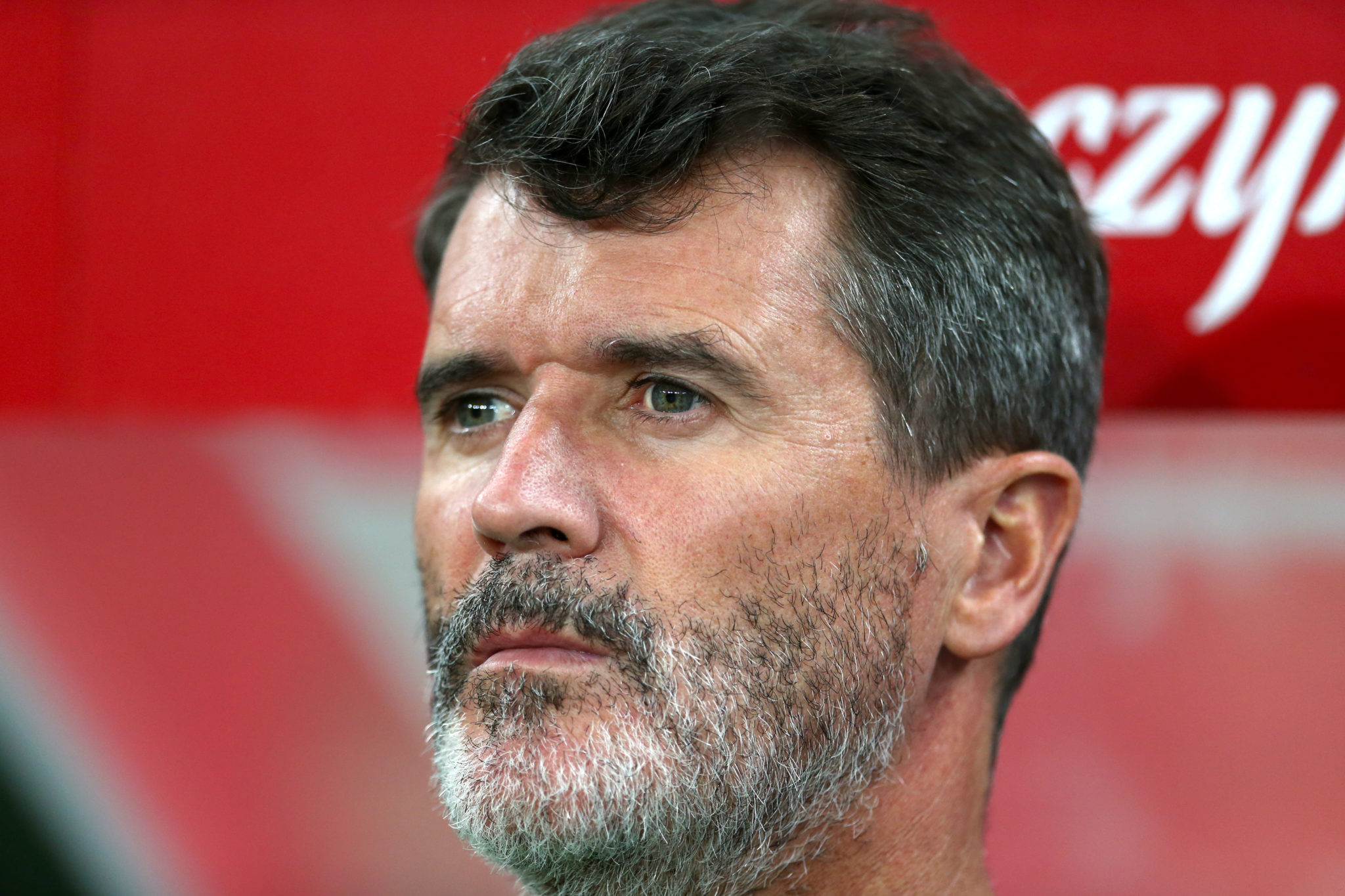 Thompson also discussed Liverpool's start to the Premier League season in general and he feels that it has been "nothing short of sensational".
"The Arsenal game, I think Gary Neville mentioned that it was one of the best first half performances that he has ever seen," he said.
"To go behind in that game was a shock to everybody. It was the first time Arsenal got in our half never mind our box.
"Some of the football has been quite exhilarating, it really has. You're looking and thinking can we keep this going.
"Liverpool's form has been truly magnificent, particularly when you look at the Manchester City debacle against Leicester."
Klopp's side will be hoping to continue their perfect start to the Premier League season when they travel to face Aston Villa on Sunday evening.
Download the brand new OTB Sports App in the Play Store & App Store right now! We've got you covered!
Subscribe to Off The Ball's YouTube channel for more videos, like us on Facebook or follow us on Twitter for the latest sporting news and content.