Pat Nevin is a self-described outsider and nonconformist in the football world.
Whilst his teammates donned lavish clobber and frequented exclusive nightclubs, Nevin scoured Oxfam rails and socialised with muso John Peel.
His contemporaries believed he was peculiar, whereas Nevin thought he was the only normal person in football.
Pat Nevin joined OTB's The Football Show to speak about his memoir The Accidental Footballer and told the story of the brazen measures he took to ensure Chelsea chairman Ken Bates financially appreciated him.
Even after a successful first season at Chelsea, where Nevin won promotion to the First Division and collected the clubs Player of the Year award, the Glasgow man was still unsure about this football thing.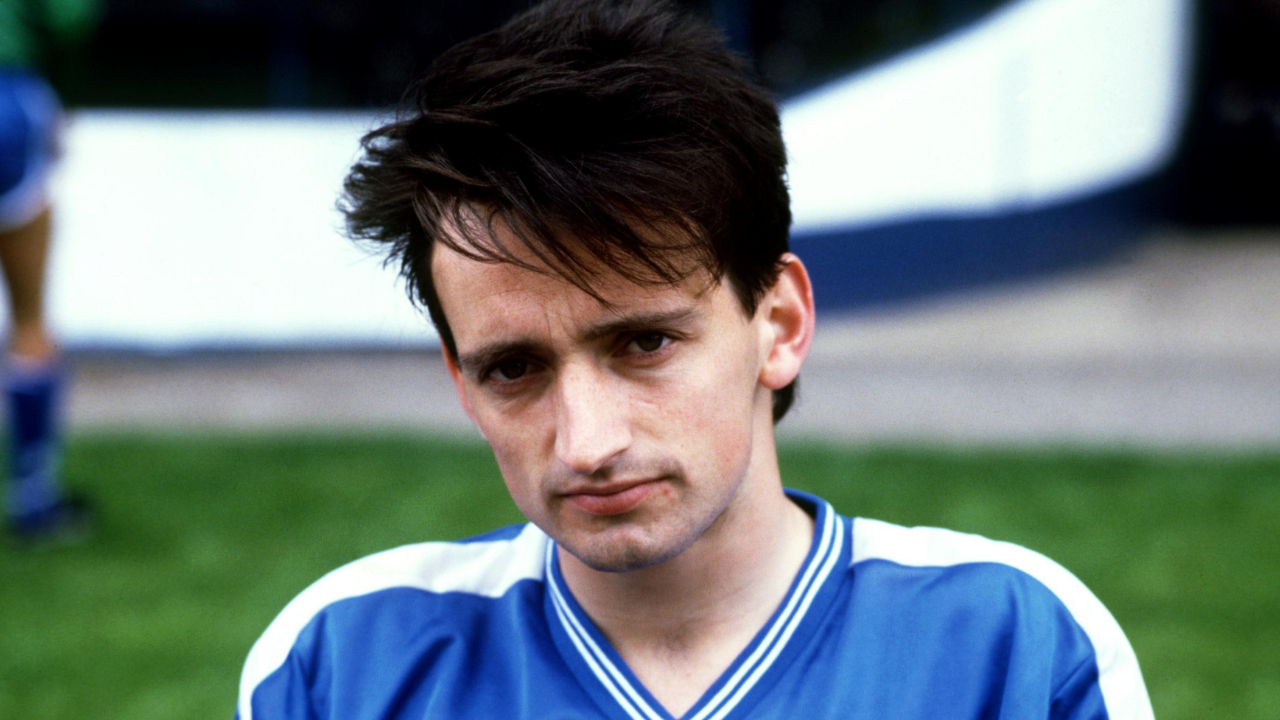 Nevin asked Bates for a contract of no longer than two years and a weekly pay of £450 per week, with a 20% increase when he inevitably became a Scottish international. Bates, a hard bargainer, stormed out of the room and drove off in an attempt to intimidate the young player.
Nevin said, "I knew I was being bullied, and I just thought, 'I'm that having that', because I've nothing to lose. I can just walk back up the road; he has got something to lose because I'm an asset to him.
"I thought, 'if you're playing by those rules, then I'm playing by those rules'. So I did what anyone from the east end of Glasgow would do, I rifled through his drawers, and I found all the contracts. I did a mean, median and mode average that night and came back in the next day and asked for more!", Nevin exclaimed.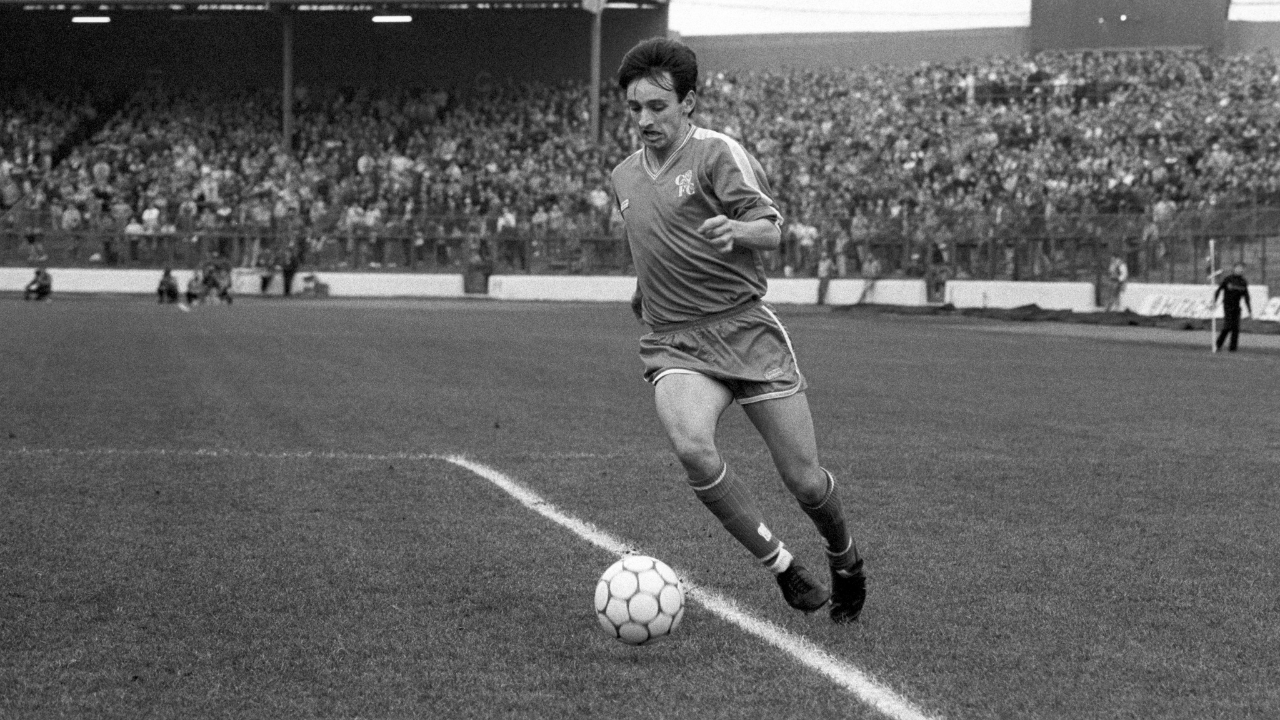 "He was furious; he was just about to blow his top. I've got this thing that when I get people angry, it makes me laugh. He's looking at me, and he sees me laughing", Nevin added.
"He said, 'How are you asking for that?', and I said, 'well it's just the average', he goes, 'you don't know what the average is!', and I went, 'yeah, I do, I rifled through your drawers last night when you left', and he couldn't believe it. He just looked at me and went, 'brilliant', and just killed himself laughing", Nevin said.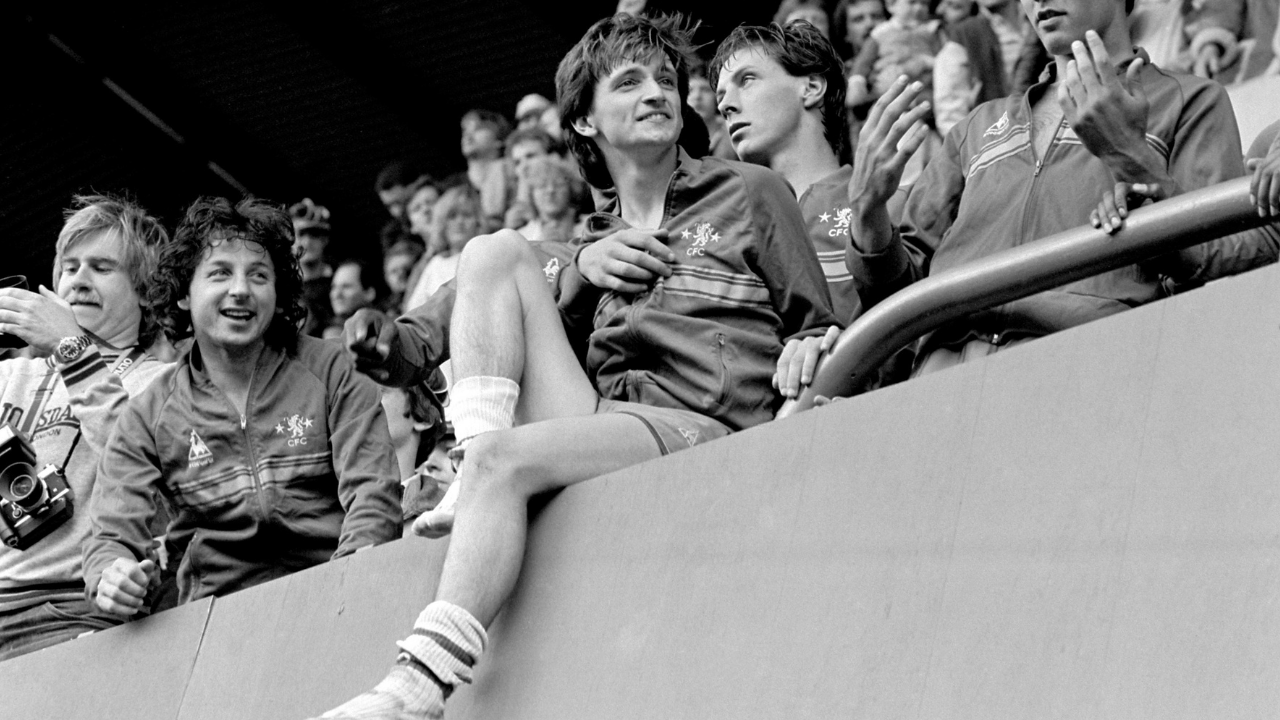 Nevin's maverick behaviour and disregard for the rigmarole of professional football worked to his advantage, as he was consistently underestimated.
Speaking of Bates, Nevin added, "In fact, he writes in one of his books earlier on, 'I have no idea where that guy is coming from'.
"And it could've went the other way, but the other way had no negative impact on me either. And I figured this out, that I was holding a lot more aces than he was at that point", Nevin concluded.
Download the brand new OTB Sports App in the Play Store & App Store right now! We've got you covered!
Subscribe to Off The Ball's YouTube channel for more videos, like us on Facebook or follow us on Twitter for the latest sporting news and content.