Coming to you from 7:30 across all of OTB's social channels and the brand new OTB Sports App, we've a packed show for you this on this morning's OTB AM!
It will be Eoin Sheahan and Nathan Murphy keeping things going on Monday's OTB AM.
As we continue our search for each county's four outstanding sporting icons, this morning it will fall on Enda McGinley and Orla Bannon to decide who is deserving of a place on Tyrone's 'Mt Rushmore'?
Is Peter Canavan an absolute certainty? Could Mickey Harte sneak up there too? All will be revealed on Monday's OTB AM.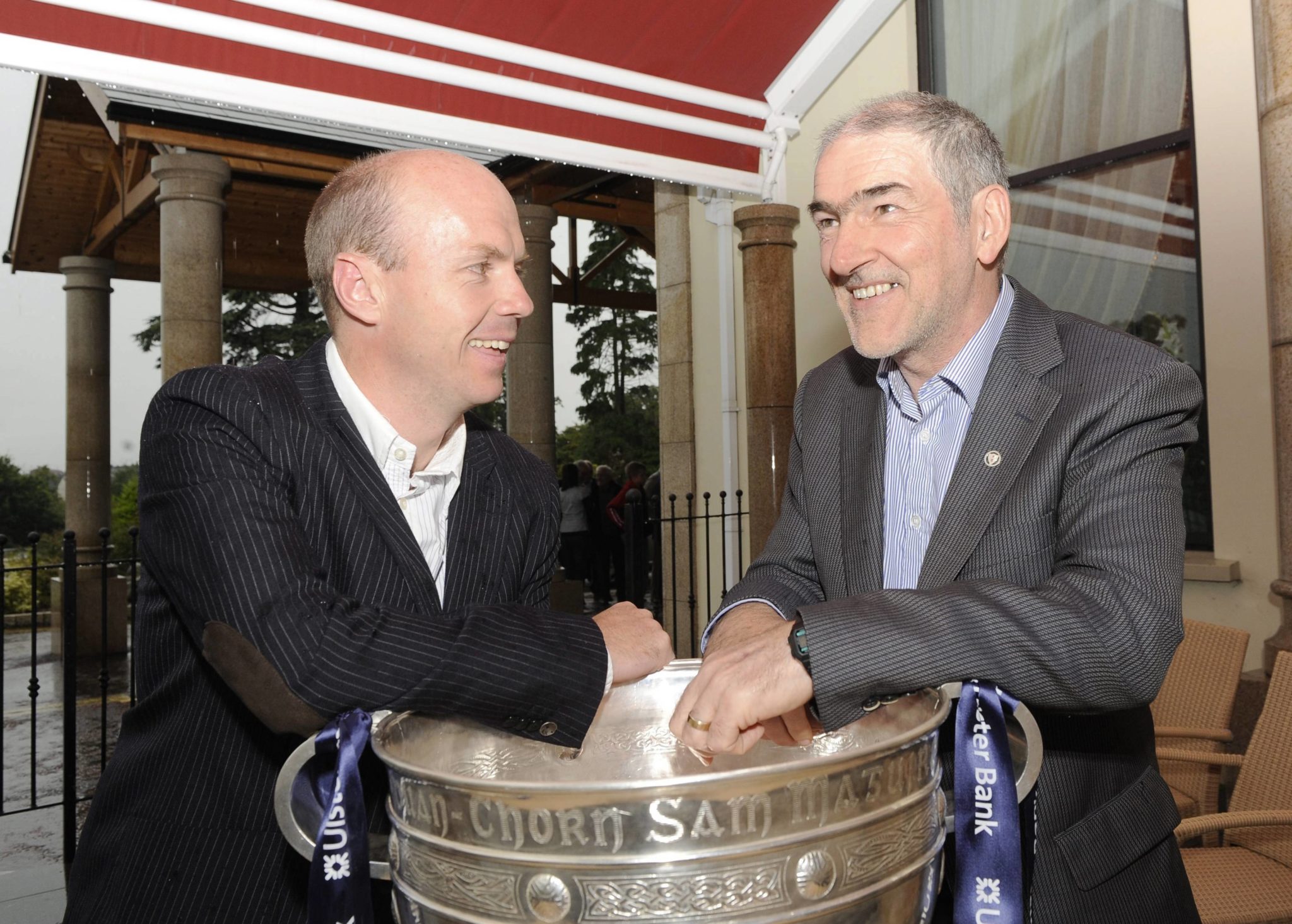 With the Premier League gearing up for its return in the coming weeks, we'll be taking you through a club-by-club guide of how each team is shaping up for the challenges that await them.
Although the league itself is all but sewn up in Liverpool's favour, which clubs are leading the chase for those remaining Champions League places, and who is facing the drop?
Taking it alphabetically, we'll be starting off by looking at Arsenal, Aston Villa and Bournemouth on this morning's show.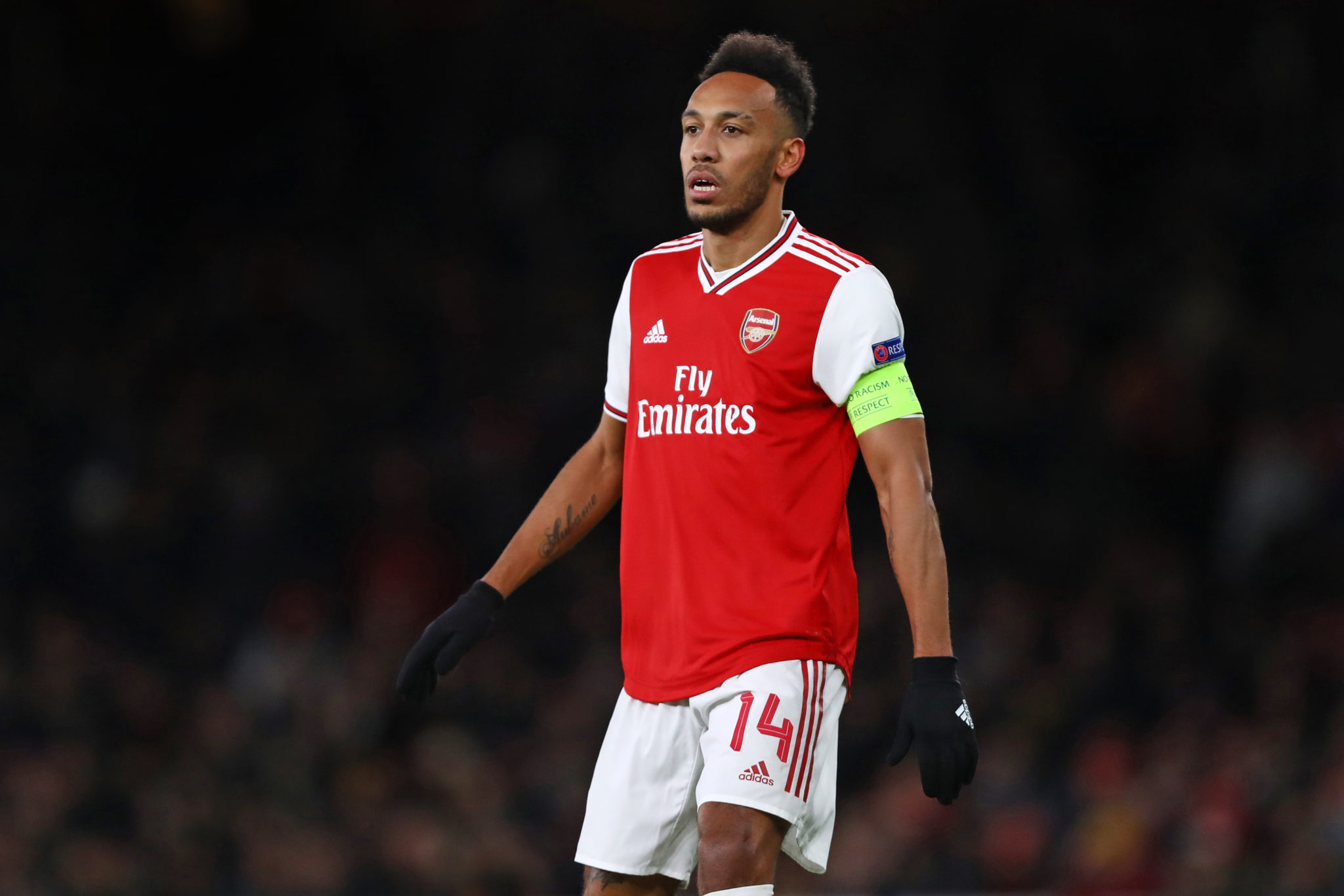 Similarly, as the GAA moves progressively toward a return of its own in one format or another, we'll be taking a look at how it is shaping up in light of all that has happened.
So, for all that and much, much more, be sure to tune in from 7.30 am!
Don't forget that you can watch Monday's OTB AM live across all of OTB's social channels. It will be streaming live on Twitter, Facebook and on OTB's YouTube channel. 
Thanks to the brand new OTB Sports App, you'll also have another incredibly convenient way of never missing anything we do here at Off The Ball. So, go and make sure you download it for free right here!
Download the brand new OTB Sports App in the Play Store & App Store right now! We've got you covered!
Subscribe to Off The Ball's YouTube channel for more videos, like us on Facebook or follow us on Twitter for the latest sporting news and content.