Coming to you from 7:30 across all of OTB's social channels and the brand new OTB Sports App, we've a packed show for you this on this morning's OTB AM!
It's Eoin Sheahan and Will O'Callaghan coming to you live this morning on Wednesday's OTB AM.
The driving force behind a monumental u-turn in the British government's policy on offering free school meal vouchers to disadvantaged families across the summer months, Marcus Rashford will be a topic of discussion on this morning's show.
To give us a better idea of what the 22-year-old has managed to achieve, we'll be speaking with football writer Daniel Harris.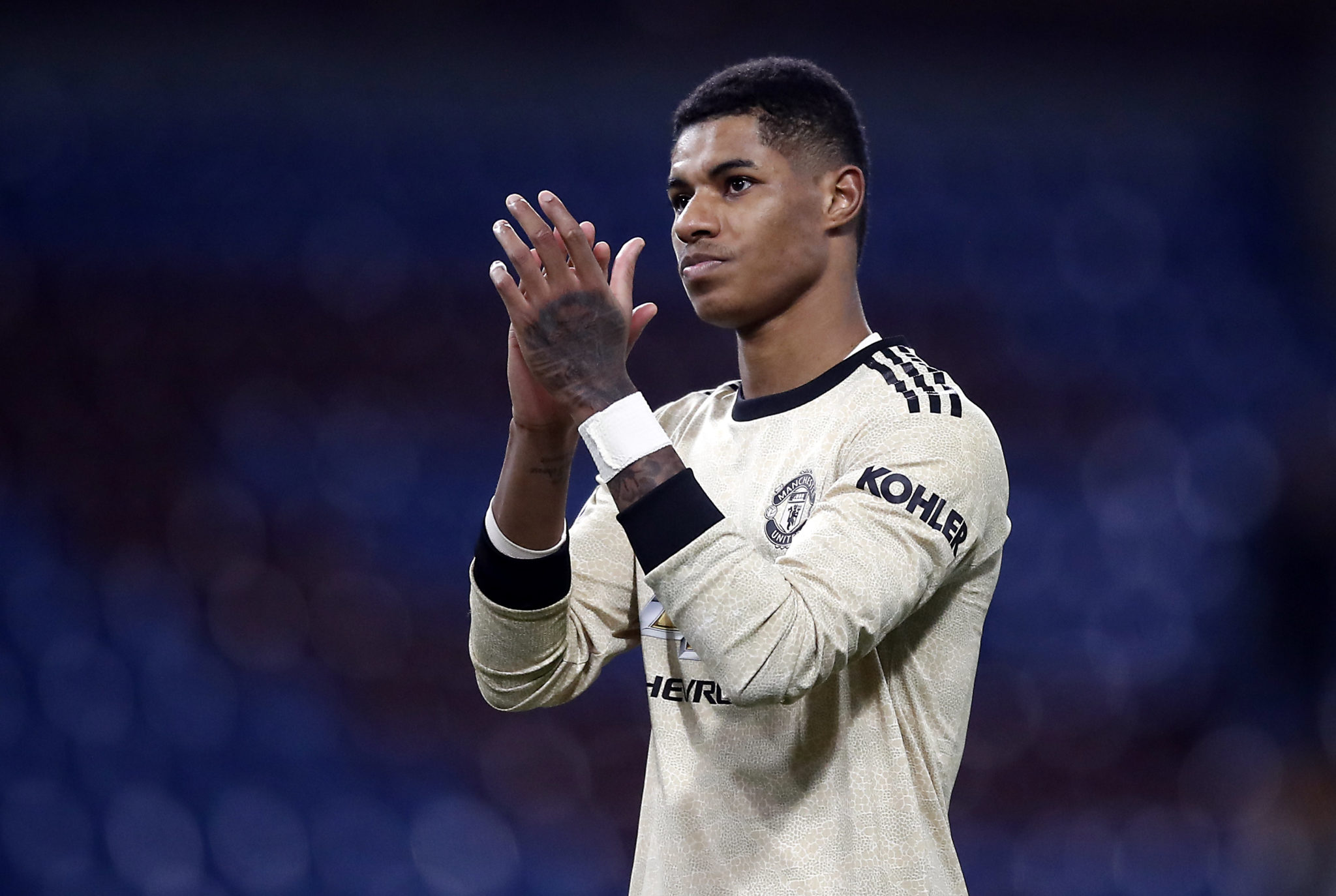 We have a very special guest in the former Republic of Ireland international and Premier League footballer Curtis Fleming on Wednesday's OTB AM. 
Tackling the issue of systemic racism, his first-hand experience of racial abuse and an exciting new managerial opportunity within Indian football, Fleming will reveal what he has learned from a long career in professional football.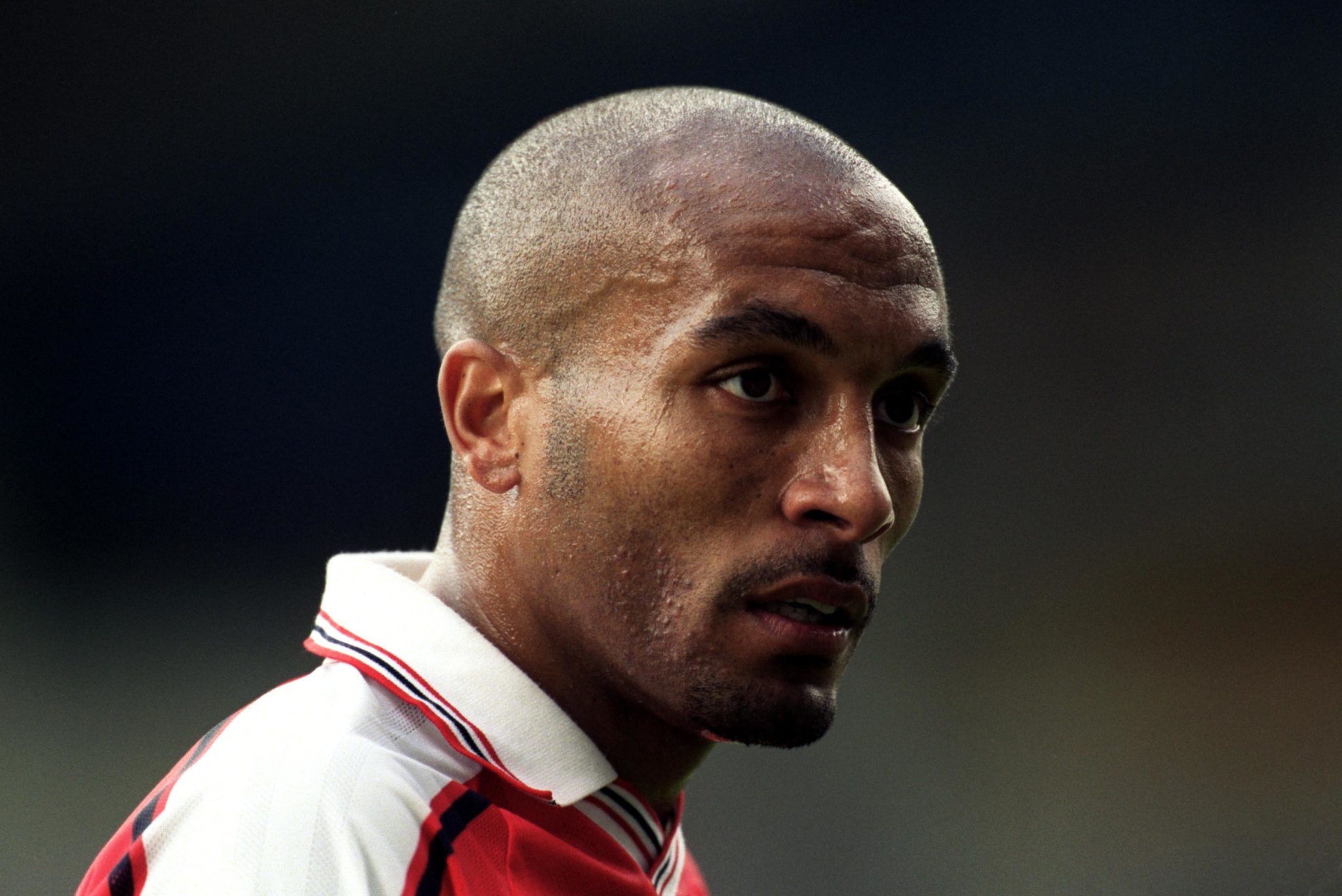 OTB's Thom Malone will be bringing you all the information you need about the second day's racing at Royal Ascot after yesterday's introductory run through.
Furthermore, we'll have a very special guest on our OTB Culture Hall of Fame this morning. One of the stars of the hugely popular Irish television drama Love/Hate, we'll be chatting with actor Peter Coonan.
For all that and much more, be sure to tune in from 7.30 am!
Don't forget that you can watch Wednesday's OTB AM live across all of OTB's social channels. It will be streaming live on Twitter, Facebook and on OTB's YouTube channel. 
Thanks to the brand new OTB Sports App, you'll also have another incredibly convenient way of never missing anything we do here at Off The Ball. So, go and make sure you download it for free right here!
Download the brand new OTB Sports App in the Play Store & App Store right now! We've got you covered!
Subscribe to OTB Sports's YouTube channel for more videos, like us on Facebook or follow us on Twitter for the latest sporting news and content.