One of the many issues that will arise within the world of Irish sport when the current uncertainty surrounding the spread of coronavirus is resolved, Kevin Kilbane considered the Football Association of Ireland's managerial succession plan on Friday's OTB AM. 
Trivial though Kevin Kilbane understood the question to be in this current climate, what is to become of Ireland's managerial succession plan now that the 2020 European Championships look set to be delayed?
As things stood, Stephen Kenny was due to replace Mick McCarthy when the Republic of Ireland's involvement in the tournament ceased; be that within the tournament itself or in the remaining qualifying fixtures.
However, with the tournament prospectively looking to take place in 2021, and any number of 2022 World Cup qualifiers and Nations League game scheduled to be played in the meantime, is it Mick McCarthy or Stephen Kenny who would likely take the Ireland team to the delayed continental championships?
"If we qualify," reasoned Kevin Kilbane on Friday's OTB AM. "I feel that Mick would have to take the side to the Euros.
"That's the way it would have to be. Everything else, I suppose, would go on hold for a year."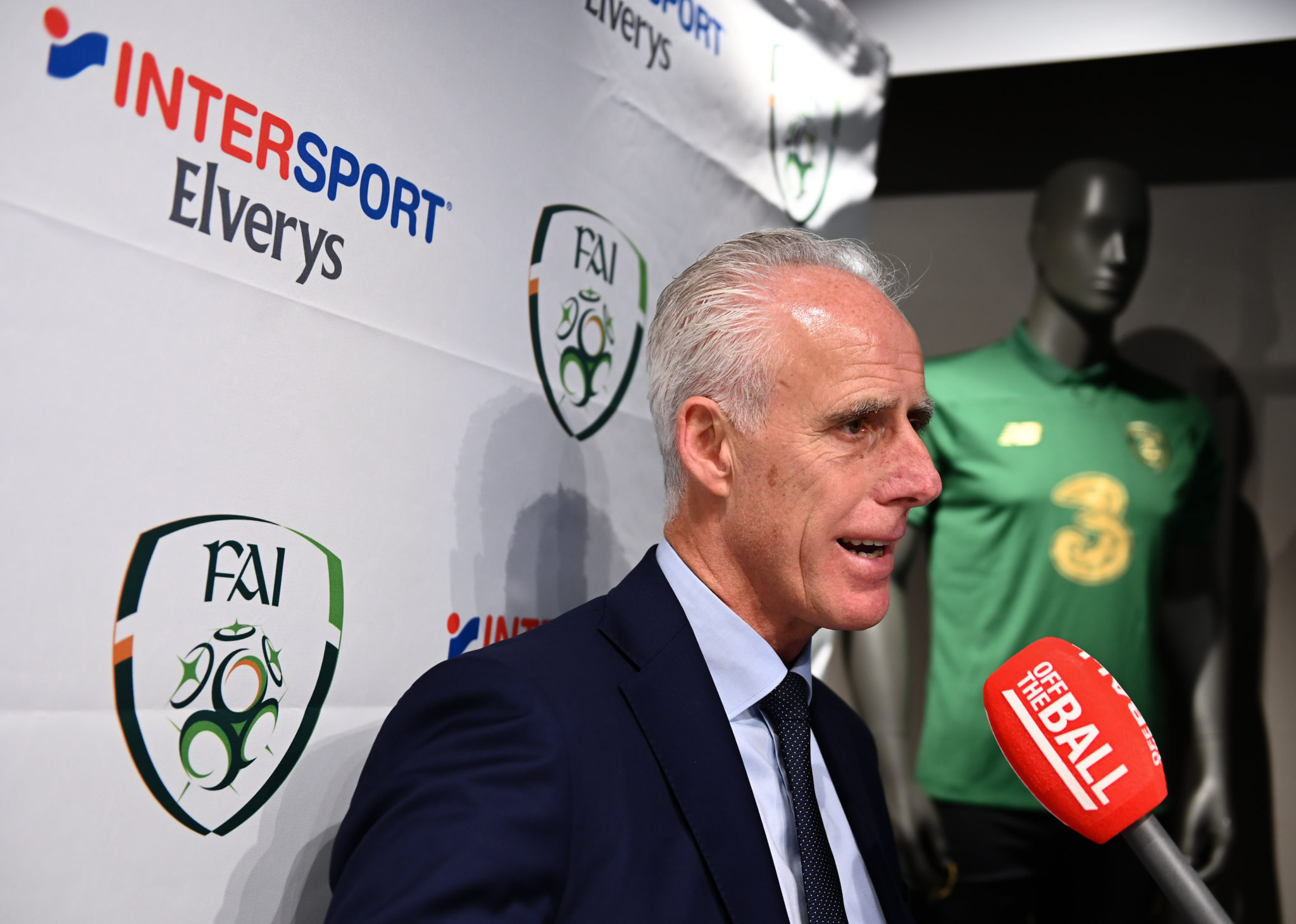 With so much of what is to come as yet uncertain, Kilbane acknowledged the difficulty of any decision facing the FAI but stuck with his rationale that only Mick McCarthy could lead the team if they qualified with him in charge.
"It is such a unique situation," he admitted, "but what would you say to Mick if he got us to the Euros and now all of a sudden he can't take the team to the tournament? I can't see that happening.
"What would happen for the qualifying for the next World Cup as well, and the Nations League? That's due to start in September. There's so much happening before the Euros might start where Stephen Kenny was supposed to have been in charge.
"I don't know how they're going to work all that out, but if we qualify and the Euros were moved to 2021, I feel that Mick would have to stay in charge. It would be incredibly harsh on Stephen Kenny because he's waited for this job and it is the one he's wanted for his entire career.
"[But] how could you not have the manager who took a team to the tournament in charge?"
Subscribe to Off The Ball's YouTube channel for more videos, like us on Facebook or follow us on Twitter for the latest sporting news and content.