On a night that Manchester United climbed to the top of the Premier League table, journalist Andy Mitten joined OTB AM to assess their title hopes and 'fans' who had lost faith. 
Top of the Premier League table once again, Andy Mitten is not contemplating a 21st championship triumph for Manchester United just yet.
"I don't think anyone is getting carried away," the United We Stand editor stated on Wednesday's OTB AM. "As I said last week, I think Liverpool and Manchester City have got superior squads and would be favourites."
Nevertheless, as United move into a position where they can contend at least, Mitten believes that some fans of the club ought to be feeling a little foolish for their short-sightedness.
"It is only two months ago that a huge number of Manchester United fans wanted the manager sacked," noted Mitten who has frequently called for Ole Gunnar Solskjaer to be given time.
"Maybe they should be a little bit more patient because I don't think Manchester United will win the league this year, but just imagine if they did.
"Some people who call themselves United fans were calling for the manager to be sacked and I think if you are a supporter you get behind the team.
"Ole Gunnar Solskjaer is doing a good job. He hasn't won anything yet and nobody is getting carried away, but he is doing a good job and should be given the support to keep doing so.
"Even last week there was criticism because United lost a game, but they're going to lose more games and there will be loads of bumps along the way.
"That's called supporting any football team in the world."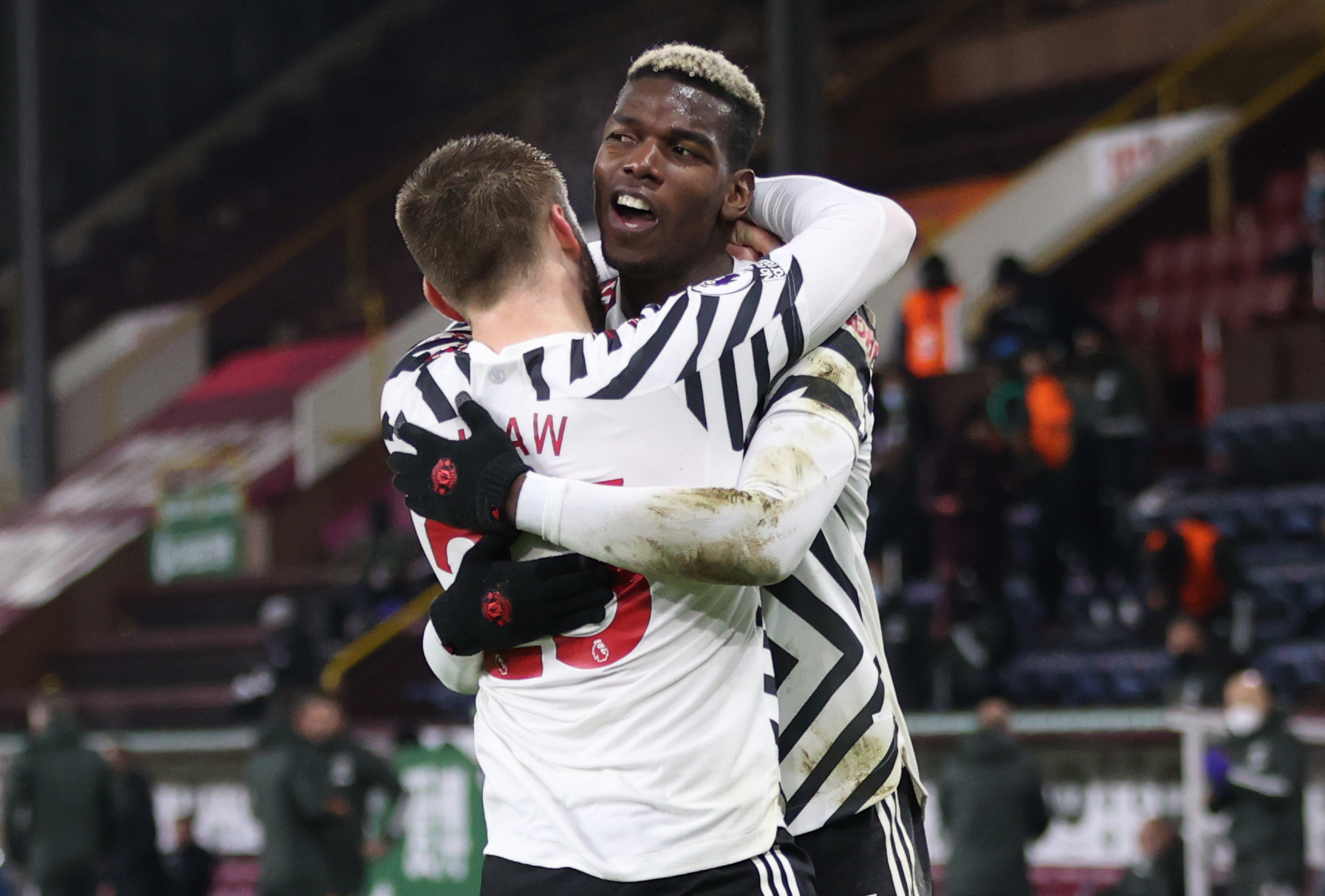 A Manchester United supporter with close links to the match-going fanbase, Mitten lamented the poisonous discourse among a proportion of the club's supporters online.
"Normally, the mood is set at the game," he explained, displeased with the impact that a largely online discourse has had. "Journalists will write afterward what they see at the game.
"So, if the Stretford End booed the team off the pitch it would be far more significant than a load of anonymous accounts abusing the team - as has become the norm, win or lose. Often, social media does not reflect the reality. At the match, fans are far more supportive than they are online. There are different reasons for that.
"For one, you can't hide. If you're to stand up 10 metres away from Ole Gunnar Solskjaer and call him some of the things you see said online, you'd be arrested."
A knock-on effect of Manchester United's status in world football, it is not necessarily anything new as far as Mitten is concerned, however.
"I think the super clubs will always attract fans who are never happy," he stated. "I see parallels with Barcelona where people have just been attracted to continual winning.
"They'll never be happy and they just project their frustrations in their life onto the football team where they demand absolute excellence.
"I remember a game clearly, Swansea away in 2012/13. A lot of online United fans were fuming, fuming with anger because Manchester United had the audacity not to win away at Swansea - a good team.
"I thought from that point onward that we aren't dealing with rational people here. Every single fan is entitled to their opinion and if they want Solskjaer to be sacked, they're entitled to that opinion.
"What isn't fine is some of the pernicious abuse that is flung only for people six weeks later to say, 'I've got to admit, I was wrong there.' Wait a minute, what you said was absolutely vicious and you just think that you can say that, get away with it and there's no comeback whatsoever?
"Social media allows that. If I did it in my job I would be sacked."
Download the brand new OTB Sports App in the Play Store & App Store right now! We've got you covered!
Subscribe to Off The Ball's YouTube channel for more videos, like us on Facebook or follow us on Twitter for the latest sporting news and content.