Manchester United journalist Andy Mitten joined OTB AM this morning to help us understand why United let their Champions League advantage slip through their fingers.
United crashed out of the competition last night, regardless of what happens in the resumed match between PSG and Istanbul Başakşehir, after a 3-2 loss to RB Leipzig.
Manchester United: 'hollow words'
Mitten believes that the focus will be on Solskjaer, as his 3-5-2 formation did nothing to stifle Leipzig's attack with United looking ragged and bereft of ideas in the opening half an hour.
"He gets credit when things go right, he should receive criticism when things go wrong. He set that team up and that setup didn't work.
"Some of United's best performances have come in that formation, such as against PSG away, but those players looked like they hadn't played together last night.
"RB were very good, but when you look at the space between Aaron Wan-Bissaka and [Angeliño], it was Sunday League stuff. It was awful to watch."
Slow starts for United
United have made an unwelcome habit of going behind in games, particularly away, and Mitten believes that the excuses are running out for both manager and players as to why that is.
"The way that Manchester United started that game was pretty shocking, and they keep starting games in that manner. It is pretty unforgiveable.
"Harry Maguire went into that game talking a good game abut how United are ready and how they are going to attack - I'm sorry, but they are just hollow words.
"It was a really, really poor start from Manchester United, and when you go 3-0 down in the Champions League, you're not coming back from it."
Paul Pogba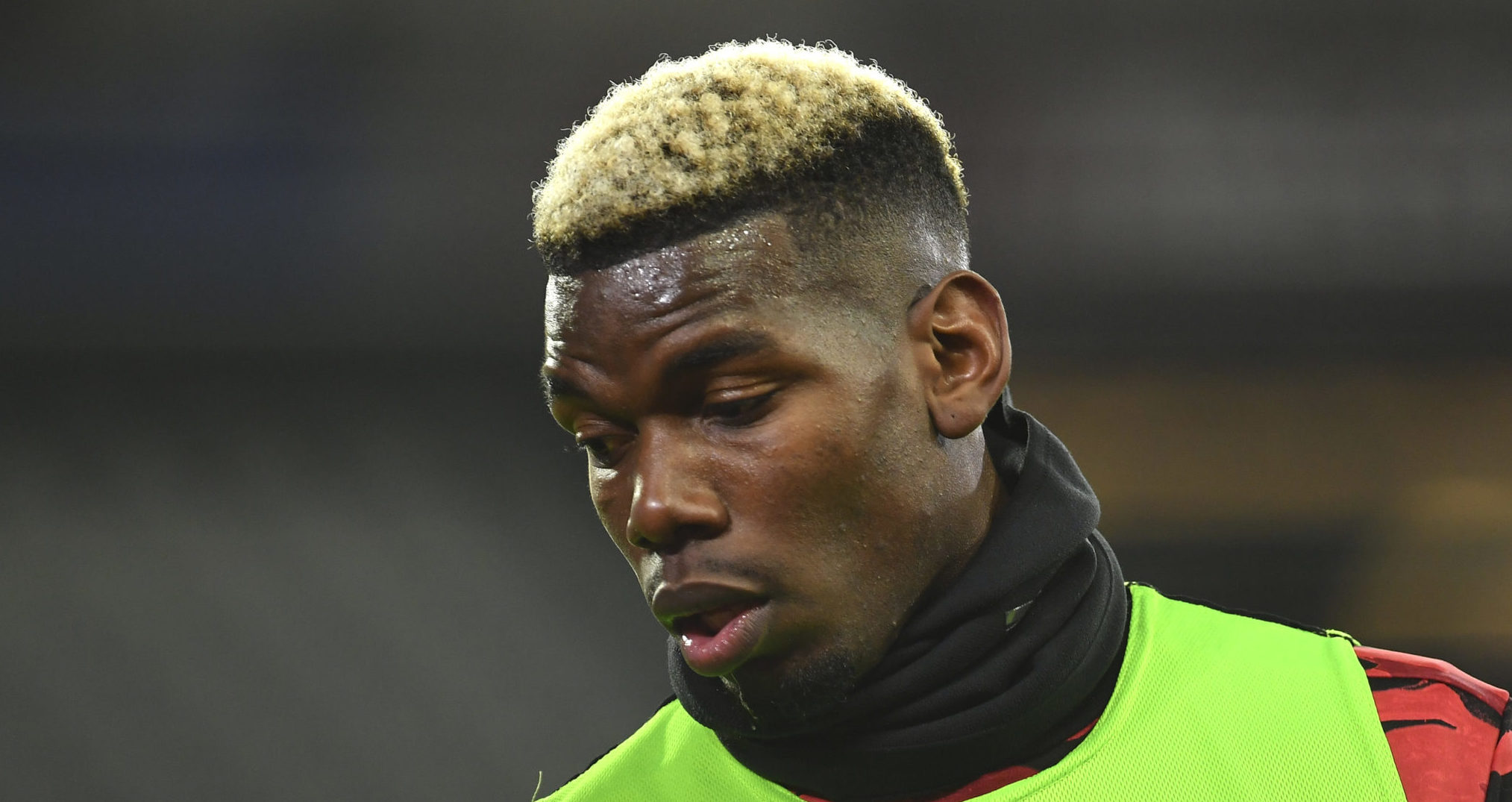 An aspect that both Solskjaer and the squad could do without is more comments from Paul Pogba's agent about his future.
On Monday, Mino Raiola claimed that Pogba's United career, and Mitten believes that Pogba's reputation with both United fans and other clubs has never been lower.
"The timing was terrible, and Pogba's stock has dropped even further with Manchester United fans - many of whom would gladly drive him to Manchester Airport and wave goodbye to him.
"He has been a huge disappointment if you judge him over the last four-and-a-half years since he became the world's most expensive player.
"There are not the same number of suitors for Paul Pogba as there were in 2016 - when Barcelona wanted him but didn't have the money; when Real Madrid wanted him and thought they'd signed him.
"He earns so much money now that if he wants to move now, he's going to have to take a pay cut - that is the reality of it."
De Gea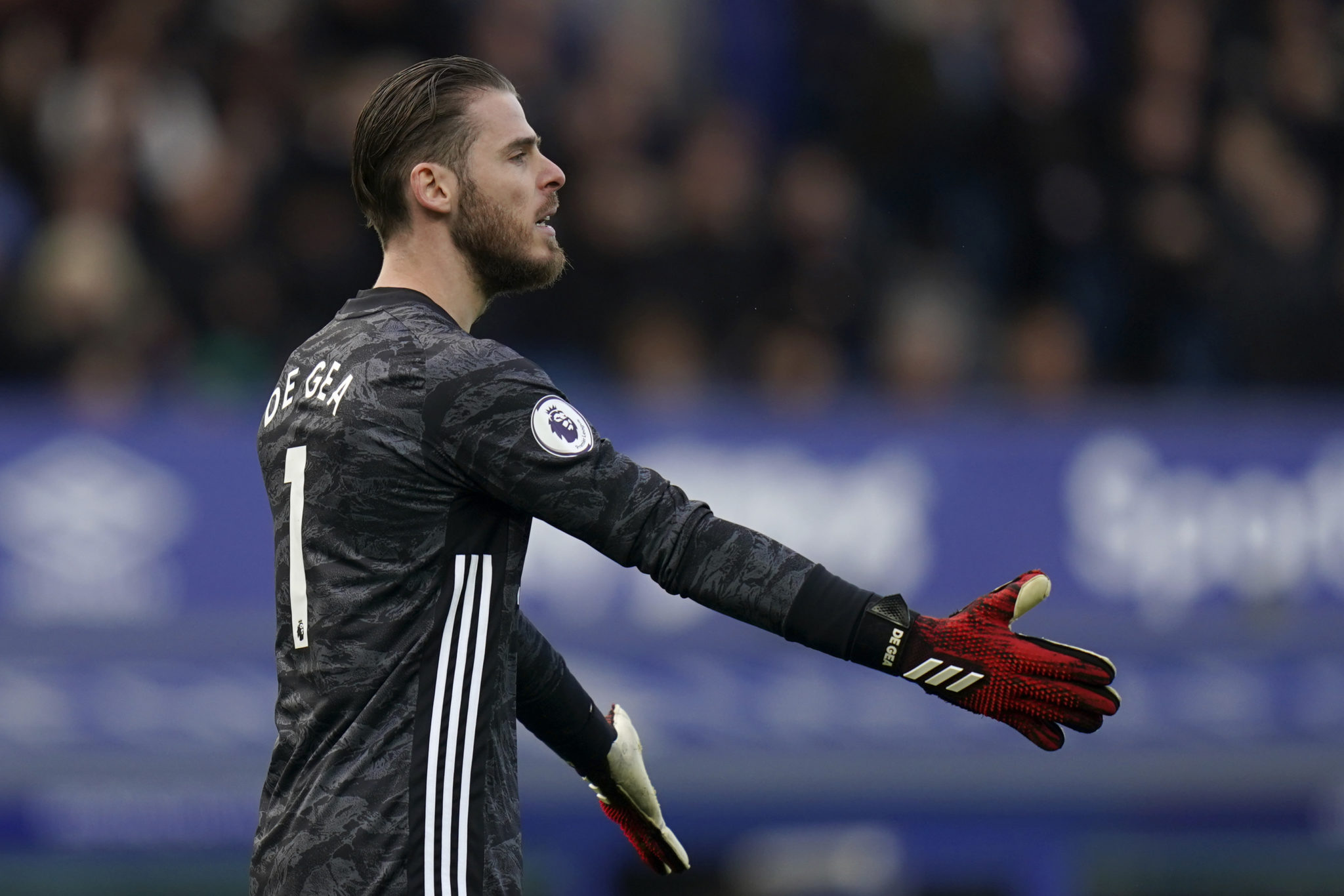 At the moment it feels like there are questions over almost every position bar that of Bruno Fernandes, and Mitten spoke about the wavering form of David De Gea.
"De Gea is causing some issues, defenders are looking back across. It was felt that Dean Henderson coming in would push and push De Gea because he hadn't been pushed in recent years.
"Sergio Romero was rated as the best number two, but he was always seen as the number two for the league games.
"Fans would cut [Henderson] a bit of slack because he is still a young goalkeeper. David De Gea took six or seven tough months to settle into the Premier League and I don't think Henderson would need that.
"But, again, De Gea was given a huge contract last year; he can sit on that, the same as Pogba.
"It is a really unfortunate situation where you are on top of the transfer tree in terms of the wages that you pay if not the status of your team; there are five or six players there that are not getting a look in there but they are not being moved on because they earn far too much money."
Download the brand new OTB Sports App in the Play Store & App Store right now! We've got you covered!
Subscribe to Off The Ball's YouTube channel for more videos, like us on Facebook or follow us on Twitter for the latest sporting news and content.