Manchester United captain Harry Maguire reportedly confronted club CEO Ed Woodward over the club's failure to properly inform players of their Super League plans. 
As news of the breakaway competition broke on Sunday, Manchester United were engaged in a Premier League clash with Burnley at Old Trafford. Coming out 3-1 winners, it was left to manager Ole Gunnar Solskjaer to field the first raft of questions about the Super League on the club's behalf.
By Monday morning, an emergency meeting with Ed Woodward revealed that many United players were left 'seriously unimpressed' with how they had been treated. Furthermore, they did not necessarily approve of the club's plans to join a breakaway competition.
According to more recent reports in the Daily Mail, it is believed that captain Harry Maguire spoke up on his teammates' behalf.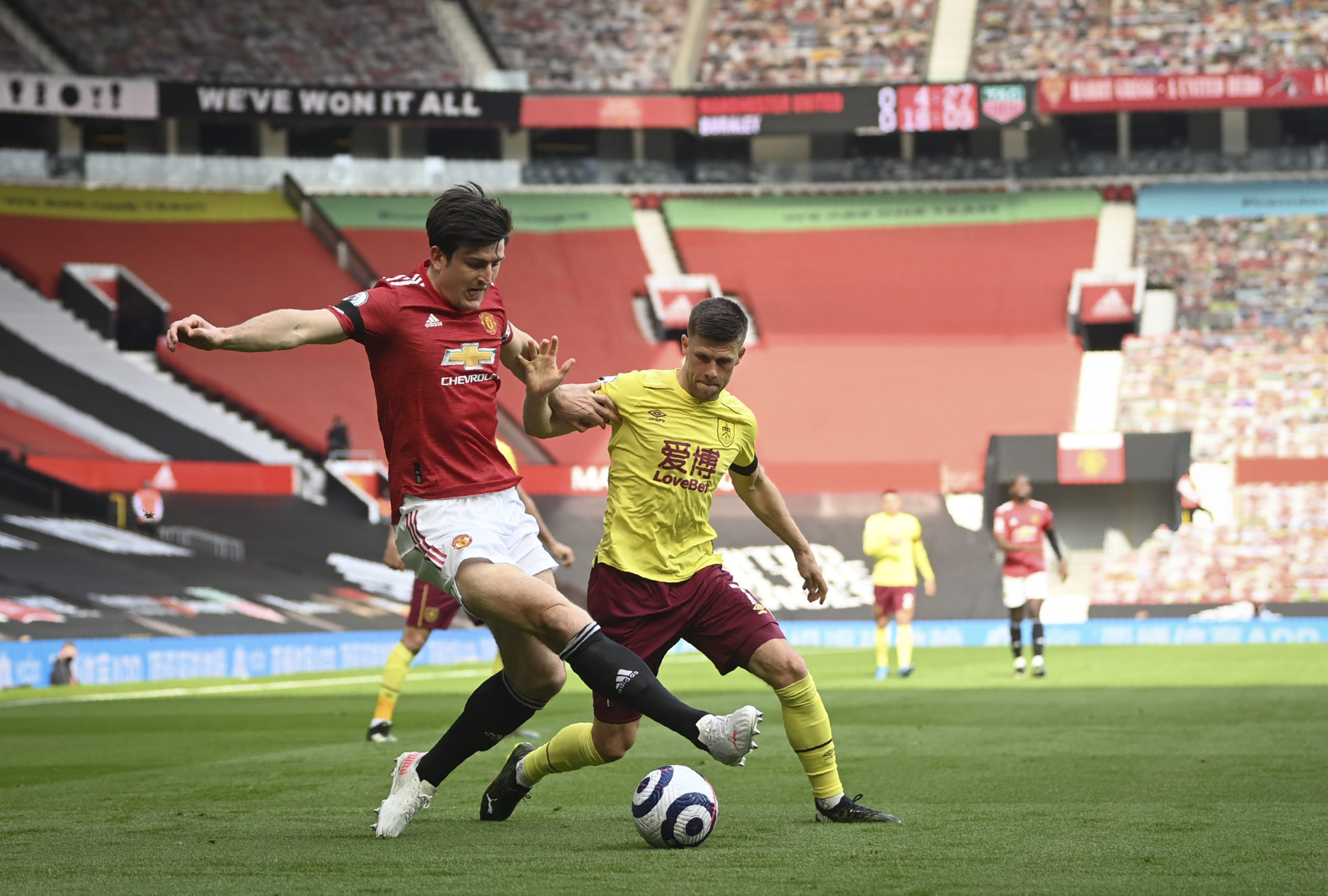 "I understand that Harry Maguire confronted Ed Woodward at the meeting over the players not knowing the plans," tweeted the Daily Mail journalist Mike Keegan who initially reported the story.
"Fair play to the United captain."
Bit more info on this from yesterday. I understand that Harry Maguire confronted Ed Woodward at the meeting over the players (who went out and played on Sky as the news broke) not knowing about the plans. Fair play to the United captain. https://t.co/Dsaon9njM8

— Mike Keegan (@MikeKeegan_DM) April 20, 2021
Related Reads:
Neville on United: They are scavengers and need booting out of United
Klopp responds to Neville criticism: 'Don't use our anthem against us' 
'I don't like it and I hope it doesn't happen' | James Milner shuts down ESL
James Corden decries Super League on his US TV show
Meanwhile, former Manchester United captain Gary Neville spoke out strongly against the club's owners on Sky Sports during Monday Night Football.
"I feel slightly complicit. I've stayed pretty quiet in terms of the Glazers over the years," he said. "I've done that because I've thought when the club was taken over as a Plc you knew it could be bought. It was out of the control of players, fans and everybody.
"I believe in a free market, and I've always thought what's the answer to the Glazers, who takes them out? Russia, China, state money for the 2-3 billion it would need?
"I've stayed quiet on the basis that it's still Manchester United, you can still watch the lads play, I can be happy and sad, I can still watch football in this country, they take dividends out, I can live with that slightly, but what I can't live with is attacking every single football fan in this country.
"They have stepped over the mark. They are scavengers and need booting out of this football club and booting out of this country. We have got to come together. It might be too late, there'll be people at Manchester United, fans 15 years ago who will say it's too late. It's never too late, we have got to stop this. It is absolutely critical we do."
Download the brand new OTB Sports App in the Play Store & App Store right now! We've got you covered!
Subscribe to OTB Sports's YouTube channel for more videos, like us on Facebook or follow us on Twitter for the latest sporting news and content.