As the saga surrounding Manchester United's latest target Jadon Sancho intensifies, Andy Mitten, a football writer and editor of United We Stand, described the stresses that come with being 'in the know' about transfers on Tuesday's OTB AM.
To put it bluntly, Andy Mitten suspects that Jadon Sancho will become a Manchester United player, albeit later rather than sooner, perhaps.
Joining OTB AM from Germany following United's Europa League quarter-final defeat of FC Copenhagen last night, it wasn't so much the particulars of that deal which interested him, however.
As Ole Gunnar Solskjaer's side secured their place in a European semi-final, Mitten contended instead with the growing allure of transfers generally that now seems to supersede the football itself for certain fans.
"The transfers talk just gets crazy," he explained. "Some Manchester United fans are more into transfers and the signing of players than the actual games themselves. I even think some would happily get rid of the games and just sign players.
"That would be the story and that is where the interest would come from. It is getting more ridiculous every year."
One of the high-profile football journalists with close links to Manchester United, Mitten's words on the club's activities are often - with no shortage of complications - taken as gospel.
Although his interests rest overwhelmingly with what happens on the pitch and why, the voracious demand for minute-to-minute updates on a prospective target ensure that little else is discussed in too much detail while the transfer windows are open.
"I really hope this Sancho story doesn't go on until October," he remarked of the summer window's closure and United's propensity for dragging out the negotiation process.
"I've got people coming up to my Mum in the street when she's doing her shopping. 'What's going on with Sancho? Can you ring your Andy now and find out what's going on?'
"You end up having to step back from it because it just gets crazy, absolutely crazy. But some people are just obsessed by these transfers.
"When or if - and I think he probably will sign - Sancho arrives, they'll just move on to the next target straight away.  Then these players get about one game and they're judged. 'Argh, I knew we shouldn't have got him.'"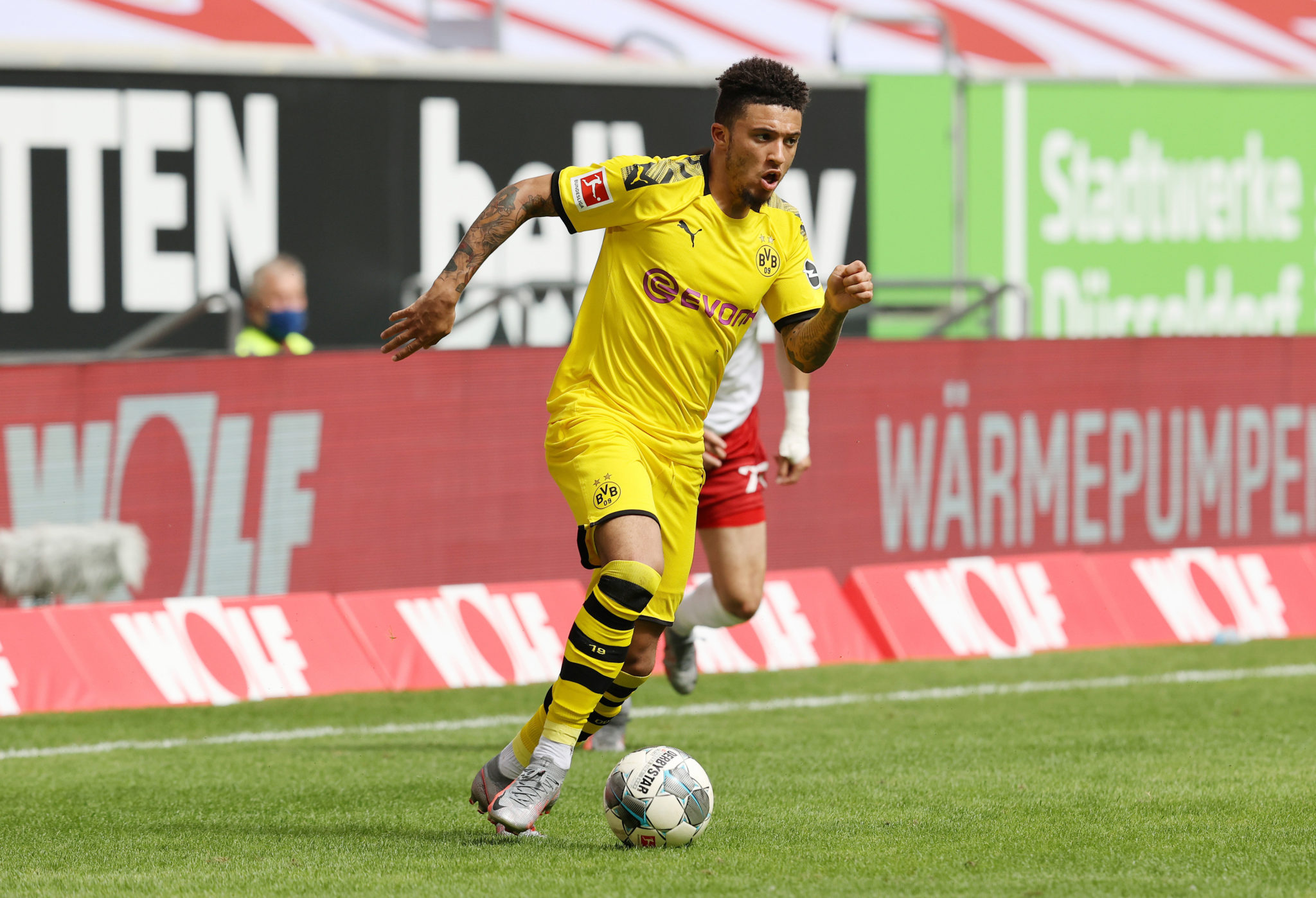 Another regular contributor to OTB AM, football writer Daniel Harris, not usually known for weighing into transfer talk, contemplated the appeal that such news has with many football fans via his Twitter account.
Me: Here's a piece, which I spent weeks crafting, about one of the great goals and the joy and horror of being alive.

Twitter: Meh.

Me: Here's some info about a transfer we all reckon will happen eventually.

Twitter: HARRIS YOU ABSOLUTE DONhttps://t.co/6bvoNX0wTa

— Daniel Harris (@DanielHarris) August 10, 2020
my name in square brackets, the highlight of my professional life.

— Daniel Harris (@DanielHarris) August 10, 2020
You can watch back Andy Mitten's interview with OTB AM back in full here. w
OTB AM is brought to you in association with Gillette | #MadeofWhatMatters
Download the brand new OTB Sports App in the Play Store & App Store right now! We've got you covered!
Subscribe to Off The Ball's YouTube channel for more videos, like us on Facebook or follow us on Twitter for the latest sporting news and content.