Damien Delaney has warned that Manchester Untied are far off the pace in the Premier League and that they don't have the cash to 'buy success.'
Speaking on OTB's Saturday Football Show, he commented that watching Liverpool win the league made him reflect on how far Man United are behind their rivals.
He praised the faith put in Jurgen Klopp by the Fenway group and compared the club's situation to Man United:
"When Jurgen Klopp took the Liverpool job he got the whole club on the same page and the page was his page. He said, these are the players that I want. This is the profile of the players that I want. These are the players who I want to get rid of."
He added: "It took a man of his personality and his charisma and aura to walk in the door and have that feel about him... I just don't feel that with Solskjaer that he has that in him."
Delaney believes that Man United need to make massive changes to compete:
"At Man United, I don't see the ownership, the boardroom, a director of football, a manager, I don't see them all on the same page. The club is operating a little be 'independently,' and I say there are things happening behind the scenes that Solskjaer is not a part of.
"Where I don't think there is anything that happens at Liverpool, and I mean nothing, that Jurgen Klopp is not on top of... Anything from transfers to changing the chef at the training ground. I mean he will be in on all of that. I don't see Solskjaer having that personality, that charisma."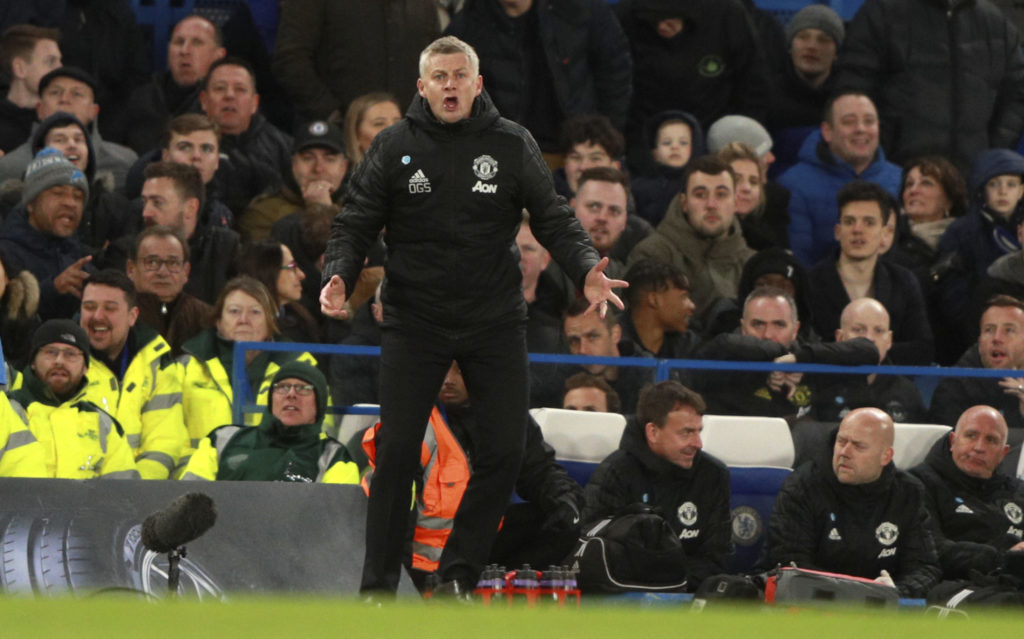 Unholy money
The former-Ireland defender added that as the financial goalposts have moved in English football, Man United have been left behind:
"I don't think Man United can compete anymore. You have teams that are State-backed... Man United in the 90's were pretty-much the wealthiest club in the UK. If they wanted to they could just go out and buy the best players. They went to Leeds and took Cantona, they took Cole, they have not got that financial muscle anymore."
He also praised Klopp for transforming his side, while keeping his net spend (relatively) low.
Chelsea, Man United and Man City have all had higher net spends since the German took the job.
A massive chunk of his expenditure was off-set by the sale of Brazilian attacker Philippe Coutinho to Barcelona in 2018, in a deal worth between £105m-£142m.
In contrast, Delaney believes Man United have bought poorly and over-spent on wages and that Solskjaer's ability to bring players to the club will be hampered by this legacy of poor financial management as an "unholy" amount of money has been paid-out
If Liverpool are to be stopped retaining their title, he believes Man City are the only team who can compete with Klopp's side.
Download the brand new OTB Sports App in the Play Store & App Store right now! We've got you covered!
Subscribe to Off The Ball's YouTube channel for more videos, like us on Facebook or follow us on Twitter for the latest sporting news and content.