Jurgen Klopp has a sincere understanding of Bill Shankly and what makes Liverpool the club it is suggested Mark Lawrenson on Thursday's OTB AM. 
The morning after Liverpool's tamely exited the Champions League, Lawrenson, who was signed by Shankly's successor Bob Paisley in 1981, reflected on the broader trends of the club's upturn under the German.
A largely frustrating season that has seen Klopp's future at the club occasionally come under speculation, the five-time title winner Lawrenson dispelled the naivety of short-term thinking and easy answers with a long-term view of the manager's special relationship with Liverpool.
To his mind, Jurgen Klopp is going nowhere. Nor would he want to.
"I think he absolutely loves the job," declared Lawrenson, "there is no doubt about that.
"I don't think he will get many better jobs, either. When I say that it is because the Americans (owners) do not interfere with him at all. They leave him alone. Klopp very much does what he wants then running the whole show on the playing side."
A storied football club that underwent a revolution when Bill Shankly took charge in 1959, it is perhaps his modern successor's understanding of the stories Liverpool fans hold dear that has set Klopp along a similar tradition.
"He gets the club," remarked Lawrenson, the former Irish international a seven-season veteran of Liverpool.
"He got it within the first week or too, the whole Shankly thing. I hate comparisons like that usually, but he is like Shankly. He really, seriously is."
Despite this season's struggles, Lawrenson can still look back to the moment when he realised Jurgen Klopp was the real deal.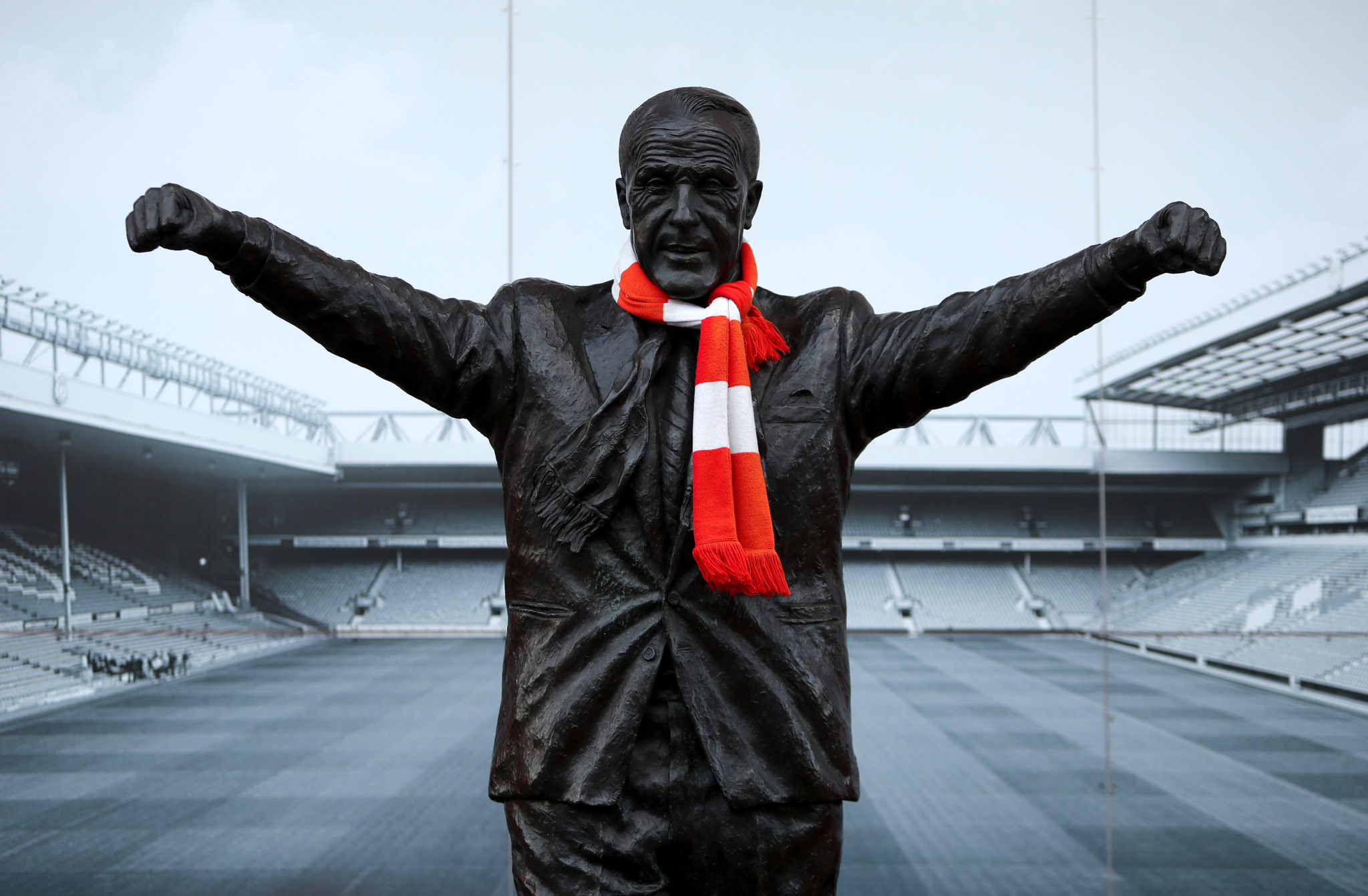 "I was at the game where they played West Bromwich Albion and got a really late equaliser to get a 2-2 draw," he recalled, the 2015 clash shortly after Klopp's arrival a game fans fondly remember now.
"They didn't play particularly well and Klopp noticed that a lot of people were leaving about five minutes before the end of the match in the Kop. So, at the end of the game he took the players down to there to wave to the ground, applaud them and all that.
"I went to that press conference and someone said to him, 'What was all that about? You've just scraped a 2-2 draw with West Brom.' He just told the room, 'If I can't convince our own supporters that we can score in the 94th or 95th minute of a game at home, what's the point?'
"I just thought that was a really, really clever thing to say and that's him."
Almost six years after joining Liverpool, Jurgen Klopp's tenure has seen the club win a Premier League title and appear in two Champions League finals - one of which they triumphed in.
In his previous two roles at Mainz and Borussia Dortmund, the seven-year mark has tended to signal the moment Klopp decides to walk away.
"I really seriously don't think he will walk away," noted Lawrenson. "Germany manager? He brushed that off straight away. 'No, not for me.' He likes the day-to-day involvement."
Bill Shankly managed just over 14 years with the club until his departure in 1974. Perhaps the German will mirror the legendary Scottish manager in his longevity also.
OTB AM is brought to you in association with Gillette | #MadeOfWhatMatters
Download the brand new OTB Sports App in the Play Store & App Store right now! We've got you covered!
Subscribe to Off The Ball's YouTube channel for more videos, like us on Facebook or follow us on Twitter for the latest sporting news and content.