Almost two decades after the event, Ger Gilroy recalled how a row with Eamon Dunphy ended up giving a newly established Off The Ball the chance to recruit John Giles.
It all had something to do with Roy Keane and Saipan anyway, that's for sure.
"John Giles, Liam Brady and myself fell out for about 15 minutes in a big way over it," Eamon Dunphy recalled on Tuesday's OTB AM, the exact reasoning why of no great importance now.
Known for their punditry work on the RTÉ panel, the personal stand-off had professional implications when it came to Dunphy's side job as host of The Last Word on Today FM.
Frequently joined on air by Giles to discuss the week's football, that arrangement was scuppered as a result. For Newstalk and its new Off The Ball sports show, this parting of ways provided an incredible opportunity.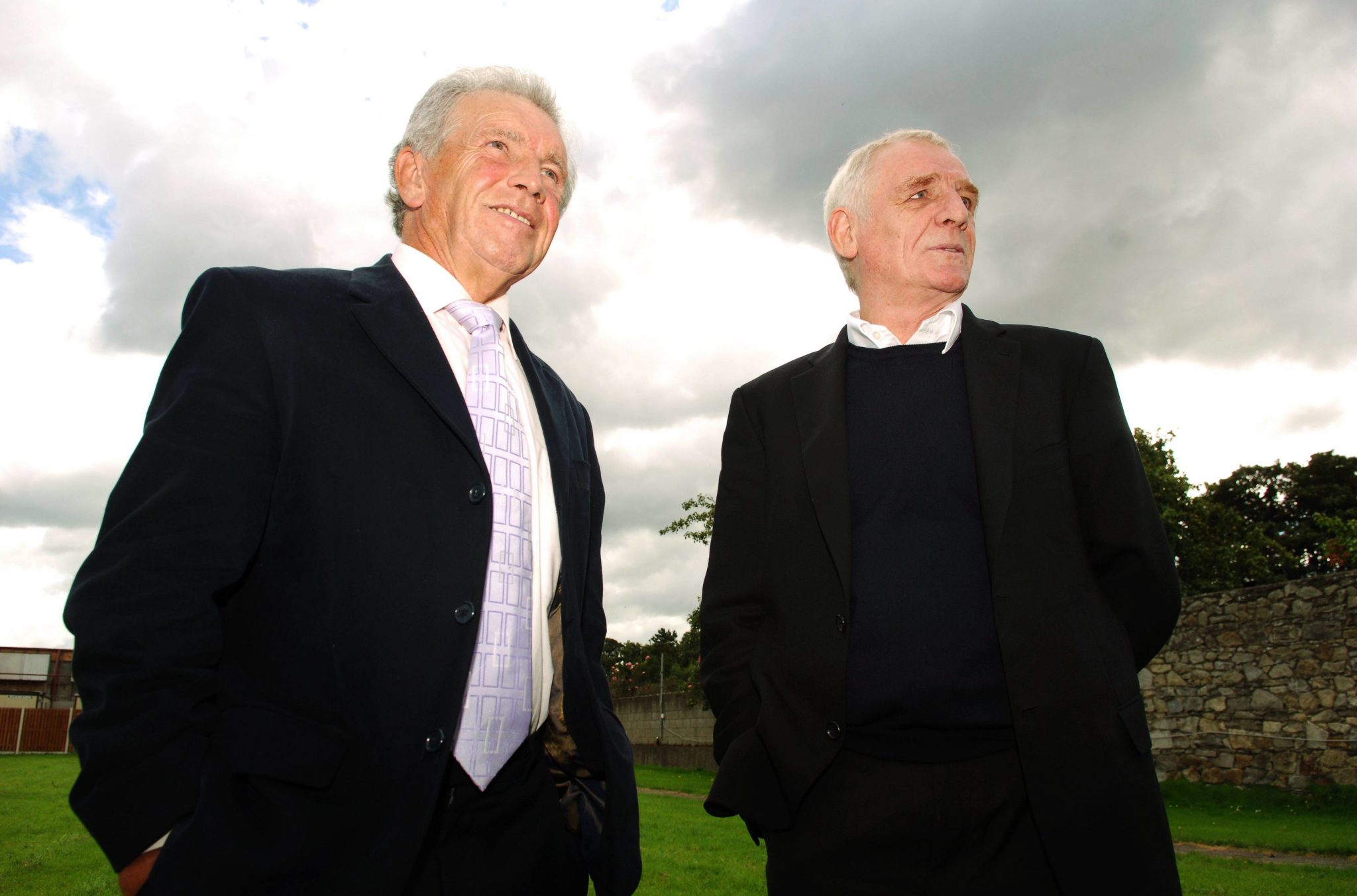 "Us being able to sign John Giles was massive," explained Ger Gilroy, co-host of OTB AM and founder of Off The Ball back in 2002.
"Newstalk had only gone on the air in April and I think [Giles and Dunphy] had their falling out a little bit after the World Cup. Now, Today FM was owned by a separate company at that stage so we were absolute rivals.
"[George] Hook was doing the evening drivetime show but the only show in town was Dunphy on The Last Word - it was a sensation. Everyone knew he was writing Roy Keane's book and when Saipan happened then, everyone was tuning in every night to see what was going on."
Pitched firmly in Keane's camp at the time of those events, Dunphy's eventual falling out with Giles was the result of some opposing outlook or other.
As he recalled it on Tuesday's OTB AM, both John Giles and Liam Brady were not convinced that Keane was right to leave Ireland on the eve of a World Cup as he did - whatever the circumstances.
"They both stood their ground and John decided he didn't want to work on The Last Word anymore," Gilroy recalled. "He was available and we were like, 'Wow, let's go!'"
What started as a one-hour slot on Off The Ball every Thursday night has since developed into almost 20 years of John Giles talking football on Irish radio.
Download the brand new OTB Sports App in the Play Store & App Store right now! We've got you covered!
Subscribe to OTB Sports's YouTube channel for more videos, like us on Facebook or follow us on Twitter for the latest sporting news and content.