John Giles has decided upon his all-time Chelsea XI on Thursday's Off The Ball.
After running us through his Liverpool, Manchester United, Tottenham Hotspur and Arsenal all-time XIs in recent weeks, John turned his attention toward another of England's most successful clubs, Chelsea.
In his days as one of the finest footballers in England's top flight, John Giles, playing for Don Revie's successful Leeds United side, had plenty of fiery battles with Chelsea.
Fifty-years ago, the two contested an FA Cup final that attracted a television audience that came second only to the 1966 World Cup final in terms of viewers.
Chelsea would win that year's cup in a replay, but not one of that team makes it into John's XI.
A side far more associated with the Roman Abramovich era at the London club, here is John Giles all-time Chelsea XI.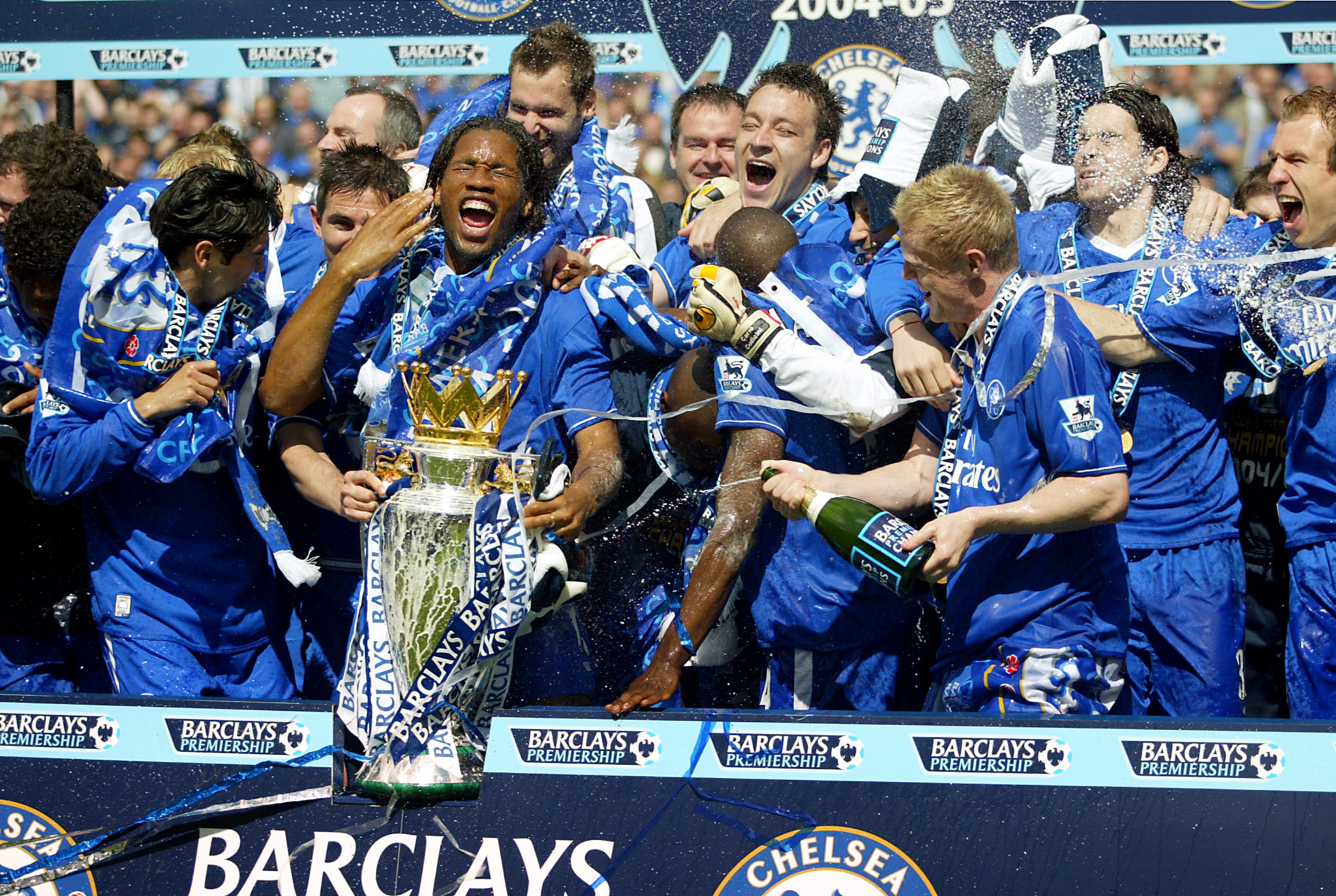 Goalkeeper | Petr Cech
"An outstanding goalkeeper," remarked John Giles of a man he rates as one of the Premier League's all-time 'keepers. "The late Peter Bonetti was good in his day, Courtois was good but Cech was exceptional.
"He was a big fella and dominated things."
Right-back | Cesar Azpilicueta 
"I think he is a very, very good player," he explained of the Spaniard selected at right-back.
A recurring theme for Giles' full-backs, Azpilicueta's no-nonsense approach endeared him to John: "He's not spectacular in any way."
Centre-back | John Terry
"One of the great defenders, one of the best I've seen," remarked Giles to no great surprise. "He was not particularly quick but a real leader and one of the main reasons for Chelsea's success."
Incredibly impressed by Terry's under-rated versatility, of the two leading English central defenders of the age, Giles surmised: "I'd rather have two John Terrys in my time than two Rio Ferdinands. Defending is the main thing."
Centre-back | Ricardo Carvalho
"They were a good partnership and he was a very good player," explained Giles of the Portuguese recruit signed by Jose Mourinho in 2004. "He's probably a classier player on the ball so they complimented each other.
"There was no 'Chopper' Harris I'm sorry to say, but it was close."
Left-back | Ashley Cole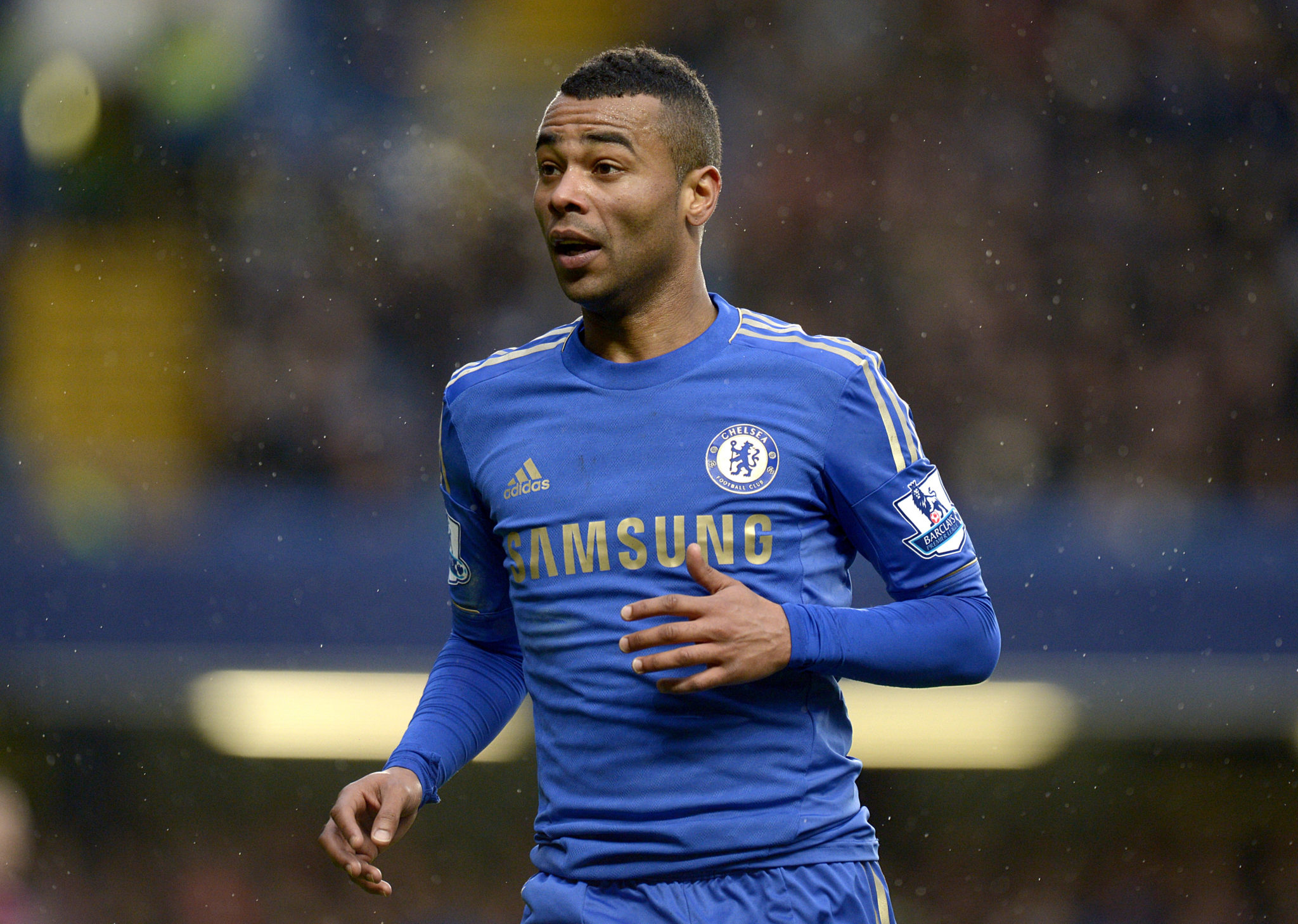 "His attitude was good, he was a good player at Arsenal but he was really one of the top-class left backs in the game at Chelsea," recalled Giles of the English defender's spell in West London. "There or thereabouts he was one of the best in Europe.
"He really did his best at Chelsea."
Centre-midfield | N'Golo Kante
"This guy is phenomenal," reasoned Giles of his inclusion for a relatively new arrival at the club. "Week in,week out he's giving everything he's got.
"He's a great character and I love watching him and he's a fantastic player."
Centre-midfield | Frank Lampard
"One of the best," remarked Giles of Chelsea's record goalscorer. "What a player he's been for Chelsea over the year.
"He wasn't a creative midfielder by any means, but I'd always describe him and Gerrard as goal-scoring players coming from midfield.
"There was nobody better than Frank Lampard at that."
Centre-midfield | Cesc Fabregas
"He didn't really fulfill his potential and when he was at Arsenal I thought he was marching on to be one of the best in the world," noted John Giles of a man who made his Chelsea and Arsenal team, "but that didn't happen.
"He had a lot of ability and could pick a pass, but I think the drive went out of him. He was still a very good player, but he could have been one of the greats.
Forward | Eden Hazard
Emblematic of Chelsea's success in recent years, Hazard was picked ahead of some stiff competition: Gianfranco Zola, Peter Osgood, to name a few.
"He was a top-class player," explained Giles, "who left the club a better player than when he arrived.
"He looked like he was ready to hit his peak before he left."
Forward | Didier Drogba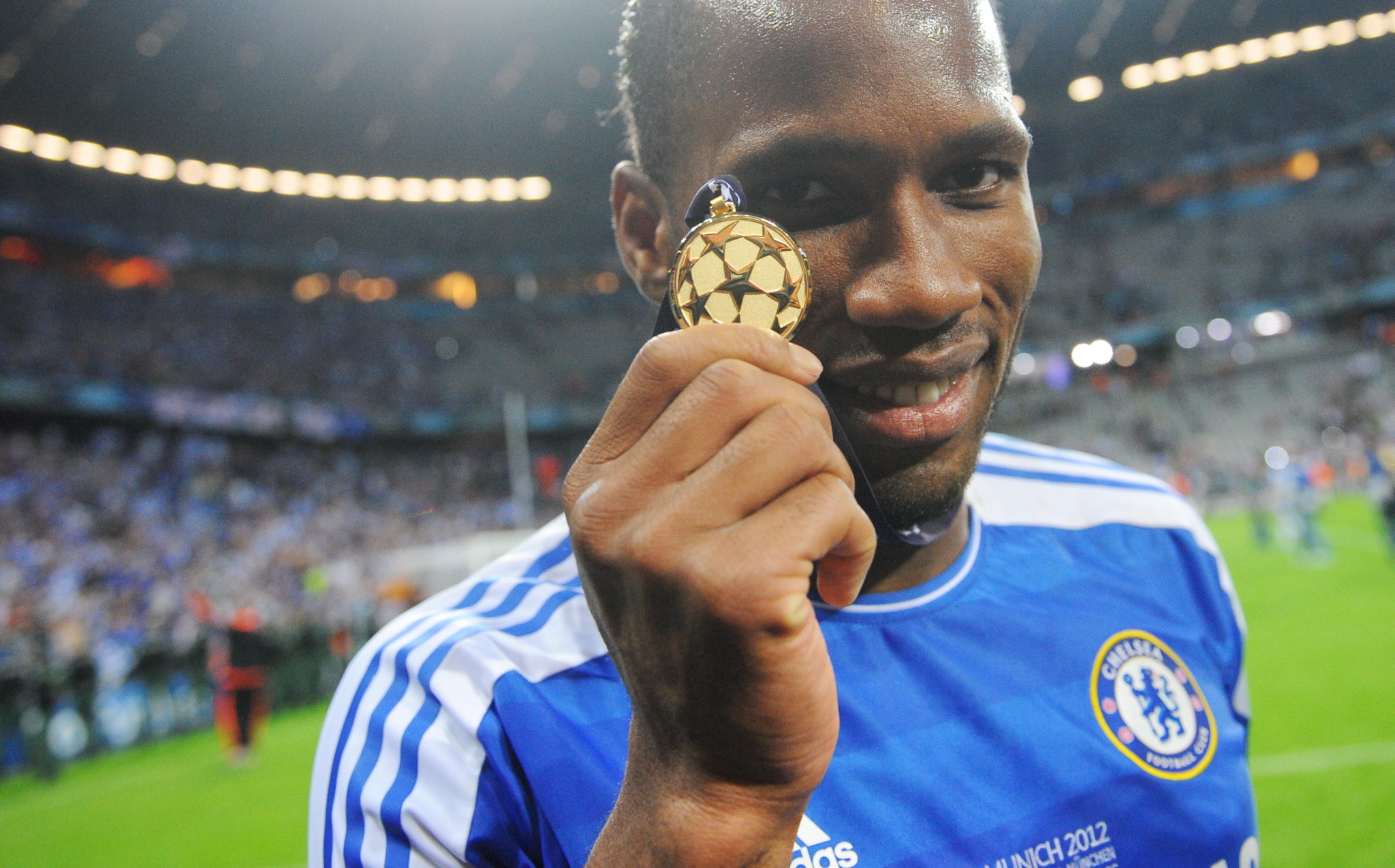 "He's the only player that played better on his own up front," said Giles of the Ivorian forward. "He was a big, strong fella and his control was good, but other players got in his way.
"He did the job of two men and he fantastic player that didn't need anyone to help him. He needed that space to do whatever he wanted he do."
Forward | Jimmy Greaves
"He did score over 100 goals for Chelsea before leaving for Italy," acknowledged Giles of an unlikely last pick, perhaps. "We think of him as a Spurs player, but as a 17-year-old he was playing in a Chelsea team that wasn't great.
"He was a genius and to get the amount of goals that he did was incredible. I'll get stick from Chelsea fans but he was a genius."
Download the brand new OTB Sports App in the Play Store & App Store right now! We've got you covered!
Subscribe to Off The Ball's YouTube channel for more videos, like us on Facebook or follow us on Twitter for the latest sporting news and content.