Burnley defender Jimmy Dunne spoke about how leaving Manchester United for Burnley shaped his career and about getting to know Marcus Rashford and Stephen Kenny on Off The Ball on Thursday.
The 22-year-old started his career in the youth system of Manchester United, after going through trials from the age of 12.
When his development contract was coming to an end, the Dundalk native faced the difficult decision of fighting for his place or moving on and growing further in a different club.
Dunne said how difficult it was for him to have to move on from Manchester.
"At that age there was no place I wanted to be other than [Manchester United]," Dunne said.
"That was the top for me and I was chuffed. I didn't really ever want to go anywhere else."
Growing up in the Manchester United academy system, Dunne faced a lot of ups and downs as he progressed through the ranks.
"I had a rollercoaster of emotions as a young kid there, I spent 13 months out with hip operations and I struggled to find my feet again," Dunne said.
"I grew huge amounts in no time, and I was all over the place.
"A lot of the time I was 17 or 18 years old struggling to find games with the under 16s because I just needed to find my feet again.
"And then I thought I got back on the horse, I was playing with the under 18s again, and by the end of my scholarship I had a year left at [Manchester] United."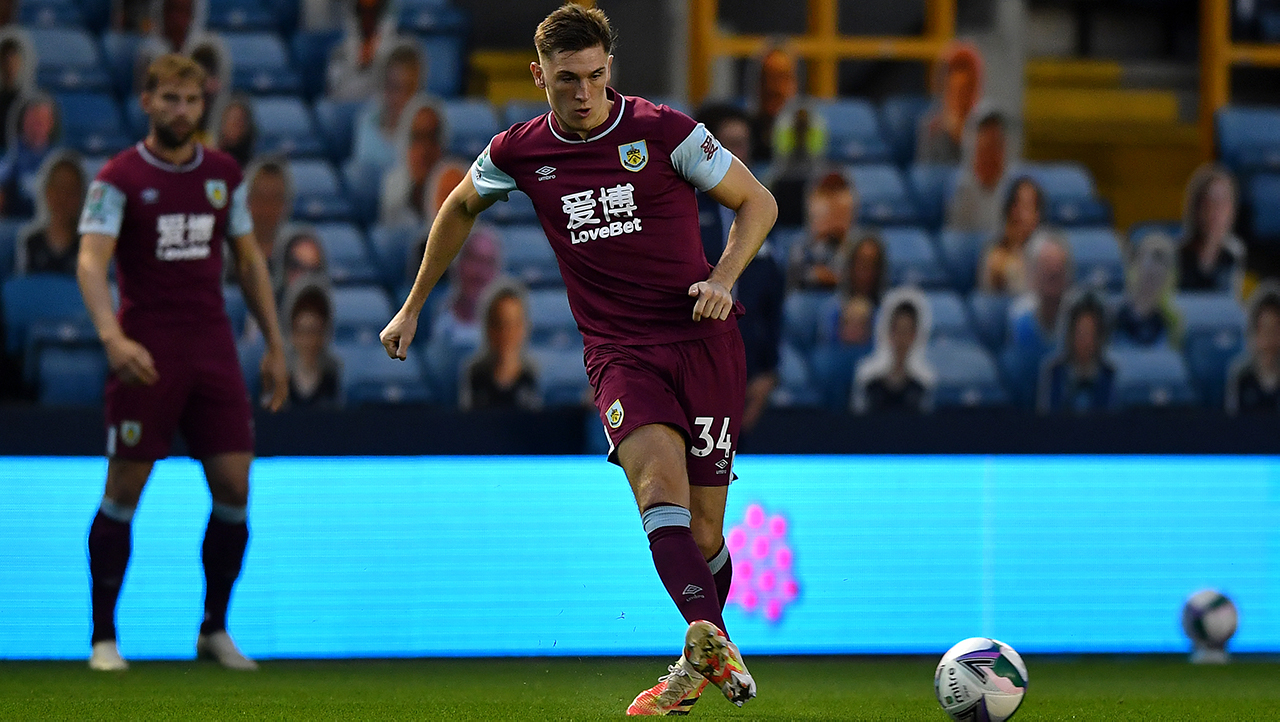 With around a year left on his contract with the Red Devils, Dunne was offered the choice to move on to Burnley, or try and stick things out at Old Trafford.
For Dunne it was a heart-breaking decision to make at the time.
"I had a conversation with Nicky Butt and he said, 'you can stay and you can fight and you can try and turn things around in the last year of your deal, but we highly recommend that you go'," Dunne said.
"[He said], 'this opportunity at Burnley has come for you and it is hard for lads to get released and find clubs again that quickly, and we highly recommend that you go and you take this opportunity at Burnley'.
"At the time it broke my heart, like 'I want to be a Man United player'.
"This was where I want to be, [I was like], 'I want to stay and fight in the last year'."
Despite wanting to stay, Dunne ultimately decided, with the help of his agents and those closest to him, that a move to Burnley was what was best for him at the time.
"We all agreed that this was best for me and that my development would be better elsewhere, especially at Burnley.
"I didn't see it at the time, but now I am just so grateful that I was able to walk into a club like that who have developed me the way they are now."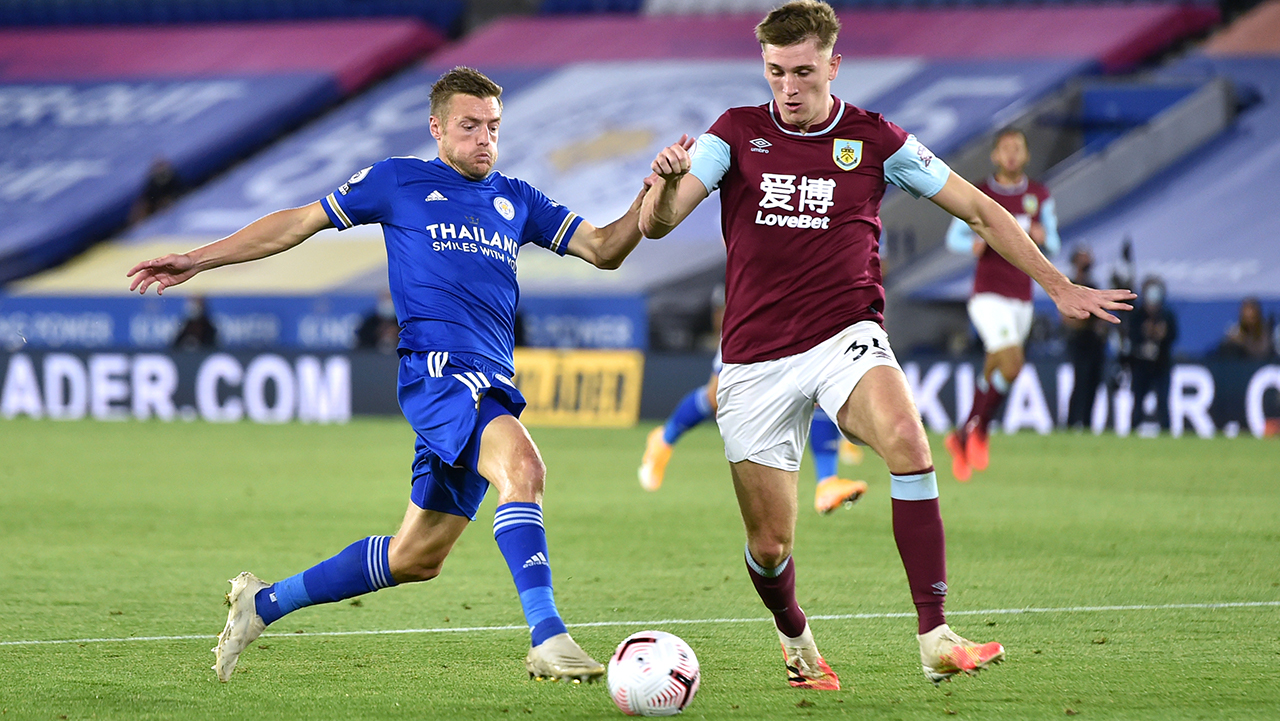 Dunne's shock in Barrow
After moving to Burnley initially, Dunne eventually wound up playing for Barrow a year and a half out of being in the Manchester United setup.
This was the challenge that he needed to put himself on the right track.
"Going from Man United where my kit smelled like roses to, 18 months later, playing for Barrow where you wash your own kit and, 'who do you think you are?' was probably the biggest shock of my life," Dunne said.
"I felt like I really took it on, I understood my situation."
Dunne feels that the attitude and ethos at Burnley and his subsequent loan clubs was what he needed to grow as an individual.
"When I first came in [to Burnley], I probably was too big for my boots," Dunne said.
"There was lots of things that people needed to help me with, little bits of my game.
"I developed so much at Burnley, I got coached really well."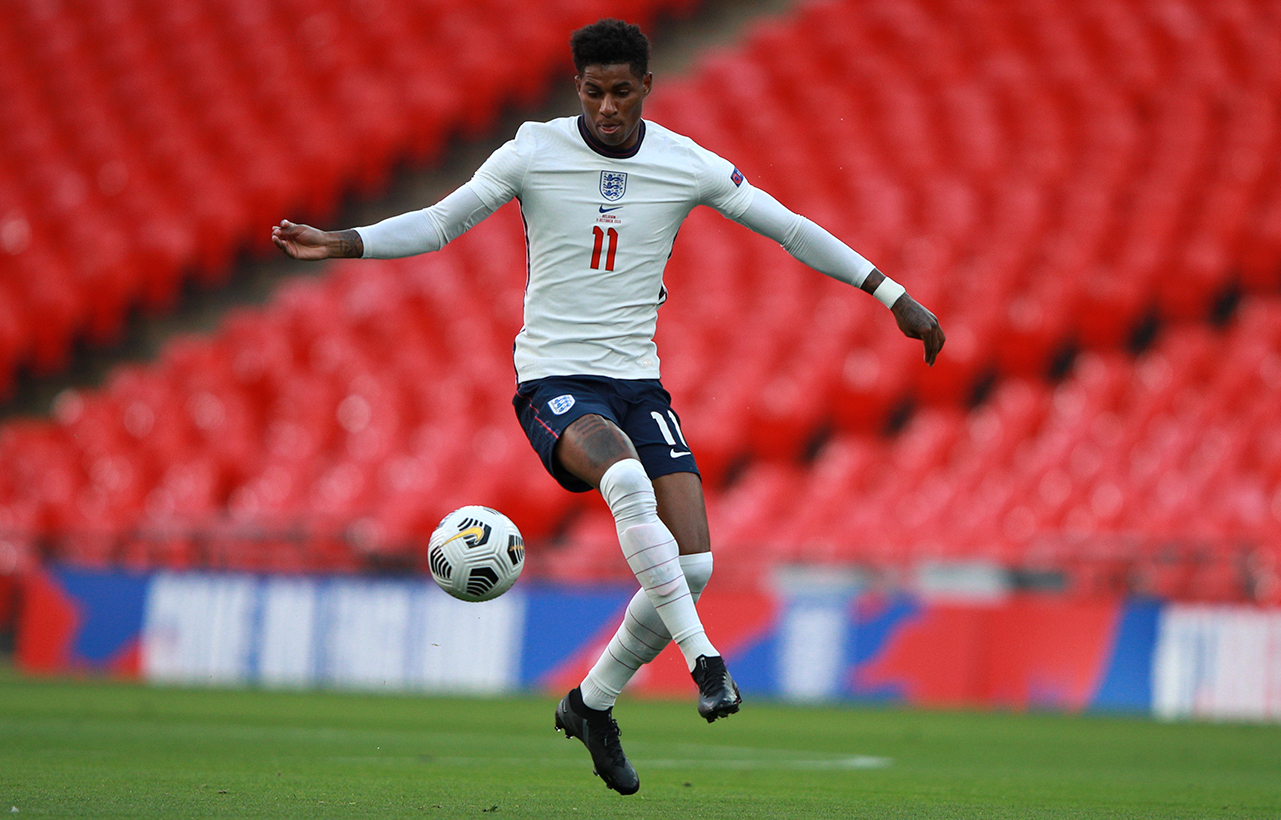 Growing up with Marcus Rashford
While he was at Manchester, Dunne played alongside Marcus Rashford, who spent lockdown fighting for a number of different charitable causes.
Dunne said that even back then, Rashford was always trying to fix things that he saw were broken.
"One thing I always knew about him was that he would always take responsibility," Dunne said.
"I can understand how he feels the need; he has seen something that needs fixing and he's taken it upon himself to go and fix it.
"He did that on the pitch, when we were 13 or 14 years old and we were losing, Marus could go and win the game by himself.
"He would go and take that pressure amongst himself."
Off of the pitch, Dunne said that Rashford was always a kind person.
"As a lad, he is just the nicest, sweetest kid ever," Dunne said.
"He never really got carried away, but at the same time he knew how good he was."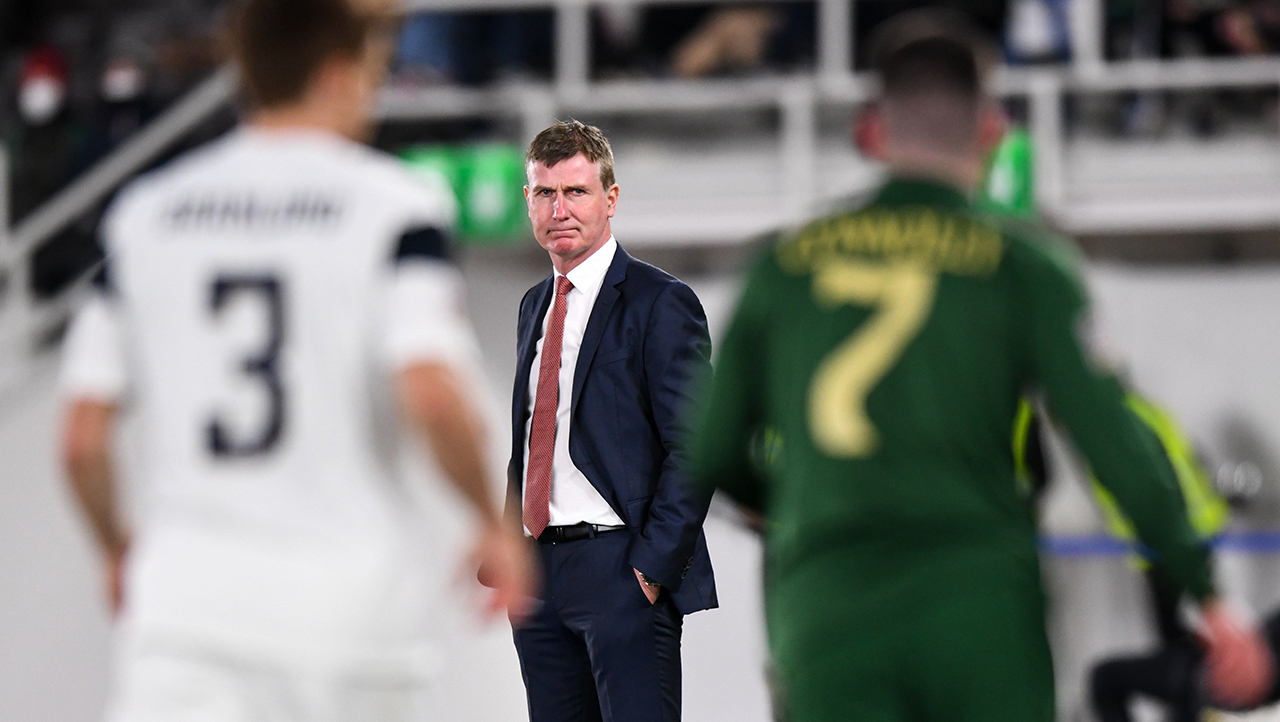 Training under Stephen Kenny
Dunne also managed to get in the ear of current Republic of Ireland boss, Stephen Kenny, when he moved back to Dundalk after leaving Manchester.
"I wanted to try and keep fit and I knew that Dundalk were doing really well at the time," Dunne said.
"I got Stephen Kenny's number off of somebody and I asked him if he would mind if I came in and trained with Dundalk.
"He was brilliant, he said, 'absolutely, yeah, we'd love to have you in'.
"I trained with all the guys, I spoke to him and I learned loads."
Download the brand new OTB Sports App in the Play Store & App Store right now! We've got you covered!
Subscribe to Off The Ball's YouTube channel for more videos, like us on Facebook or follow us on Twitter for the latest sporting news and content.