Exciting onlookers with his first performance for Manchester United against Chelsea last weekend, Graham Hunter considered the possible off-field effect Harry Maguire may have on some of his teammates. 
"I'm not calling him Roy Keane," proclaimed Graham Hunter when talk turned to the impact Harry Maguire can have at Manchester United on Tuesday's OTB AM.
Celebrated for his debut performance in a 4-0 defeat of Chelsea on Sunday afternoon, the immediate improvement suggested by Maguire's presence is but one element of what Hunter suspects the English centre-half will bring to the club.
"The thing that I believe has been underplayed is his character," argued Hunter, "I think Harry Maguire is someone who has never stopped growing as he moved up to meet each new demand.
"United, for some considerable years now, haven't just been listless and in some case inadequate off the pitch, their outright winner character on the pitch has been in question.
"I think what they've bought in Maguire partly is that. I'm not saying he's automatically Steve Bruce back in the day, but I see things in Maguire that I haven't heard being analysed or talked about properly yet."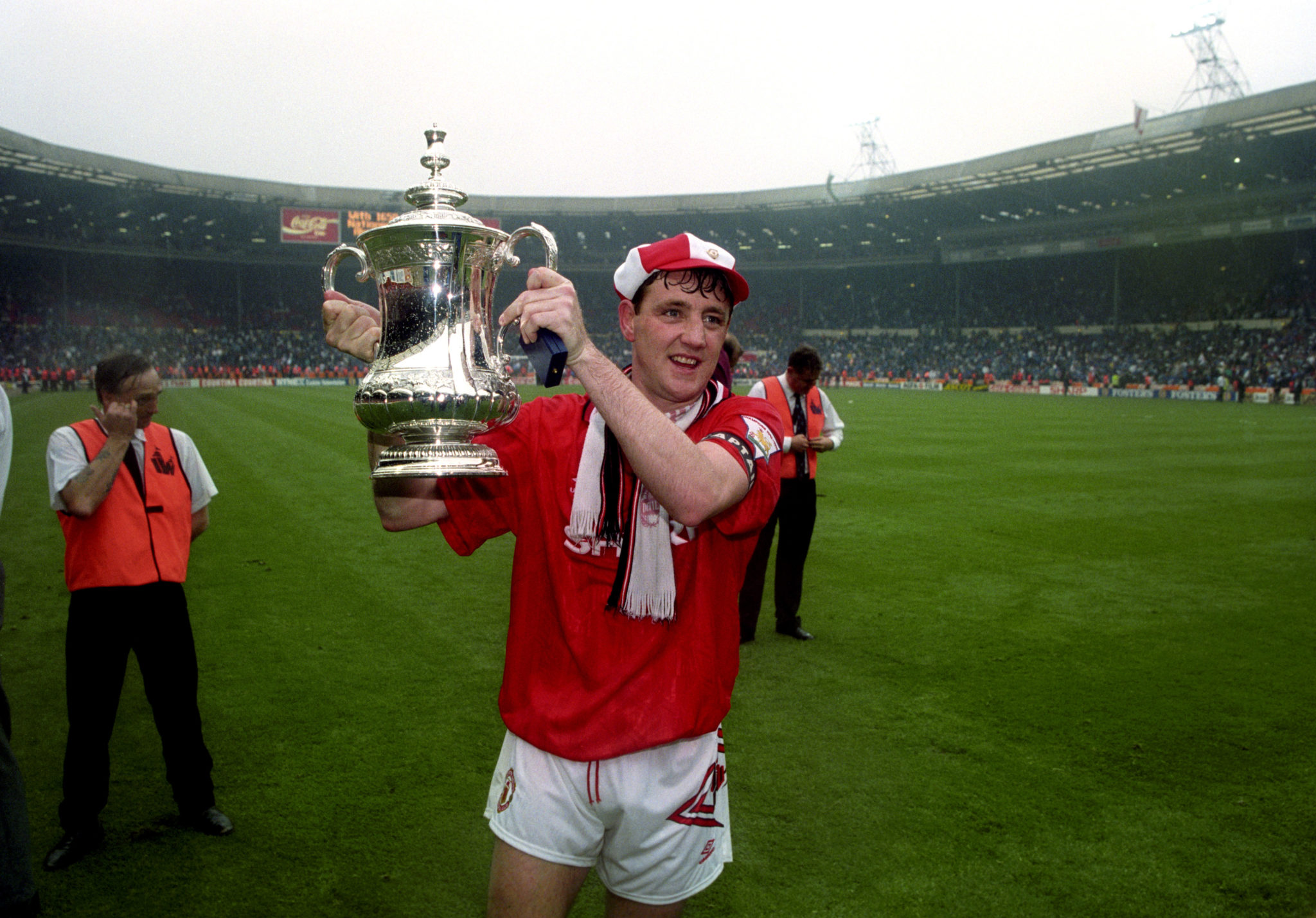 Steadily developing before making his summer move to Manchester United, Hunter believes the former Leicester City man can have a galvanising effect on the club's young, inexperienced players.
"I thoroughly believe that we will see a different attitude form around him," suggested Hunter, "he is a rock upon which other players build more solid performances, build their own confidence.
"This is a young, fledgling squad in development, and I think there was huge value in Maguire.
"It is patently clear Manchester City wanted him, therefore, we are looking at a player whose passing skills and ability has been validated by judges beyond those at Manchester United.
"Some players, whether it be Alexis Sanchez or not, will shut up, work harder and feel in due course that Maguire is someone they're scared to bring a bad performance into at half-time.
Not quite Roy Keane, perhaps, Harry Maguire nevertheless has the opportunity to steady what has been Manchester United's long unsteady ship.
For Kenny Cunningham's thoughts on Harry Maguire, click here. 
Download the brand new OTB Sports App in the Play Store & App Store right now! We've got you covered!
Subscribe to OTB Sports's YouTube channel for more videos, like us on Facebook or follow us on Twitter for the latest sporting news and content.