After a good night for Manchester United against Chelsea, journalist Andy Mitten considered how the introduction of Bruno Fernandes has coincided with an upturn in the appreciation of Fred and Nemanja Matic in the club's midfield on Tuesday's OTB AM.
The promising Portuguese arrival touted as the possible solution to Manchester United's issues in midfield, it is not exclusively what Bruno Fernandes can do himself that has intrigued the editor of United We Stand, Andy Mitten.
With Paul Pogba - the club's leading midfield talent - absent across most of the season through injury, Manchester United's lack of creativity has served to limit their attacking threat.
By way of the former Sporting Lisbon man Fernandes who arrived in the January transfer window, they have found some respite. However, it is perhaps what he has given to his teammates that is more valuable still.
"I think Fred has had a really good two or three months," suggested Andy Mitten of an upturn in form that predated Fernandes' arrival but has only continued after the Portguese's move into United's starting XI. "I've spoken to him a lot throughout his Manchester United career and I've really wanted him to do well.
"He's had some absolute stinkers where his confidence was shot, but he was the best player on the match during the Manchester Derby.
"So, if you can be man-of-the-match in the Manchester Derby, you've got something and I thought he played very well last night [against Chelsea]."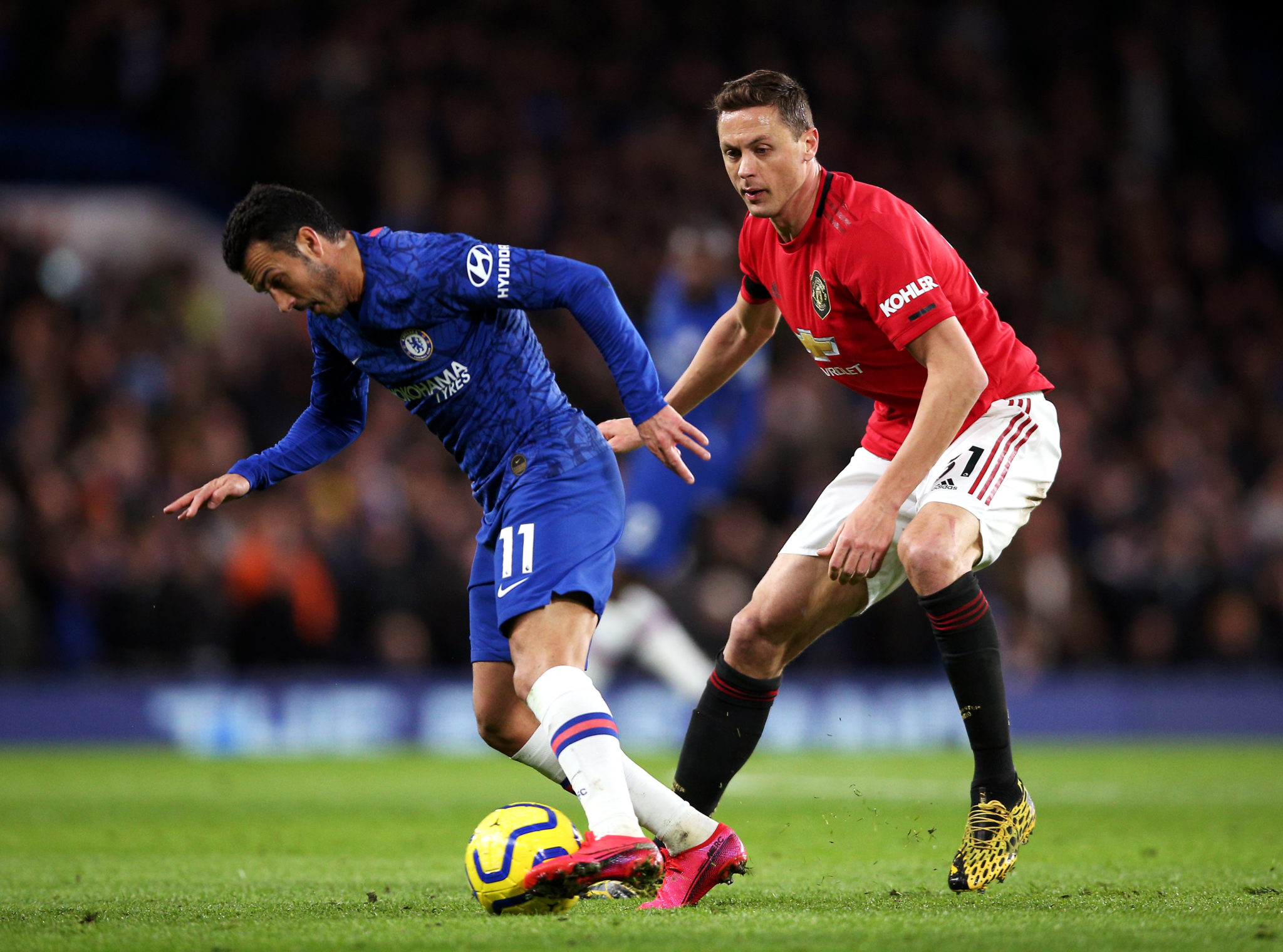 For the former Chelsea midfielder Nemanja Matic, the insertion of Fernandes has been the source of greater relief.
"You think he's on the way out and hear phrases like, 'His legs have gone, he's finished,'" noted Mitten of the negativity surrounding the Serbian, "and he was the best player against Manchester City a few weeks ago at the Etihad.
"I spoke to him last night after the game and he cuts a different figure to the one who went off, seemingly in a sulk, to Dubai a few months ago. There's now talk of him having a contract extension.
"But I think he is a really good footballer, although I wish he was four or five years younger. He started really well at United before fading. In the eyes of many United fans, he'd already gone.
"He hasn't now though, and he's become an important player again."
Along with a review of last night's performance at Stamford Bridge, Andy Mitten also considered Paul Pogba's future at Manchester United in light of Mino Raiola's latest comments on the matter.
Related Articles:
Paul Pogba "not Solskjaer's property" blasts Mino Raiola
"Just shake hands and say off you go" | Roy Keane urges Poba exit
'Universally a wrong decision' | Lampard on Harry Maguire incident in 2-0 defeat
You can watch back Andy Mitten on Tuesday's OTB AM in full here. 
Subscribe to Off The Ball's YouTube channel for more videos, like us on Facebook or follow us on Twitter for the latest sporting news and content.