Former Republic of Ireland defender Stephen Ward joined OTB AM to look back on Stephen Kenny's first two games at the helm of the senior international team.
Ireland followed up a 1-1 draw against Bulgaria in Sofia on Thursday with a 1-0 defeat to Finland on Sunday evening in Dublin.
The Ipswich Town defender thinks though that it is very hard to judge the team off these two performances as it is so early in the season for many players.
"These games are so early in the season. The players haven't played in a league game yet and they're being asked to play high-level international games," Ward explained.
"I watched a lot of football over the weekend, we weren't the only ones who weren't firing.
"I watched Scotland, Wales, England and if you look at all the games there weren't many teams that were firing on all cylinders. Everyone can improve, everyone knows that it's early in the season and the match fitness isn't there."
Scotland drew 1-1 at home to Israel, England got a late goal to beat Iceland 1-0 while Wales started their UEFA Nations League campaign with two 1-0 victories over Finland and Bulgaria.
For Ireland, all eyes now turn to next month's Euro 2021 playoff semi-final against Slovakia.
Ward is "very confident" going into the game and he thinks that "we'll see a totally different Ireland next month."
"These matches were a good experience for everyone, all getting to know each other and getting to know the manager. That will be vital ahead of next month," he said.
"All the players are going to go back and hopefully play for their clubs. Get that match fitness up and I think they'll be in a much better position next month."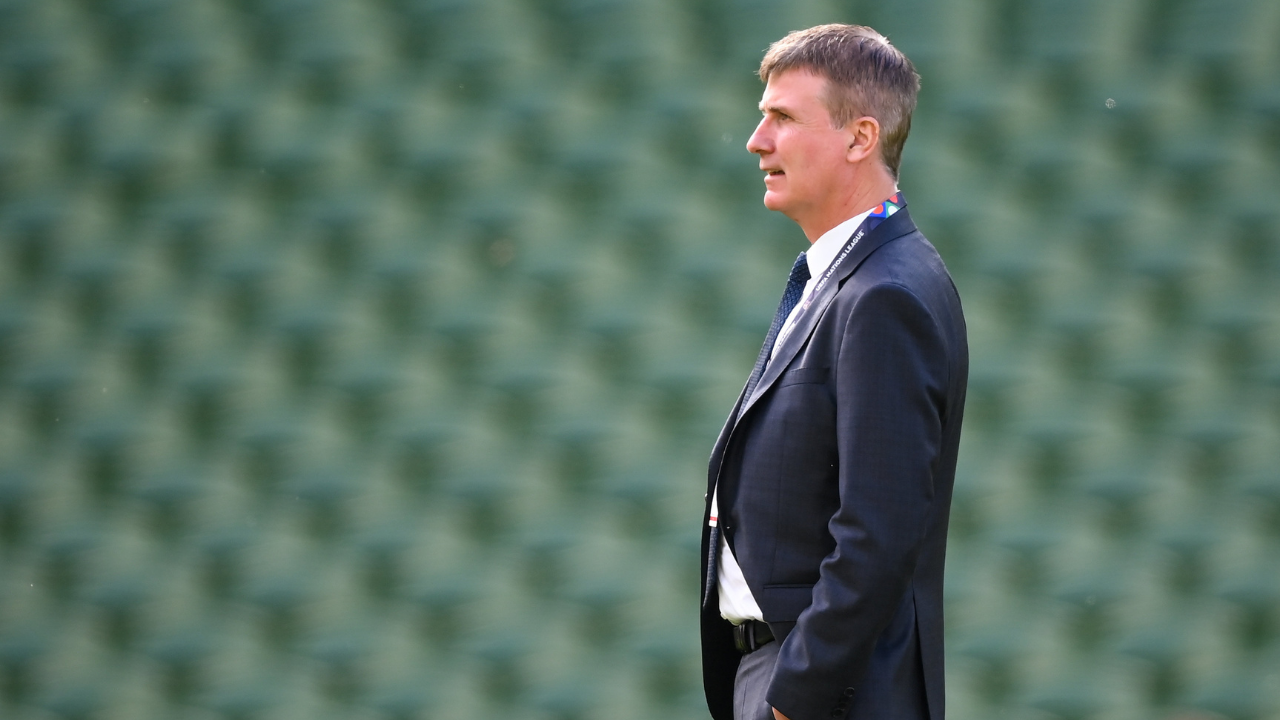 Failing to get a win in his first two games was hardly the ideal start for Stephen Kenny though and he will surely be feeling the pressure going into next month's games.
"We always knew we can't change everything overnight," Kenny said after the Finland defeat.
"Of course, we wanted to win these two games, it's our first game at home. For us, there's a bigger picture and that's Slovakia."
Ireland meet Slovakia in Bratislava on October 8th and a victory would see them progress into a playoff final where they would play either Northern Ireland or Bosnia and Herzegovina in November.
"Good mornings start with Gillette." The mornings are a moment of reflection, a moment to prepare to feel your best for the day ahead. Starting your day with a shave gives you the confidence to feel at your best for the day ahead, no matter what is in store.
Download the brand new OTB Sports App in the Play Store & App Store right now! We've got you covered!
Subscribe to OTB Sports's YouTube channel for more videos, like us on Facebook or follow us on Twitter for the latest sporting news and content.