Former Premier League referee Dermot Gallagher has been surprised by the online reaction to his recent interview on Off The Ball.
Gallagher's broad Dublin accent set social media ablaze, but the man himself just "can't see what the fuss is about".
"I don't really follow social media to be honest but loads of people have rang me and text me today," Gallagher told TalkSPORT.
"I just can't see what the fuss is about at all."
Accent
The Ringsend native explained how his accent evolved after he moved to the UK in the early 1970s.
"I came to England in 1973 when I was 16 years old and I immediately started working," he said.
"My journeyman used to tell me to slow down because he couldn't understand a word I was saying. I spoke very fast because I was nervous. I just couldn't understand why people couldn't understand me, so I would watch the BBC News and learn how to talk slightly different.
"I've been here 47 years now so that's a long, long time. It's just how I have evolved, it's just how I am."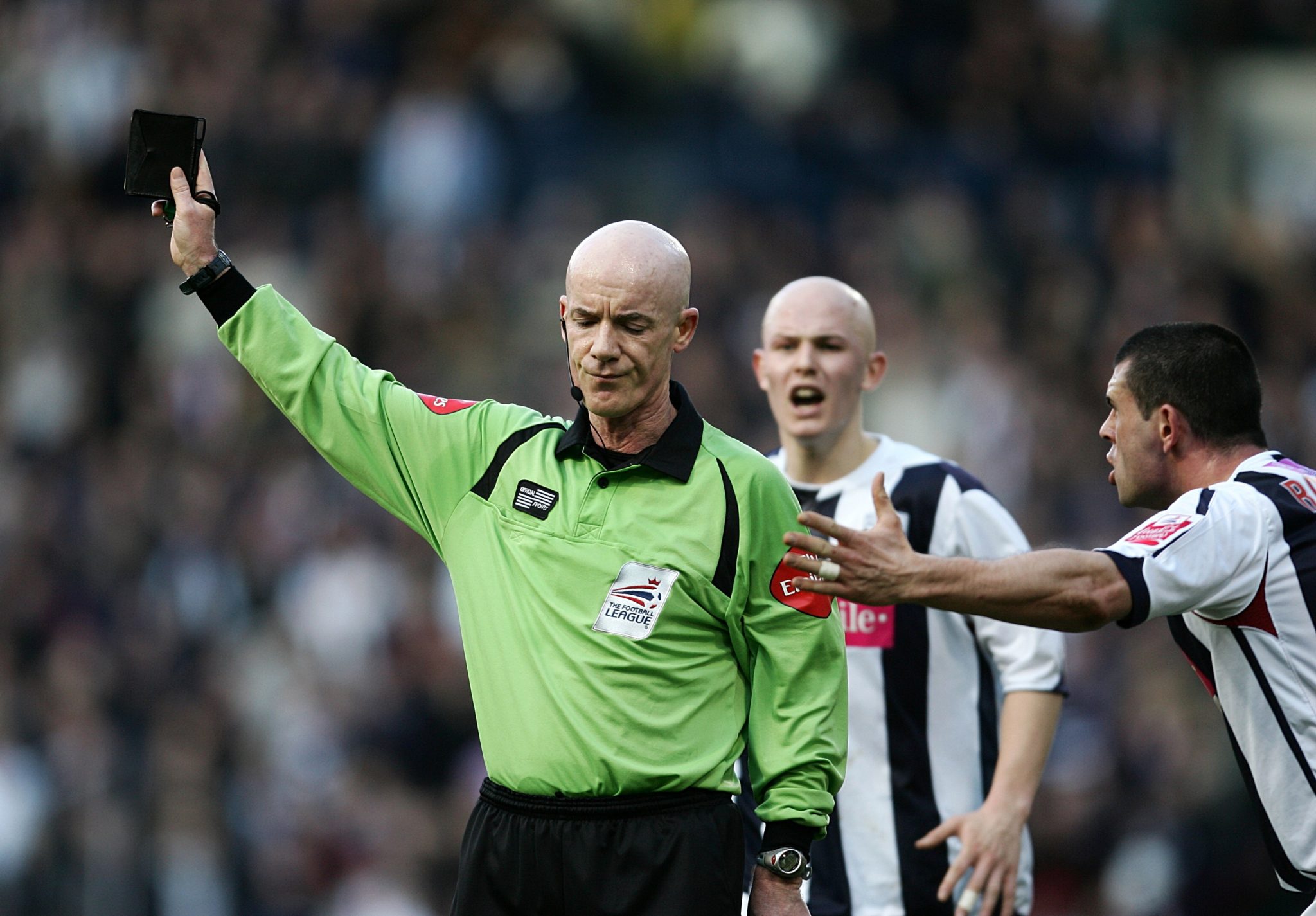 It doesn't take long though for his Dublin accent to reappear whenever he returns to Ireland or when he is talking to other Irish people.
"When I talk to an Irish person like I did last night, it becomes more pronounced. That's just how it is," Gallagher explained on TalkSPORT.
"The minute I land off the plane in Dublin as well, my accent changes without me realising."
In his interview with Off The Ball on Wednesday, Gallagher discussed his career as a referee and the best players that he ever officiated.
"Zinedine Zidane - I don't say that to name drop! - but it was in the Champions League semi-final. Picture that, the Champions League semi-final! I got the first leg of the game at the Delle Alpi - you don't want the second leg in case it's all over.
"Del Piero got the ball on the left, and he smashed it across the pitch. When it came past me it was at shoulder height and it sounded like a golf ball coming off the tee. I thought 'good luck controlling that..'
"Zidane just cushioned it with his foot, brought it down and knocked it off to Antonio Conte on the wing. I'm just thinking 'wow!'
"In one of the biggest matches in the world and he just brought it down like he was on the school playground!"
Download the brand new OTB Sports App in the Play Store & App Store right now! We've got you covered!
Subscribe to Off The Ball's YouTube channel for more videos, like us on Facebook or follow us on Twitter for the latest sporting news and content.