Former Crystal Palace defender Damien Delaney was full of praise for Bayern Munich and their style of play on OTB Football Saturday.
The Bavarian side booked their place in the Champions League semi-final with a stunning 8-2 demolition of Barcelona.
"They were absolutely phenomenal. Their work rate, their energy, their desire, their organisation, their motivation. Everything about them was perfect last night. They really do seem to have a head of steam up now and they are an absolute juggernaut," Delaney said.
The former Irish international is fascinated by the way the Bayern manager, Hansi Flick sets up his team.
"I know a lot of people are talking about this high line that they play. I think it's absolutely paramount to everything they do," he said.
"Barcelona wanted to play in pockets but Bayern's back four were that high, almost on top of their midfield that there's no pockets there for them to get into. So the only ball is over the top."
Delaney pointed out that this is the exact opposite to the way that many teams think.
"Most people will say, stop the ball in behind and we'll let them have it in front of us. Bayern have just flipped it on its head, they are giving up the ball in behind," he said.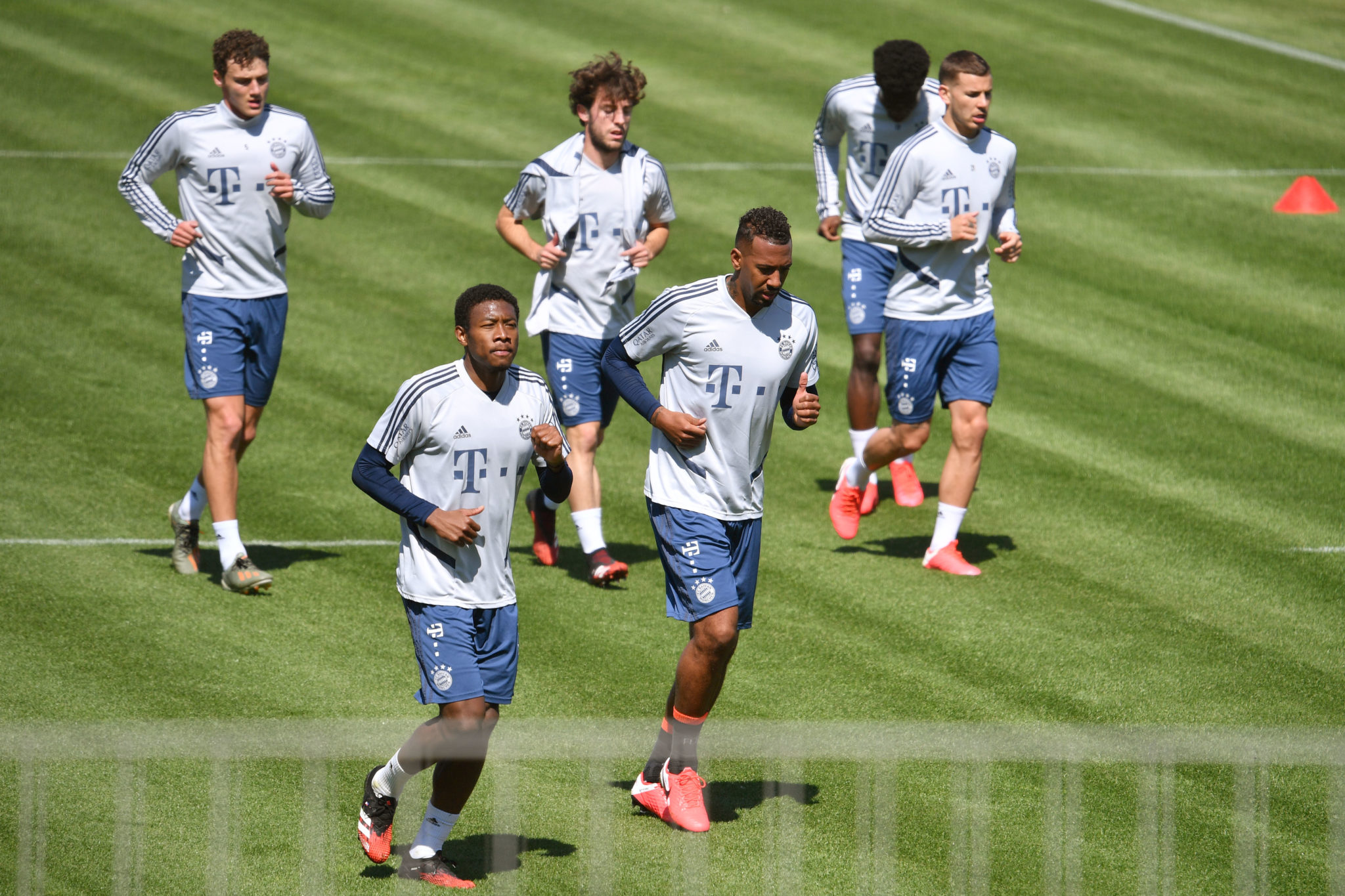 The strengths of each of the members of the German champions' back-line goes some way to explaining why they are comfortable doing this.
"Alphonso Davies and David Alaba are two of the quickest players in Europe. Joshua Kimmich is a machine and Jerome Boateng reads the game so well and probably still has a little bit of pace left," Delaney said.
"So even if you do get in behind them, I think they're quite comfortable because they back their players with pace to get back around.  
"Also, we need to talk about the goalkeeper's positioning. He's so high, out on the the edge of the D. 
"They're fabulous at what they do."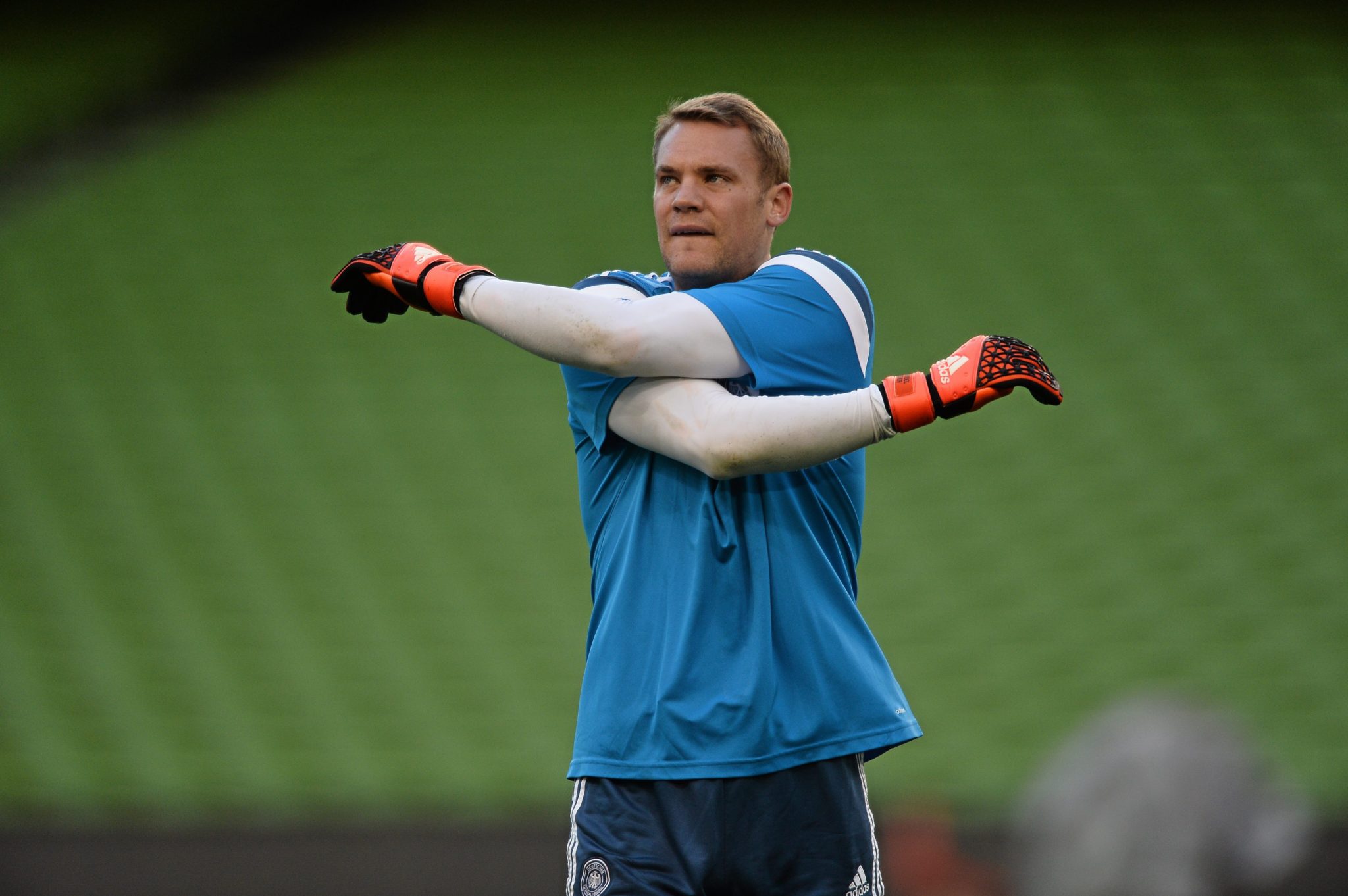 Delaney talked about the occasions when he faced teams that played a similar style to this Bayern team.
"I remember when we used to play Liverpool and Tottenham, they were both proponents of this high press. If they turn the ball over, they just go full court press on you," he said.
"It puts an enormous amount of pressure on you because when you're clearing a ball you've got no time. You might not even have time to draw your leg back fully to get a full clearance on it so there's a fair chance that you might not even get it to the halfway line.
"It allows the opponent to sustain attacks."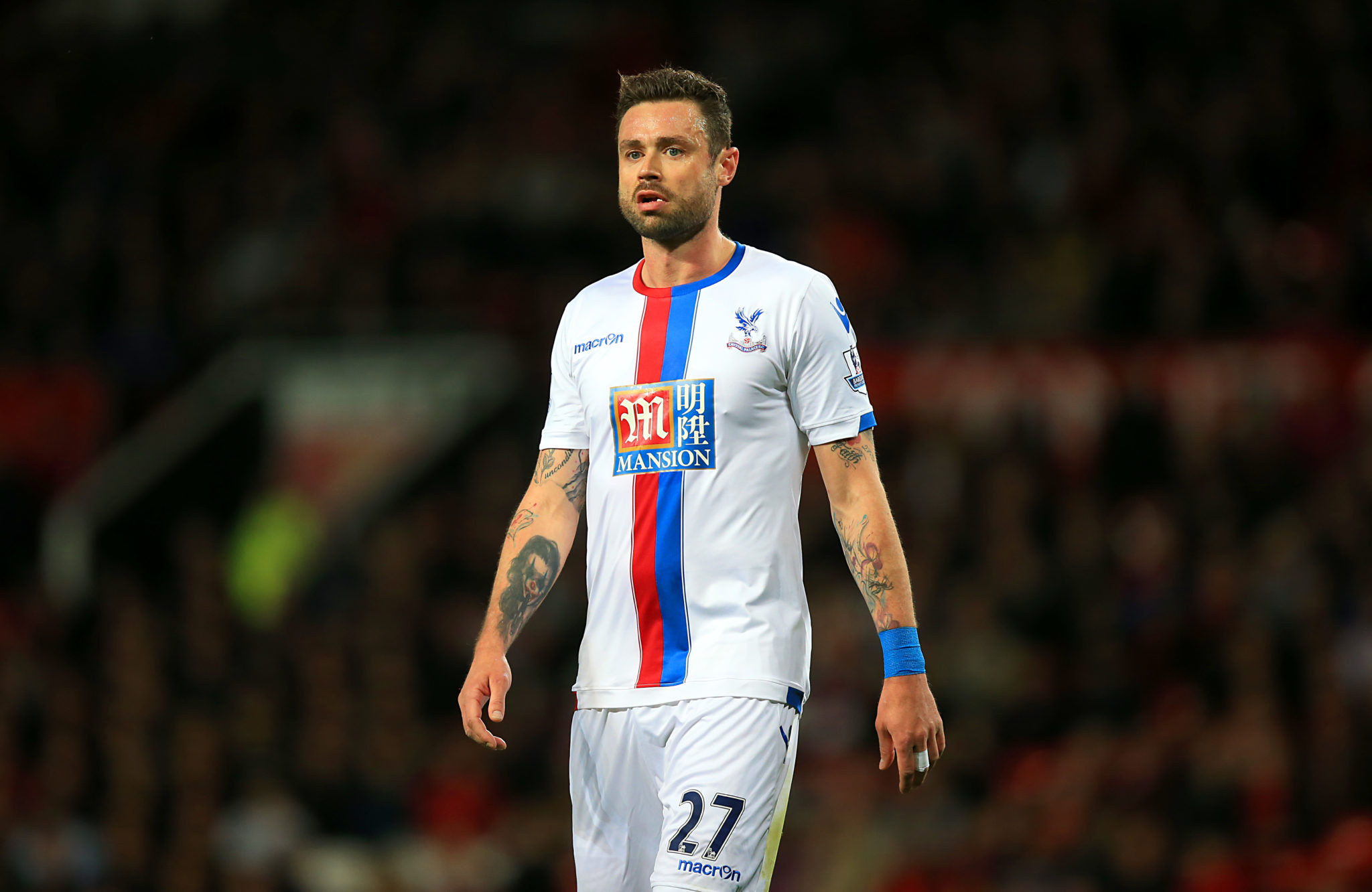 The former Crystal Palace man also explained how coaches try to counteract this approach. 
"Before games, managers will talk about there being huge spaces down the sides of the opposition so if you can try and spin the ball down the channels. We used to go with a pacey player up front as opposed to a target man," he said.    
"The other thing a lot of people talk about is to have the confidence to play through the press. If you can get one or two passes away and get to the other side of the press then you're home and hosed.
"That's fantastic talking about it in a meeting room on a Friday morning, but it's unbelievably difficult. They turn it over and just come after you so quickly."
Download the brand new OTB Sports App in the Play Store & App Store right now! We've got you covered!
Subscribe to Off The Ball's YouTube channel for more videos, like us on Facebook or follow us on Twitter for the latest sporting news and content.