Former Republic of Ireland captain David Meyler joined Nathan Murphy and Eoin Sheahan on Tuesday's OTB AM to pick his Premier League-era Liverpool XI. 
As Liverpool close in on their first title of the Premier League era, David Meyler, former Premier League footballer and noted Liverpool fan set about naming his all-time XI from the club's last 30 or so years.
Understandably, perhaps, there has been a significant leaning toward players who make up Jurgen Klopp's current side of European champions. Picking his side to play a 4-3-3 formation, Meyler's most difficult task surely came when deciding upon the sole Liverpool striker who deserves his place.
Robbie Fowler? Michael Owen? Fernando Torres? Luis Suarez? Roberto Firmino? Without further delay, have a look at the Liverpool XI he has created and let us know what your team would look like.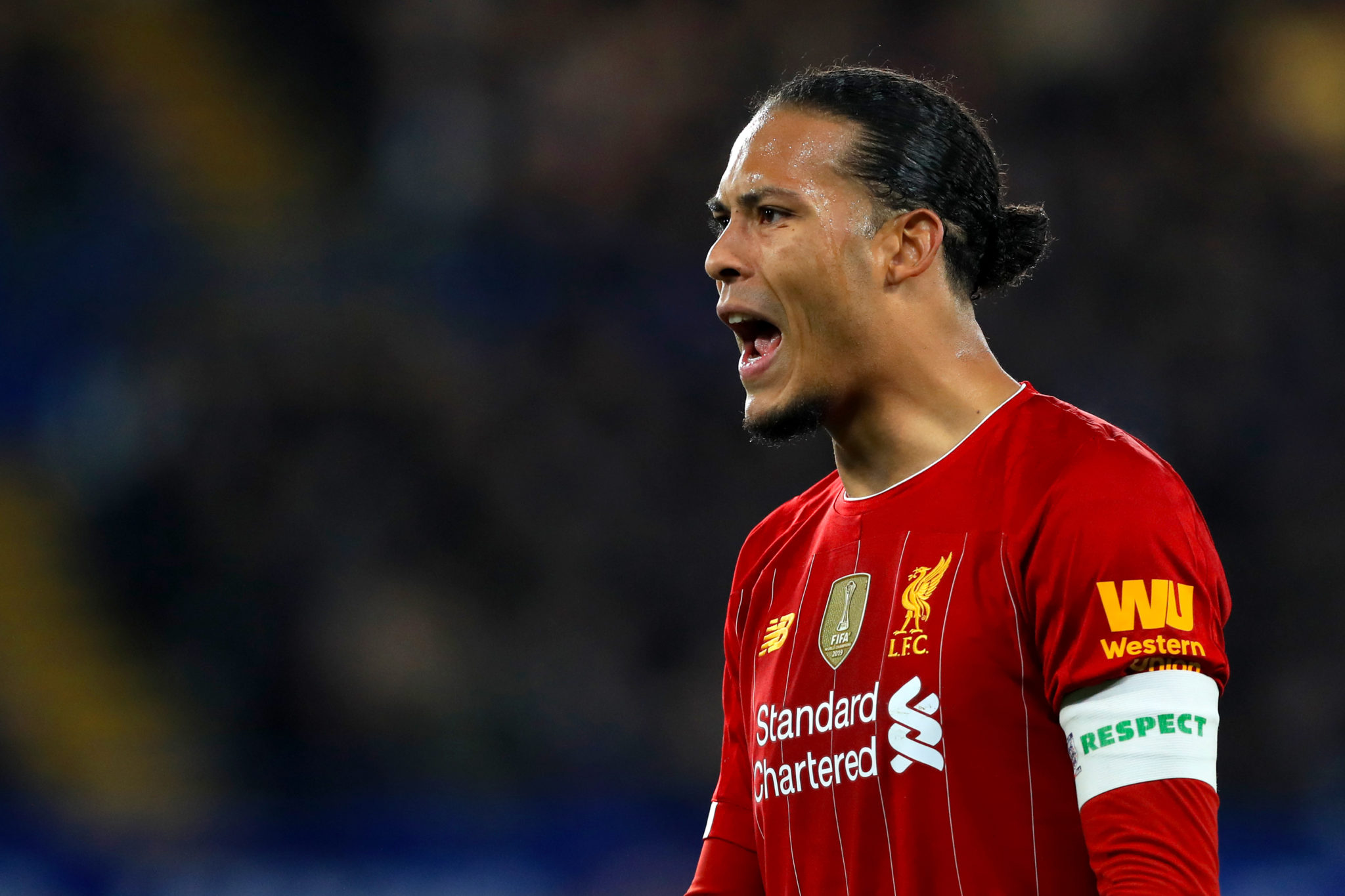 David Meyler's Liverpool XI:
Goalkeeper | Alisson
One of the linchpins in Jurgen Klopp's current side, the Brazilian Alisson was a certainty for Meyler.
Right-back | Trent Alexander-Arnold
Still only 21-years-old, Trent Alexander-Arnold has already done enough to make his way into Meyler's XI.
"Going forward," began Meyler, "I don't think anyone else in the world is as good as him. He is perfect for the way Liverpool play."
Centre-back | Virgil van Dijk
An absolute certainty, Liverpool's record-breaking signing of Virgil van Dijk effectively sparked the club's recent resurgence.
"The best compliment you can give him is that he has made the defenders around him much better," remarked Meyler of van Dijk. "The impact he's had has been phenomenal.
"People laughed about the money Liverpool spent on him, but he is streets ahead."
Centre-back | Jamie Carragher
First of the old-guard in there, Jamie Carragher is the man who will partner the Dutch centre-half.
"For what he's done and achieved at Liverpool," noted Meyler of Carragher. "He was just a phenomenal defender. He was Mr. Liverpool."
Left-back | Andy Robertson
Rounding off Meyler's back four, it is the Scottish full-back, Andy Robertson.
"This position has been a massive problem for Liverpool for years," remarked Meyler.  "The impact he's had to go on and have the success they've had, I think he's nailed in as the best Premier League left-back Liverpool have had.
"When Andy played at Hull and I played with him, he was a 6/10 in terms of his potential. I would never have thought he could go to the level he's gone to.
"He's one of the best left-backs in the world now and I wouldn't have expected that, to be honest."
Centre-midfield |Steven Gerrard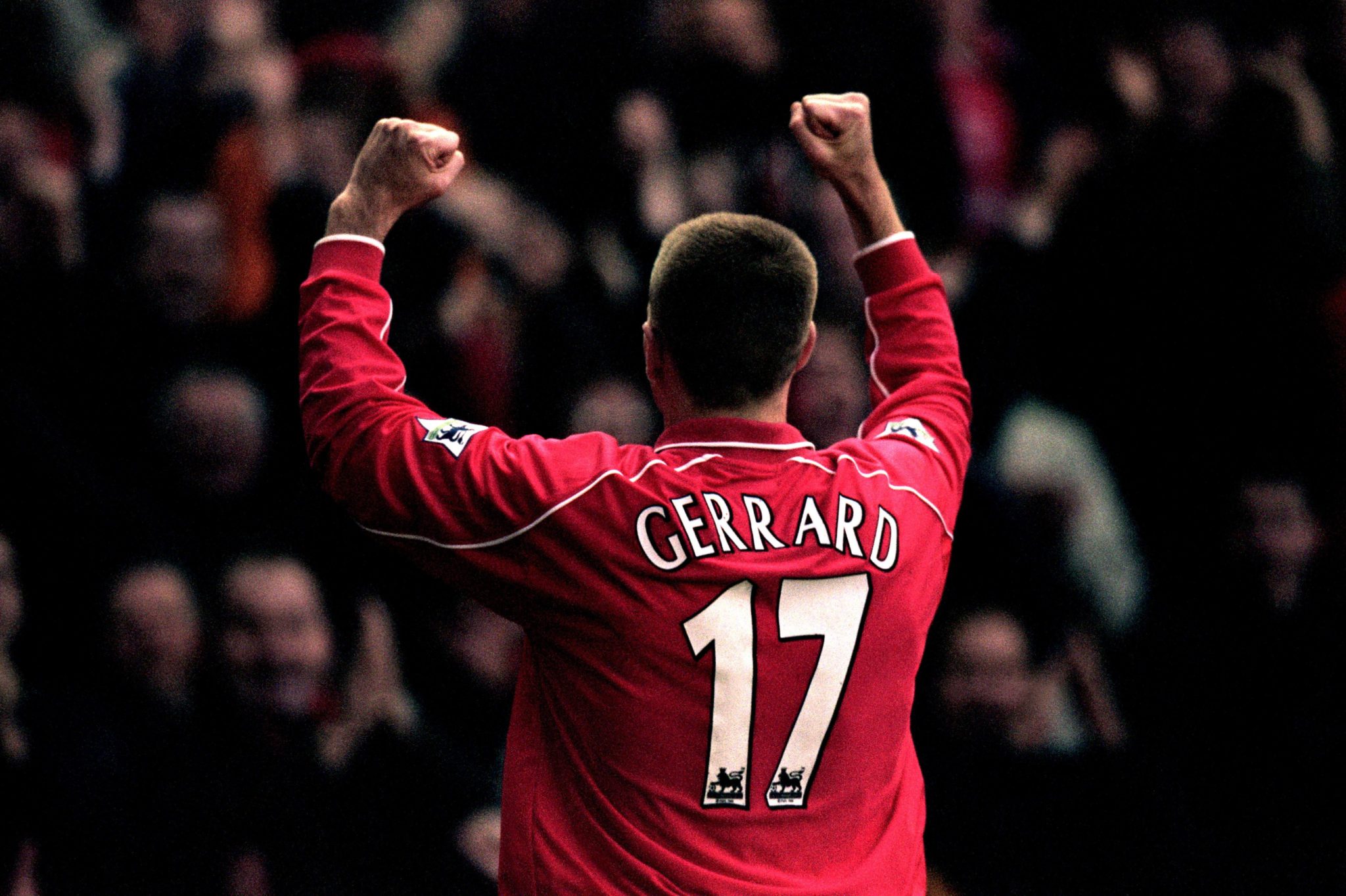 No question with this one, Steven Gerrard would make it into most all-time Liverpool XIs across any era.
"He's the best Liverpool player of the Premier League era, there's no question," claimed Meyler. "If you nail it down, he's regarded by some as Liverpool's greatest ever player."
Centre-midfield | Xabi Alonso
A Spaniard dating back to Rafa Benitez's time in charge of the club, Xabi Alonso's five-year spell with the club reached a peak with that 2005 Champions League win.
Centre-midfield | Jordan Henderson
The modern-day captain and man likely to lift the Premier League trophy once the season gets back underway, Jordan Henderson was another who David Meyler was never going to omit.
"There's a personal connection," he said of his former Sunderland teammate. "He went to Liverpool back in 2010 and he is 6th on all-time Premier League appearances for Liverpool.
"He's been a mainstay in the team and he's fought his corner. He took over from Gerrard as captain and that was very difficult given what an icon he was, but he's taken it on and he's about to win the Premier League as captain.
"I just feel that he's been key to Liverpool's success in the last few years. I think he deserves this because I know the hard work he's put in. You don't pay for Liverpool for 10 years if you're a bad player."
Forward | Mohamed Salah
One of the revelations under Jurgen Klopp, Mohamed Salah has been crucial to Liverpool's resurgence in recent seasons.
"He frustrates people watching when he picks up the ball and tries to do something and loses it," explained Meyler of why he expects people to disagree with this selection. "But then, that third or fourth time, he has that bit of brilliance in him. He's scored about 70 goals in 100 Premier League games. He's phenomenal.
"How many players could come to Liverpool and do what he's done in three seasons? Even a player of Kylian Mbappe's ability, would he score as many goals as Mohamed Salah?"
Forward | Luis Suarez
Fighting off very stiff competition, Luis Suarez is David Meyler's man to lead the line.
"He was phenomenal," remarked Meyler of the man who would move on to Barcelona. "Imagine him in this current team."
Forward | Sadio Mane
The second player of the current attacking trio to make it into Meyler's top three, Mane makes up this Liverpool XI.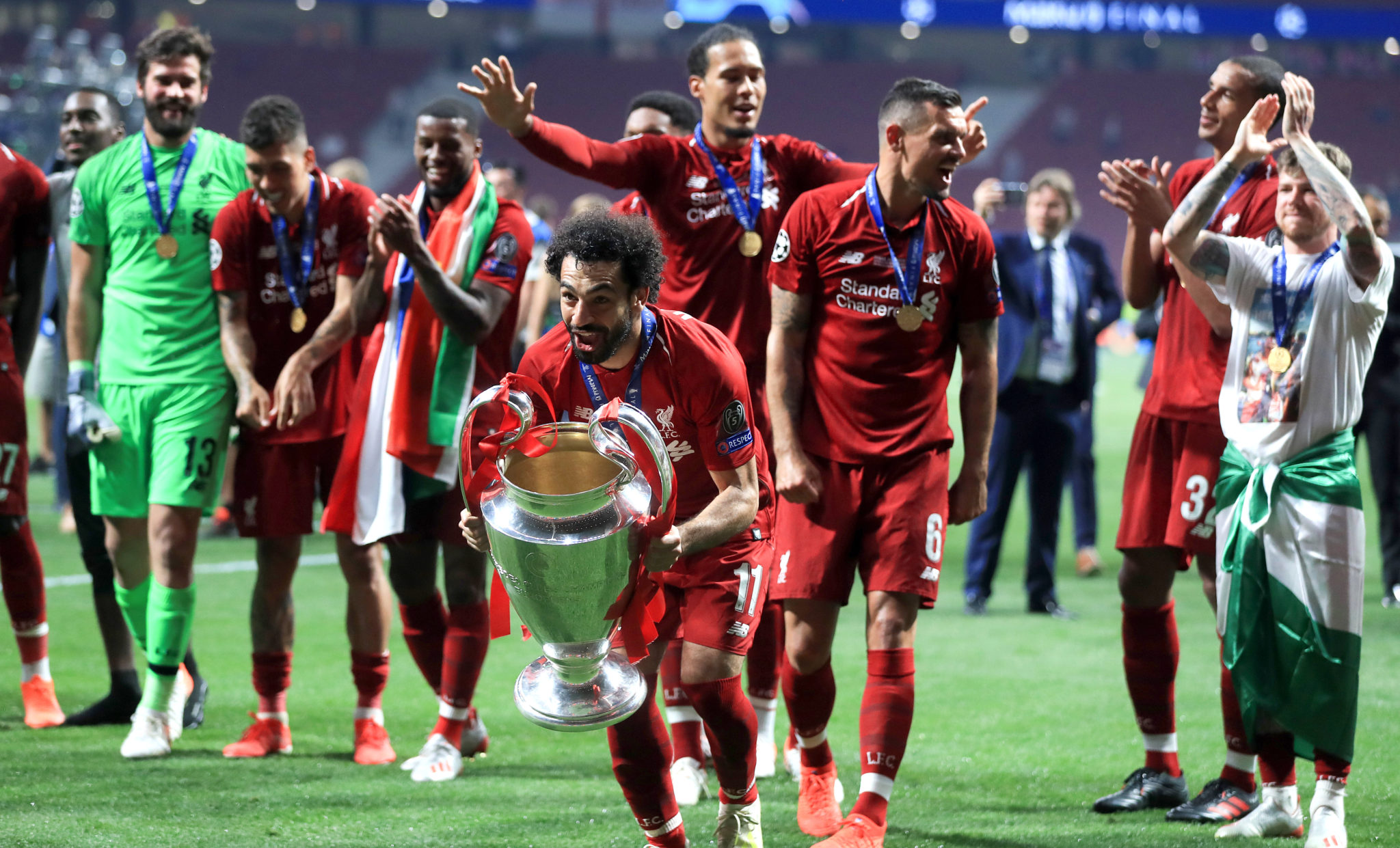 OTB's own Nathan Murphy went about picking his own Liverpool XI in tandem with David Meyler.
Drawn along largely similar lines, Nathan did explain why he opted for Steve McManaman and Robbie Fowler instead of Jordan Henderson and Sadio Mane.
"In terms of greatness, Steve McManaman has to be on this team," argued Nathan. "A wonderful player at a bad time for Liverpool. He could move the ball so quickly and there was just a genius to McManaman. Has there been a better dribbler of the ball in the Premier League? I don't think so. He was a big-game player as well.
"Maybe he didn't score enough goals but his talent was recognised in so far as Real Madrid came in for him and he went on to be so important there and he was a big-game player as well."
On the question of Robbie Fowler over Sadio Mane, Nathan explained:
"I can't believe it is a question," he noted of Meyler's decision to leave him out. "He scored so many goals of ridiculous quality.
"People forget just how many goals he scored. From the ages of 18 to 22 he scored 116 goals in his first four seasons. He was as good as Liverpool have ever had up front in those four seasons.
"He got to come back then as well and I was there for his first goal back against Fulham, there was such love for him. He was a genius. He was as good as Liverpool have ever had up front in those four seasons."
Download the brand new OTB Sports App in the Play Store & App Store right now! We've got you covered!
Subscribe to Off The Ball's YouTube channel for more videos, like us on Facebook or follow us on Twitter for the latest sporting news and content.