Former Republic of Ireland defender Damien Delaney discussed Daniel Levy and Tottenham Hotspur's approach to contracts on Wednesday's Off The Ball.
"He [Levy] is notoriously the most difficult chairman in the Premier League to deal with. When I say difficult, he drives a really hard bargain," Delaney said.
"This guy is just ruthless in what he does but he's doing what's best for his football club and he's more than entitled to do that."
The former Crystal Palace player explained how Spurs often handle their young player's contracts.
"One thing that Tottenham do with their young players is if they do well at 18 and come out of youth team football to make it into the under 23s, they put them on a six-year deal," he said. 
"They give them really good money. They pay over the odds and put players on a six-year deal but if you progress quickly then you're stuck on that contract."
In a similar way to Scottie Pippen with the Chicago Bulls, a contract that seemed like a good deal for a young player to sign at the time can quickly become almost "null and void", according to Delaney.
Levy won't talk about a new deal to reflect the player's progress until almost the very end of the six years. There is also very little a player can do about it as they are only trying to make their way in the game.
"They can't down tools because everyone's telling them that it goes down as a bad mark on their character. They're left with no choice but to get their head down and get on with it," Delaney explained.
"Their agent, their family is telling them that they may feel a little bit hard done by now, but just keep producing and they will eventually get paid."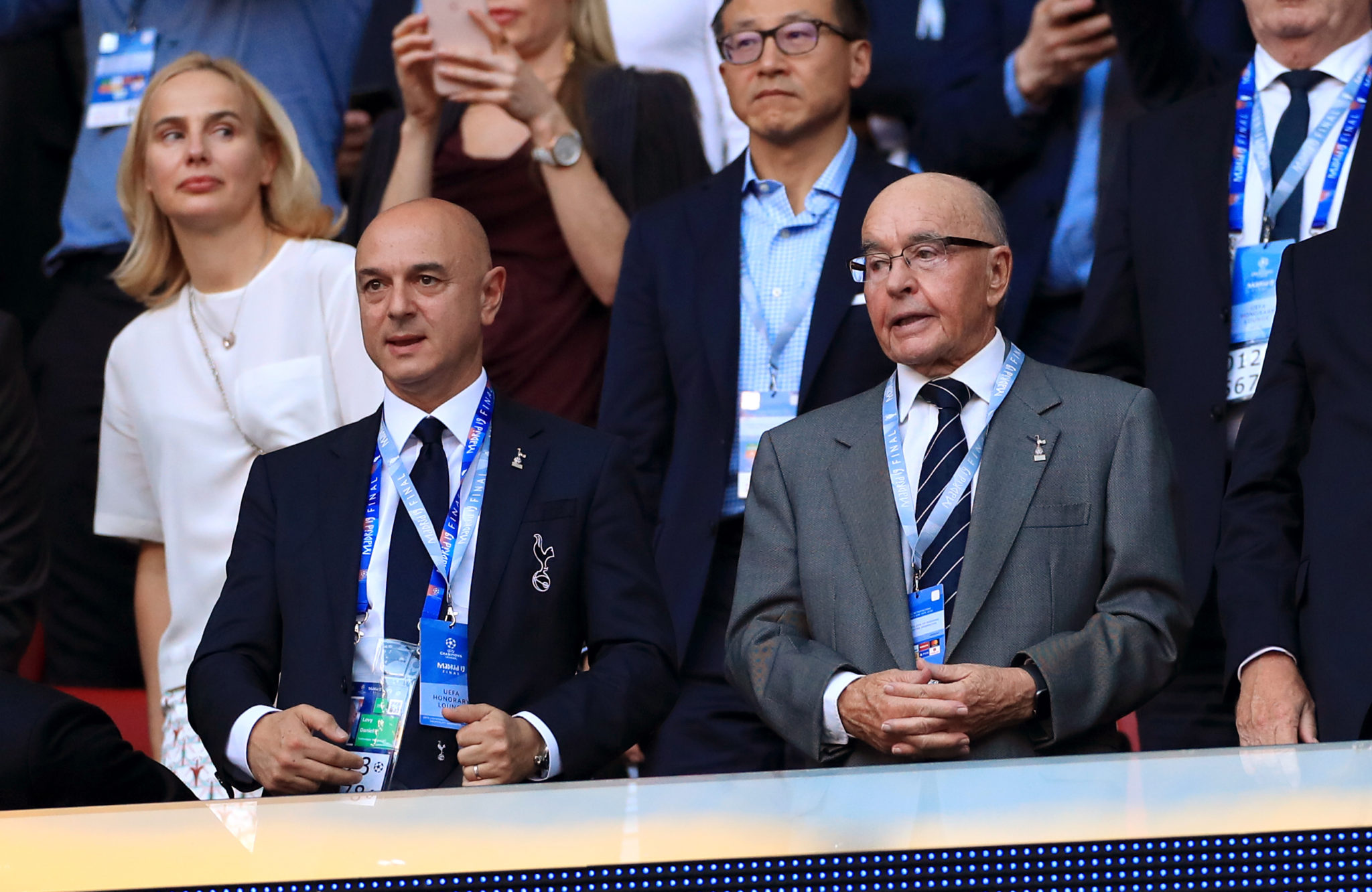 One would think these practices impact the performance of players negatively. But Delaney reiterated that young players have no other choice but to continue playing and producing as the power is all in the hands of the club.
It was put to Delaney though that this approach has put a ceiling on what Spurs could achieve in the past and can achieve in the future.
"If they really wanted to break into that next level of teams, they need to change that attitude," he said.
Mauricio Pochettino was often left frustrated by Levy's approach to the transfer market and his failure to secure signings.
"It was the same when Pochettino wanted to sign players, Levy drove such a hard bargain that clubs just walked away," Delaney said.
Download the brand new OTB Sports App in the Play Store & App Store right now! We've got you covered!
Subscribe to Off The Ball's YouTube channel for more videos, like us on Facebook or follow us on Twitter for the latest sporting news and content.