Off The Ball has teamed up with Pepsi Max who are bringing the Champions League Trophy to Ireland! The legendary piece of silverware lands on Irish soil on February 29th and March 1st, which is the first time Pepsi Max has brought it to Ireland!
Over the next few weeks, we'll be looking at the goals, rivalries, controversies and all the rest that makes the Champions League an unmissable part of our football calendar.
Next up we have the greatest comebacks that the competition has offered up.
5. Chelsea vs Napoli 2012
3-1 down after the first leg in the San Paolo, Chelsea only had an away goal to bring home with them. It was still a tough ask as they knew they needed at least two goals and they had to stop Napoli from scoring.
After a promising start from Chelsea with a goal from Drogba, John Terry added to their lead with a header at the start of the second half. They were pegged back though when Gokhan Inler got one back a few minutes later.
A penalty from Lampard got them back on level pegging on 75 minutes, before Ivanovic completed the comeback in extra time with a powerful strike.
4. Roma vs Barcelona 2018
After the first leg in the Camp Nou, it seemed like Roma's goose was well and truly cooked. With two own goals in the first game, it just felt like nothing was going right for Roma.
An early goal in the second leg from Dzeko made Roma fans believe, but it took until the second half for the Italian side to get their second. De Rossi slotted home from the penalty spot after 58 minutes.
At this point Barca were all over the place and it felt like it was only a matter of time until Roma scored another. Then on 82 minutes, Manolas headed home to complete the comeback. Who can forget Peter Drury's famous commentary as well shouting "The Greek God in Rome!"
3. Liverpool vs Barcelona 2019
A year on from that, Liverpool completed an even greater comeback against Barcelona. This time Liverpool were 3-0 down from the first leg after being outplayed by the Spanish champions.
They controlled most of the game but a ruthless Barcelona made them pay. The second leg started with a bang as Divock Origi scored after just 7 minutes.
It took until the 54th minute to make it 2-0, when Wijnaldum scored. Two minutes later he scored again and Liverpool only needed one more to progress.
Origi once again stepped up to score from a quickly taken Trent Alexander-Arnold corner and complete the remarkable comeback to send the Kop into raptures.
2. Barcelona vs PSG 2017
Barcelona were played off the park by PSG in the first leg and the tie looked dead and buried. 4-0 was a comprehensive as it gets and it felt like the end of an era for Barca.
Any comeback needs an early goal and they got one in the second leg when Suarez headed the ball in after three minutes. An own goal from Kurzawa and a penalty from Messi made it 3-0.
Cavani's goal shortly after that meant they needed three goals to progress. Two goals from Neymar had Barca fans hoping and 5 minutes into injury time, Sergio Roberto scored to complete an impossible comeback.
1.Liverpool vs Milan 2005
While it wasn't the biggest deficit that a team had to overcome in the Champions League, the fact that it happened in the final makes it all the more special.
We all know the story by now, 3-0 down going into half time and Liverpool were on the ropes. In the span of six minutes though, the game turned on its head as Liverpool got it back to 3-3.
After a nervy penalty shootout, they somehow managed to complete the comeback and lift Liverpool's fifth European cup.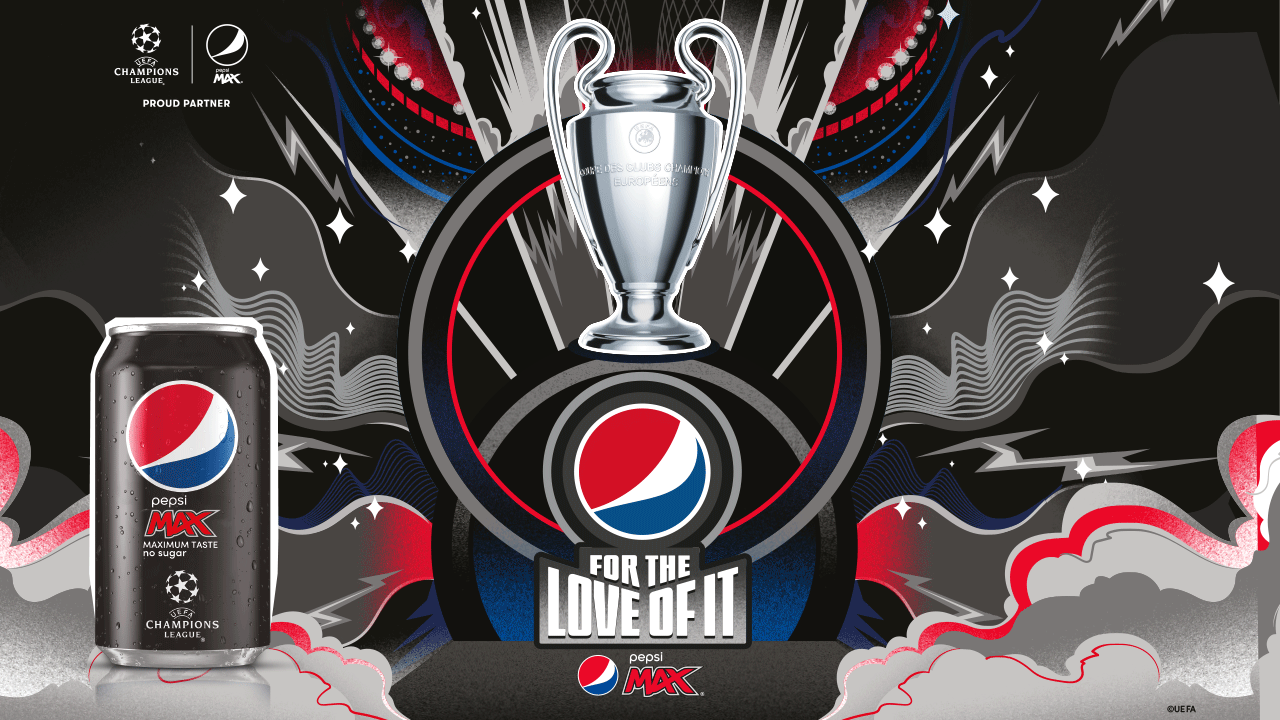 ---------------------
Pepsi Max is a proud partner of the UEFA Champions League. On the 29th February, Off The Ball will be running a skills challenge in association with Pepsi Max as we'll have the Champions League trophy in Dundrum Shopping Centre with David Meyler and Damien Delaney judging the skills. The two former Irish internationals will also be in the Pavilions Shopping Centre on the 1st March for another skills challenge with the trophy, come down either day for your chance to win a signed football from Lionel Messi as well as other spot prizes! Maximum Taste. No Sugar #ForTheLoveOfIt
Subscribe to Off The Ball's YouTube channel for more videos, like us on Facebook or follow us on Twitter for the latest sporting news and content.