Andy Mitten told Monday's OTB AM that he feels "conflicted" by the impending arrival of Edinson Cavani at Old Trafford.
The editor of United We Stand was speaking after United lost 6-1 to Jose Mourinho's Tottenham Hotspur, a result that sees them fall to 16th in the Premier League table.
United though look to be on the verge of completing a deal for the 33-year-old Uruguayan striker and Mitten has been doing his research.
"I spent the first half of yesterday writing about Cavani," Mitten explained.
"I called his old strike partner Diego Forlán in Uruguay. I just said be straight with me, can he still play?
"Forlán said 'yes absolutely'. He was quite positive about Cavani."
Mitten though is still unsure of the signing, especially considering it doesn't seem to fit within the same profile as recent signings made by Ole Gunnar Solskjaer.
"I feel conflicted with Cavani because I do actually think he'll do well but the signing also smacks of not desperation, but unplanned and anti the cultural reboot which Ed Woodward has talked about with Manchester United," Mitten said. 
"Cavani is 33, he's the same age as Messi, he'll be on good money. United have tried to sign him twice before and money was the obstacle but needs must as I think Odion Ighalo is not to the required standard."
United are also looking to make further additions before the transfer deadline, according to Mitten.
"I think you're going to see more activity today. Alex Telles, the Brazilian left-back from Porto is going to sign as well," he said.
"I know United are trying to get more transfers done by the end of the window and having watched the game against Spurs, I think it's fair to say they need those transfers to be done.
"The team is well short, it wasn't just a one off."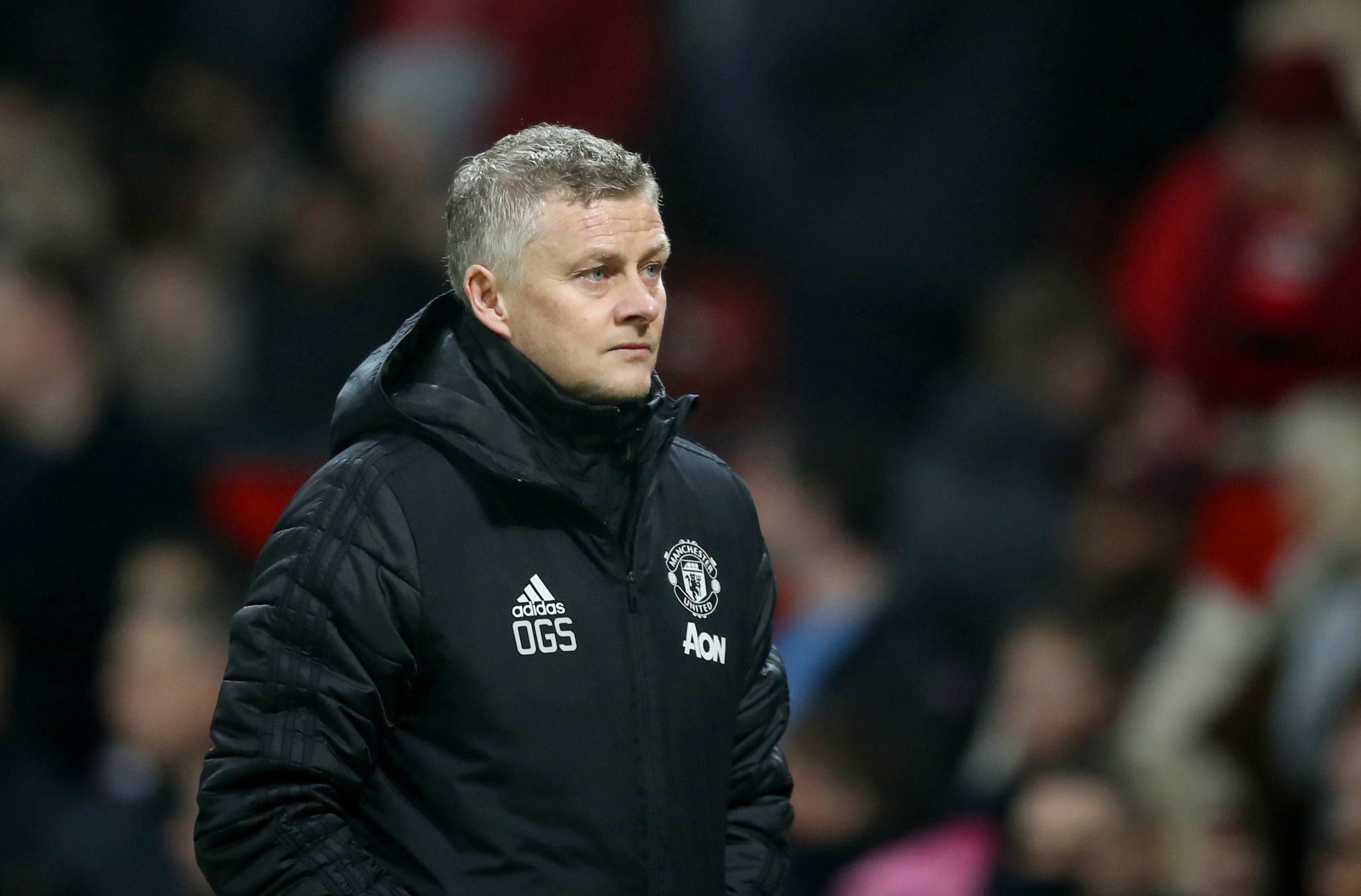 The lack of activity in the transfer market has contributed to a general negative vibe around the club to begin the new season.
"The coaches are frustrated that players have not come in," Mitten said. 
"It's been a really limp transfer window, only one player has come in so far. That inactivity, that failure to bring players in but also to move players on has just seen the mood dip and dip. 
"When that Palace defeat happened in the first game of the season, that was the incendiary to set off a feeling of just utter frustration among the supporters.
"There is increased pressure on Ed Woodward, the leading executive and also the Glazer family who have never been popular and they never will be popular."
After the international break, Solskjaer's side travel to face Newcastle where they will be looking to get their season back on track.
Good mornings start with Gillette" The mornings are a moment of reflection, a moment to prepare to feel your best for the day ahead. Starting your day with a shave gives you the confidence to feel at your best for the day ahead, no matter what is in store.
Download the brand new OTB Sports App in the Play Store & App Store right now! We've got you covered!
Subscribe to Off The Ball's YouTube channel for more videos, like us on Facebook or follow us on Twitter for the latest sporting news and content.