In light of the decision made by Bournemouth to request an investigation into remarks allegedly made by referee Jonathan Moss regarding the club's position in the Premier League, former Republic of Ireland captain Kenny Cunningham has questioned the mentality of the team on Thursday's OTB AM. 
Sitting two points clear of the Premier League's relegation zone with one more game played than Aston Villa and West Ham United below them, Bournemouth's Dan Gosling, speaking to the Bournemouth Echo in the aftermath of the club's 2-1 defeat to Sheffield United, condemned the performance and behaviour of referee Jonathan Moss throughout that clash.
"I thought he was a disgrace," complained Gosling. "The comments that he made especially to me and one other player about the relegation zone and 'you're still in the relegation zone', 'you're having one', 'your team's having one', that was very, very disrespectful."
For the former Premier League defender Kenny Cunningham, these public complaints are a demonstration of greater issues at play within Bournemouth.
"I was embarrassed, to be honest with you," he remarked of when he heard the reports on Thursday's OTB AM. "It was just so weak.
"For me, it was a bit of a window into that Bournemouth dressing room at the moment, and the management team as well.
"If they're trying to kind of use this to kind of rally the troops behind something, it seems almost an act of desperation and I'd be worried as a supporter of the football club."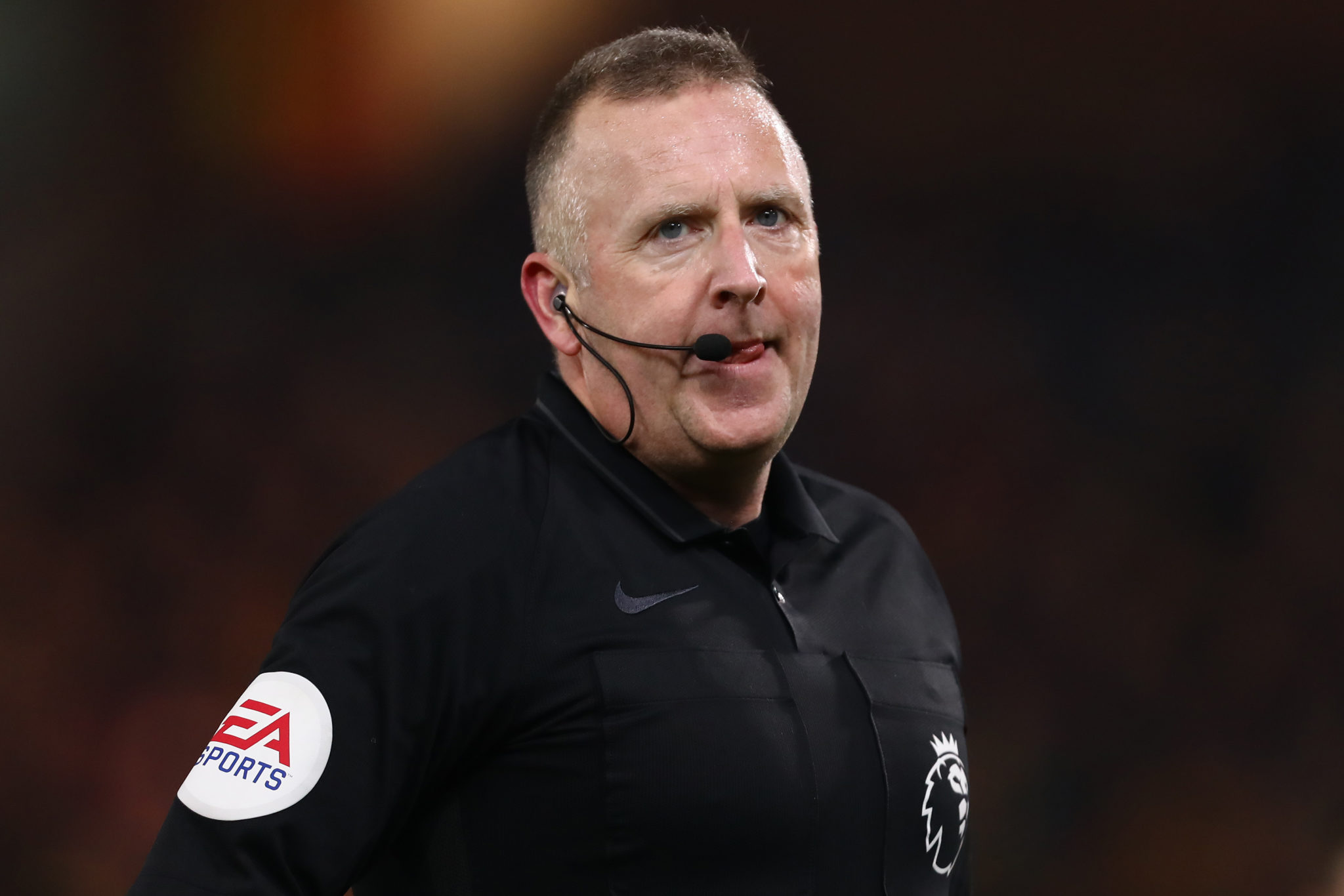 Promoted to the Premier League in 2015, manager Eddie Howe has overseen a series of safe and stable finishes to the club's first four seasons in the top flight.
However, with their Premier League status in some jeopardy, Cunningham is not hopeful that these complaints signify the kind of spirit Bournemouth's players will need to avoid the drop.
"We're constantly bemoaning the fact that referees are very robotic," he explained, "that they're distanced, don't want to know, that you can't approach them or even talk to them.
"Then, when a referee actually turns around and actually engages with players, albeit in a slightly sarcastic and humourous way, suddenly its thrown back at him.
"That kind of dialogue is not a bad thing and their professional athletes. They're men here, like. To be screaming about that, I just hate that kind of, 'John Moss said to me...', what's said on the pitch [should stay there]. You can't go quoting referees."
Kenny Cunningham was speaking to Off the Ball on Thursday's OTB AM. 
Download the brand new OTB Sports App in the Play Store & App Store right now! We've got you covered!
Subscribe to OTB Sports's YouTube channel for more videos, like us on Facebook or follow us on Twitter for the latest sporting news and content.