One of many across Ireland (and indeed, the world) contending with the reality of a lot more time spent indoors, Off The Ball's Arthur James O'Dea is using an underused Kindle gifted to him last Christmas to explore old or forgotten sports books and review them right here. Next up, he's after looking at Irvine Welsh's novella "Fortune's Always Hiding" from the collection, Ecstasy. 
Football tends to facilitate the more spectacular events in the works of Irvine Welsh. It is rarely the primary concern of the author or his characters, yet, it persists.
Within Trainspotting, football – among other things – can only appear worthy of serious consideration when the distraction of heroin is no longer clouding Mark Renton's mind.
"It was amazing, he decided, how things like sex and Hibs, which were nothing to him when he was on smack, suddenly became all-important," wondered Renton in Welsh's first novel. "He speculated that his drug problems might be related to Hibs' poor performances over the eighties."
Nevertheless, consider the film adaptation (written by John Hodge, admittedly, but holding true to Welsh's vision) and the demise of Tommy is triggered by the unfortunate placement of a football video. Lying on the floor of Tommy's flat perusing his VHS collection, Renton locates and slyly removes his friend's homemade pornography in the box of 100 Great Goals – Vol.1.
Cue Tommy's life falling apart: girlfriend leaves him, becomes addicted to heroin, contracts HIV, lives in filth and squalor that is both his own and that of a pet kitten bought for – and summarily rejected by – the aforementioned ex-girlfriend, catches a dose of taxoplasmosis from lying about in the cat's 'pish and shite', suffers a stroke and dies.
All that because his opportunistically-perverse friend exploited how close Tommy kept his homemade pornography to a video of great goals.
Football, for whatever reason Welsh has decided, remains regularly associated with the worst that could possibly happen.
Throughout "Fortune's Always Hiding", one of three novellas collected within Irvine Welsh's Ecstasy (1996), football's use for Welsh's peculiar brand of anarchy comes by way of Dave and his ties to the hooligan fringe of West Ham United.
A sort of Cockney Begbie in his temperament, Dave ("never David") encapsulates the visceral blend of Welsh's ultra-violence; a combination of the best (or worst?) of Anthony Burgess and Hubert Selby.
Through football, he finds a way to express himself. From football, however, he takes no apparent enjoyment.
"We made our way down to the ground and took up seats in the stand surrounded by fucking Geordies," he explained of the West Ham Firm's trip to Newcastle. "I thought that I'd start swinging to see what happened, but Riggsie spotted some undercover filth, who'd clocked us.
"We stayed for the first half, but we was bored shitless so we left and went back to the pub."
He comes to resembles the very worst of a post-Thatcher, pre-Brexit nightmare conglomeration of the two.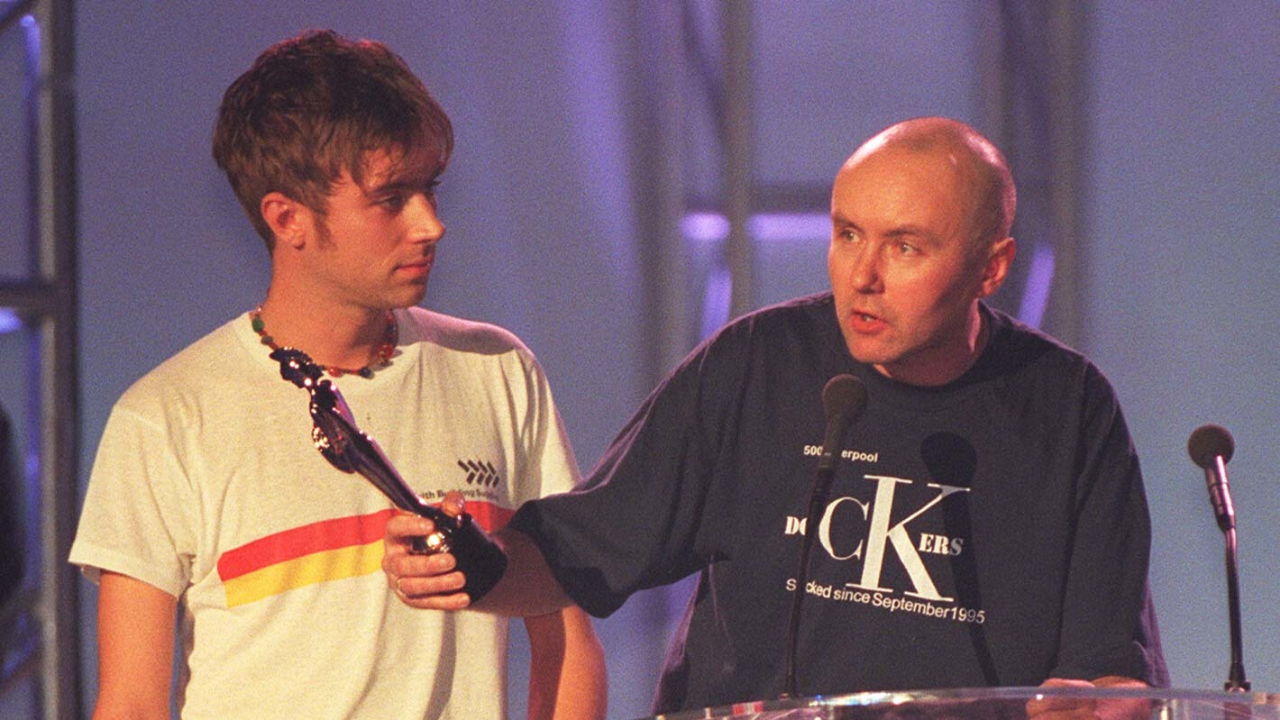 Often used for its relatability, football as famously captured in the novels David Peace (The Damned United, Red or Dead) or Barry Hines (A Kestrel for a Knave) doesn't resemble the wretchedness that Irvine Welsh is capable of wringing from something that is, nominally, meant to be beautiful.
Unlike Peace or Hines, there is no scene on any football pitch described here. Instead, Welsh uses the guarantee that football is occurring somewhere as his starting-point for creating madness right here.
In a scene that will certainly not be to everyone's taste (but is far from the novella's most gruesome exchange), Welsh describes a scene that unfolds between Dave, his best mate Bal and a couple of other West Ham fans.
Discretionary note: This scene really won't be to everyone's taste. 
"I see that one cunt's tooled; he pulls a blade, and him and Bal are having this stand-off," remarks Dave as he prepares for a two-on-two stand-off in a pub car-park. "This peps up the other geezer cause I thought that he was just gonna stand there and take a slapping, but he's steaming in, the cunt.
"He gets in a couple quite tasty style n all but what he don't realise is that I'm a heavyweight and he's a lightweight so I don't mind taking a few to get in close - which I do - then it's over in no time. I hit him in the jaw and boot him a couple of times and he goes down onto the tarmac of the pub car-park. - It's the fucking Rembrandt Kid we got here! Always on the fucking canvas! I shout at the slag who's all cowed on the deck, not so fucking cocky now.
"My brogue goes down hard on his throat and he makes a shrieking, choking noise. I kick him a couple of times. Very disappointing this is n all; ain't no fight left in this cunt so I steam over and give Bal a hand."
From the vantage point of the pub post-fight, Dave - the adrenaline still pumping - exacerbates further the maddening complexity of West Ham's inner-Firm politics.
"Come on, Bal, we're all West Ham," pleads Les, an 'Ilford slag', "[but] there was something about him giving me the hump [so] I drew my head back and stuck one on his nose. I heard the crack and saw him stagger the blood with his hand."
This is the treatment reserved for those on one's own side.
In so far as football is used by Irvine Welsh to highlight its communal possibilities, it is too often a dead thing. Within this ever-dwindling group of repulsive individuals, their decimation comes back to an inability to sit still and, perhaps, find enjoyment in the very thing that has brought them together in the first place.
Related Articles: 
16/03/20 | Book Review | "All right, they're the worst ball club ever" | Jimmy's Mets
Download the brand new OTB Sports App in the Play Store & App Store right now! We've got you covered!
Subscribe to Off The Ball's YouTube channel for more videos, like us on Facebook or follow us on Twitter for the latest sporting news and content.