John Giles has decided upon his all-time Arsenal XI on Thursday's Off The Ball.
After running us through his Liverpool, Manchester United and Tottenham Hotspur all-time XIs in recent weeks, John turned his attention toward another of England's most successful clubs, Arsenal.
A selection of players picked from across the 1960s, '70s, '80s, '90s and 2000s, two former Republic of Ireland internationals have made it into this line-up.
With a good selection of those players who would be present in any all-time Arsenal XI, there will undoubtedly be a few fans surprised by one or two of John's omissions, more so than the players who were picked instead.
You can have a full look at John Giles' all-time Arsenal XI here and let us know your thoughts across any of OTB's social channels: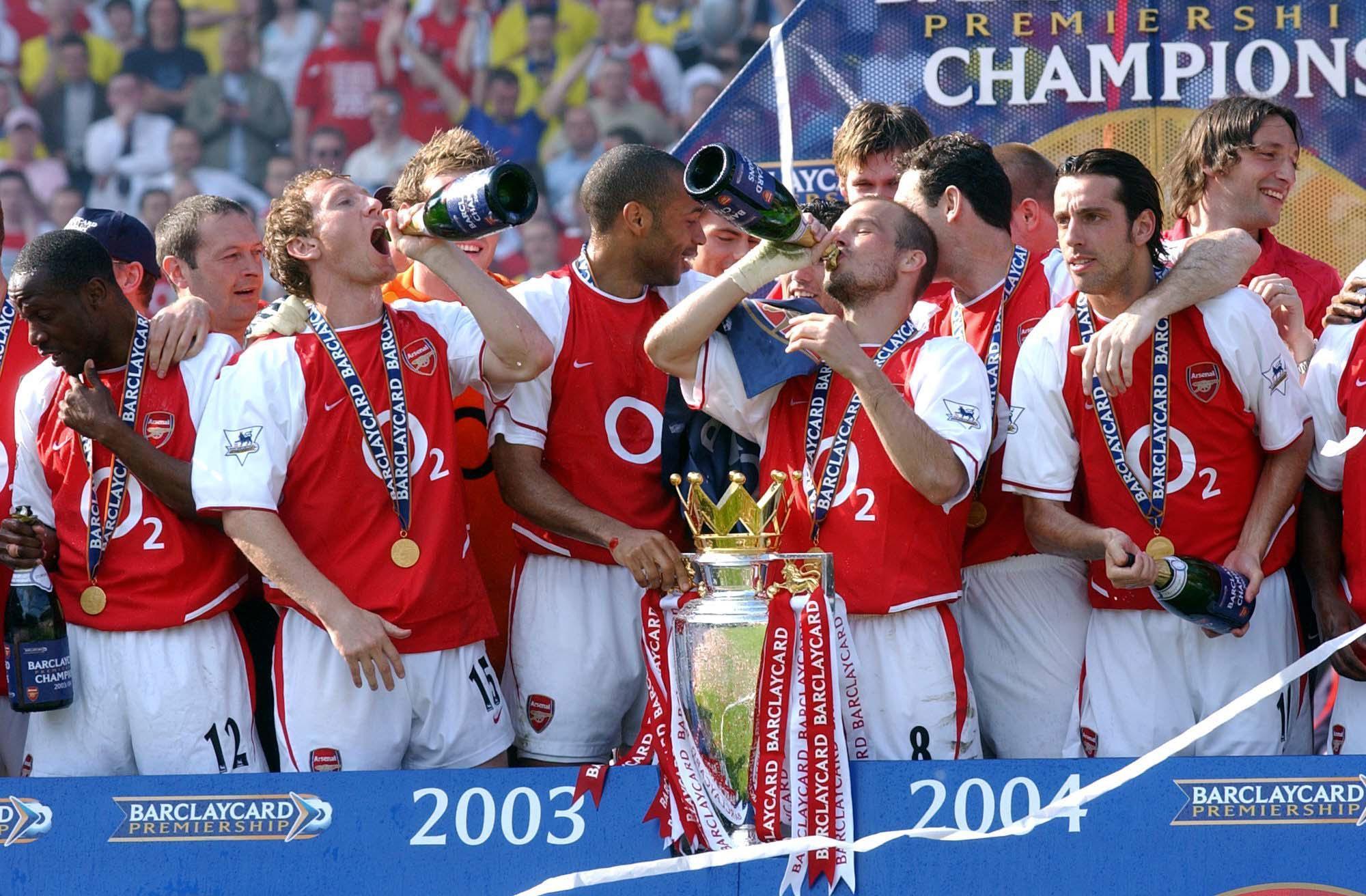 Goalkeeper | David Seaman
"He gave tremendous service to Arsenal," suggested John Giles as he picked David Seaman over another Arsenal 'keeper in Pat Jennings.
"I put Pat in and I crossed him off again. I loved Pat and he was the best 'keeper of my era but Seaman was a terrific servant."
Right-back | Peter Storey
"He became a midfield player but he started at right-back," noted Giles of the English player he picked at right-back. "I used to feel sorry for Eddie Gray playing out on the left-wing at Leeds.
"Peter Storey was a hard nut too and then he moved into midfield and was man-marking me! He would say nothing but he had this mad stare. He'd frighten the life out of you.
"I met him at a function years later and he still didn't say a word, but he didn't kick me."
Centre-back | David O'Leary
"He was a very, very good player," explained Giles of his first Irish selection. "He got about the job quietly, but did it well.
"I actually capped David for Ireland against England and he didn't give Kevin Keegan a kick of the ball.
"He covered the ground brilliantly, very balanced and quick. He was an incredible player.
Centre-back | Tony Adams
"Tony Adams was the best defender of his day," noted Giles of the former Arsenal captain. "I could not leave him out of an all-time Arsenal XI.
"He could use the ball OK, but he could defend really well. He was a real leader and scored a few valuable goals."
Left-back | Bob McNab
"He played in their double-winning team in 1971," recalled Giles of his perhaps surprising pick at left-back. "It was a very difficult pick.
"I'm going back a while and he won't be as familiar to everyone, but he was there when they won the double which was a huge achievement in those days."
Centre-midfield | Patrick Vieira
"No problem, he was one of the best," said Giles of the French World Cup winner. "He was a warrior but he could play and score goals.
"Patrick Vieira was quite simply a real player and could do everything."
Centre-midfield | Cesc Fabregas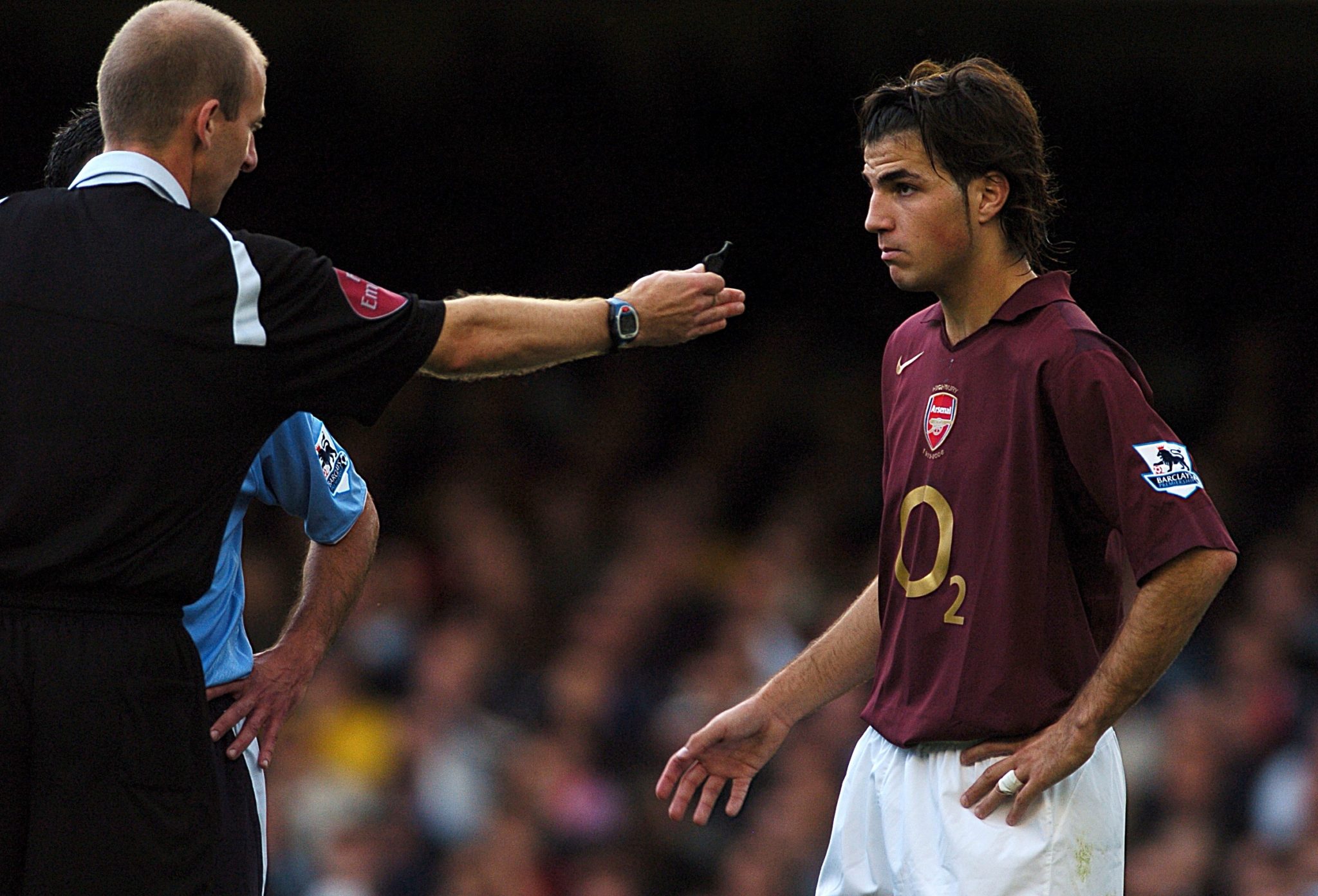 "For a period in England," suggested John Giles of the Spaniard, "he was the best midfielder in the Premier League.
"It was a shame that he left Arsenal because I don't think he marched onto greatness when he had the ability to do it."
Centre-midfield | Liam Brady
"We had to get something beautiful in there," remarked Giles of his former teammate, player and fellow analyst. "Liam was a beautiful player.
"He wasn't a midfield general, but if you got the ball to Liam he would do something with it. He wasn't the warrior, but he did his stuff on the wing. He wasn't a great tackler, but he had an honest go at it.
"Liam had this style where he looked like he was struggling, but once he got on the ball, he'd turn from the ugly duckling into this beautiful swan."
Forward | Ian Wright
"What a career he had," recalled Giles of the striker who only joined Arsenal in his late 20s before going on to be the club's record goalscorer. "He was old enough when he came to Arsenal, but what a difference he made.
"He was an absolutely brilliant footballer and worked so hard as well. I'd have no problem having him in there."
Forward | Thierry Henry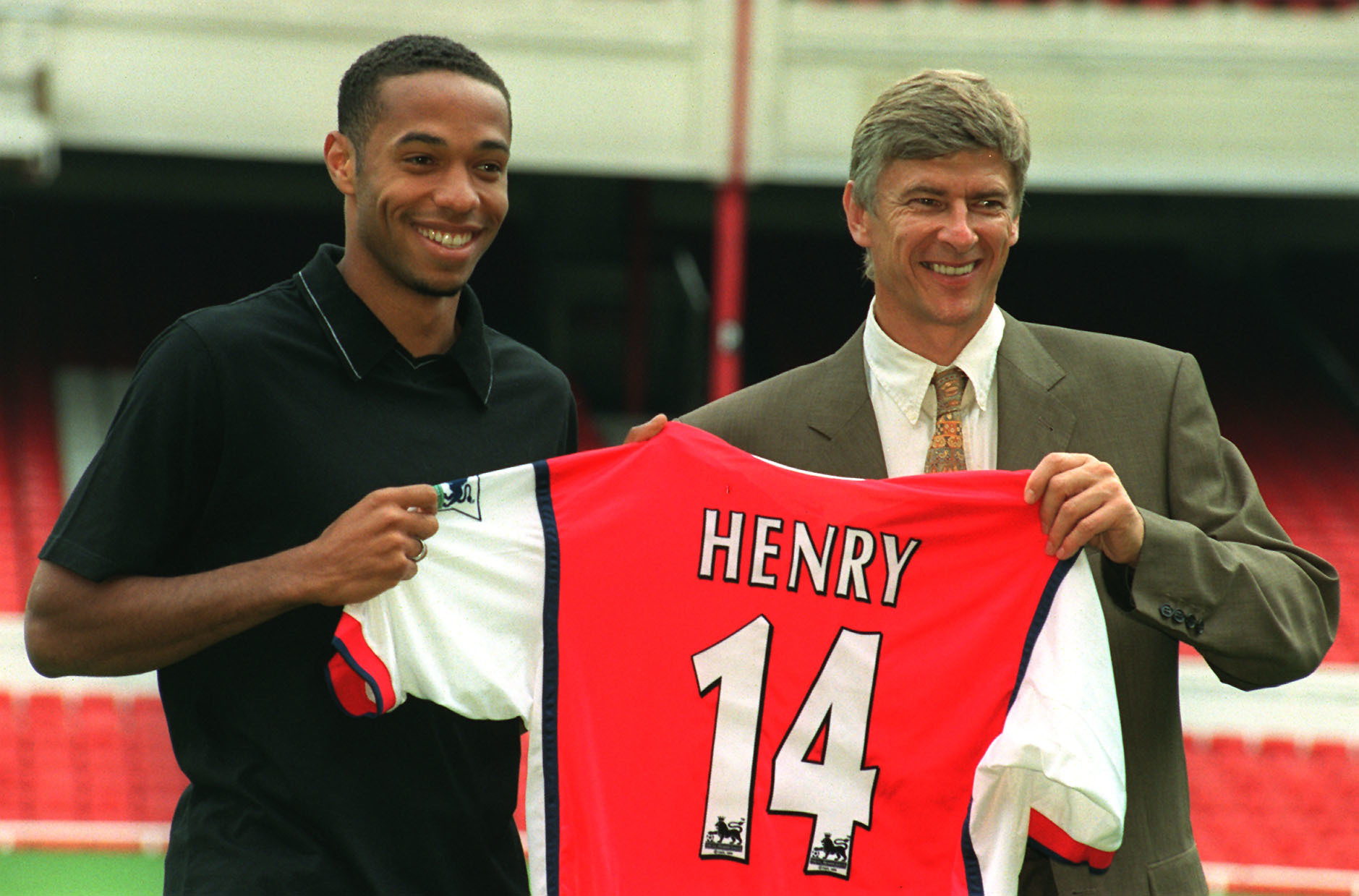 "He was one of the greats, to be honest," noted Giles of another certainty in Thierry Henry. "When he started there, I thought he was terrible on the right-wing, hopeless.
"But when he moved centre-forward then, he was a real player. He became one of the greats of the Premier League.
Forward | Denis Bergkamp
"He was an easy-going looking fella," suggested Giles of the Dutchman, "and he could look like he wasn't bothered, but he couldn't half-finish. His control was top-class.
"He could take the physical stuff and come back for more. He didn't kick back or get excited, they wouldn't kick him out of the game."
Don't forget, you can also check out who John Giles selected for his all-time XIs when it came to Liverpool, Manchester United and Tottenham Hotspur. 
Download the brand new OTB Sports App in the Play Store & App Store right now! We've got you covered!
Subscribe to Off The Ball's YouTube channel for more videos, like us on Facebook or follow us on Twitter for the latest sporting news and content.