Football commentator Jon Champion recounted an unforgettably tense experience with the former Manchester United manager Alex Ferguson on OTB Sports' Saturday Panel. 
A special edition of the Saturday Panel celebrating three giants of commentary, Jon Champion shared his own Alex Ferguson story in the company of George Hamilton and Barry Davies.
One of the most domineering figures in football when the mood struck him, Ferguson, after making a derisory remark about then Arsenal manager Arsene Wenger in the media, found himself face to face with Champion.
"He could fill a room with the aura he had," recalled Champion, a defeat at Old Trafford to Arsenal prompting a tense atmosphere in the tunnel for Ferguson's post-match chat.
"He had a big bee in his bonnet about the success of Arsene Wenger... and as was his wont he had thrown in some semi-incendiary comment about Wenger in his press conference the day before the game.
"The editor of [ITV's The Premiership] had told me before the game that whatever happens I had to ask him about these comments because they didn't seem fair to [the editor] and nobody had challenged them on them."
Diligently, Jon Champion went about his work.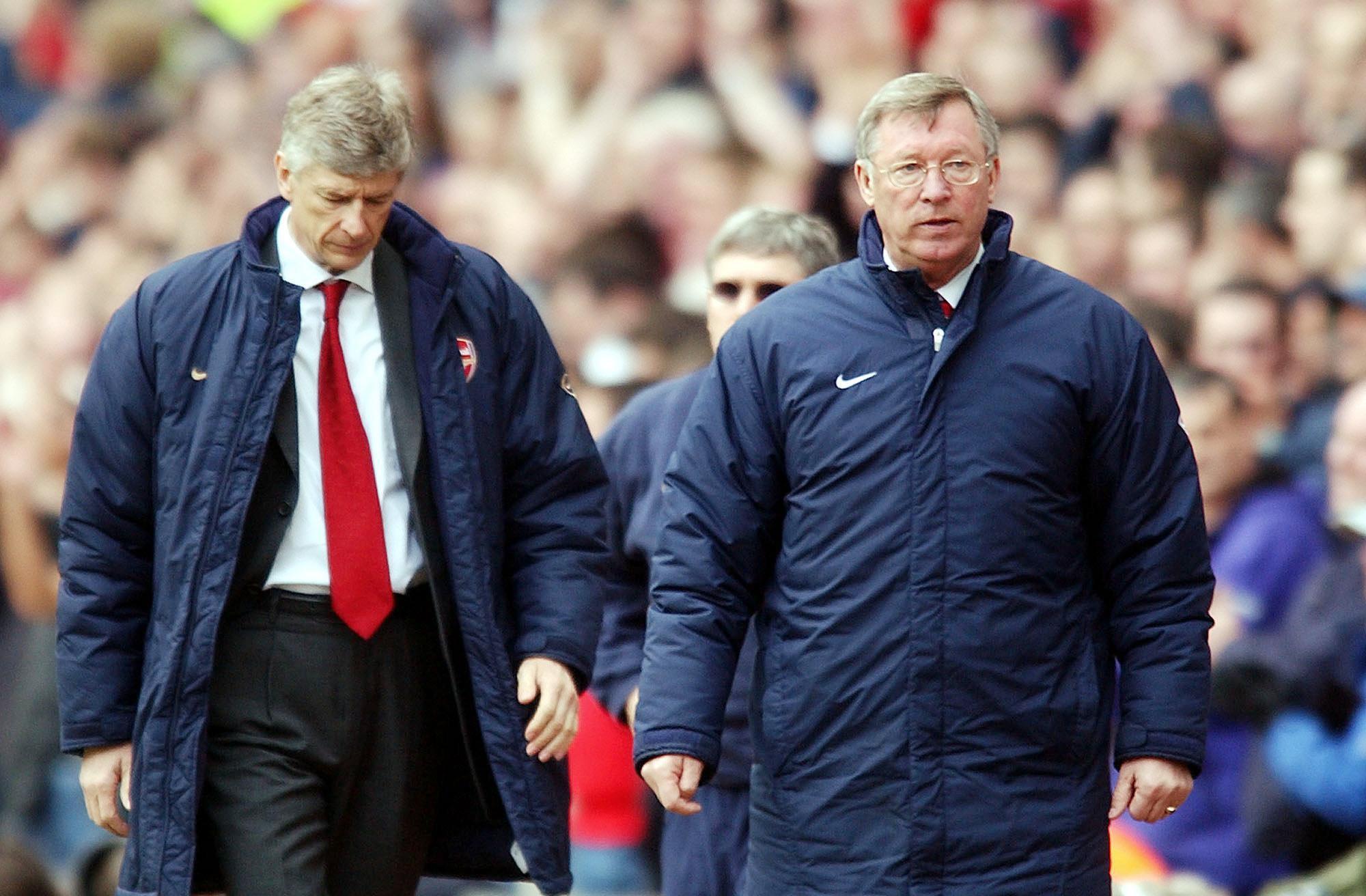 "I said to him, 'Nobody has had a chance to talk to you yet about your comments about Arsene Wenger yesterday,'" explained Champion, the nature of Ferguson's critique tied up in his perception that the Frenchman was given an easier ride by the FA in certain instances.
"He looked at me and fixed me with a stare and I had interviewed him enough to know that that was a sign it was a question he didn't particularly appreciate."
As Champion may have expected, the Scot tried to brush him off with some non-answer answer.
"I took a deep breath and told him, 'With respect, Alex, you've not really answered the question,'" he said. "'Could you detail precisely why you decided to make these very public comments about Arsene Wenger?'"
"At that point the vein on his right temple started to stand out and I thought I could see it throbbing, and I had gotten to that stage with him once before and not gone beyond."
Champion was feeling a little more daring now, however, and he put the question to Alex Ferguson a third time.
"He just looked at me," recalled the interviewer, "and he knew the interview was being recorded, so he sees the microphone and says, 'You know the rules here - you're banned!'
"He threw the microphone to the floor and pushed me against the wall."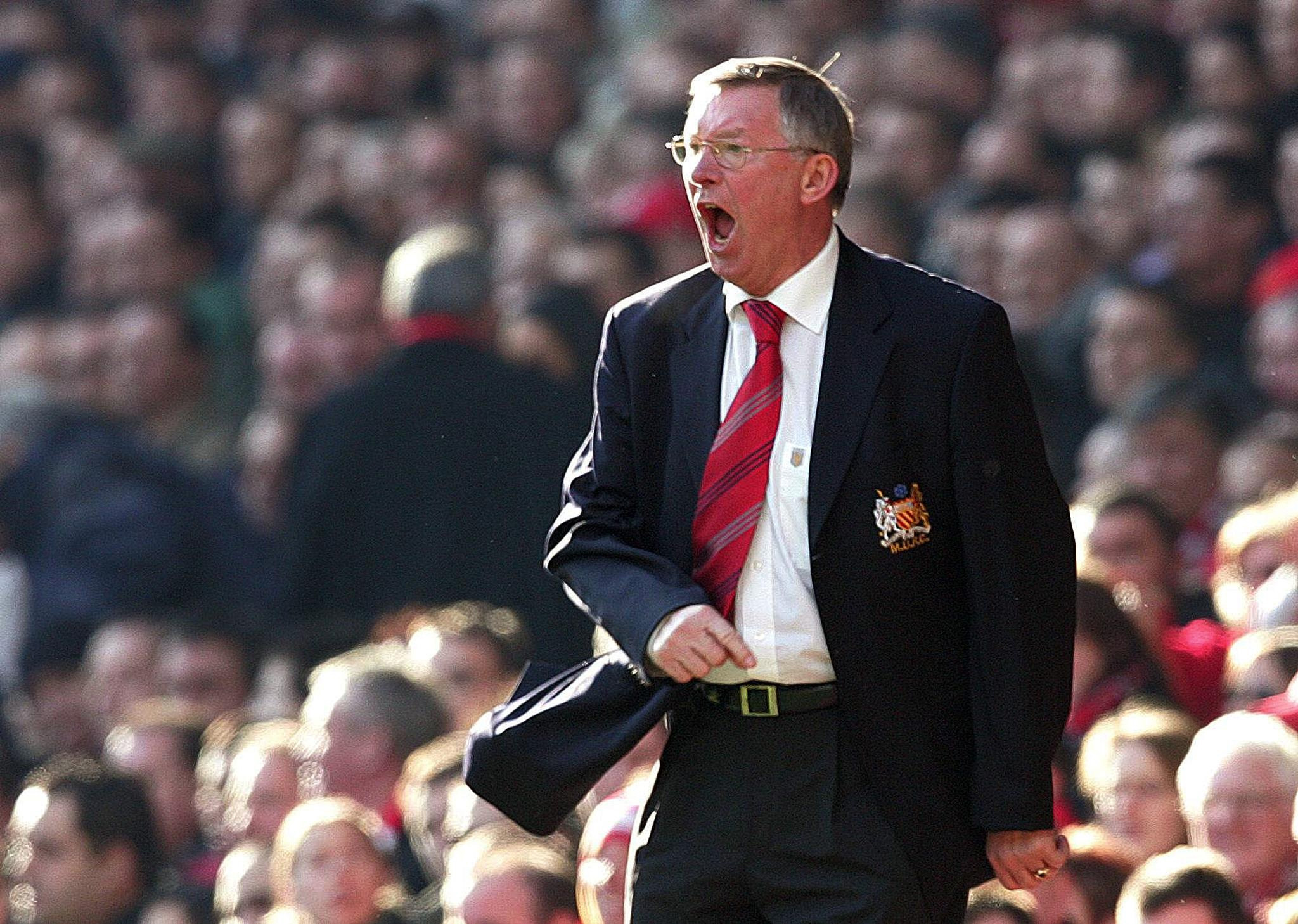 Undeterred and familiar with how the Manchester United boss could get in his treatment of the media, Champion seized on an opportunity to challenge Ferguson's behaviour a few minutes later.
"I pulled him to one side," he said, "and told him, 'Look, I quite appreciate that you feel strongly that my question was unfair. I feel quite strongly that you didn't answer it. I'm quite happy for you to tell me to go away but please do so with a bit of style and grace rather than seizing my microphone, throwing it on the floor and pushing me against the wall of the tunnel.'
"At which point he looked me up and down, nodded, shook me by the hand and told me there was no hard feelings. We never had a problem after that.
"There was a bit of a bully in him, but he quite appreciated being given something back."
Listen back to this brilliant podcast featuring George Hamilton, Barry Davies and Jon Champion in full here
Download the brand new OTB Sports App in the Play Store & App Store right now! We've got you covered!
Subscribe to Off The Ball's YouTube channel for more videos, like us on Facebook or follow us on Twitter for the latest sporting news and content.