When you take one step in the wider sports landscape, you have to be careful not to knock over about five clichés.
And while it would be easy to invoke déjà vu about a selection choice facing the Irish rugby team today, it's perhaps better to just admit that the historical parallels are a nice novelty.
That historical parallel is the contest to be Ireland's starting hooker between Rob Herring and Ronan Kelleher.
Shane Byrne was on Thursday's OTB AM discussing the challenge he faced to get into the Ireland team at a time when Keith Wood was captaining the side.
"I loved every minute of it," the former Leinster and Ireland hooker recalled.
"I wasn't just competing against Keith the player, he was one of the best footballers in the country. But I was against the aura that was Keith: the captain, the leader, the machine that was behind him.
"It was a hard, hard battle but I wouldn't change a thing about it," said Byrne.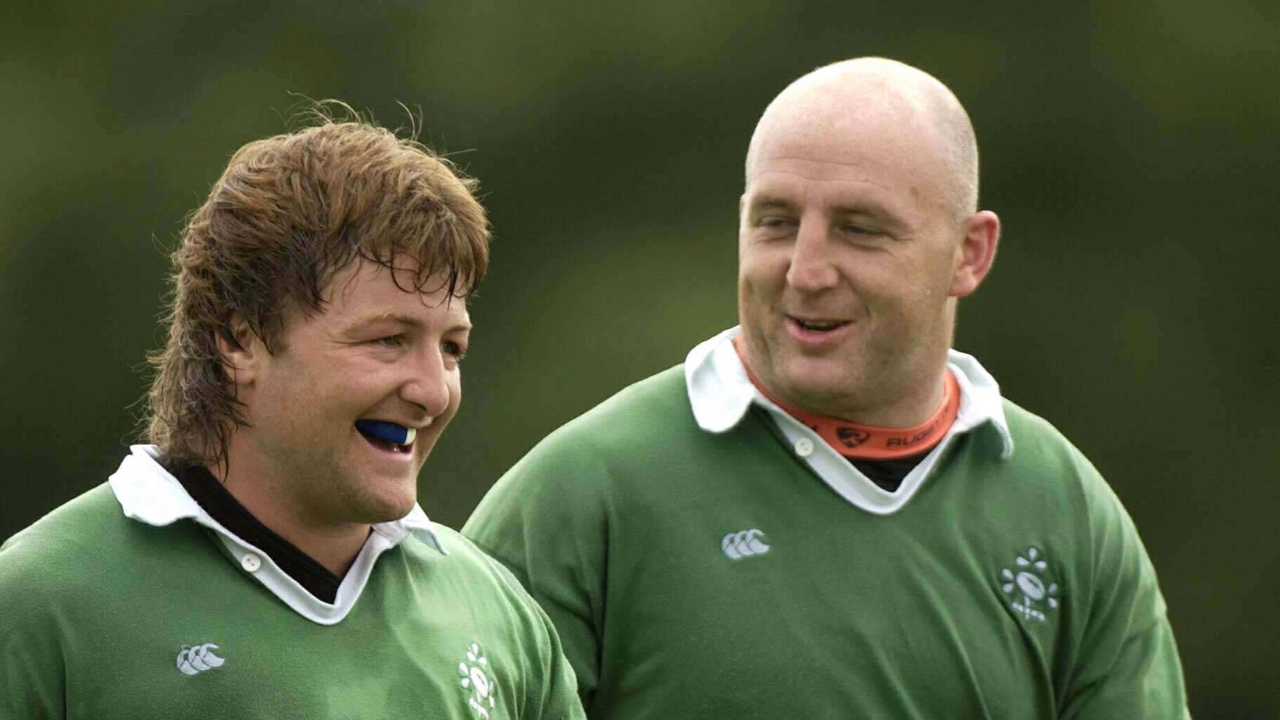 In a dark place
He eventually collected 41 caps for Ireland, but it took Byrne almost a decade of being around Ireland squads before he played his first game for Ireland.
"I was in the Irish squad eight years starting in 1993, and I got my first cap in 2001 and there were a lot of hookers there," Byrne said.
"I twice got told to get my hair cut and didn't - I was dropped. Towards the end of the 90s I was getting concerned. I thought I missed the boat, really.
"I felt I was playing well. I was consistently on Leinster, bar a few ups and downs, and was playing the whole time," he added.
Byrne admitted that in the late 90s he was, "in a dark place and needed to cop on." 
He credits a specific conversation with a "grizzly, old coach" that gave him a revelation and put his career back on track.
"I just made myself as good as I could be, [so] that if opportunity knocks I'll be ready," Byrne explained.
"Thankfully within nine months it did and the glamour fixture of Romania away gave me my first cap.
"That was a change in mindset regarding everything about myself," he said.
Subscribe to Off The Ball's YouTube channel for more videos, like us on Facebook or follow us on Twitter for the latest sporting news and content.