Neil Treacy joined Wednesday's OTB AM for another breakdown of the Tight-Five.
Here are the key elements of intriguing play Neil took away from the weekend's round of Six Nations action.
Ireland's Scrum:
Ireland's scrum in the 76th minute of the game on Saturday showed the world that he is still the number one tight head around. Furlong's clever scrummaging and his awareness allowed him to get the upper hand in this scrum, grasping a shorter bind on an in-form Rob Evans.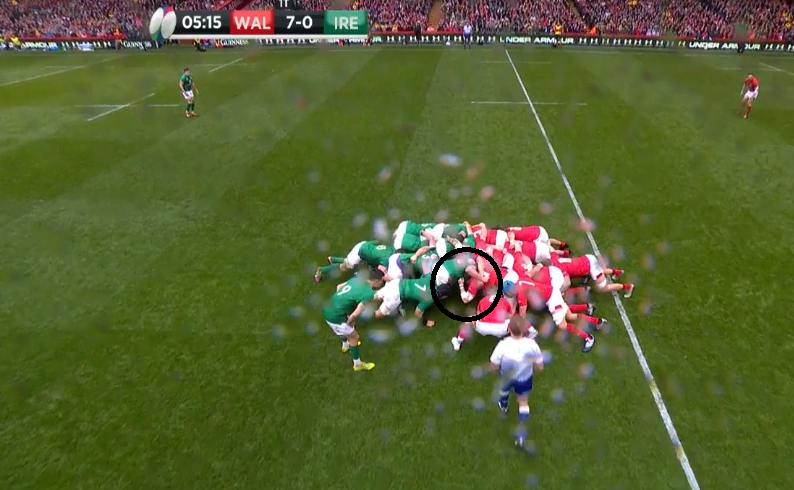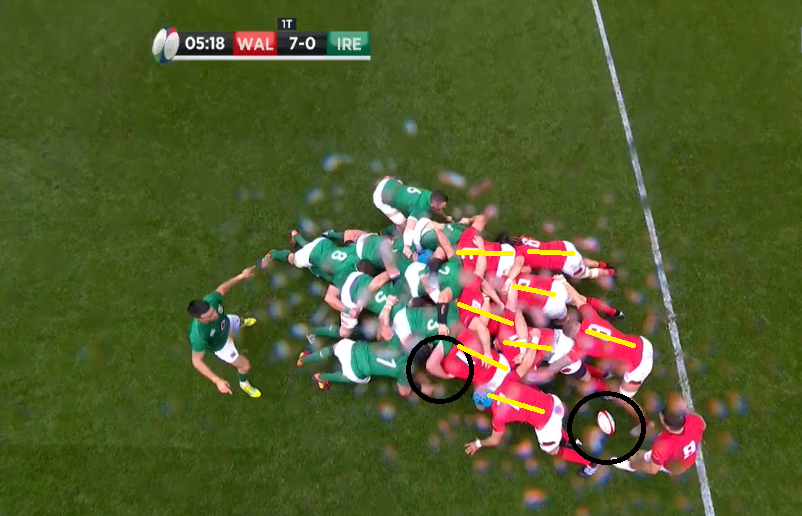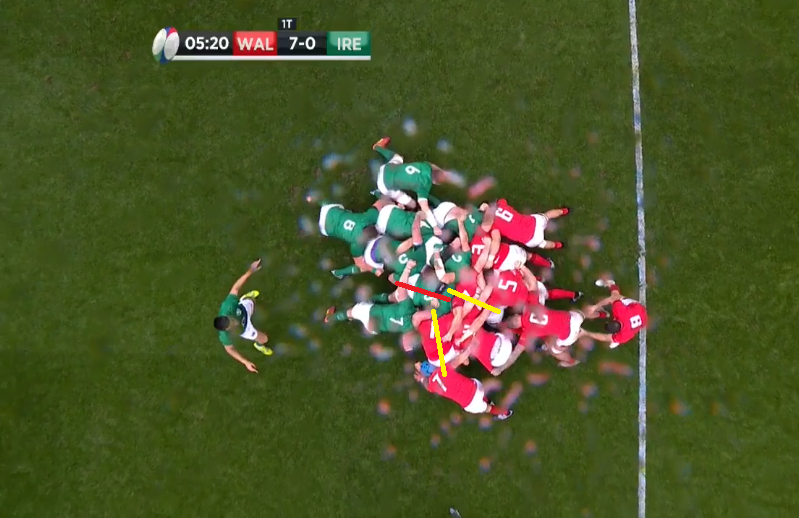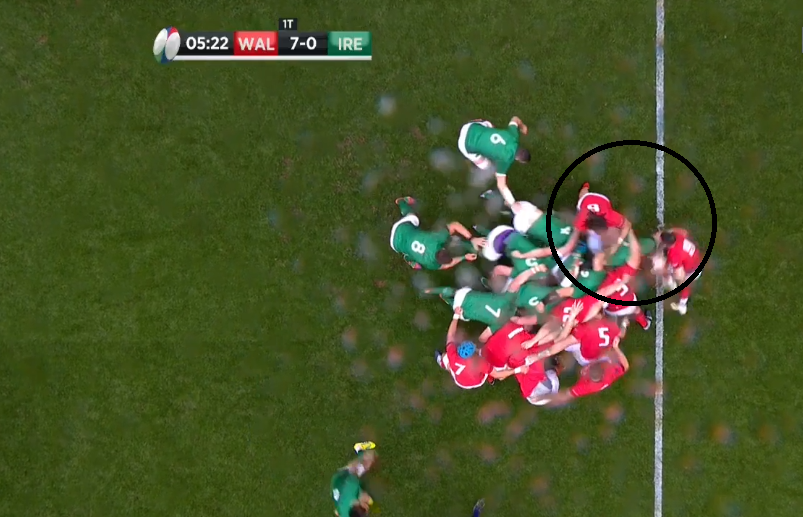 Furlong was then able to destabilise Evans' body position and drive straight through the loose-head prop and hooker Ken Owens' inside shoulder, doing exactly what every tight head forward is needed for and demolishing the Welsh scrum.
Liam Williams' Line-out:
Similarly to Keith Earls try against France, liam Williams stands at the number one position for this Welsh lineout and tries to dissect the Irish defense with a hidden arching run around the back of the maul.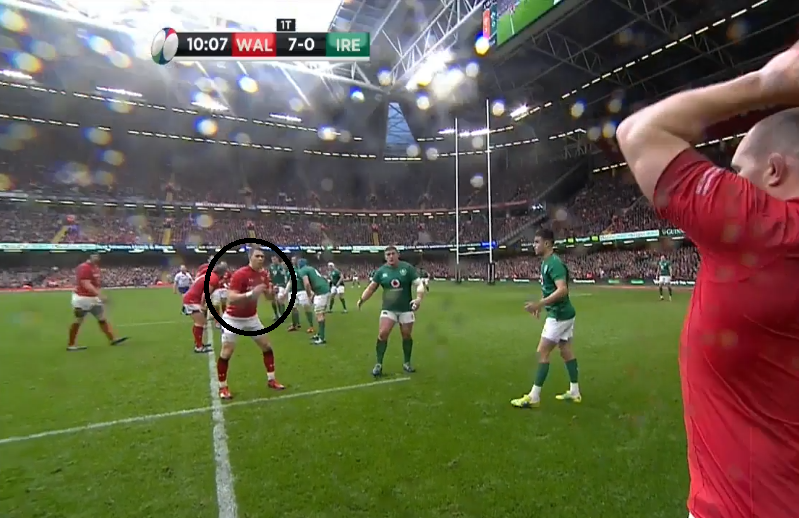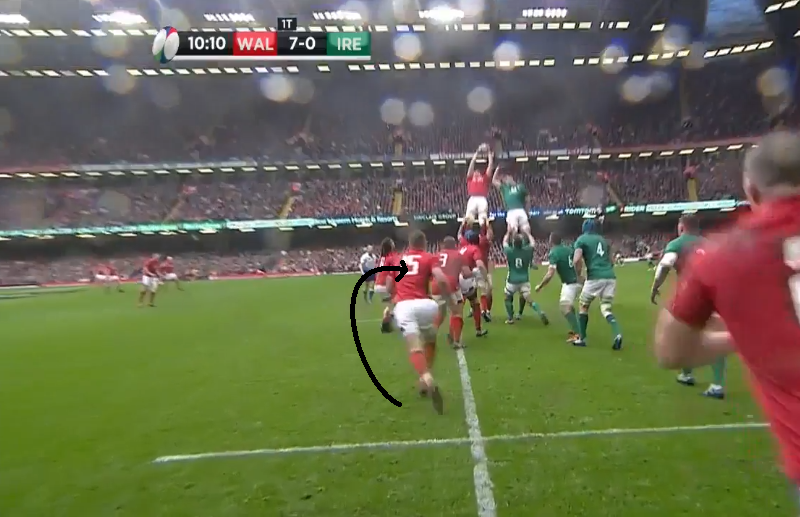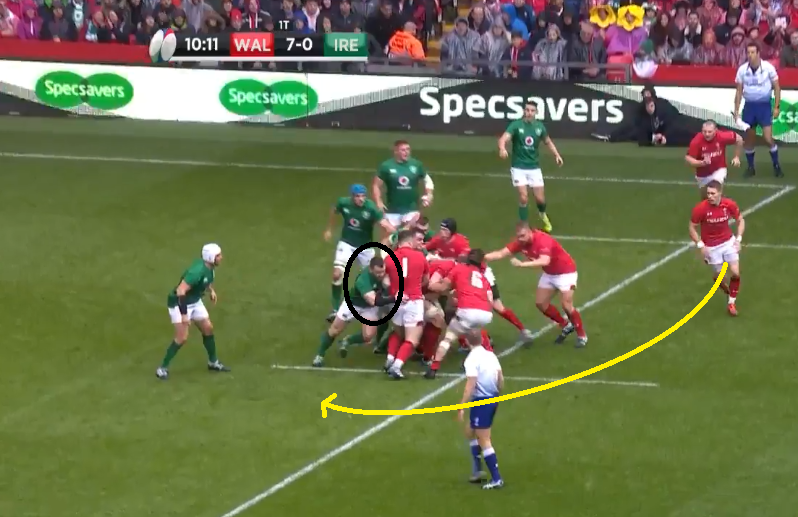 In this instance however, the Irish defense is all too aware and Cian Healy spots the run coming from Williams and pounces as soon as he bends around the maul.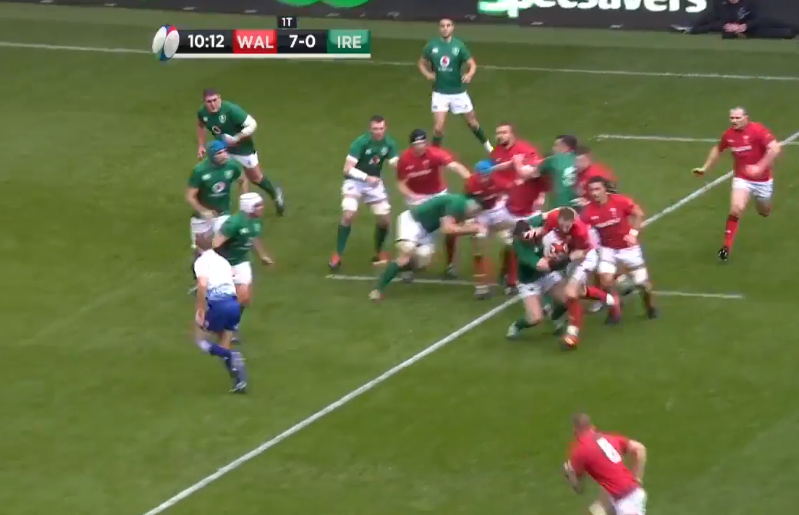 James Ryan's maul defense.
Here is just one instant from Saturday's game where Ireland tried to be clever against Wales, but the Welsh dealt with it like the Grand Slam winners they deservedly are.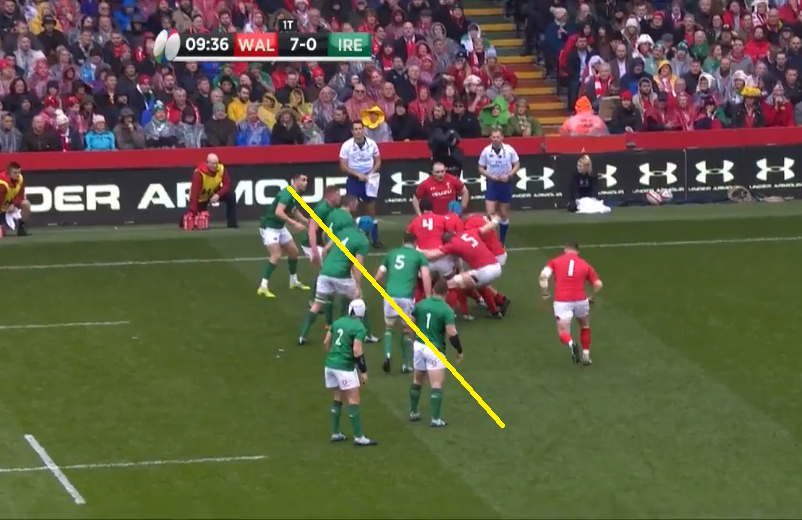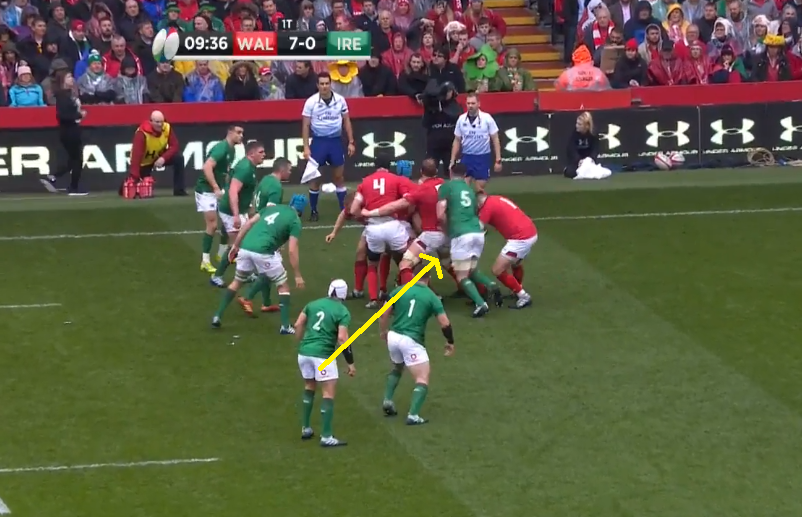 The Irish players don't engage in the maul and James Ryan attacks the ball carrier from the lineout. The Welsh however deal with it expertly and Ireland's defense backfires as the Welsh make colossal ground.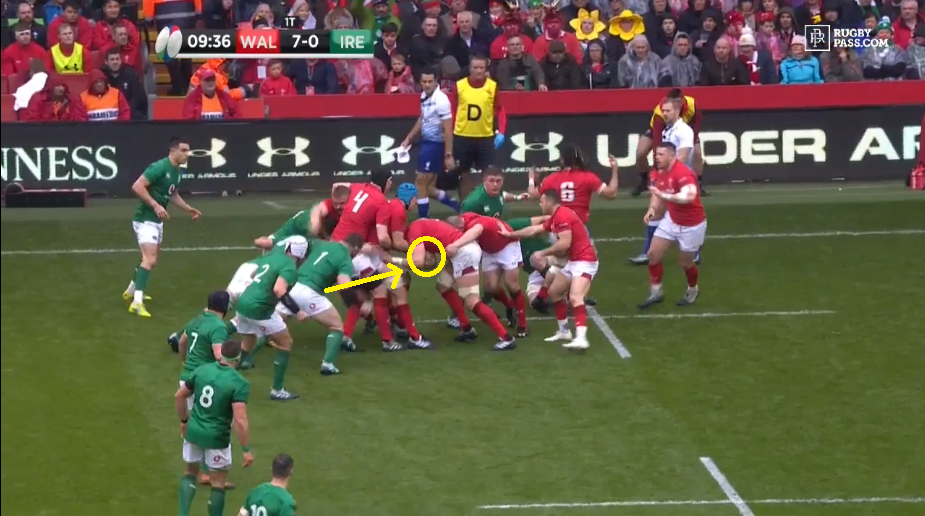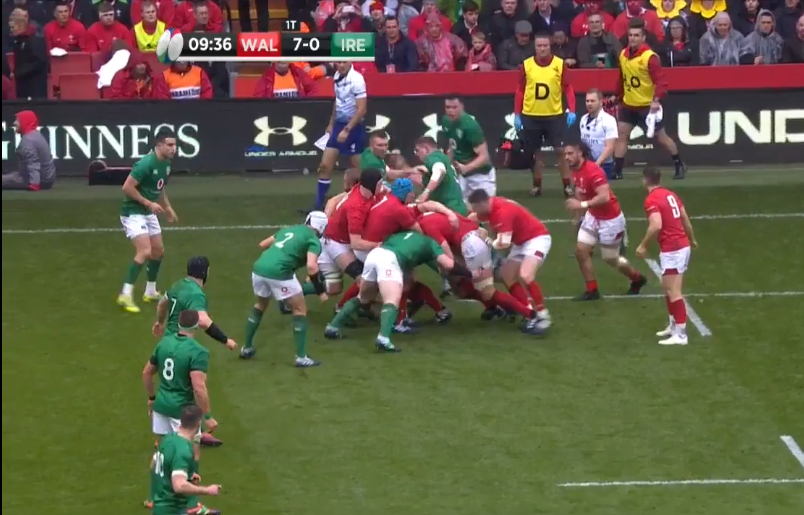 Scotland's Lineout Tricks:
Scotland tried to pull off the 'Hail Mary' of lineout moves at the weekend against England. A long throw out to the centre from the lineout and an inside shoulder pass to an on running speedster, slicing the defense apart.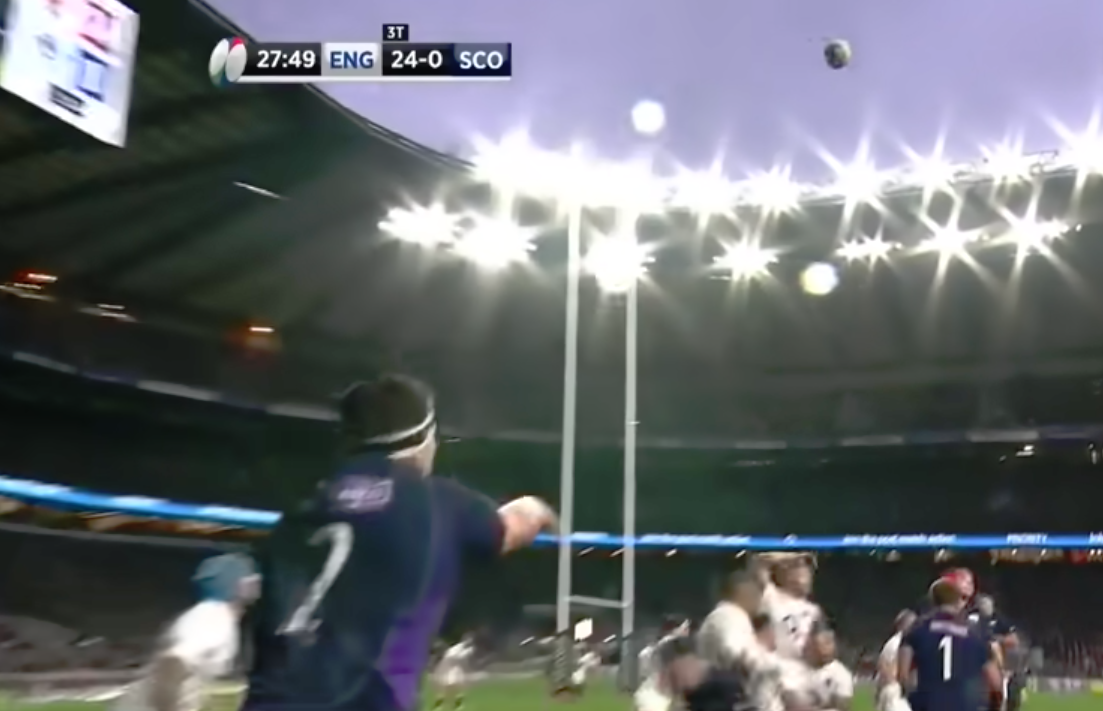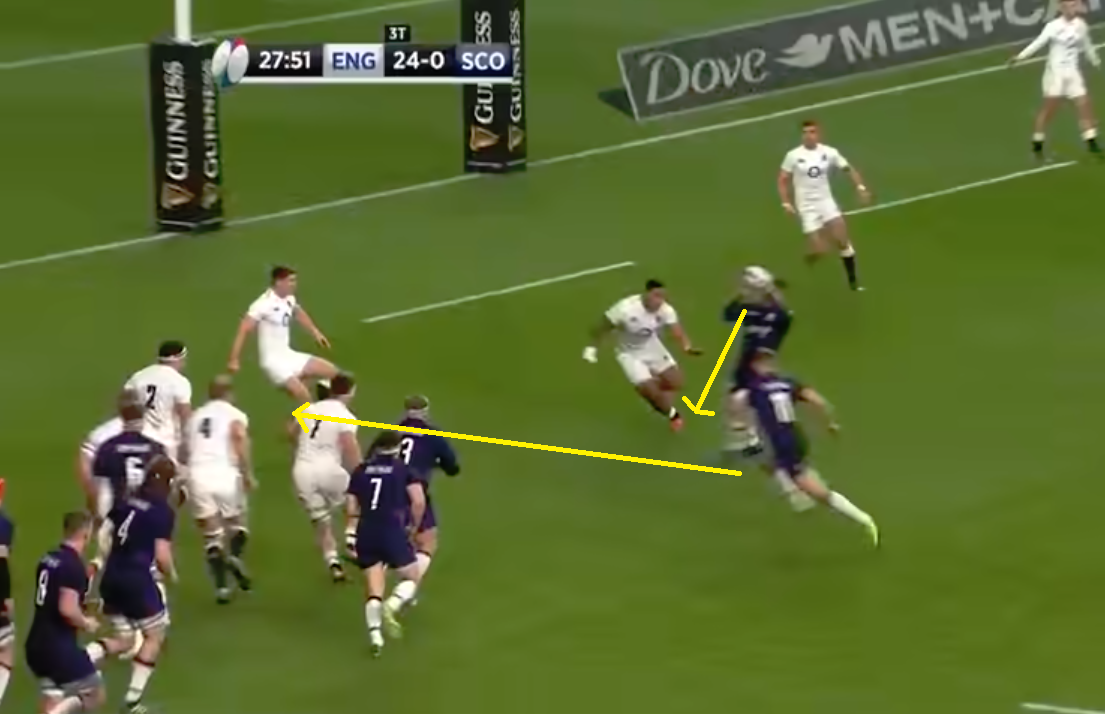 This was not how it played out against England.
England spotted the move from the lineout as no jumper went up on the Scotland side and  ready Manu tuilagi hits Sam Johnstone, legally or not, and Owen Farrell covers behind the secure the danger.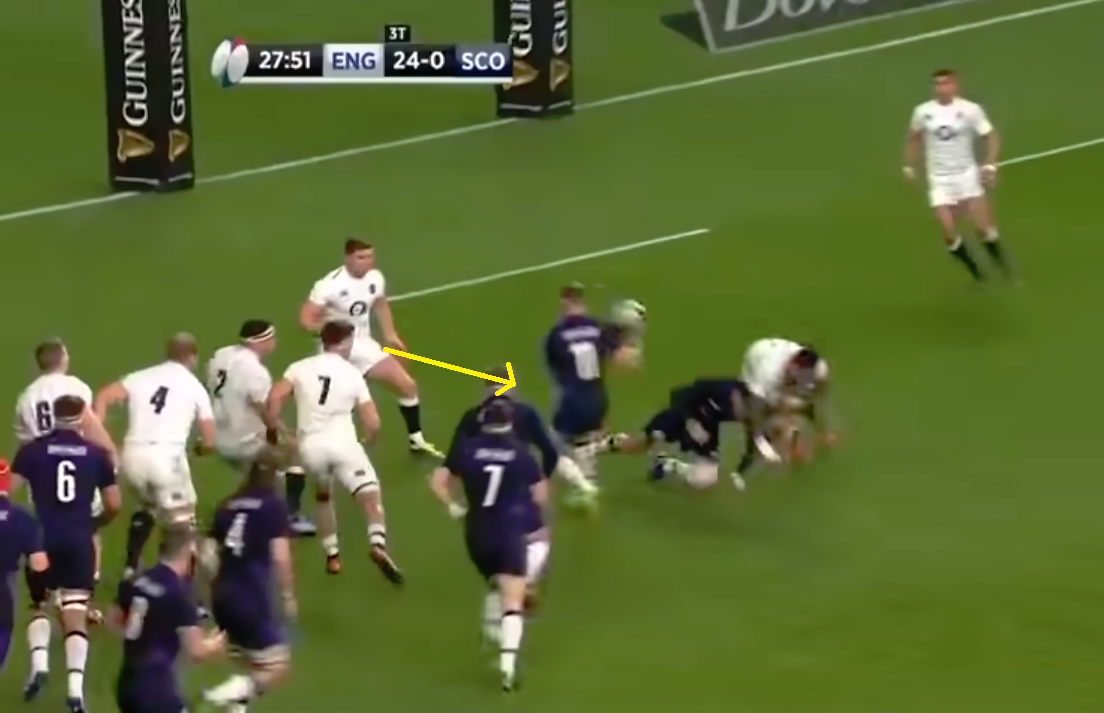 Everyone's in the Team Of Us.
Vodafone. The Official Sponsor of the Irish Rugby Team.
Written by Iarla Muldoon
Subscribe to Off The Ball's YouTube channel for more videos, like us on Facebook or follow us on Twitter for the latest sporting news and content.