The Coronas' Danny O'Reilly joined Alan Quinlan on episode three of 'How's The Head?' as they discussed mental health, lockdown and missing sport.
"I've definitely had moments over the years where I've had lows, I've definitely been anxious," O'Reilly told Quinlan.
"In the first week of lockdown, I had a moment of quarantine blues. Will gigs ever come back? How is this pandemic going to affect our band? What's going to happen? All sorts of thoughts. That's the thing about anxiety it can consume you.
"In the last few years though, I've gotten on top of it a bit. I've just become a little bit more self-aware and I know myself when I'm feeling low and I'm starting to feel a little bit down. I've got a good little group of people that I can talk to."
O'Reilly has spent the lockdown in Dingle and has tried to stay as active as possible.
"Sport for me has always been big for my mental health. I was never really much of a jogger, I'd always loved team sports. But I've gotten into it a bit more, as a bit of a meditation."
Danny O'Reilly on missing gigs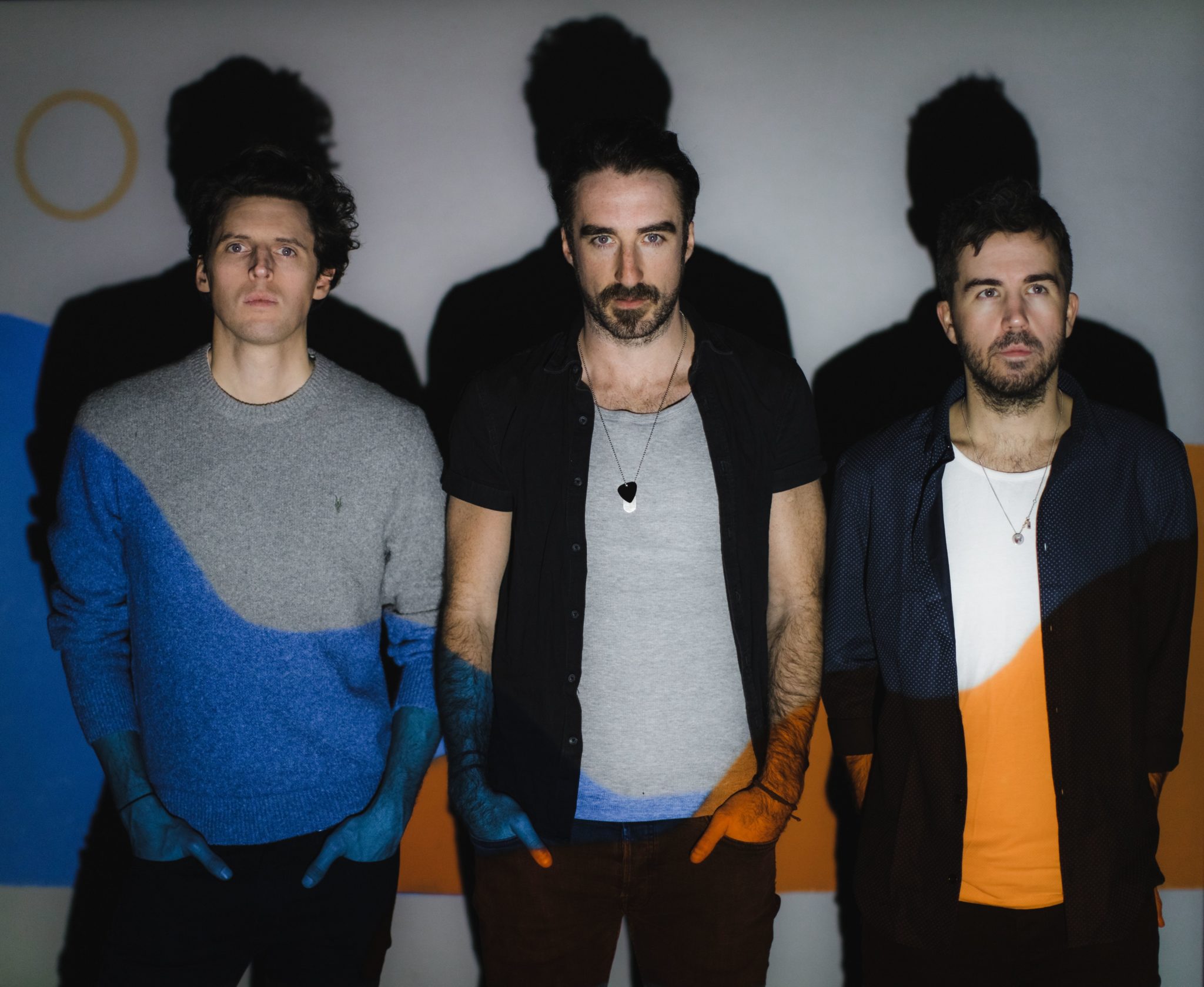 For a man whose life ordinarily revolves around live music, it is this that the Coronas' frontman misses the most.
"It is the live gigging that I miss - that is the buzz, that's what it is all about. I'm not one of these people who thinks every album is a piece of art.
"Don't get me wrong, I'm proud of the albums, but I love playing live so much. They go hand-in-hand. Without a doubt, now that live gigs have been taken from us, that is the biggest thing for me.
"Over the years, I have got a bit more comfortable with myself to go 'OK, listen - this is great, take this in.'"
O'Reilly lives with Dublin football star Kevin McManamon, and let us into a domestic argument that rears its head regularly...
"I would say that the grass is greener on the other side!
"I say to him that I would swap it all for an All-Ireland with Dublin, and he's like 'no, you wouldn't!' because he loves his music!
"But if I was playing for Dublin then I suppose I would be looking at it saying it's great to be a musician!"
The Coronas have just released their new single 'Lost in The Thick Of It', a collaboration with singer Gabrielle Aplin.
Sport's absence
O'Reilly also explained how he's really missed having sport to watch on the television.
"Even when you're talking to your mates you've got nothing to talk about," he said.
The Coronas' frontman discussed playing music for the Irish rugby team and his trip to the World Cup in Japan.
"We just had a trad session and everyone was singing. They're a really nice down to earth group of lads.
"I love going away to see Ireland. I was at the Euros a few years ago in Paris as well. That was amazing craic and those trips are just unbelievable."
After Ireland's victory over Scotland in Japan, O'Reilly sent a text to Joe Schmidt in the early hours of the morning. "Tús maith leath na hoibre," it read.
"He's an absolute hero and the lads are great, they made me feel welcome."
Download the brand new OTB Sports App in the Play Store & App Store right now! We've got you covered!
Subscribe to OTB Sports's YouTube channel for more videos, like us on Facebook or follow us on Twitter for the latest sporting news and content.