As the British and Irish Lions look ahead to their first test match against the Springboks, Monday Night Rugby discuss whether Conor Murray is in danger of being replaced.
It appears a straight shoot-out between Murray and Ali Price for the nine shirt, and Irish Independent journalist Ruaihri O'Connor believes that Price has had a straight run at things so far.
Conor Murray v Ali Price
"Ali Price has started in the two easy games, and Conor Murray has started in the Japan and South Africa 'A' games," O'Connor said.
"He was a scrum-half behind a beaten pack in South Africa 'A', it is very hard to bounce out and dictate the play behind a team that's being absolutely monstered up front.
"Ali Price has had go-forward ball in both games, Murray is the better defender - in the second half of that game he dragged the Lions back into that game.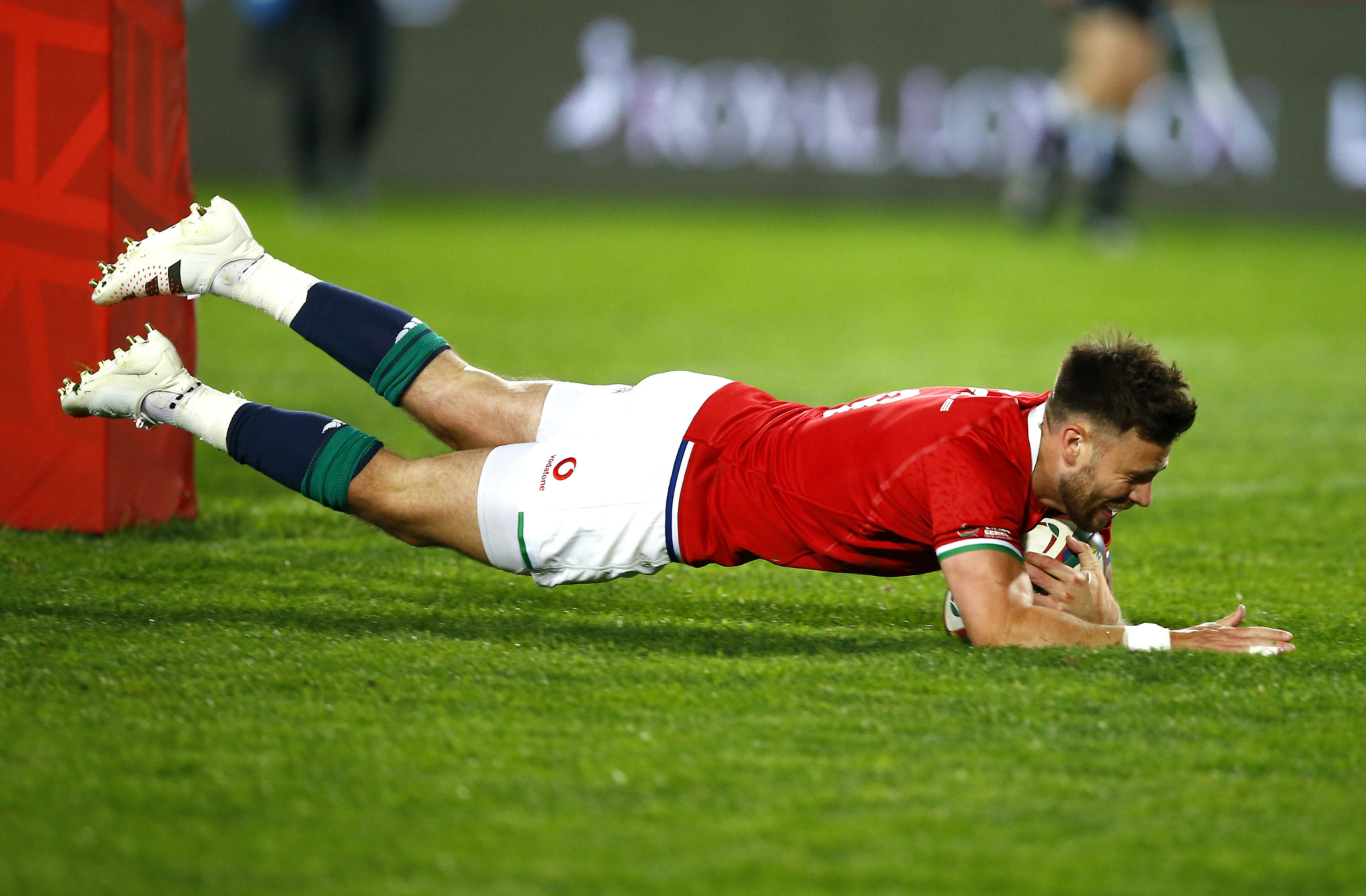 "He was making tactical decisions and maybe that has gone against him. I know that four years ago when Peter O'Mahony was effectively disappeared between first and second tests, Gatland talked about how he went quiet when he was handed leadership responsibility.
"Maybe Murray did not step up to the plate in the way Gatland expected, but I think it's harsh to judge him when if you'd put him in against the Stormers he would be man of the match or close to it.
"You put Ali Price in behind a beaten pack and he would start to look a very ordinary player as well. I don't think he is half the player Conor Murray is."
Too much kicking?
Keith Wood believes that the Lions were kicking too much as a first resort, and that is in part why Murray's selection may be questioned.
"A lot of the time that was Murray and Farrell, sitting back in the pocket," said Wood.
"I don't know whether that is Murray reacting to it and slowing it down or whether that is game plan.
"I think you have to work to clear the ball, and the detail around ruck time in that [South Africa 'A'] game was very poor. Maybe that is part of it, that the only thing that Murray can think to do is to kick it because South Africa absolutely mash you.
"The point is having quick ball and not having to dig for it, and Murray was having to dig for it all day."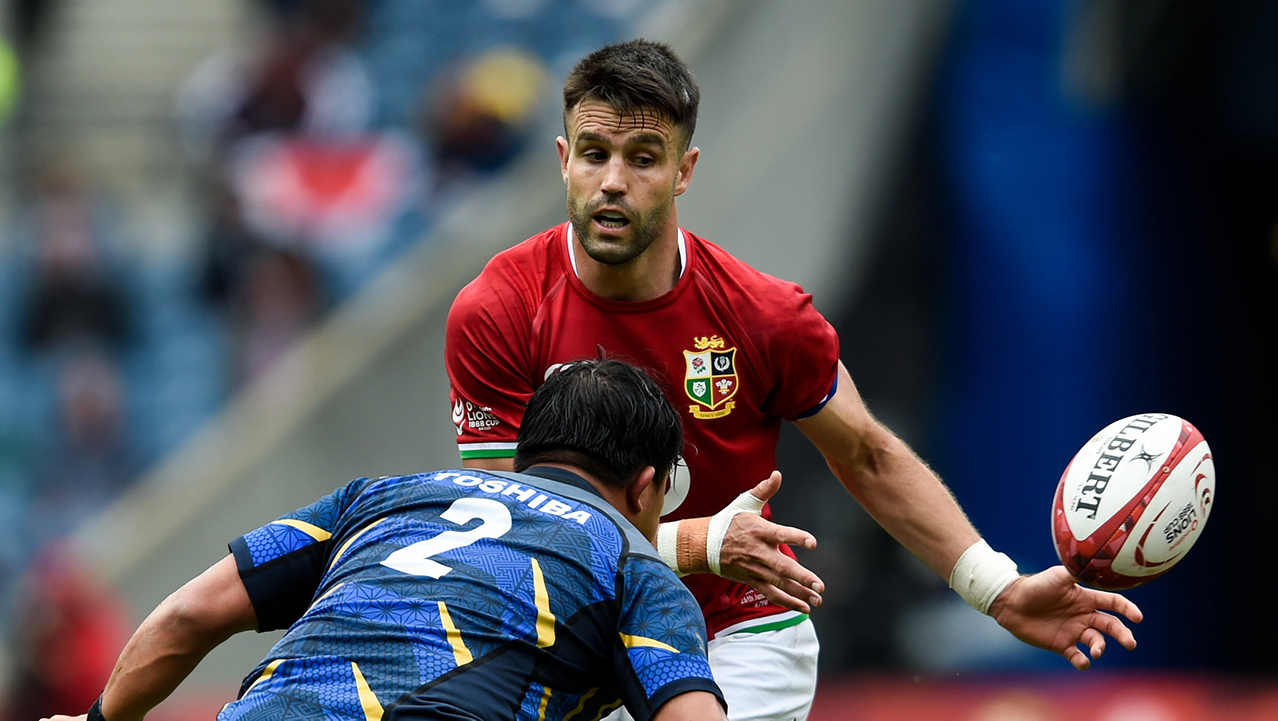 Wood had his say on Price.
"Ali Price is a very nippy nine, he likes to play fast, he reacts immediately to what's happening when there's any ball that is fast and no defensive line, I think he is very good.
"When he's under pressure, if he has to think his way through what's happening, it's not the style he plays.
"[Regarding Price v Murray] How are they training? How are they training under intense pressure? Are they having those sessions?
"For me, [Murray] is the best nine at that level and delivering in those big games, we know he rises to the game. Will that mean he is picked? I'm not entirely sure, because it it depends what they are looking for at the moment."
The 2021 British & Irish Lions Tour on OTB Sports with Vodafone. Lead Partner of the British and Irish Lions
Download the British & Irish Lions App, Powered by Vodafone, to stay connected to the Lions this summer.
Download the brand new OTB Sports App in the Play Store & App Store right now! We've got you covered!
Subscribe to Off The Ball's YouTube channel for more videos, like us on Facebook or follow us on Twitter for the latest sporting news and content.